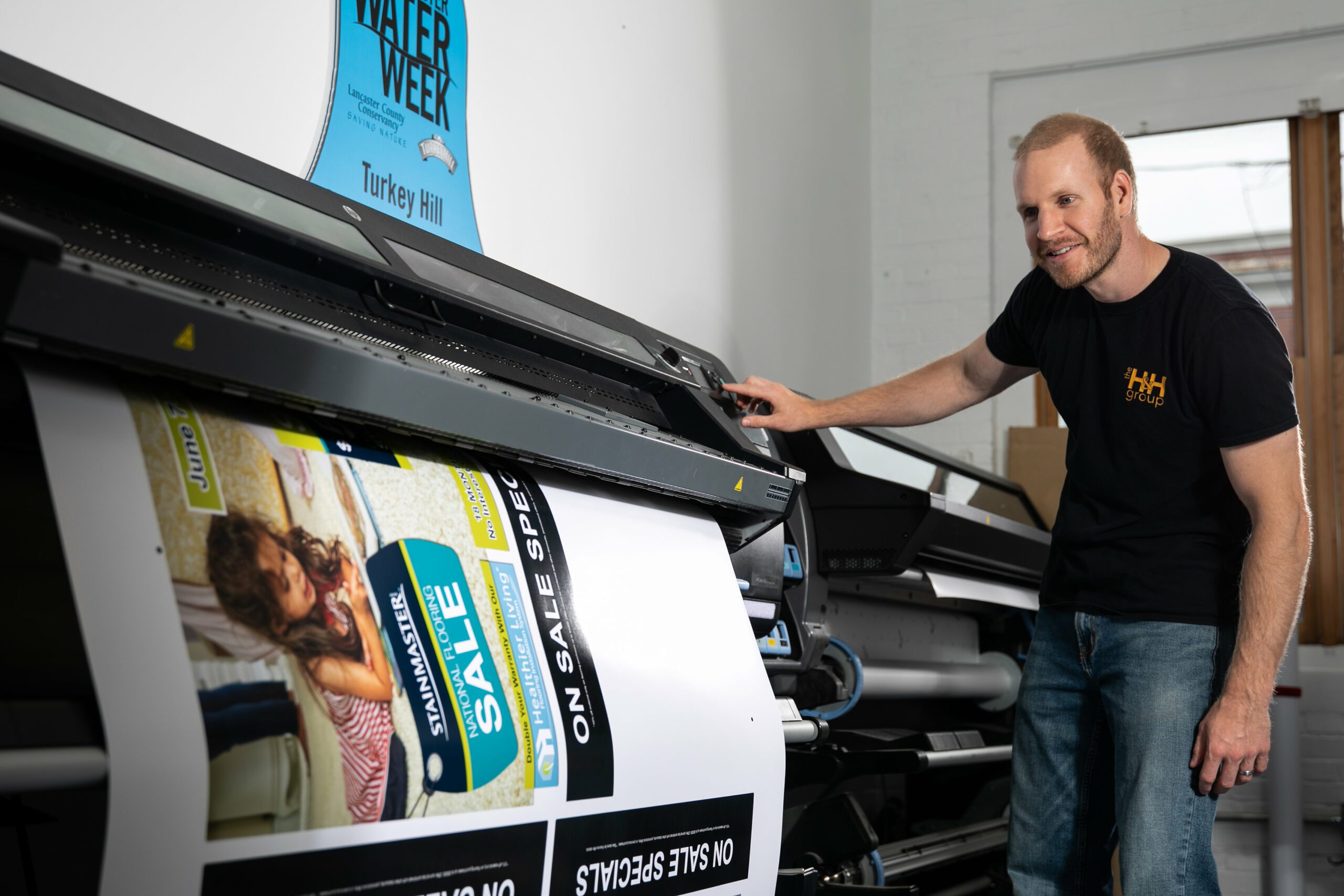 Let The H&H Group Create Effective Indoor Signage for Your Business
When you want to make a lasting first impression on your clients or customers, nothing speaks louder than powerful and engaging indoor signage. They will see your space and make snap judgments when they walk in, so you want to ensure they have positive thoughts and feel good about your business immediately. Why leave them with a lackluster experience when we can help you create custom interior signage like banners, wall graphics, business signs, pop-up displays, and more that evoke the image you want to present?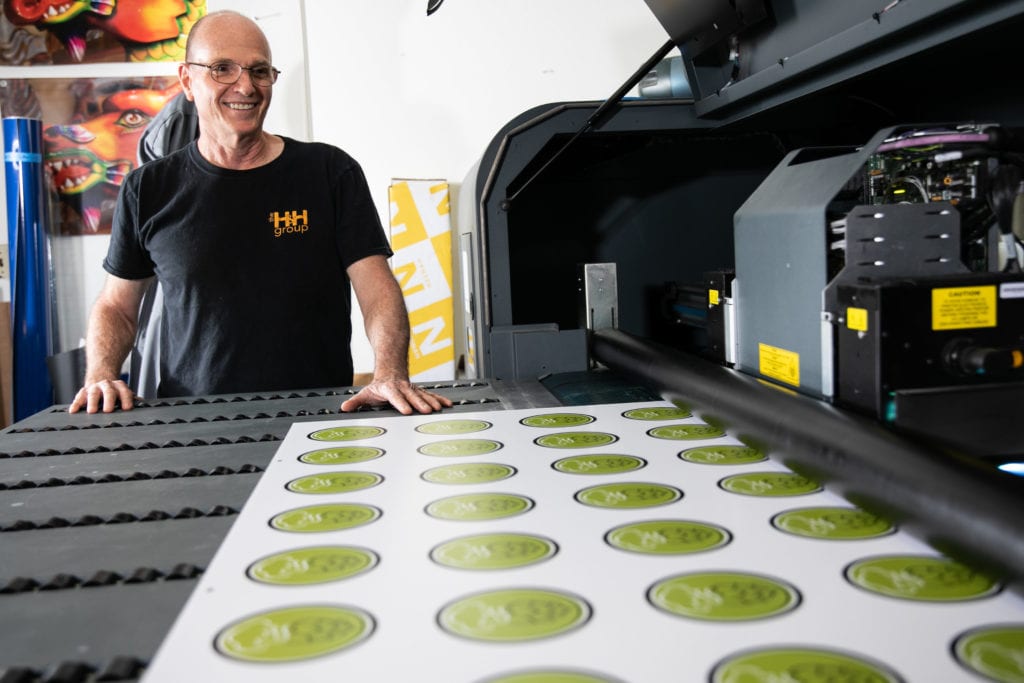 INTERIOR SIGNAGE THAT HITS HOME
Indoor signage is the ultimate way to transform your space into something unforgettable, captivating the attention of visitors and empowering your brand. Here at The H&H Group, we believe in the power of eye-catching interior signage to make a lasting impression—from showcasing creativity and embodying a brand's voice to ultimately driving more business. We are passionate about crafting exquisite signage that perfectly reflects your vision and goals, which is why we offer so many different types of signage to meet the needs of all businesses!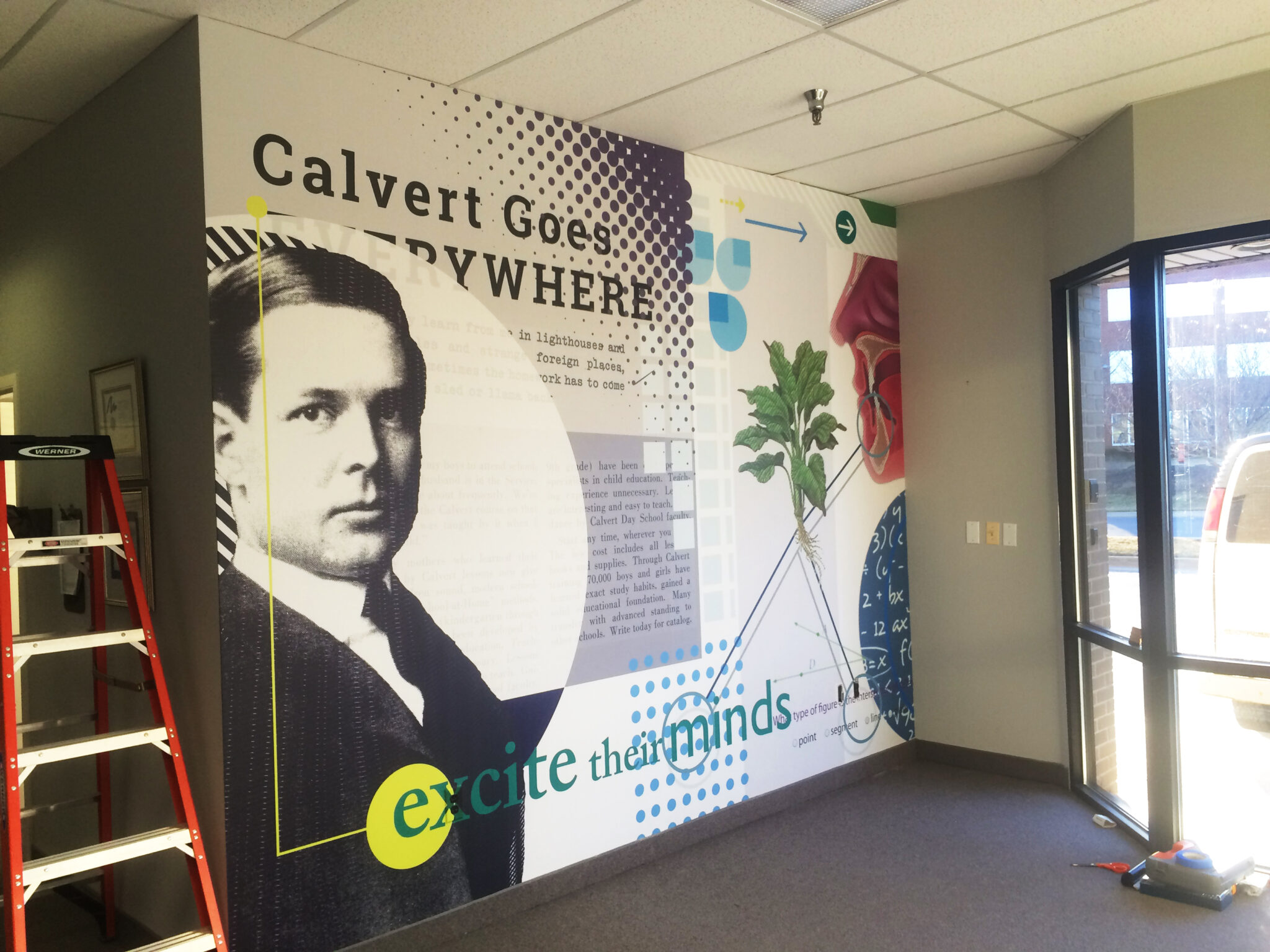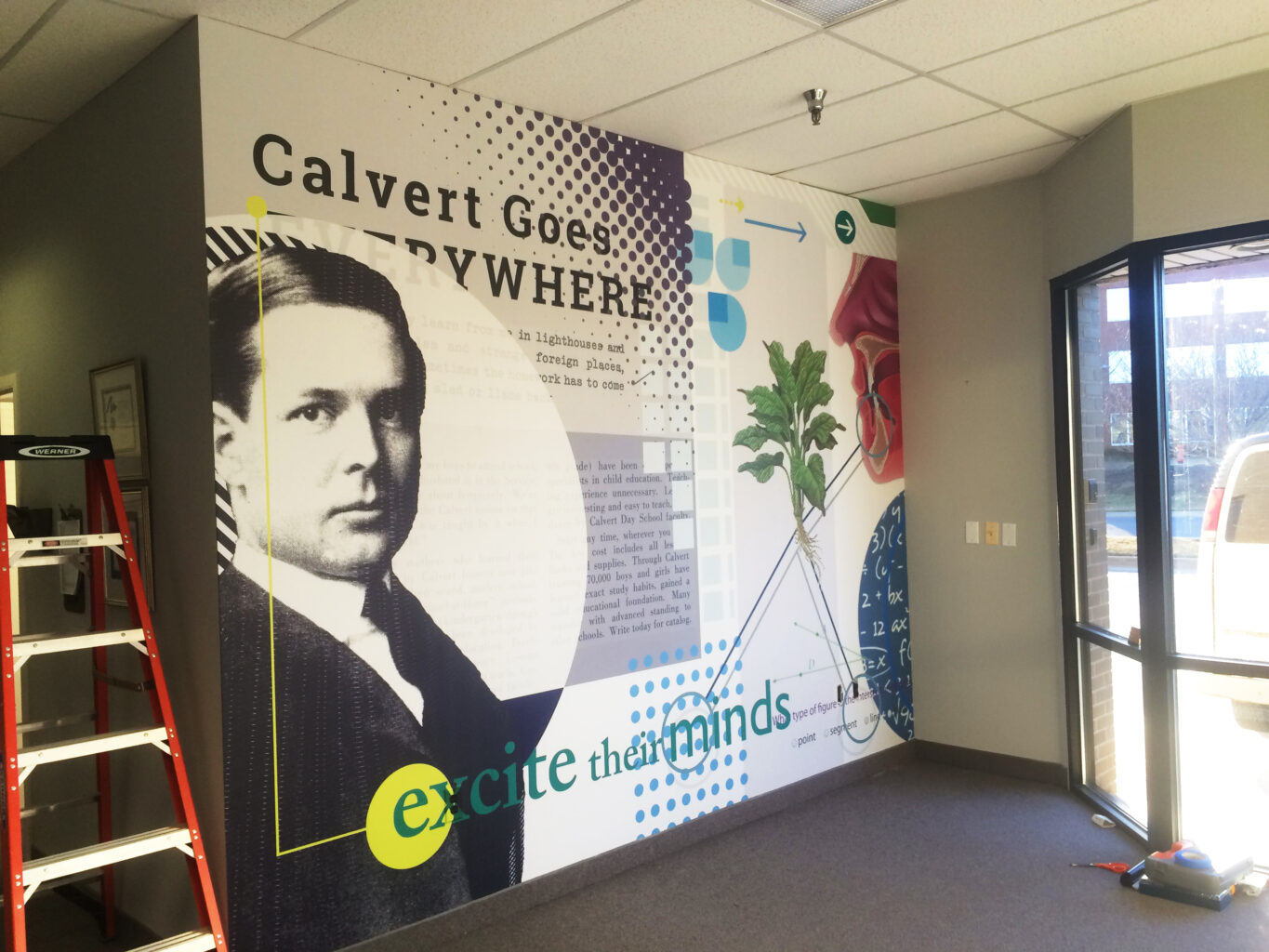 Make an immediate impact on guests and potential customers when they visit your business by utilizing murals! These graphics will grab attention while conveying a powerful message, including your company's values, goals, and calls to action. Get the most out of this highly effective form of signage and ensure they won't forget about you anytime soon.
Banners & Flags
Instantly add character to your indoor space with a stylish, vibrant banner or flag from The H&H Group! We have an incredible selection of colors, designs, and options for you—all crafted to match your branding and engage customers the moment they walk in the door. And the best part? Adding a banner or flag can be cost-effective and easy to make.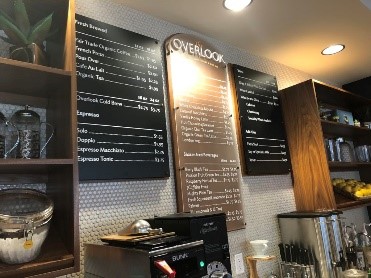 Create a welcoming atmosphere in your store while increasing order efficiency with a sleek, customized point-of-purchase display. This POP sign provides an eye-catching design that fits perfectly into the space's decor and helps customers quickly identify critical items on the menu, prices, and more! Let us help you customize your POP sign today!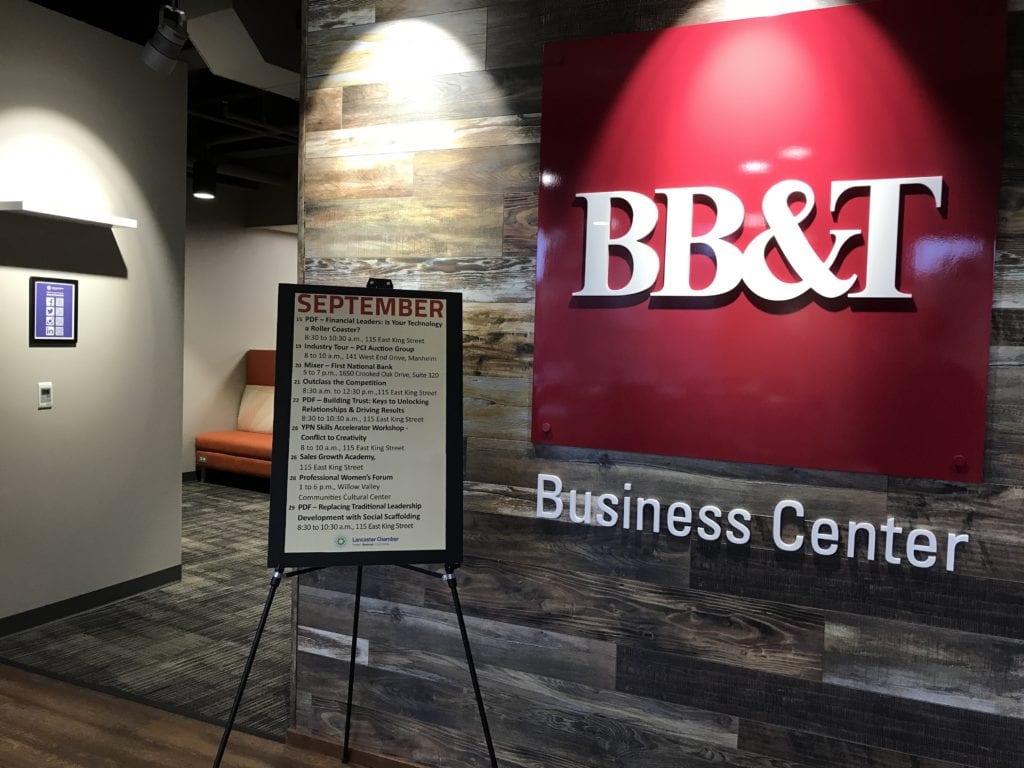 Keep your visitors informed of the location of important events, conferences, and tours with a no-fuss wayfinding sign. These signs are simple yet effective and can be quickly customized to fit into any business center environment. A straightforward solution for efficient wayfinding is signage in the office or along the hallways of your building!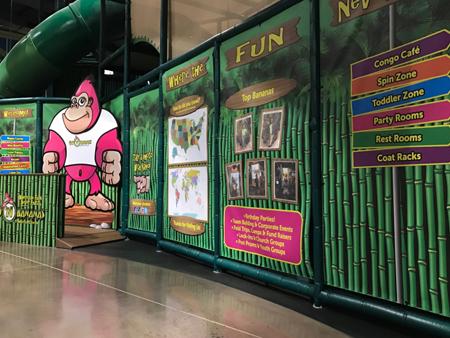 Floor Graphics
Make the most of your sales floor by adding colorful and informative floor graphics. Let visitors explore the various features of your exhibits with these dynamic visuals that provide an entertaining experience and offer customers a unique way to navigate the space. Floor graphics are perfect for adding texture and impact to any environment!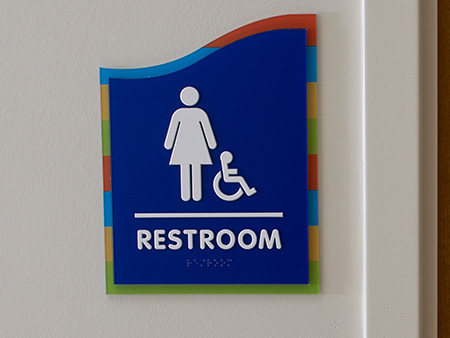 Ensure your facility is ADA-compliant with stylish and functional ADA indoor signage. Don't forget to make sure your signs are designed to provide raised letters, images, and braille for the visually impaired, so even those with disabilities can easily find their way through your building. Make navigating your facility easier with ADA signs.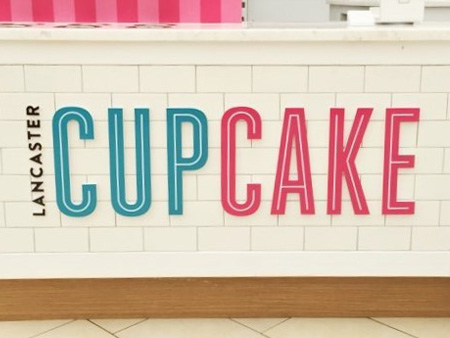 Dimensional Letters
Draw the passing crowd in with three-dimensional letters and create custom indoor signage that stands out from the rest! Varying sizes, colors, and shapes are available to bring your displays to life and give them the same amount of personality as your products. Make a powerful visual impact that draws people in with 3D lettering!
Various Types of Interior Signage Create a Lasting Impression
The type of signage you choose can have just as much an impact on the experience you create for your customers as the products themselves. Give your customers powerful images to remember with the right indoor signage! Transform a plain white wall with your unique brand logo or inspirational mural to create an emotional impact. Colorful logos, bright murals, and inspirational quotes can spark emotion and create a fondness for your brand that lasts.
Signage can also be a messenger of your values, mission, and standout qualities with dazzling visuals that capture attention. When you utilize new indoor signage, you'll make an impact and keep your message top-of-mind for customers and employees alike.
The H&H Group has created all kinds of signage to help businesses craft a memorable moment between themselves, the customer, and their employees. We offer so many different indoor signage options, including digital, for those who want an even more spectacular display of their brand's messaging! Choosing something unique for your signage will ensure you stand out in the customer's mind, helping to bring back repeat customers and remind your employees that there is great value in their work.
Let us help you bring the heart of your business to life with interior signage designed to capture your customers' attention. It all starts with a simple consultation. Don't wait—let's talk today!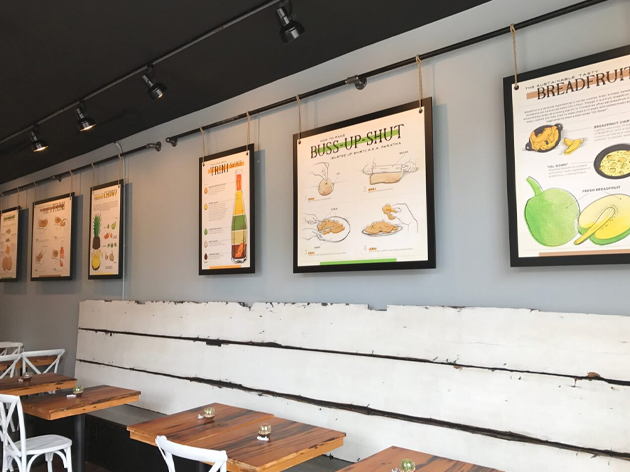 LOOKING FOR HELP WITH YOUR INTERIOR SIGNAGE?
Create a unique, unforgettable presence for your business with custom branding solutions from The H&H Group! Our signage experts are here to help you choose the perfect type of indoor sign for your needs. We can brainstorm with you and design custom signage to ensure you stand out and create a lasting impression for your customers or clients. Contact us today for a personalized experience that guarantees your brand is visible where it needs to be. Let's work together to ensure your business stands out!
OUR FEATURED INTERIOR SIGNAGE WORK
It has been a great privilege to work with some of the best businesses throughout Lancaster, PA, to create indoor signage to help make their brands even more memorable. Our gallery below showcases some of our work, so you can get some ideas of what we can do for your brand!
---
Our design team provides colorful and effective solutions to clients every day. If you'd like to see more examples of our work, click here.
THE BENEFITS OF USING THE H&H GROUP FOR INTERIOR SIGNAGE
When you want beautiful custom interior signage for your business that conveys your brand as effectively as possible, you want to work with signage experts. At The H&H Group, we understand that proper signage isn't just about highlighting a product; it's about telling a story and creating a unique experience.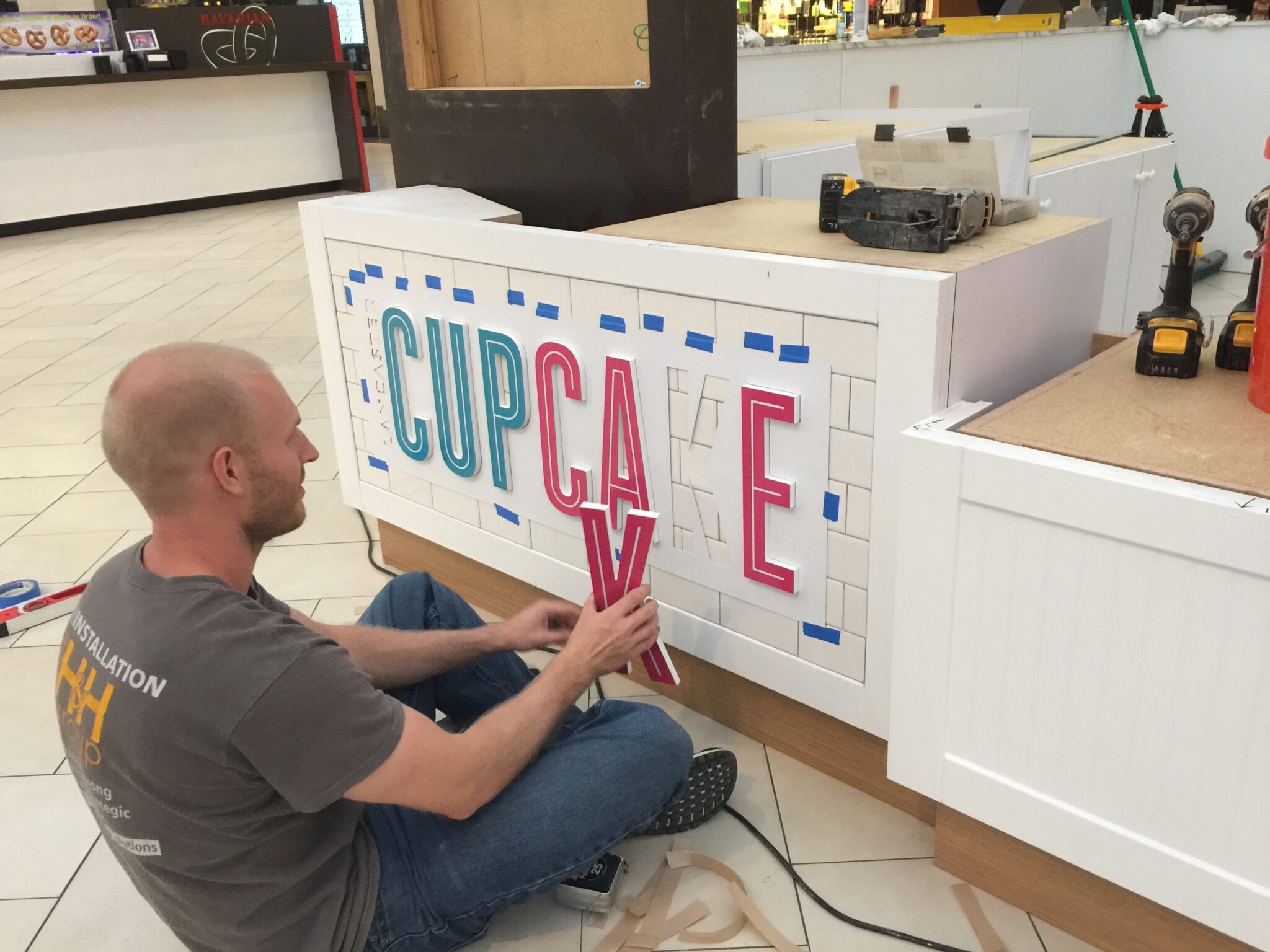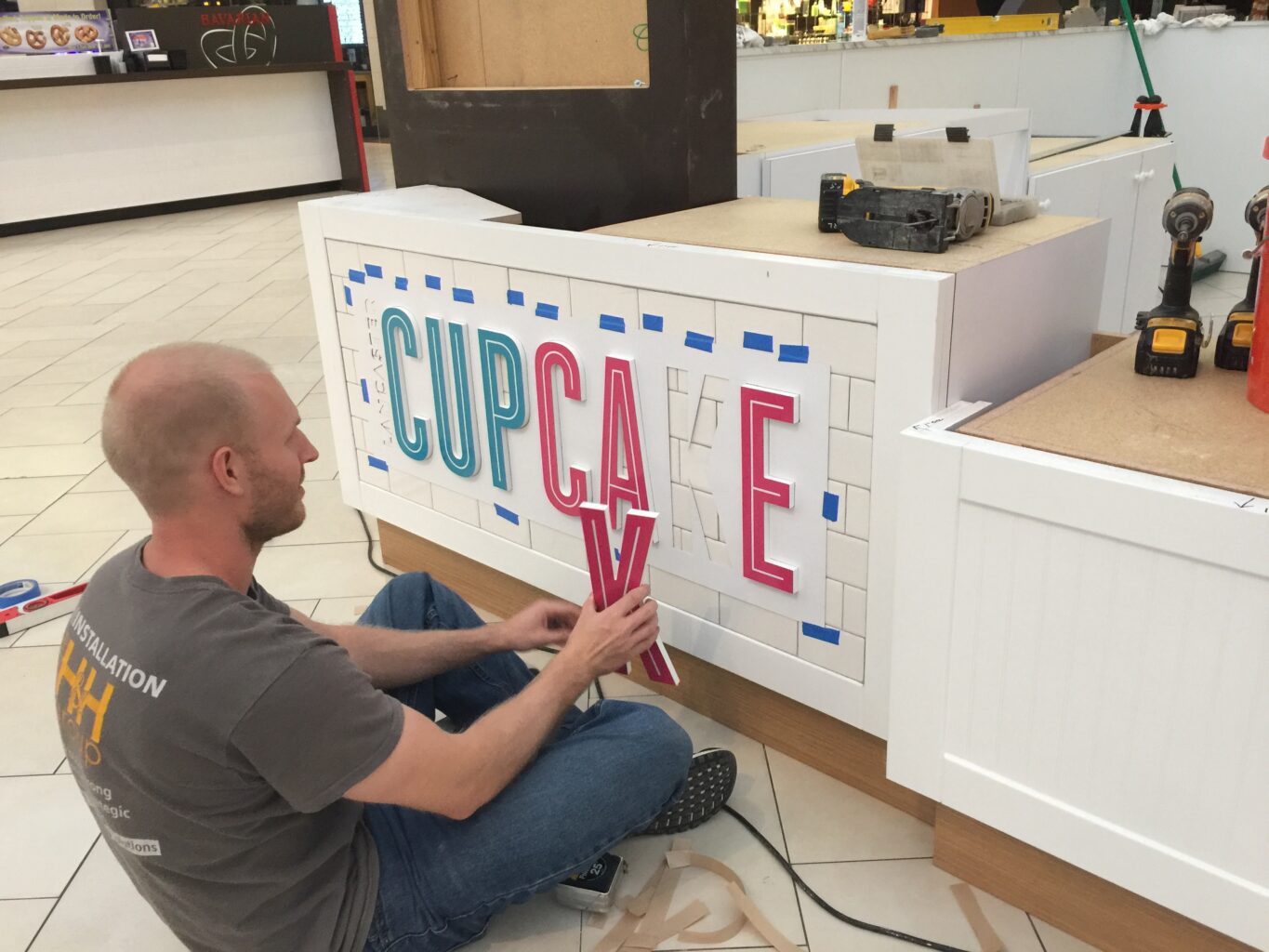 You'll Get the Quality You Deserve
When creating signage for a business, we make a tool to communicate the brand's messaging to its customers. It's a huge responsibility—one we do not take lightly! Our signage is high quality, unique, and designed to display your message perfectly.
Our Relationships Come First
Working with the great businesses that we do means we get inspired every day to create new, exciting things. There's always room to learn, so we value maintaining positive relationships with companies to develop products that work for them. We want our experience creating interior signage to be just as fun and engaging for you as it is for us.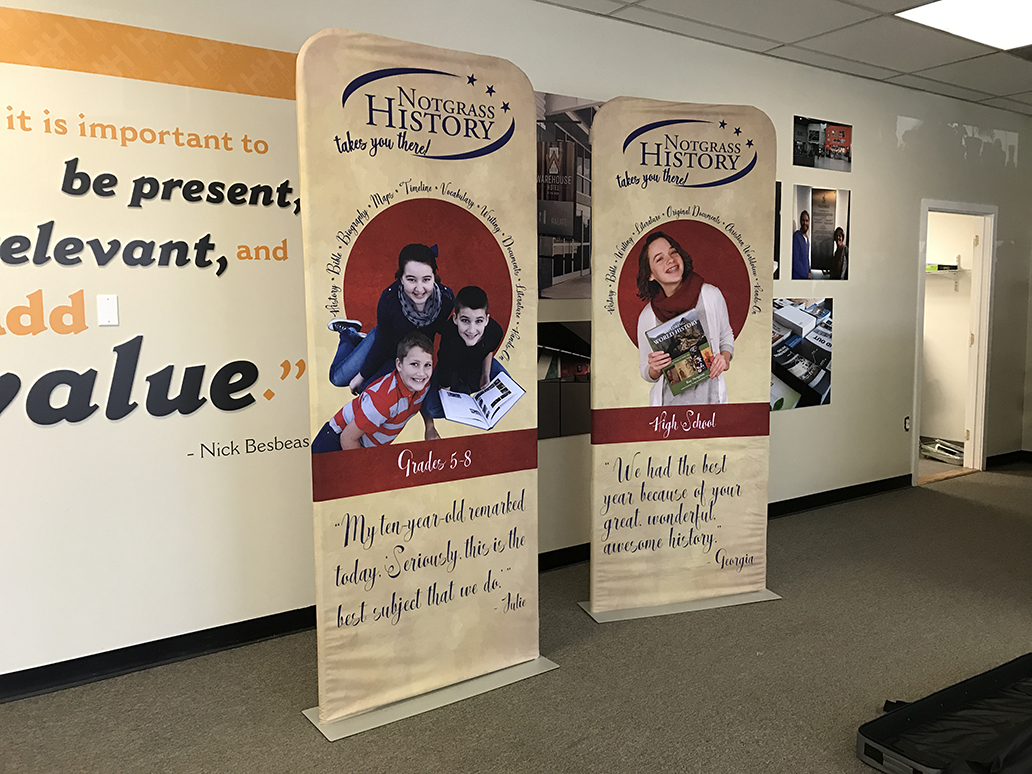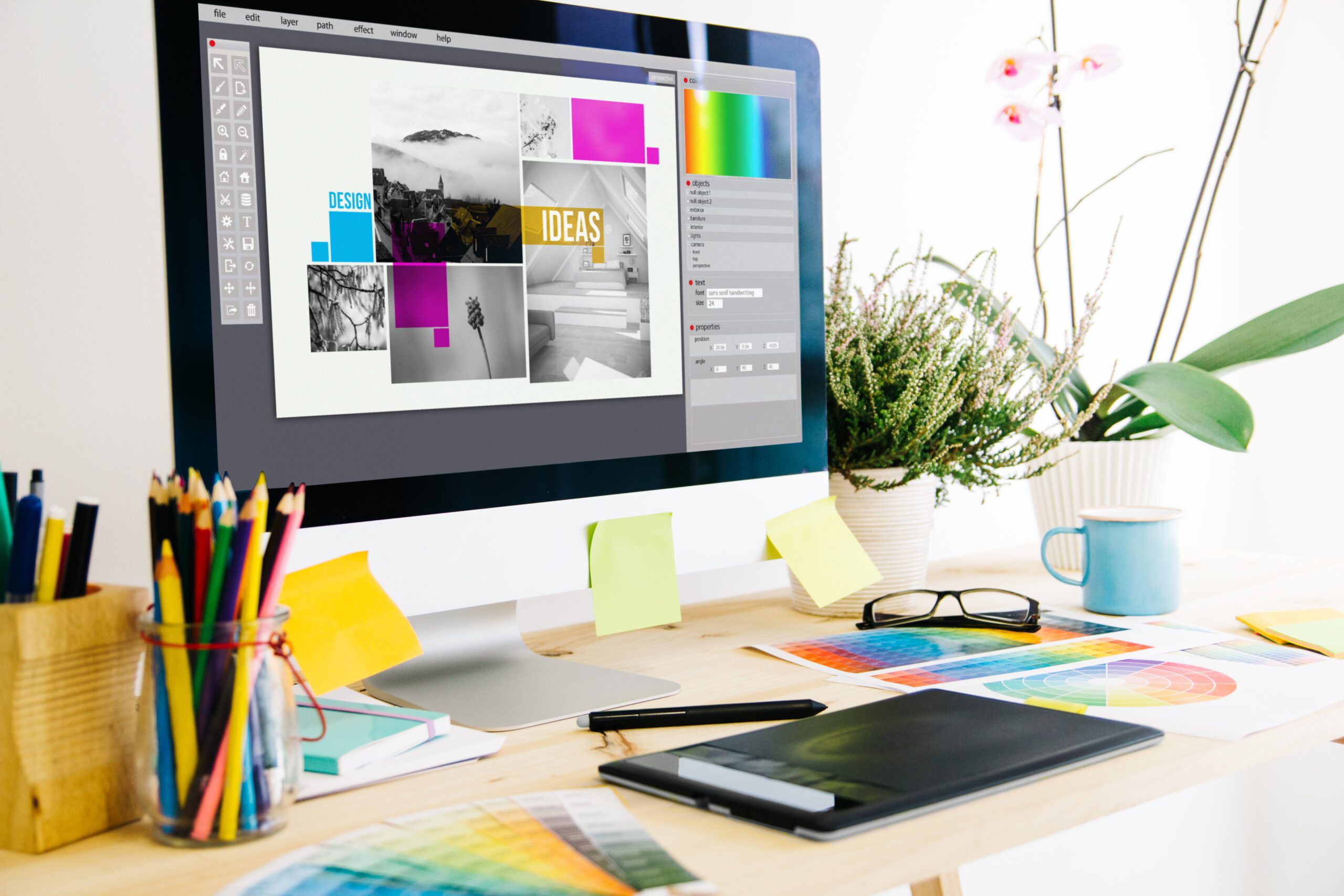 You'll be Satisfied with Every Product
You know how important effective signage is for your business, so we create the perfect signage every time to reflect precisely what you want to say. Never feel like you're detached from the creative process or that we will not consider your input. We will work with you to determine the best type of signage for your business and then create it as quickly as possible. You will be part of the process from start to finish to ensure your satisfaction!
Find Additional Information on Our Blog
---