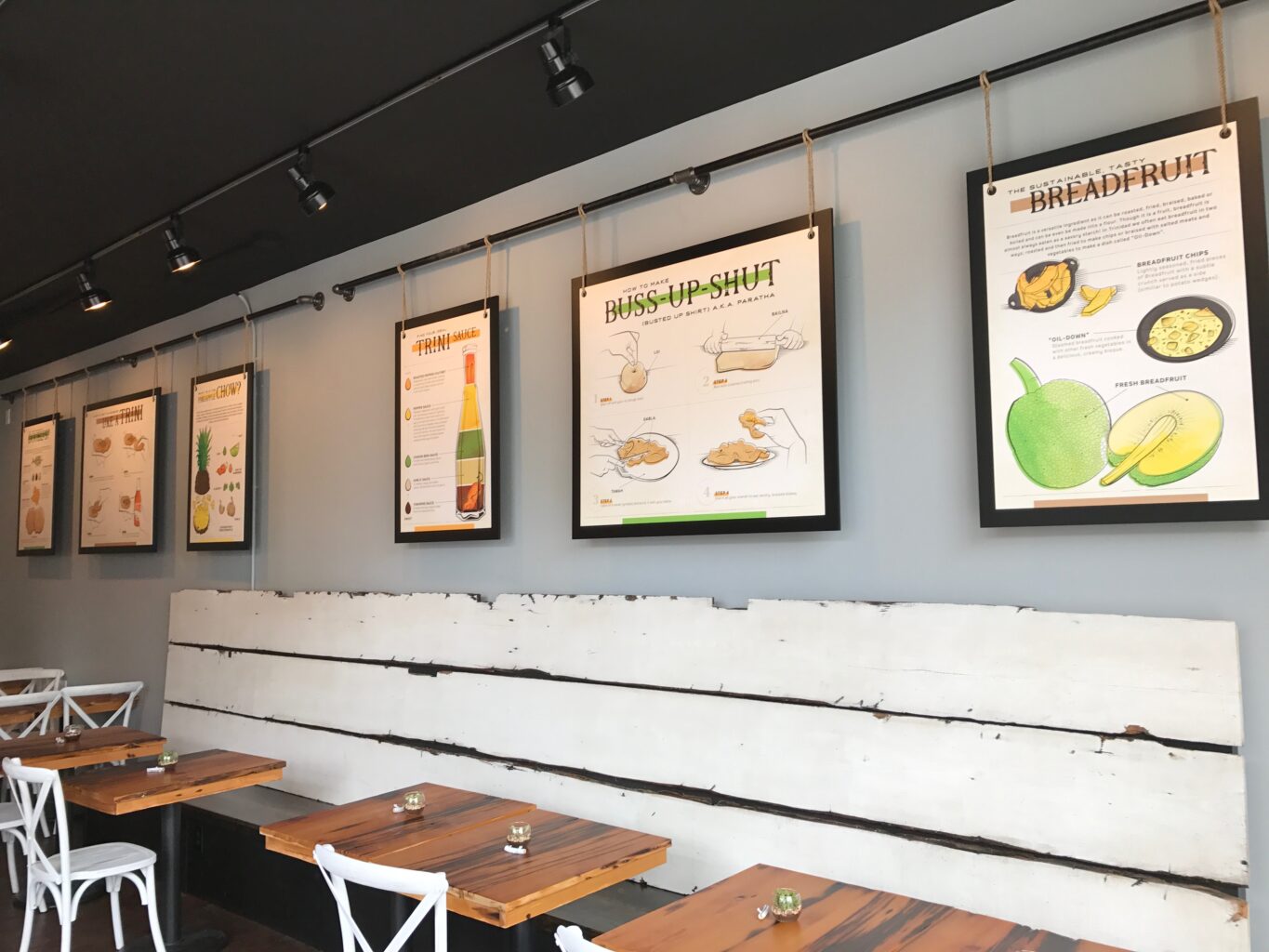 Boost Your Business Look with Wall Branding Graphics and Interior Wall Signs
Branding is about more than just logos and taglines. It's about creating a consistent, memorable image that sets your business apart in a competitive market. With interior wall branding, you can reinforce your brand identity and create a lasting impression on everyone who visits your space through graphics that stand out. Whether it's a bold logo, a powerful mission statement, or a striking image representing your brand, wall graphics can convey your message uniquely and strategically.
Explore Our Diverse Range of Wall Graphic Solutions
Wall graphics are powerful tools that can significantly enhance the aesthetics of your business space. They add color, texture, and life to your walls, reminding you of your brand identity. With captivating wall branding, you can transform your business space into a dynamic, engaging environment that resonates with your potential customers. At The H&H Group, we specialize in creating high-quality, customized wall graphics that truly reflect your brand's personality and values.
Wall Murals
Wall murals are a powerful tool for transforming a business space into a captivating and immersive environment. They offer an opportunity to make a bold statement, covering large areas with stunning visuals that can immediately command attention and engage viewers. When designed with care and creativity, murals can turn ordinary spaces into extraordinary experiences, reflecting the brand's personality on a grand scale. At The H&H Group, we understand the transformative potential of murals. Our team works closely with businesses to design and install custom murals that enhance their spaces' aesthetic appeal and reinforce their brand identity. Whether it's a vibrant illustration, a compelling narrative, or a striking abstract design with a unique variety of materials, our murals can inject life, color, and energy into your business, making it a memorable place for employees and visitors alike.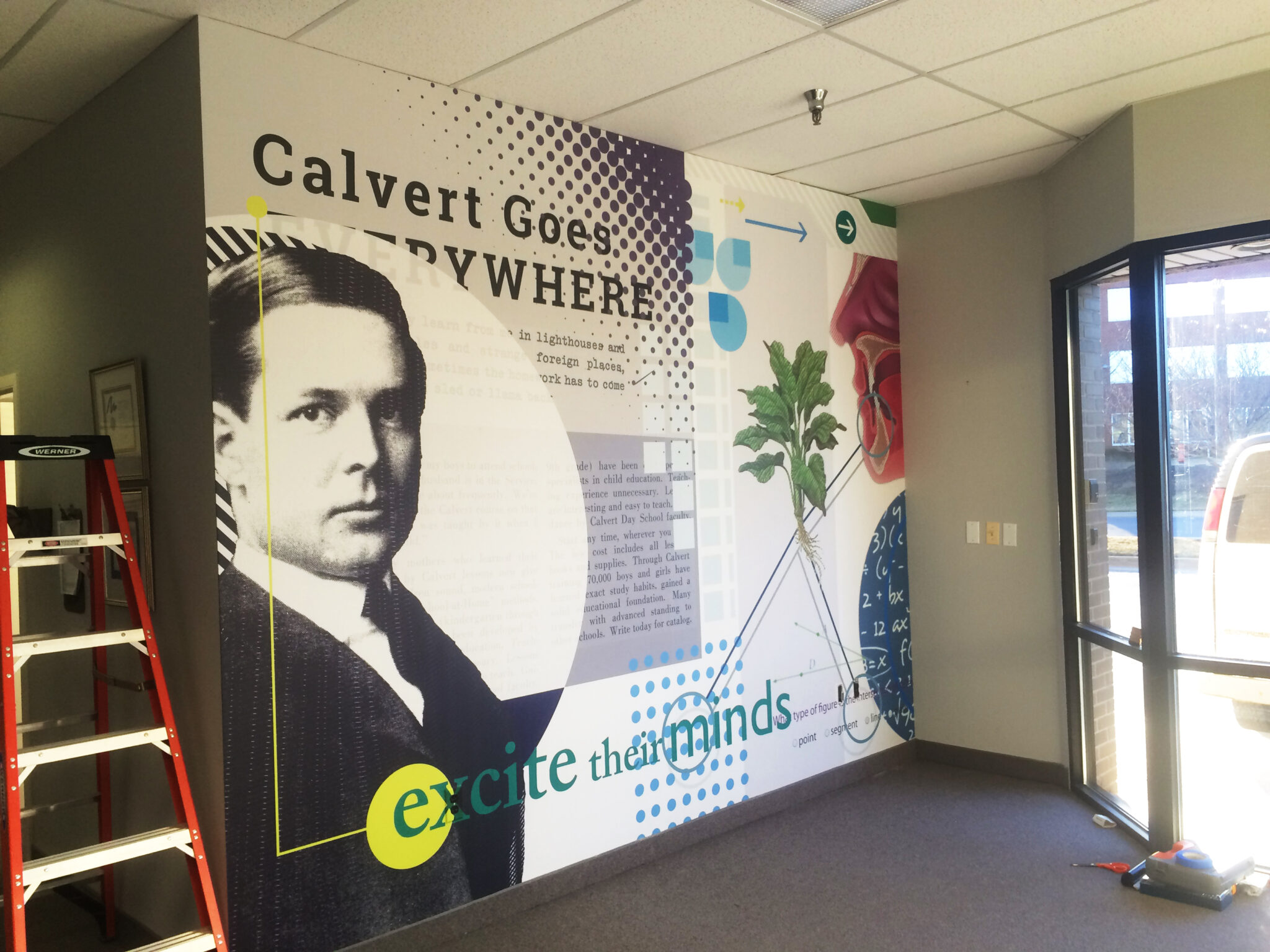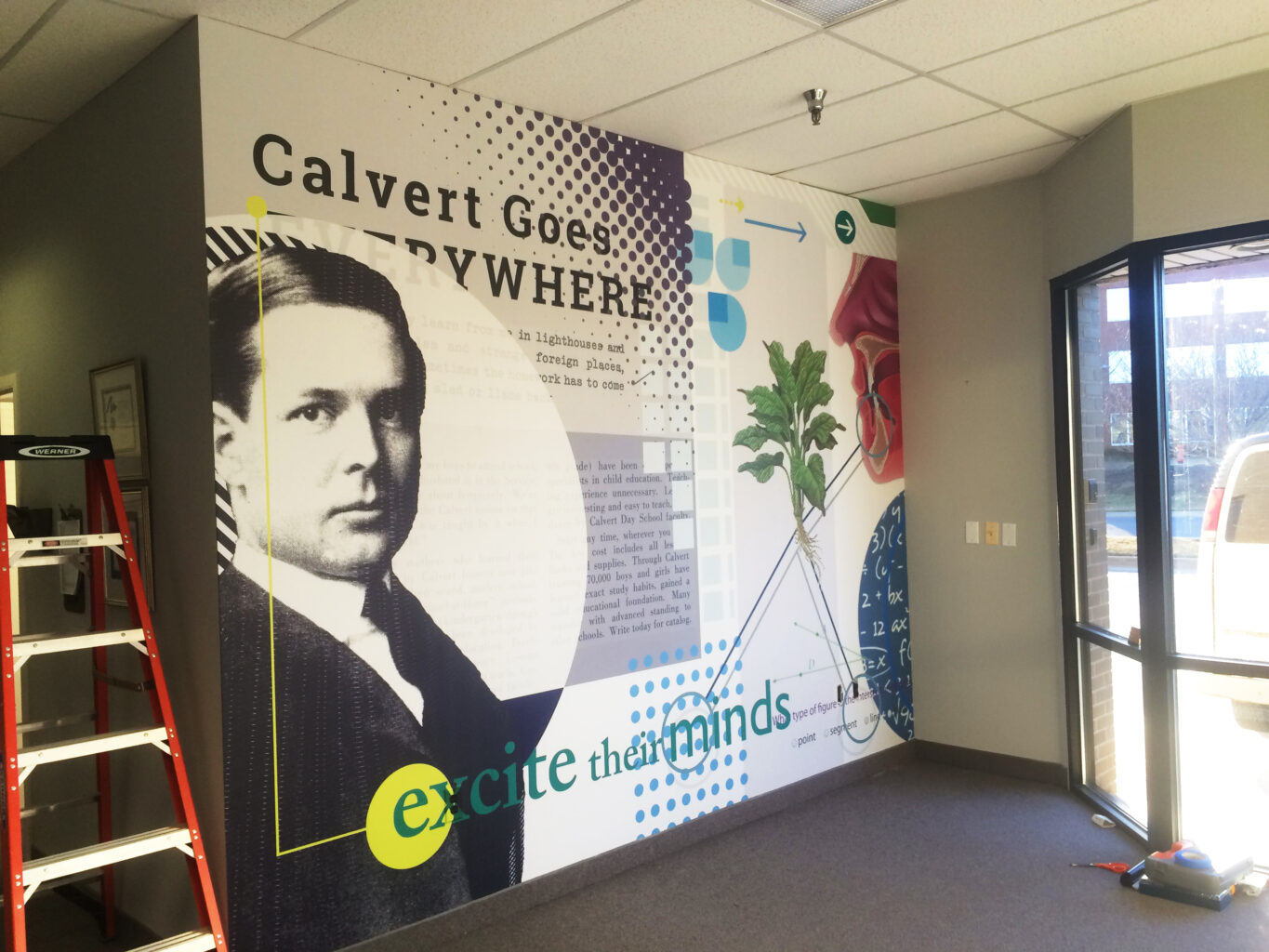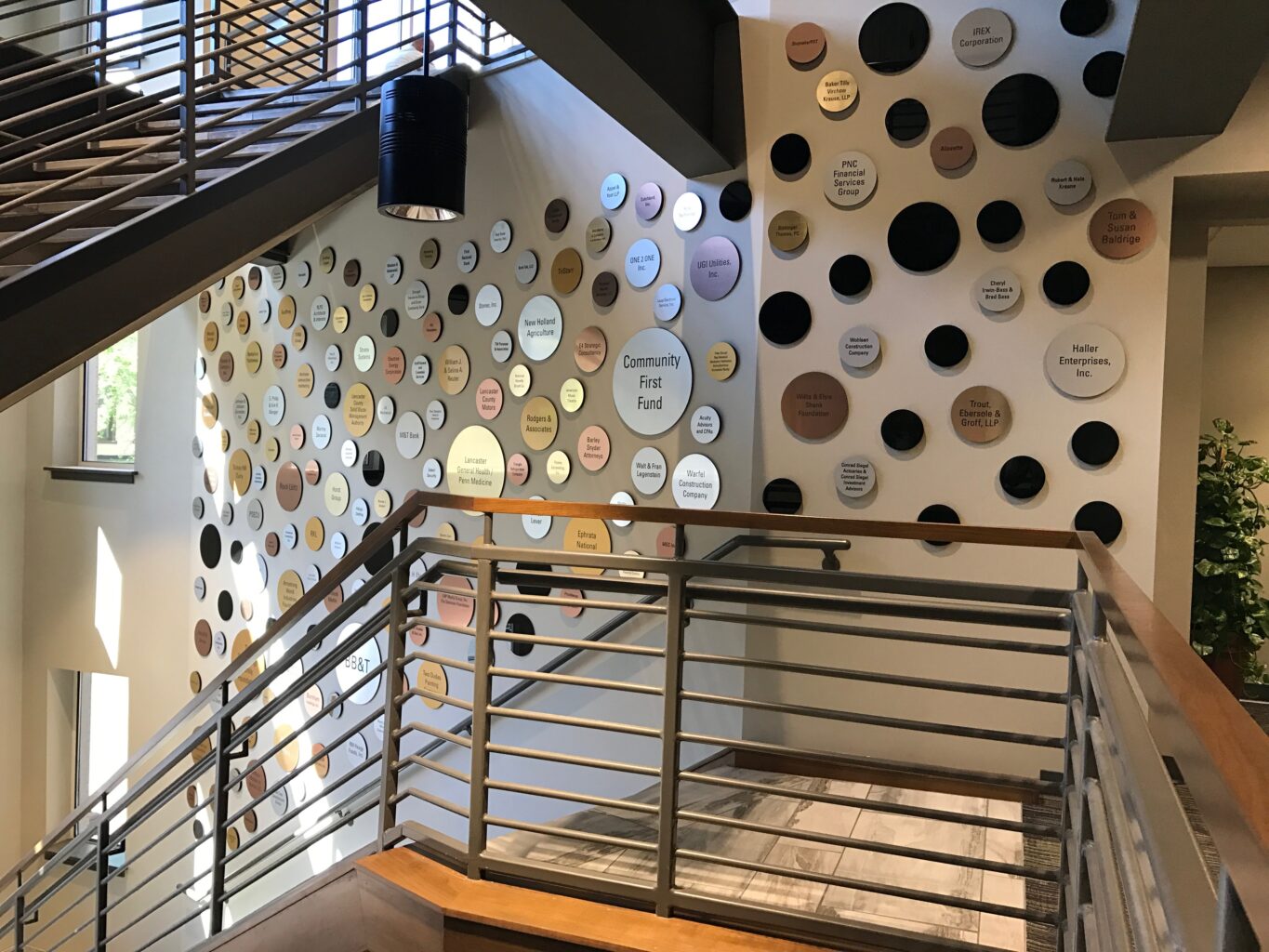 3D Wall Signage
3D wall graphics are an innovative way to add depth and dimension to the interior design of a business space. They create an engaging visual experience that captivates visitors and leaves a lasting impression. At The H&H Group, we specialize in designing and installing 3D wall graphics that can turn a flat, uninteresting wall into a dynamic, interactive feature. By adding a unique, tactile element to your branding, these 3D designs can enhance the overall aesthetic appeal of your space while reinforcing your brand identity creatively and memorably.
Light-Up Signage
Light-up signage and wall graphics, also known as LED or illuminated wall art, are a unique way to transform the interior of a business space. Interior wall signs offer a dynamic visual appeal and can significantly enhance the ambiance of a room. These wall graphics come in various forms, from neon signs to hexagon light panels, providing an interactive experience. Custom-made signage can offer a unique touch to your space. One of the most innovative light-up graphics is the metal wall art infused with color-changing LED lights. When you work with The H&H Group, we can customize your light-up signage to meet your needs!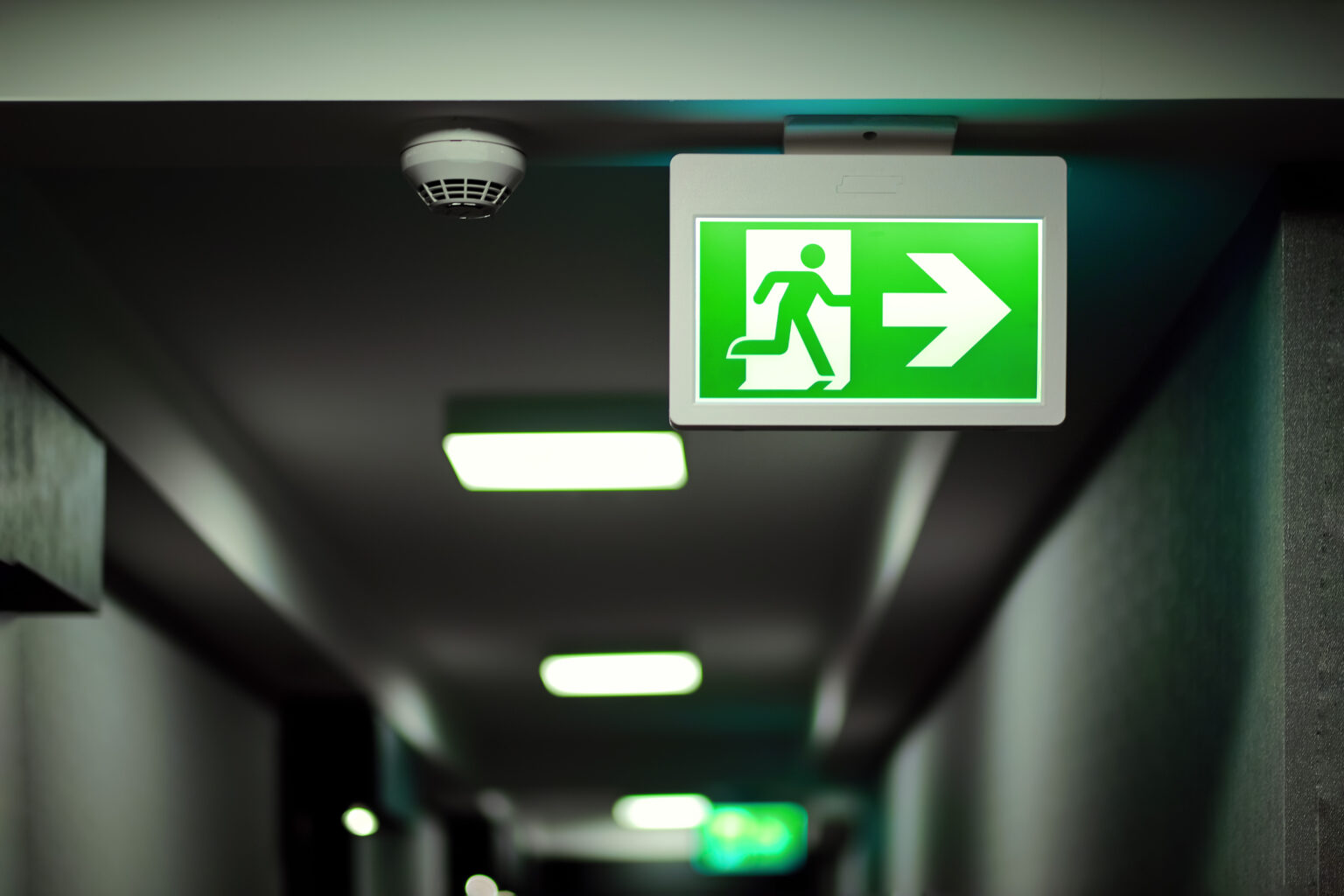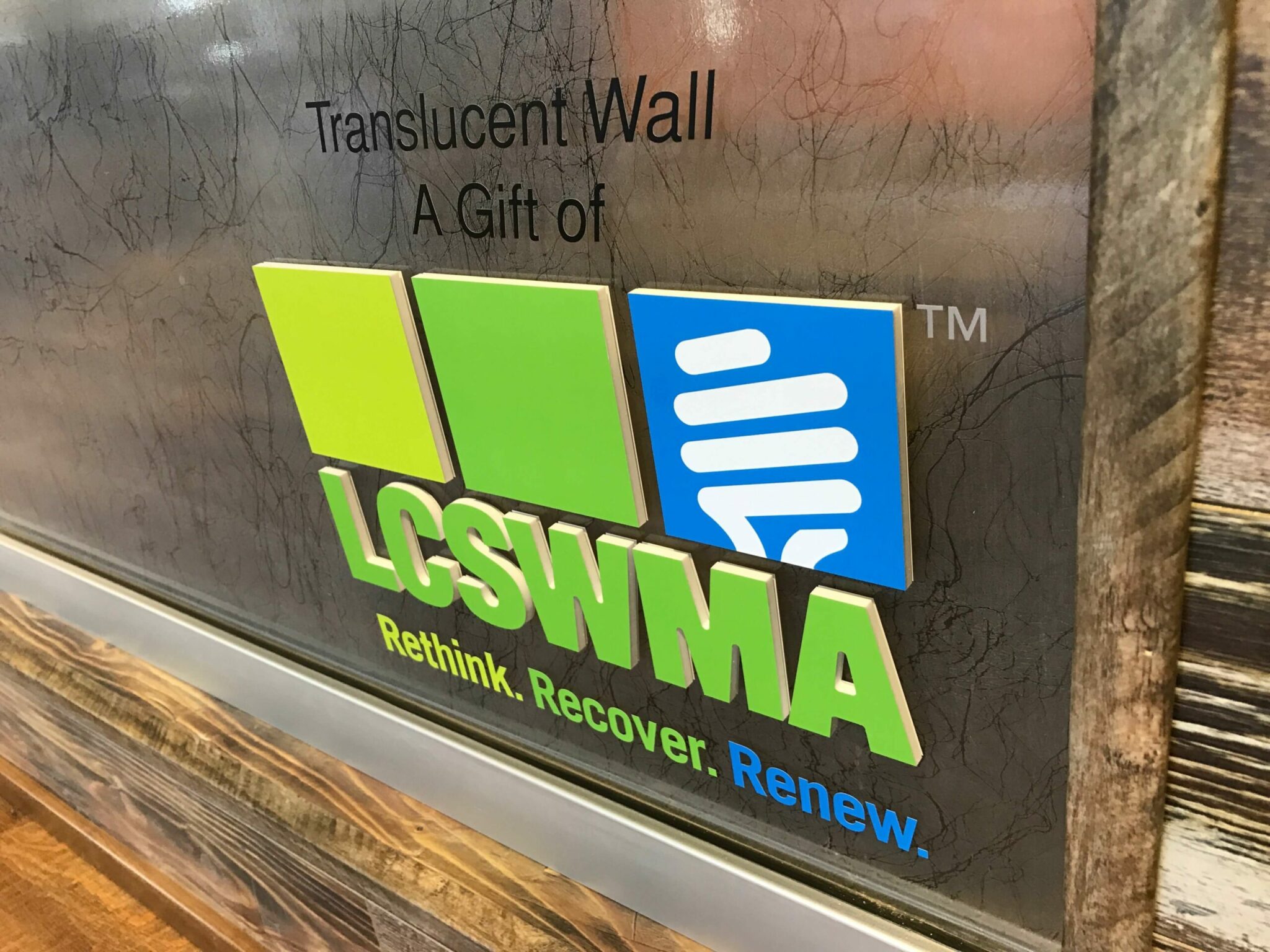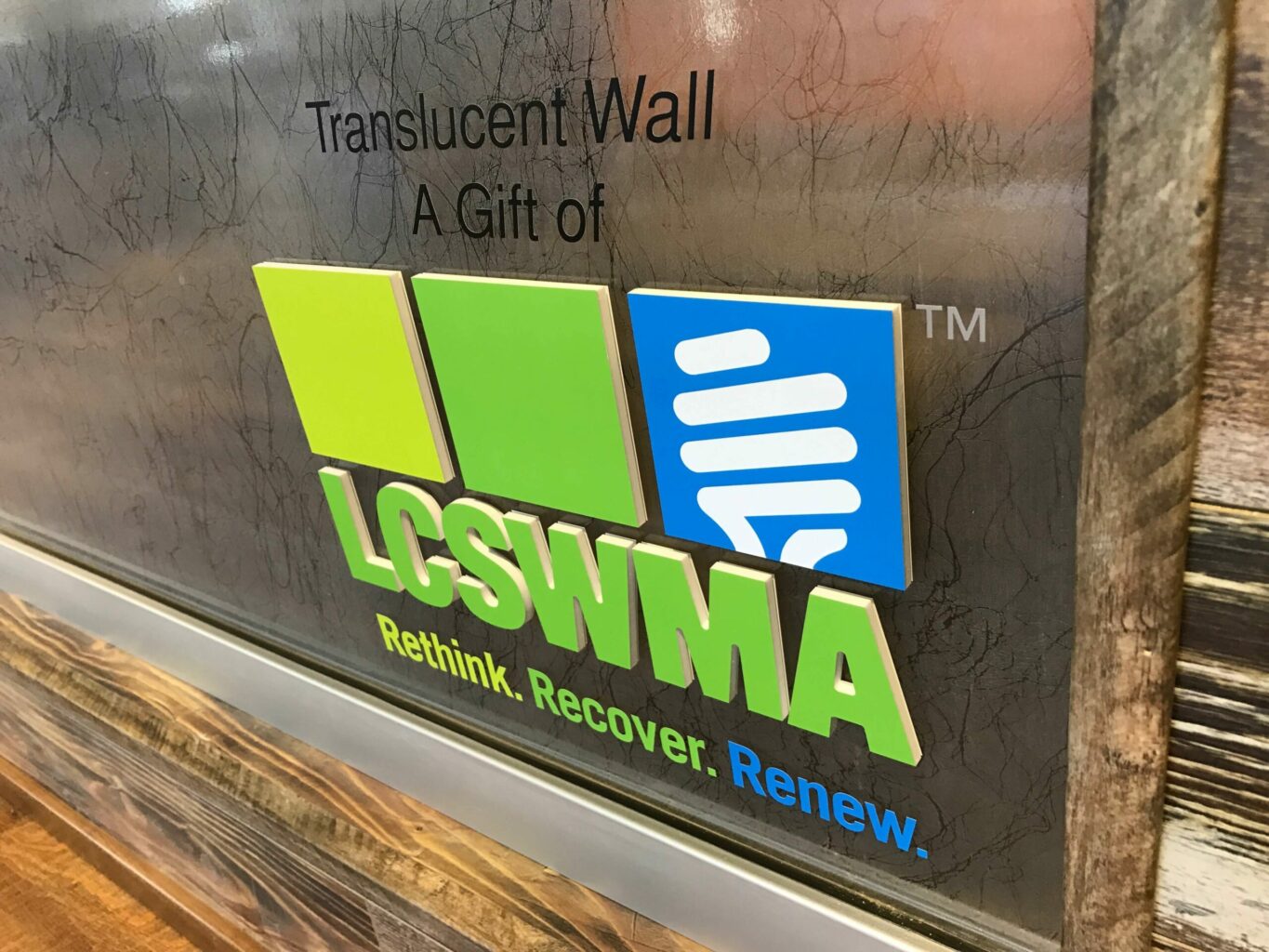 Window Graphics
Window graphics for interior windows are a versatile and effective tool to transform the interior of your business space. They can serve multiple purposes, from enhancing privacy to reinforcing brand identity. High-quality window graphics can turn a plain glass surface into a captivating visual display, injecting personality into your workspace. Whether it's a frosted glass effect for a touch of elegance, vibrant full-color designs that tell your brand story, or practical signage directing foot traffic, a well-placed indoor sign on a window or other glass surface can significantly enhance your interior's aesthetic appeal and functionality. Ultimately, they offer a cost-effective solution to revamp your business space, engage customers, and boost your brand visibility.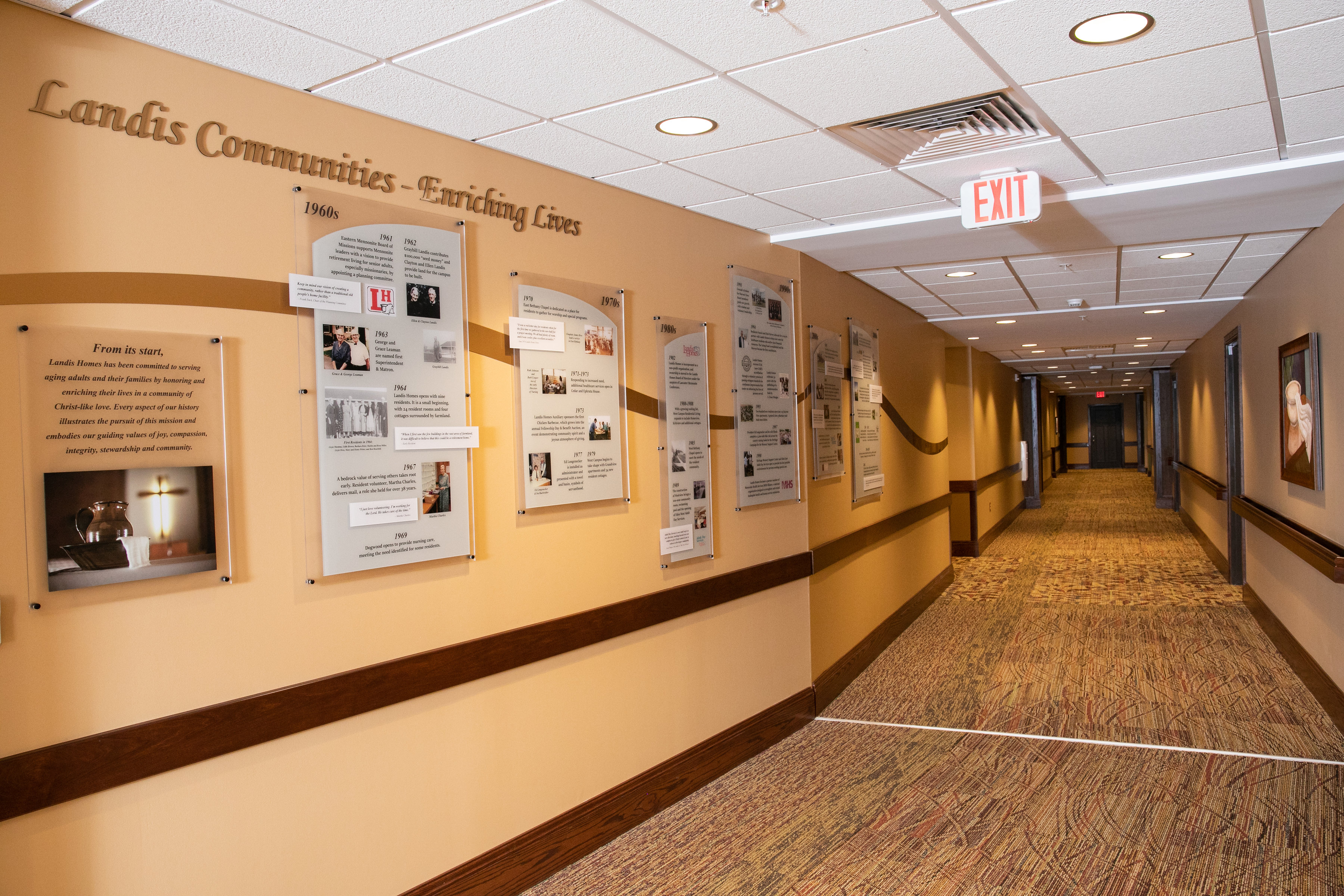 Transform Your Space with Captivating Wall Branding
A well-designed wall graphic can dramatically improve your space's overall look and feel. It can turn a bland, ordinary wall into a vibrant, visually appealing canvas that instantly grabs attention. We at The H&H Group understand the importance of aesthetics in business. That's why our team of skilled designers works closely with you to create wall graphics that enhance your space's beauty and align perfectly with your brand's aesthetic.
Serving Lancaster, York, Harrisburg, and Surrounding Areas with Excellence
The H&H Group, headquartered in Lancaster, Pennsylvania, is our esteemed full-service printing and sign shop, providing businesses with top-notch, on-demand print solutions and much more since 1972. Renowned for our proficiency in printing, signage, brand support, and apparel, we at The H&H Group have established a reputation for excellence across Central PA.
Not only are we celebrated for our comprehensive services but also for our dedication to fostering business growth. Our services stretch beyond printing and signage to fulfilling promotional products and apparel needs. The central location of our shop enables us to efficiently serve areas like York, Harrisburg, and Reading, out of our home base in Lancaster. This extensive reach and reliable service make us the preferred choice for businesses in these locations for different types of signs and marketing materials.
Get Started on Your Wall Branding Journey with The H&H Group
At The H&H Group, we believe your business space is more than just a physical location—it's an extension of your brand and a visual representation of what you stand for. With our substantial experience and diverse range of services, we have become a trusted partner for businesses seeking printing, signage, apparel, and marketing solutions in Central PA. When you're ready for wall branding that will turn heads and impress, you want to work with our experienced team. Get in touch with us today to get started!