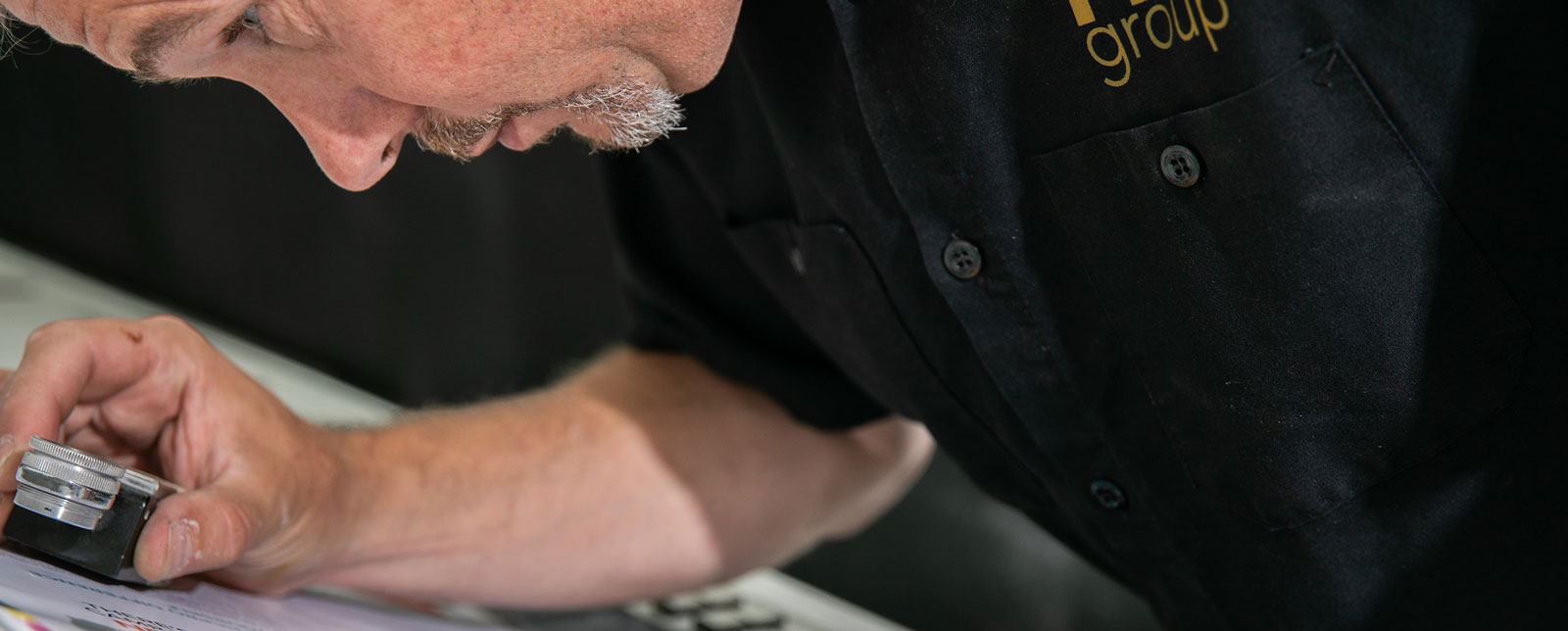 Want the Best Offset Printing Services in Lancaster, PA?
Crisp imagery with sharp edges is all you need for your print job, and that shouldn't be too much to ask. With so many print options available today, it may feel frustrating to wade through them to figure out what kind of printing is best for your needs. Fortunately, we've done all that work for you and are excited that we at The H&H Group can offer high-quality offset printing right here in Lancaster, PA.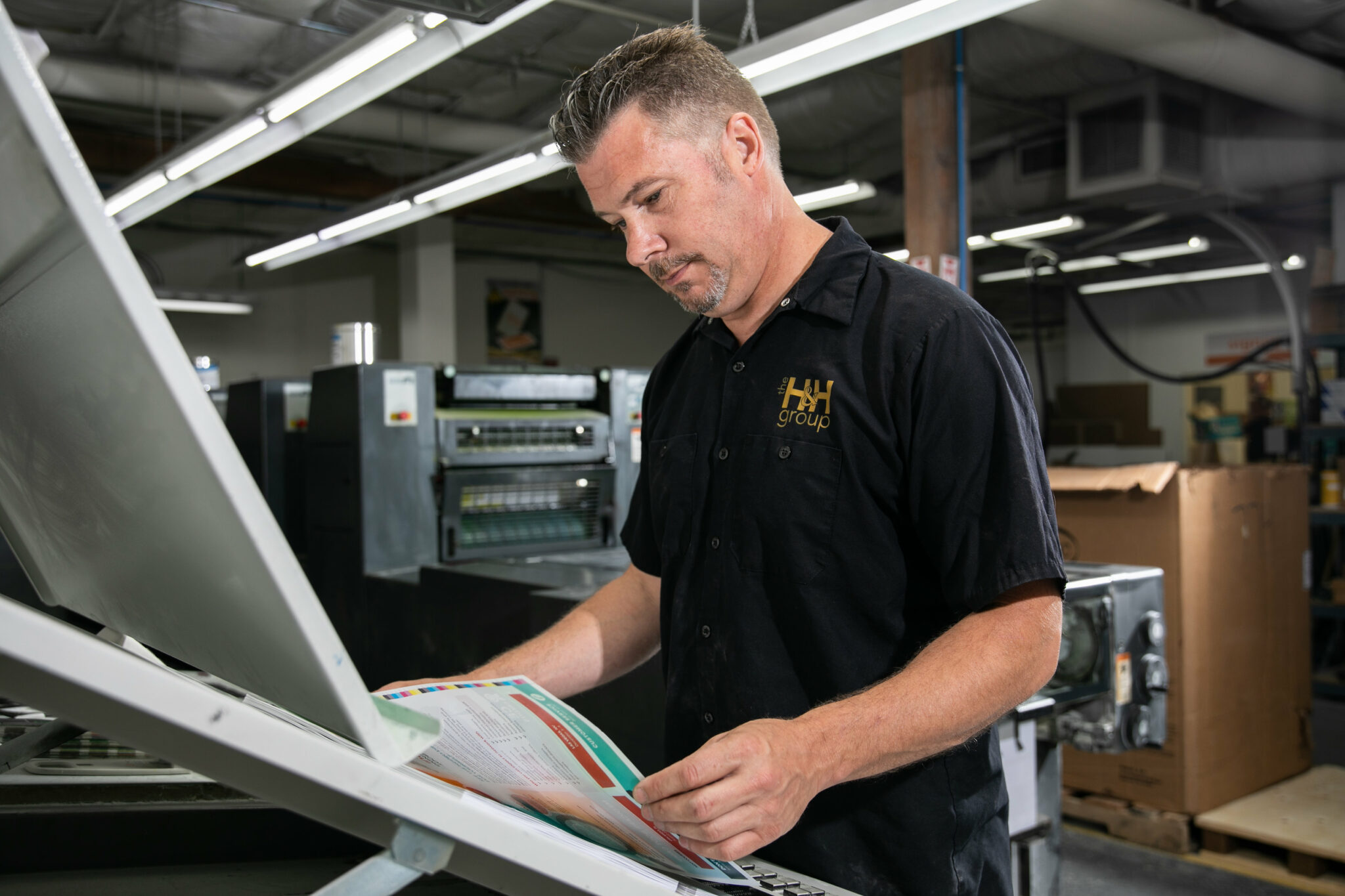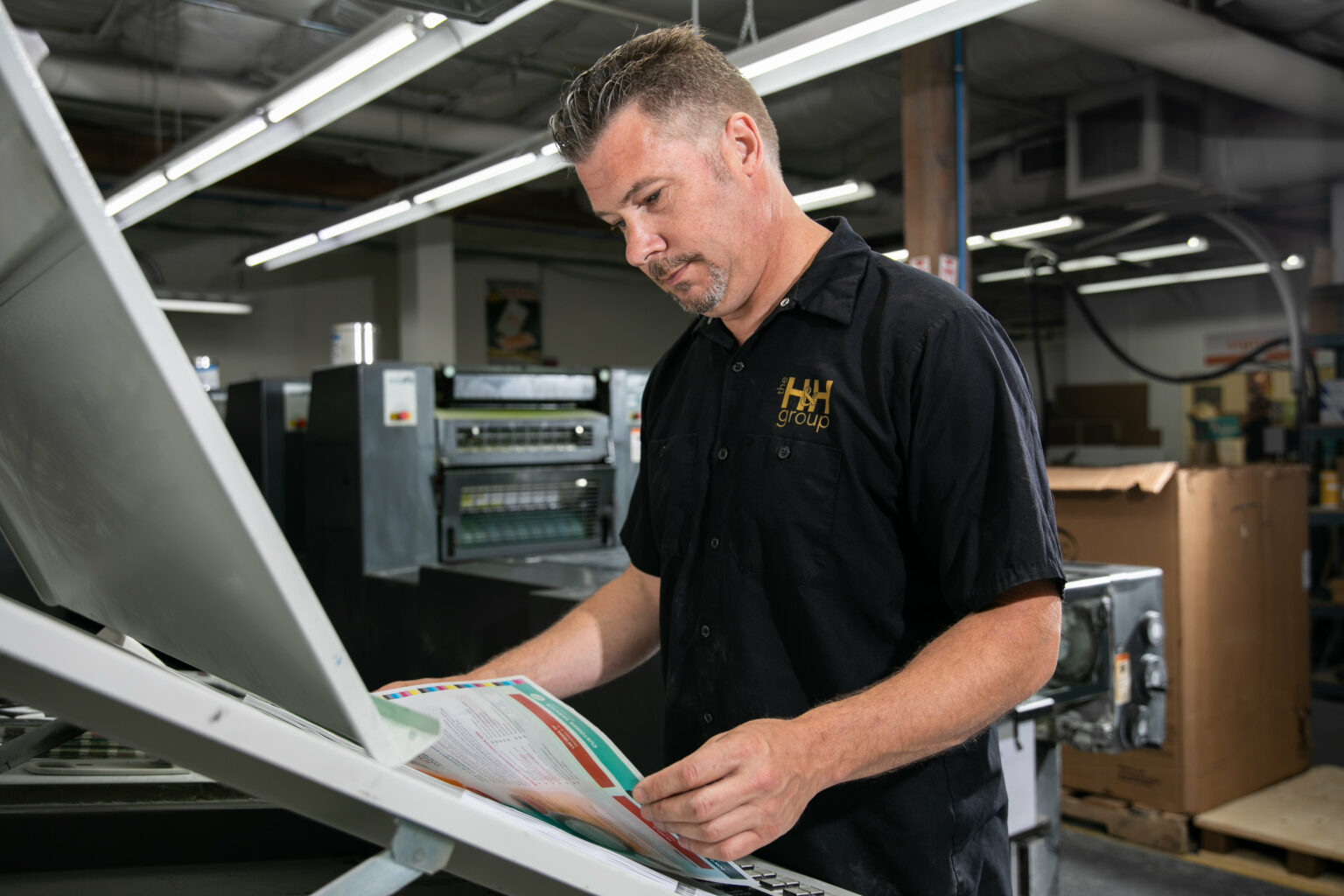 WHAT ARE THE ADVANTAGES OF OFFSET PRINTING?
---
For the most part, offset printing is for printing jobs where there's a need for volumes of images and color reproduction is critical. Offset simply delivers professional-grade photos. You'll see it used extensively with commercial printing when printing books, magazines, brochures, or almost any print project requiring large vs. short runs.
But the advantages of an offset press don't stop with volume. Other benefits include:
You can control the costs more easily. Per-unit price decreases as the volume increases when you use offset printing.
Ink stays vibrant. Have you noticed that your ink fades considerably as you print on at-home printers? That doesn't happen with offset printing because the operator controls ink flow.
Each impression is the same. Offset lithography prints are from a static plate, ensuring every impression is the same. Digital printing can sometimes result in prints that are not entirely identical.
Offset printing is suitable for different surfaces. Digital printing is mostly suitable for paper printing, but offset printing works on many printing surfaces in addition to paper like cloth, leather, metal, plastic, and wood.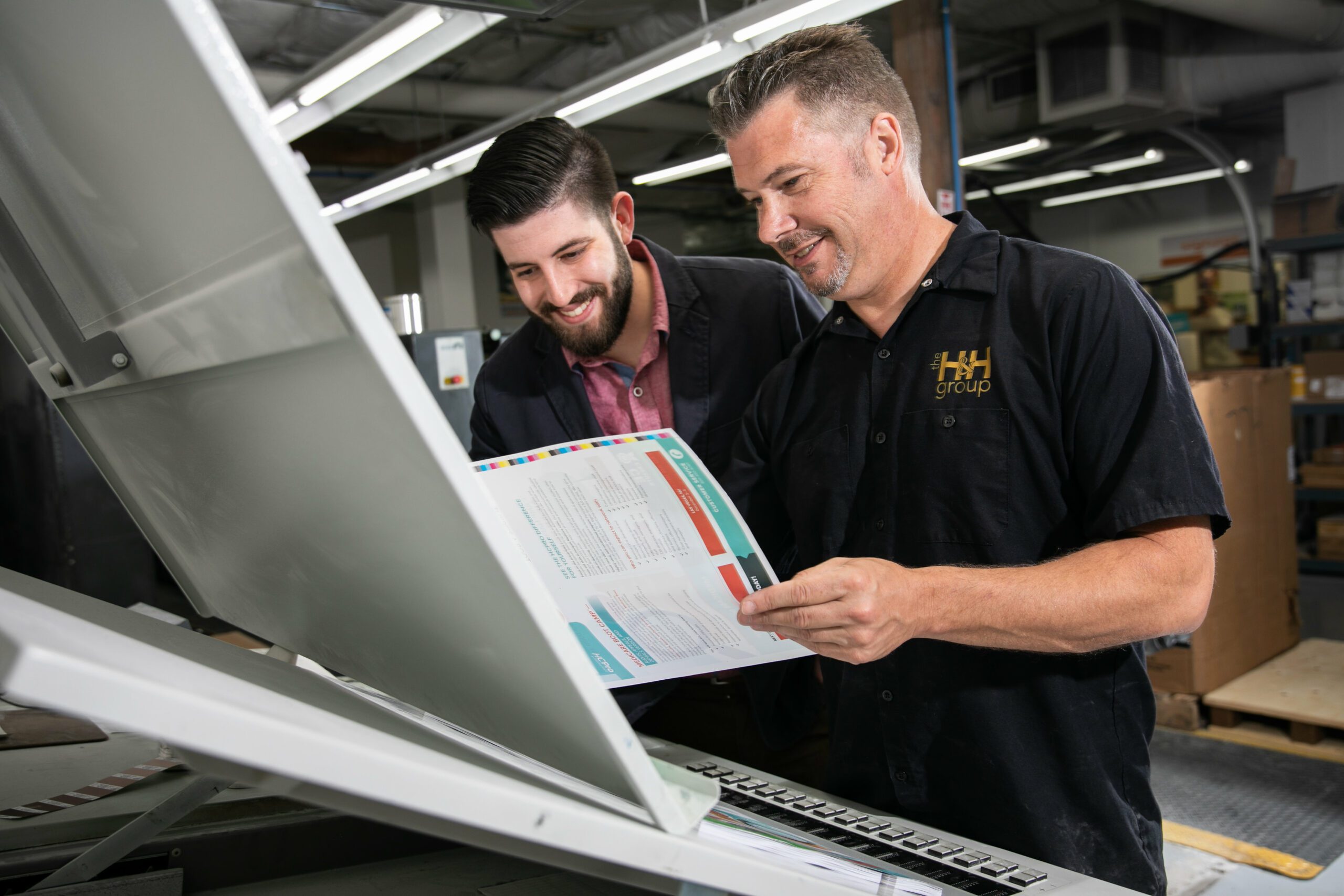 When would you use offset printing?
If you need printing jobs yielding a high-quality level, offset printing is the best choice. Its color reproduction and overall quality are unmatchable by other printing processes. You'll also expand your color options as any Pantone color is an option, or even custom inks and pigments. Of course, there's the print quantity, as mentioned above. The more you need, the more you'll want to use offset printing.
OFFSET PRINTING SERVICES WE OFFER
---
When you're looking for offset quality for your next print job, we have many ways to deliver. We can even provide that quality for less than you think on short or medium print runs.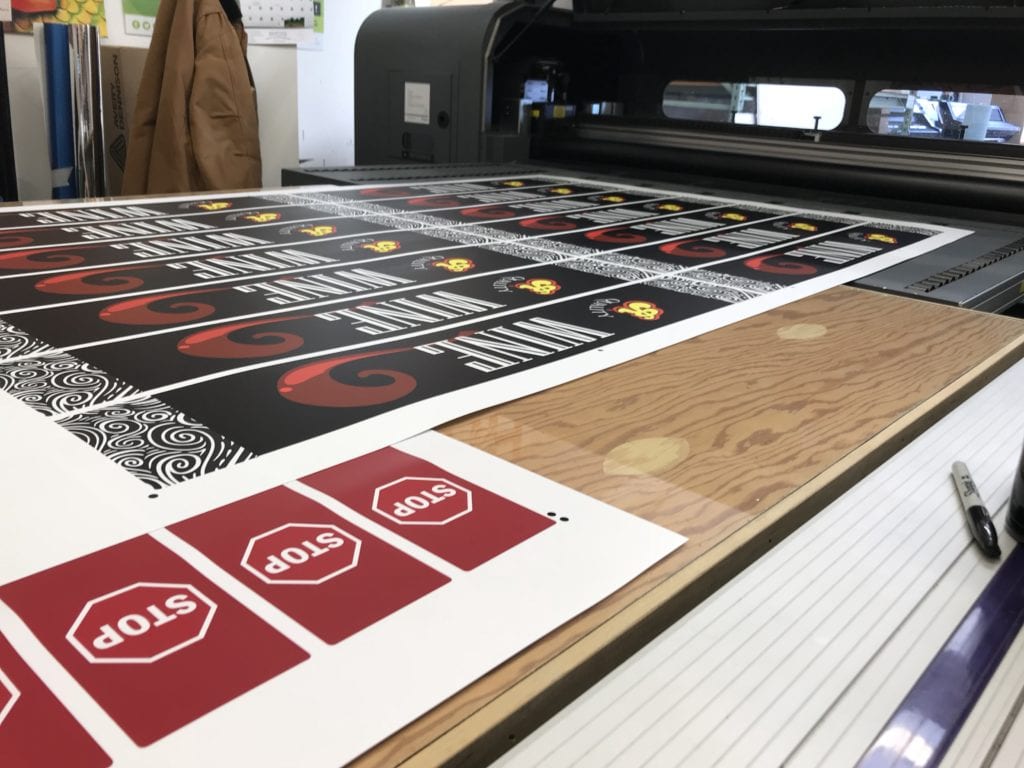 Traditional Printing
Traditional printing encompasses four types:
Letterpress—where a plate presses a sheet of paper as ink is released.
Engraving—involves feeding paper into a press between two printing plates. The plates smash together as ink is removed.
Thermography—where a clear resin is added to heated ink and then cooled.
Offset lithography—is where a metal plate is used to transfer an inked impression onto paper.
Traditional printing can also include finishes like die cutting, embossing, or foil stamping.
Marketing Materials
You spend a great deal of time planning and producing your marketing materials, and you cover everything from concept creation to copywriting to photography. But don't forget the printing process! If the printing quality fails to deliver the quality print product that can turn a customer's head and get you noticed, it minimizes your hard work. We've worked with local businesses like yours to create flyers, magazines, brochures, and other printed marketing materials to capture its audience's attention.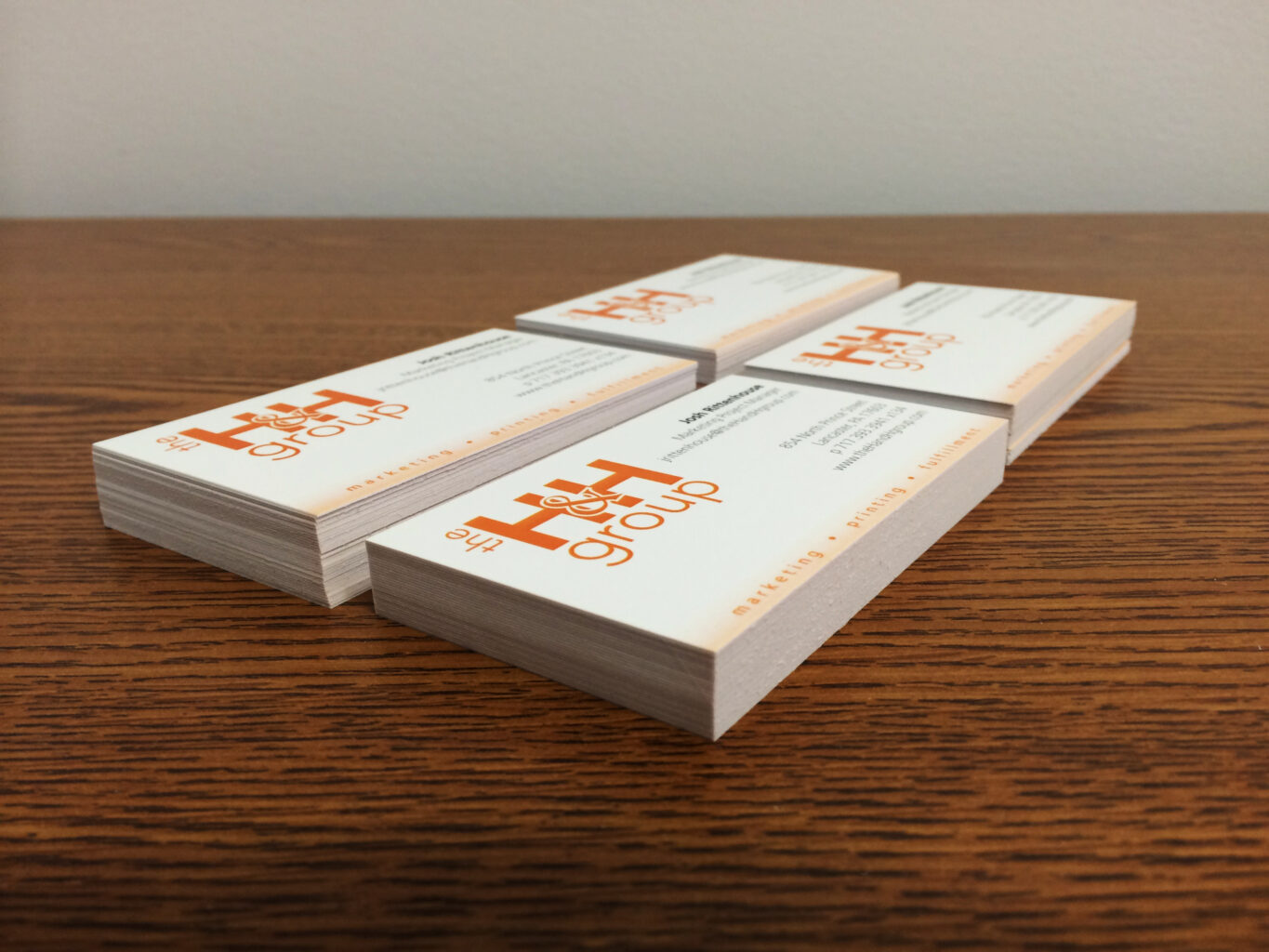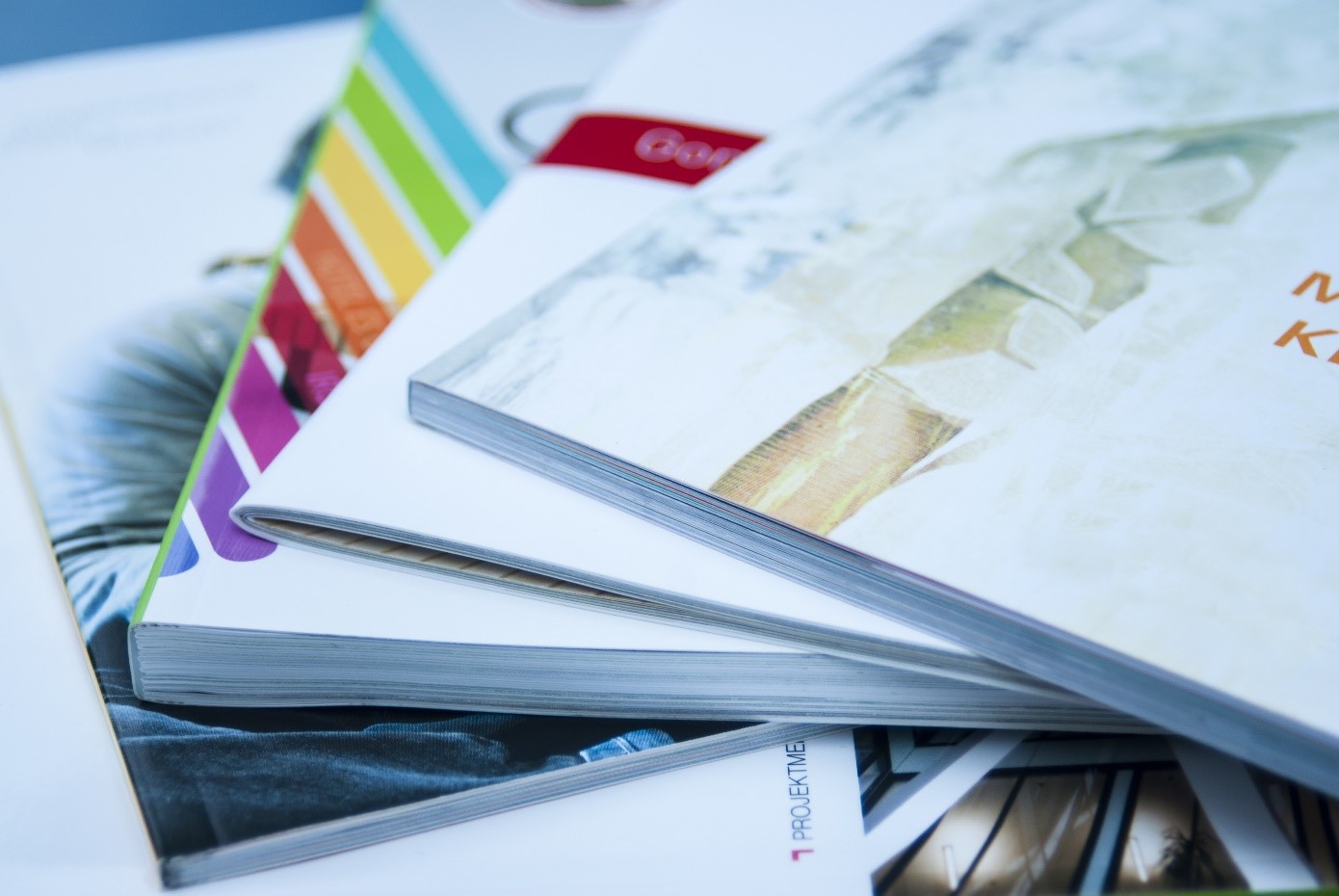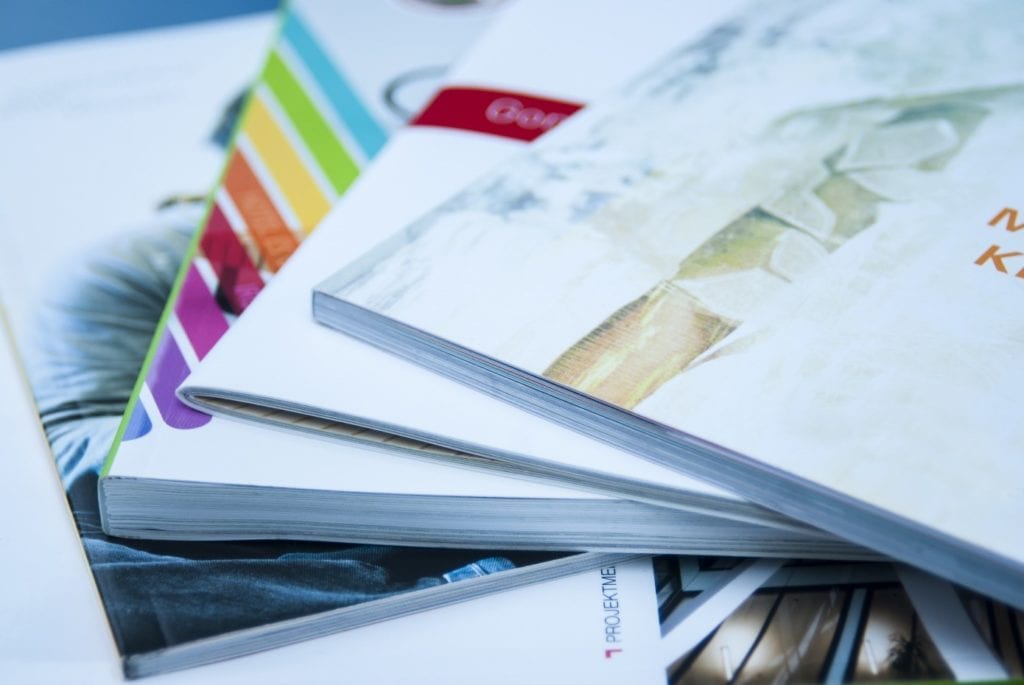 Short/Medium Runs
Short runs typically refer to a quantity of less than 500, whereas medium runs equate to amounts of up to 1,000. With offset printing, it's generally more cost-effective to produce larger quantities during the printing process. Often, print-on-demand services accommodate quantities associated with short runs.
Heidelberg
Heidelberg got its start in printing technologies in 1850 and is still the largest global manufacturer of offset printers. This press type delivers exceptional performance for high-quality, multi-color productions like catalogs, calendars, posters, and labels. Heidelberg platen presses are versatile and can print, imprint, perforate, punch, slit, emboss, die-cut, score, and hot foil stamp. As if that's not enough, they can also handle numerous paper stocks and other materials like leather, cloth, and plastic.
For some great insights into the history of the Heidelberg press, check out this article.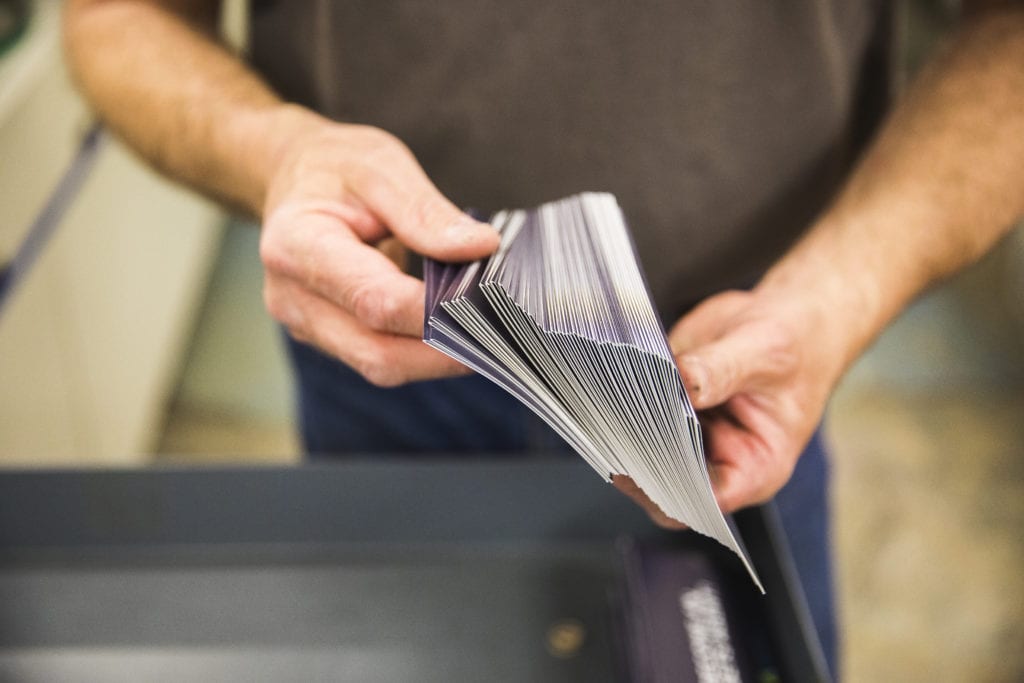 What Our Customers Are Saying
"Great service, we had used a different printing company for a few years. Wow what we were missing!"
Are you still unsure if this type of printing is right for your needs? Take a look for yourself. When it comes to offset printing, from simple flyers to books to magazines and large commercial printing jobs, we have pretty much done it all.
---
Next time you have a significant print job requiring the quantity and quality our offset printing can deliver, give us a call. We'll talk through your print project with you and make sure you get exactly the brochure, book, or flyer that you need. Call 866-239-4059 or drop us a line using our contact form.