Looking for Direct Mail Marketing Companies in Lancaster, PA? Try The H&H Group!
There are so many digital advertisements today that the market can feel saturated and exhausting for the consumer. Why not change up today's routine and excite your target demographic with personalized, high-quality direct mail marketing? The H&H Group is one of the top direct mail marketing companies in Lancaster, PA! We offer marketing services and produce high-quality materials that leave a remarkable impression through direct mail.
DIRECT MAIL MARKETING
---
Think for a moment—do you remember the last digital advertisement you saw that left you impressed? It isn't easy to stand out in the crowd when everyone does digital advertising. At The H&H Group, we can help you take advantage of the power of direct mail marketing to communicate your message to your target audience in a way that feels exciting and will make a genuine impression on them. Our design professionals can design eye-catching brochures, booklets, and postcards that fuel your business growth.
Did you know that direct mail marketing remains a powerful marketing channel for your business? Direct mail advertising produces the most substantial ROI for customer acquisition among B2C marketers, surpassing digital channels like email marketing or social media ads. Local companies like restaurants, rental communities, plumbers, dentists, and doctors rely on direct mail for this exact reason!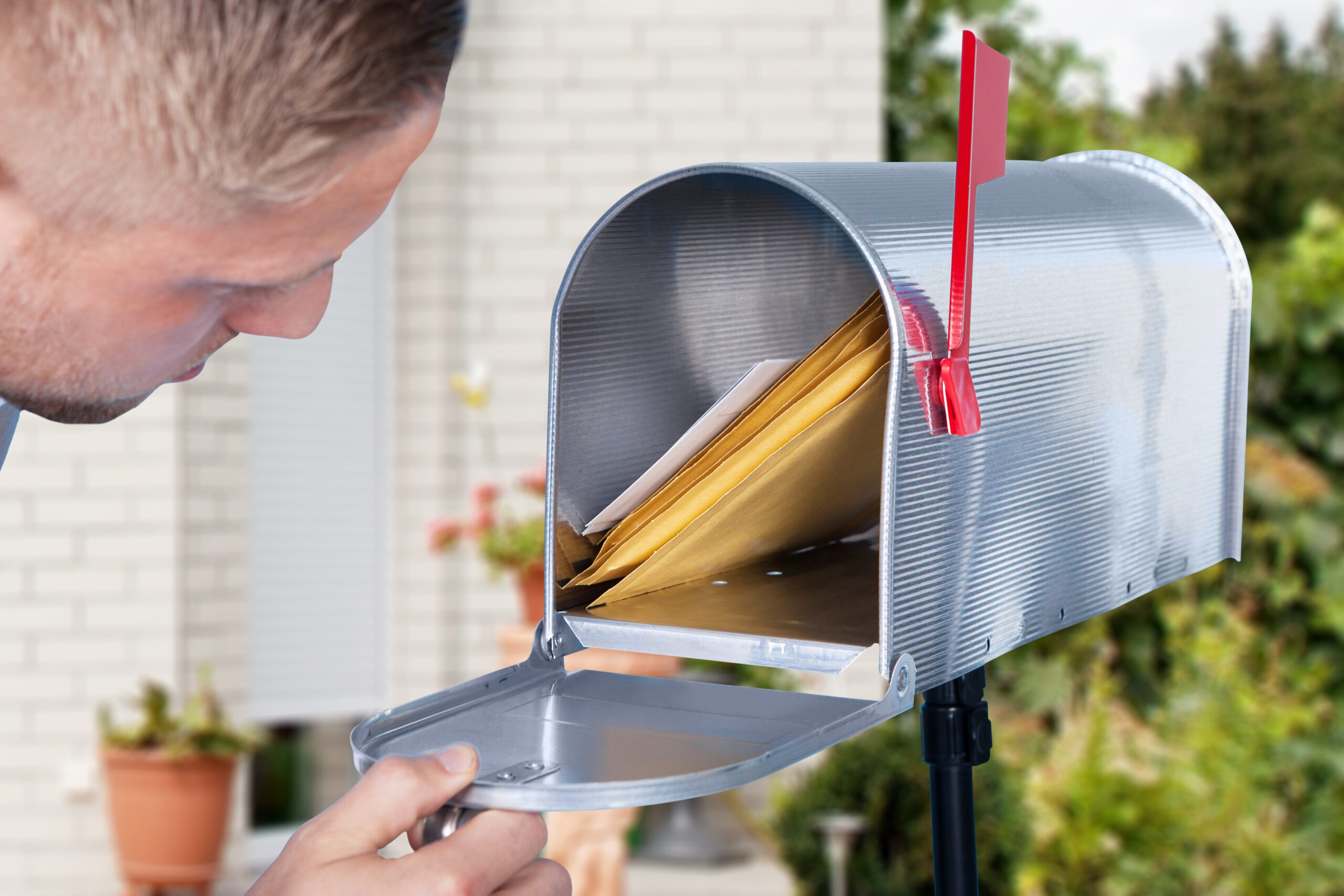 The H&H Group can manage your entire direct mail campaign from start to finish, including design, print, and direct mailing services!
Already Have Something in Mind?
Direct mail marketing doesn't have to be complicated! If you've already got some ideas, get in touch with us today and let us help you get your ideas out there into your customers' mailboxes.
TYPES OF DIRECT MAIL
You've got a message, so don't underestimate the power of direct response marketing in getting that message out to your target audience. Our design team is here to help you communicate that message loud and clear with attention-grabbing direct response marketing materials.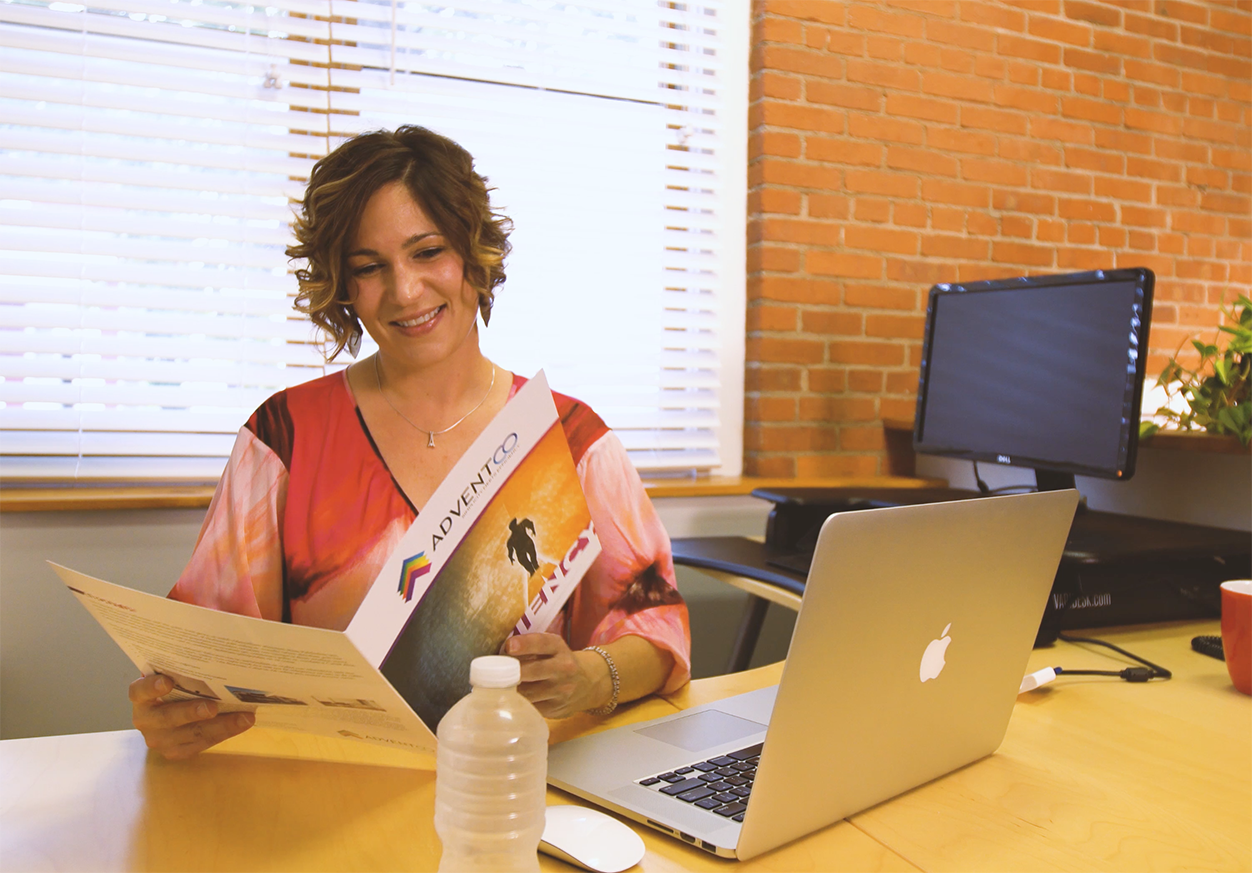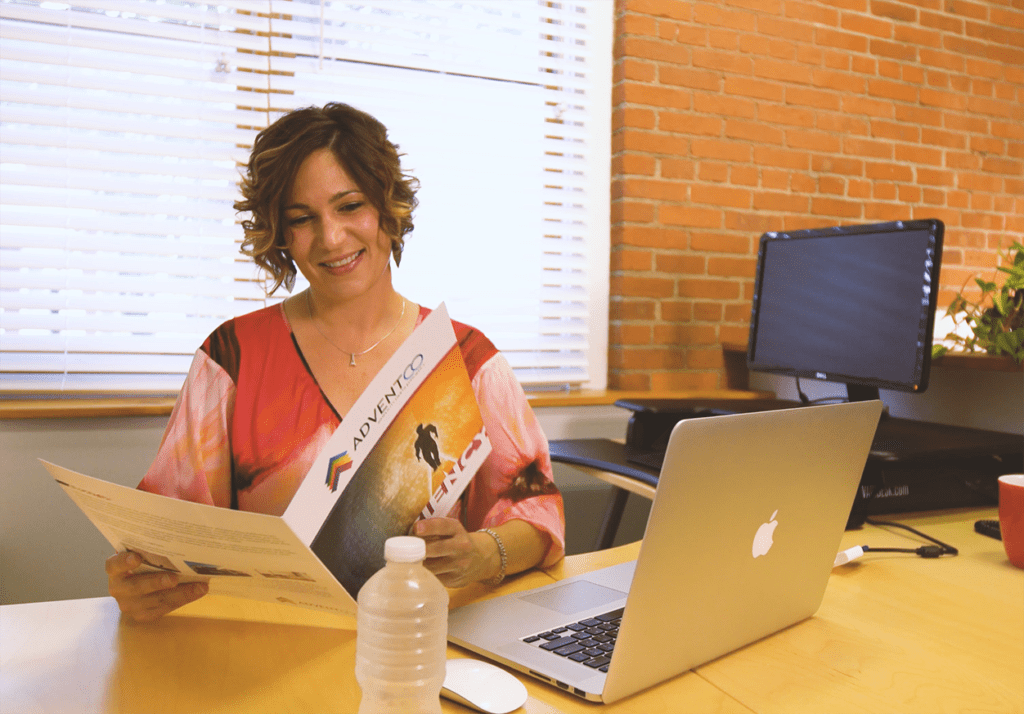 BROCHURES
Need tri-fold, bi-fold, or Z-fold brochures? A brochure is a wonderful way to present information or a compelling offer, no matter how you open it. Plus, brochures are often filed for future reference or passed along to friends and family, spreading your message for weeks or months.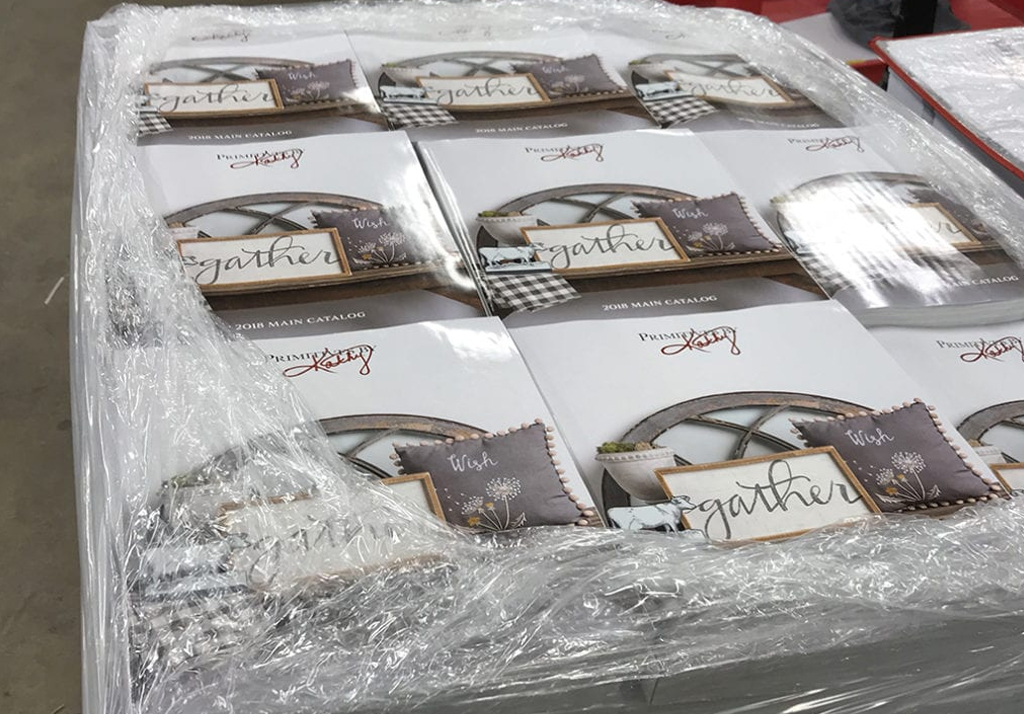 POSTCARDS
Keep your company name and upcoming promotions or events in front of your customers with direct mail postcard marketing. Creative design and catchy copy will make your postcards stand out in a stack of mail, drawing attention that leads to sales.
WHAT ARE THE BENEFITS OF DIRECT MAIL?
Direct mail has some pretty unique, distinct benefits as a marketing strategy. When your potential customers open their mailbox and find a brochure, postcard, or catalog with your business name, you make an impression. Consider the following when you are thinking about why you should try direct mail marketing:
Less Competitive – Direct mail used to be the primary way for businesses to get their message out. With an ever-increasing digitally focused world, direct mail marketing competition has dwindled. Choose direct mail marketing to reach a broad audience with a statistically reasonable response rate.
Memorable and Creative – With the dozens of digital marketing advertisements we see each day leaving our thoughts seconds after we scroll away from them, getting a piece of mail can be a tangible experience that sits with us. Create a lasting memory of your brand may be as simple as sending out colorful, creative marketing material they get to interact with physically. Adding coupons or exclusive discounts for customers who respond to your direct mail materials can also incentivize them to interact with the offers on the mailer.
Can Help Build Brand Awareness and Trust – Many people consider physical mail more trustworthy, as digital advertisements from unfamiliar brands may read as illegitimate, and people are wary of being scammed online. Physical mail reassures the audience that your company is real, and they begin to trust you. Plus, if your direct mail materials are memorable, you help promote their brand awareness.
Personalized Messaging – When you use direct mailing, you target exactly what the consumer wants to read, making them feel seen and understood. You are the company to supply the solution, product, or service they are looking for. That's why sending personalized materials to your mailing list can help the customer feel like their needs are recognized. This feeling is one of the reasons why direct mail works so well—when people feel like their desires are acknowledged and served, they will spend their money with you.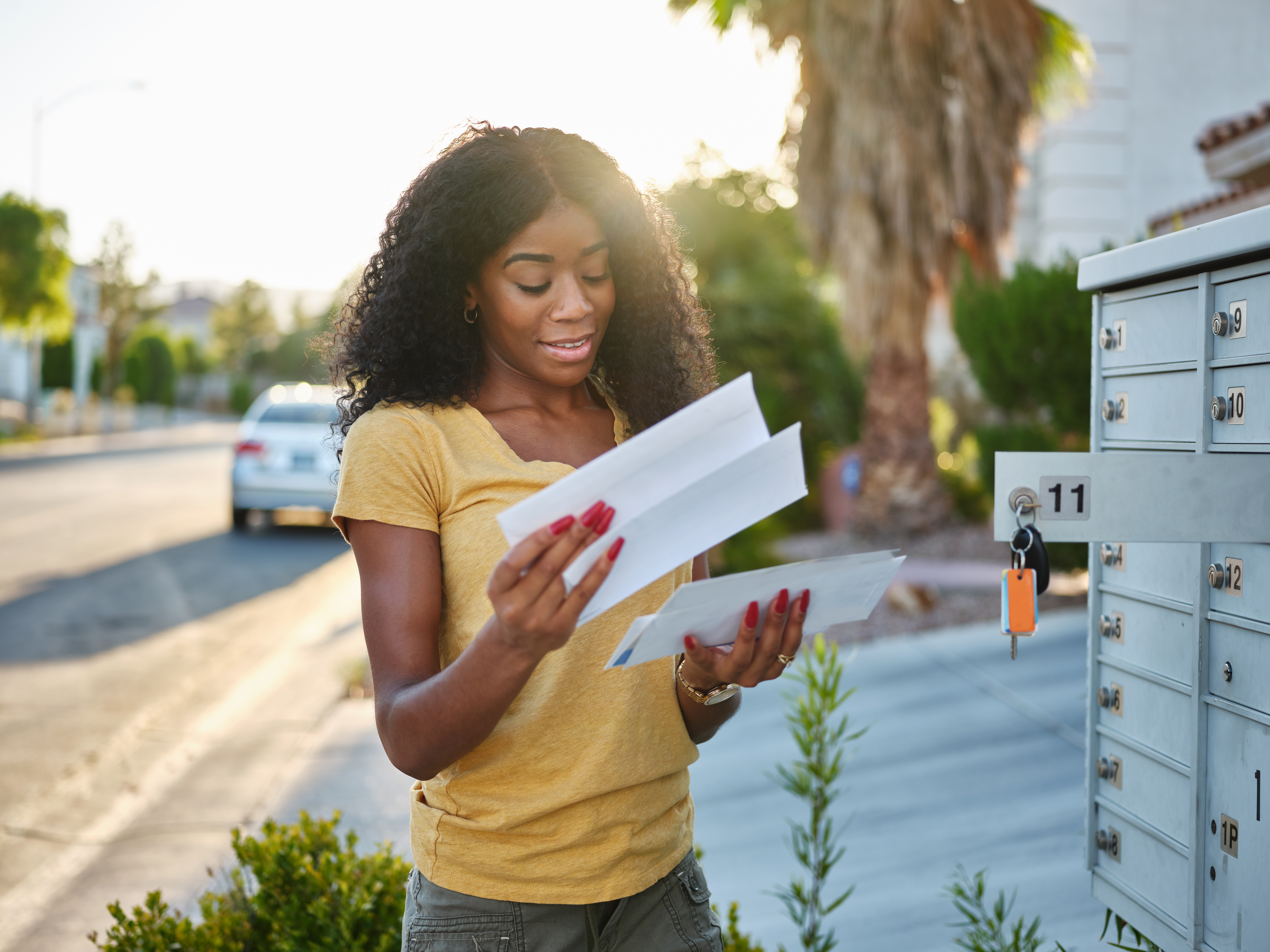 LEAVE YOUR DIRECT MAIL CAMPAIGN TO US
---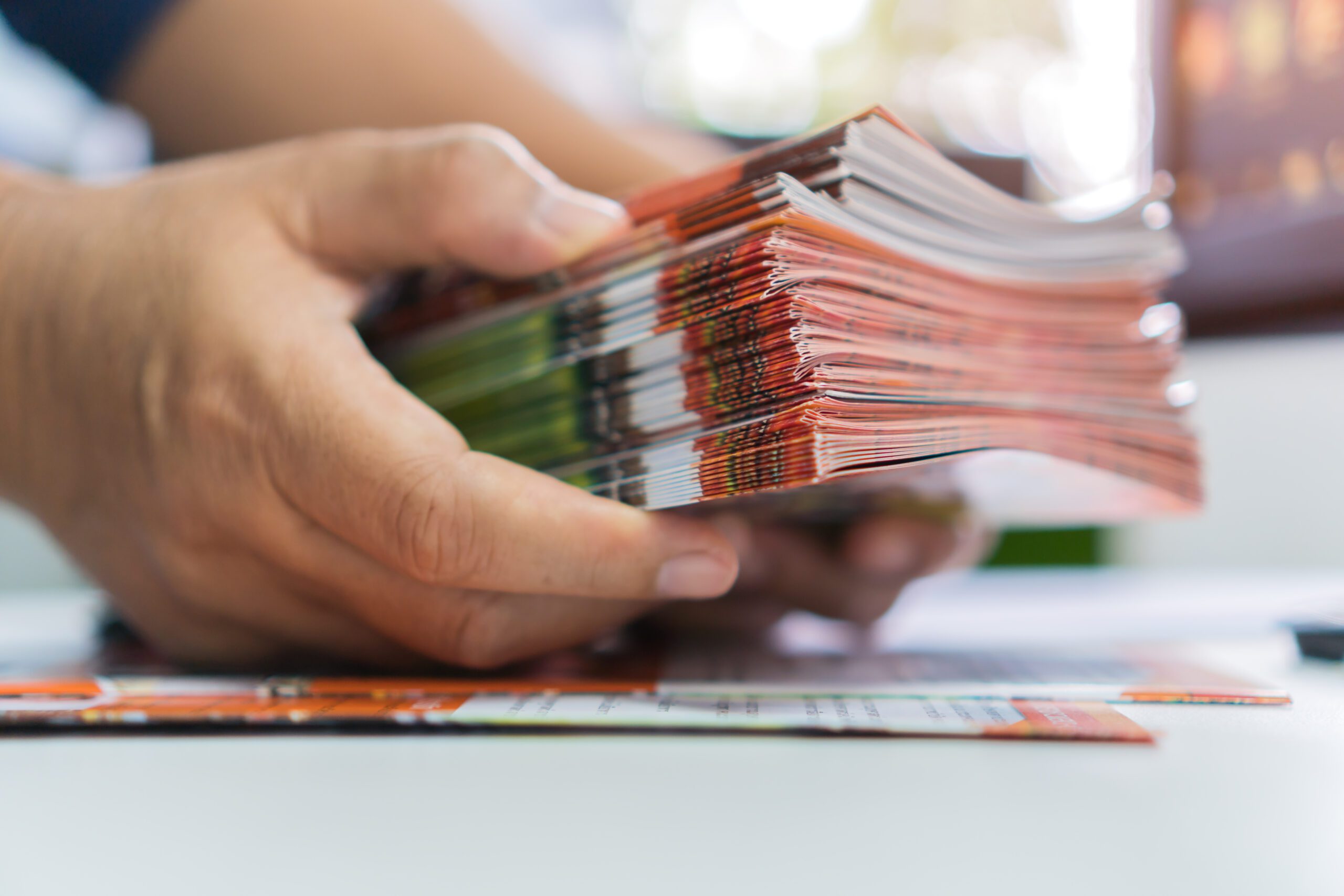 As one of the top direct marketing companies in the Lancaster area, The H&H Group understands that compelling marketing collateral is only half the challenge. Getting your piece into the hands of your client or prospect on time in the most cost-efficient way is also paramount to a successful direct marketing campaign.
You won't need to fuss with mailing labels or mail merge when you work with us. Our state-of-the-art mailing services center can take care of getting your campaign to the mailbox!
And, if you've ever been overwhelmed by the massive book of US postal regulations, don't worry. We know the rules backward and forwards. Many times, the money we'll be able to save you on postage will pay for the cost of your mailing services. We specialize in EDDM (Every Door Direct Mail) and understand the value it can bring to your campaign. Contact us to get started on your next mailing!
Find Additional Information on Our Blog
---