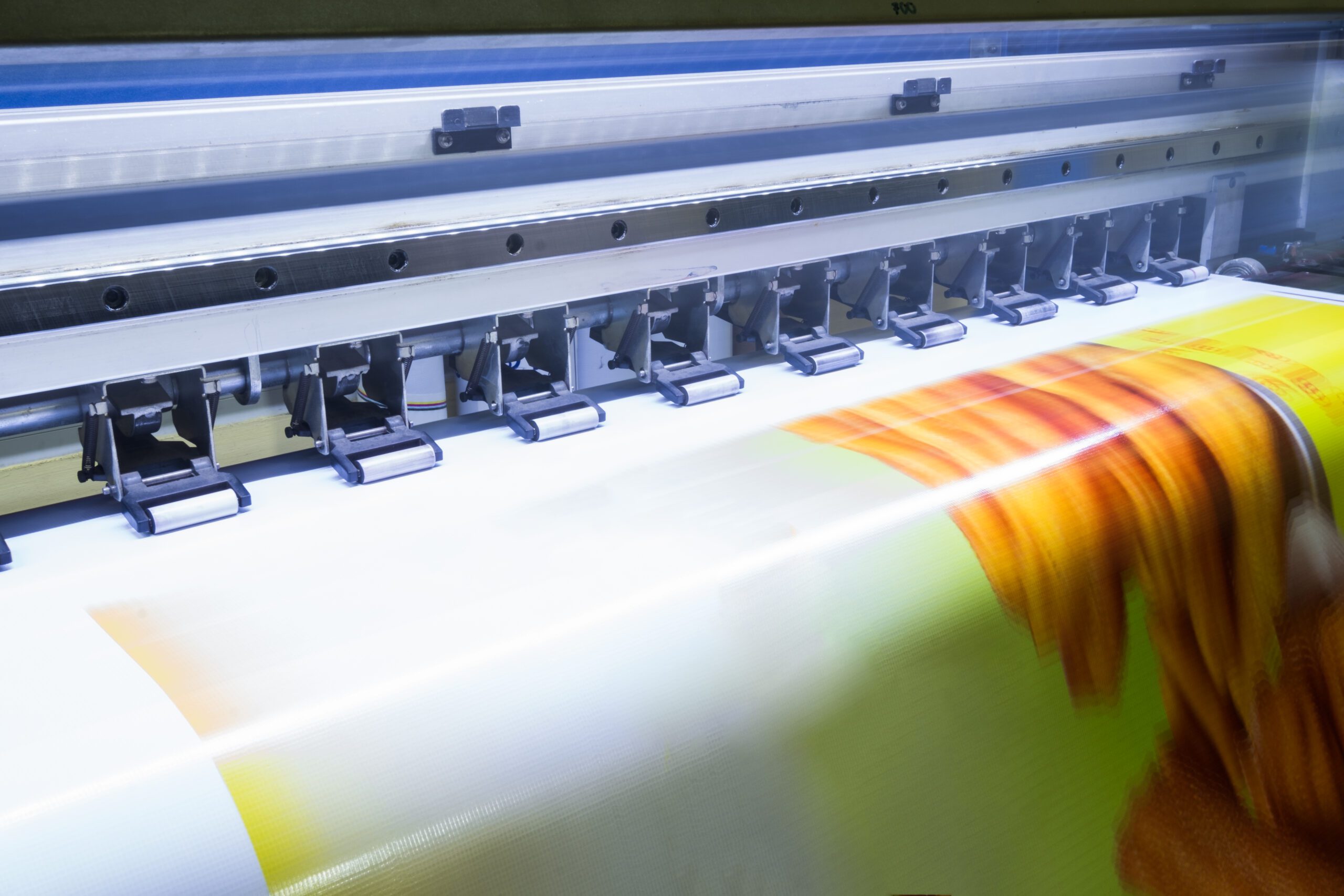 Want to Make an Instant Impact on Potential Customers? Choose Large Format Printing Services
Do you want to make a huge impact on potential customers? Large-format printing is the way to go! When only eye-catching results will do for your event or brick-and-mortar business, you need the tools to make an impact quickly. Large-format printing grabs attention, transforming trade shows and city streets into must-see events. Billboards, banners, and supersized signs are irresistible to passersby, effortlessly drawing all eyes to your message.
Best of all, large-format marketing delivers significant returns at budget-friendly prices. For temporary campaigns and short-term events, it's the high-impact, low-cost solution you've been dreaming of. Materials to make your vision a reality include banners, decals, posters, and rigid signage from acrylic to aluminum to unbreakable corrugated plastic. Contact us today to get started!
Choose From These Large Format Printing Services
What large format printing services do you need to help your brand stand out in the sea of other brands? Check out some of our offerings here!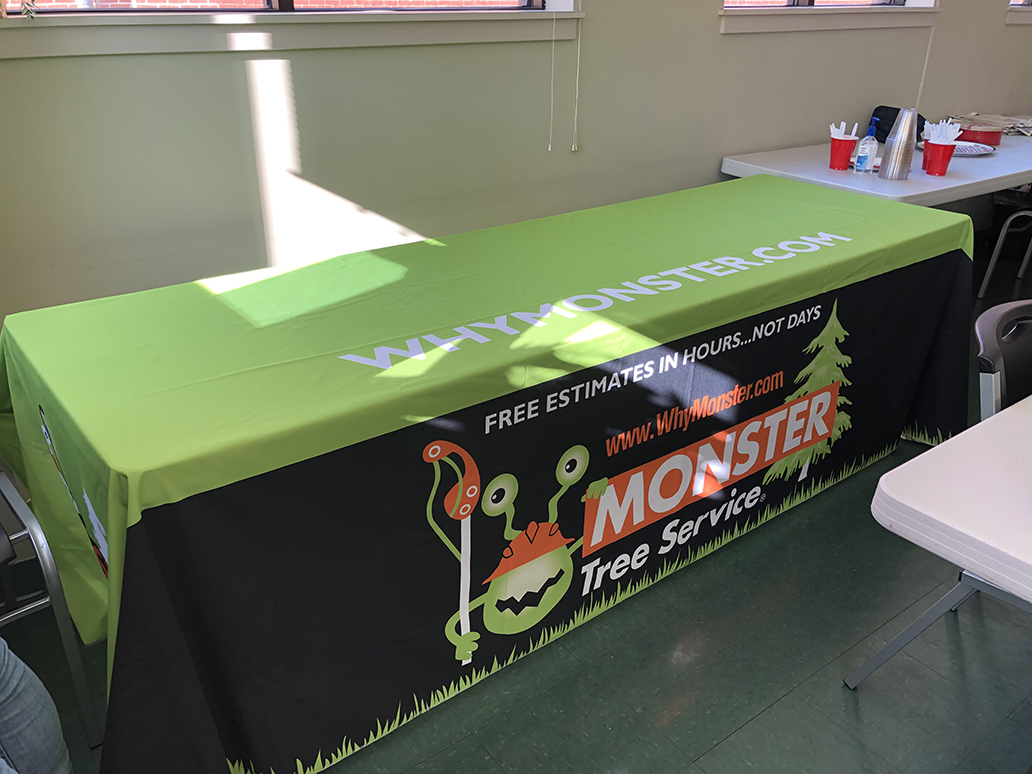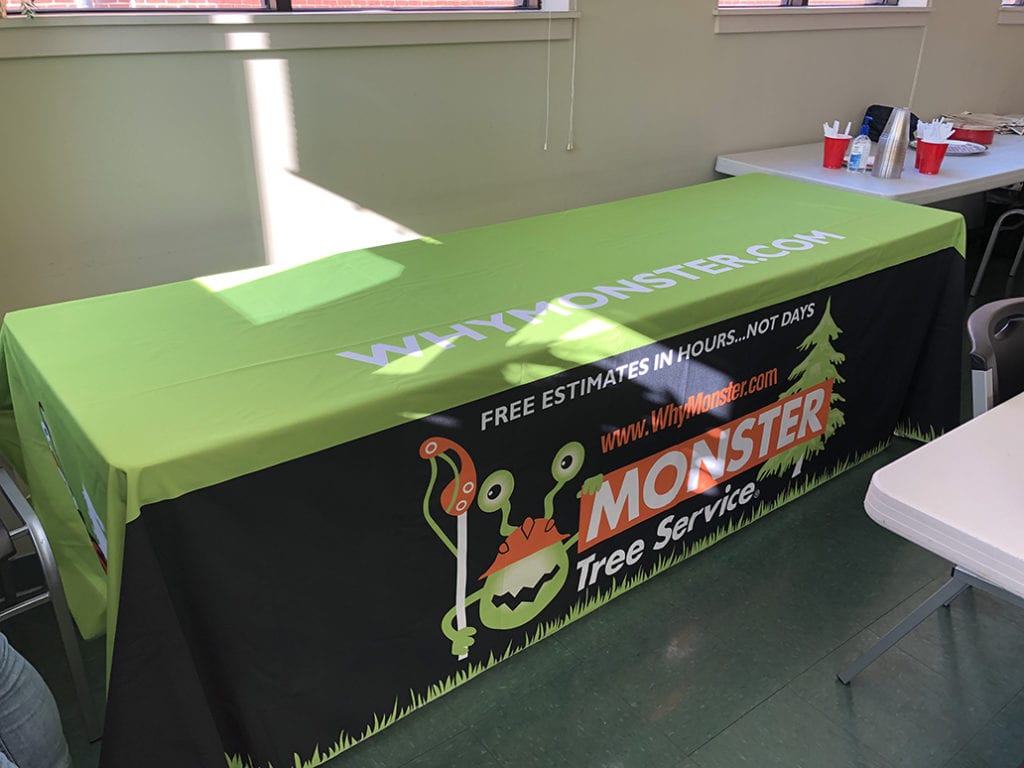 Banners and Table Signage
Are you tired of blending in with the competition? Do you want to stand out and make a bold statement? Then you need banners and table signage! These colorful and eye-catching marketing tools will attract potential customers and make your business impossible to miss at all your industry events. With creative designs and catchy slogans, your banners and table signage will leave a lasting impression on anyone who walks by. Plus, they're cost-effective and easy to customize, making them the perfect addition to any marketing strategy. Get in touch with us today to start standing out with banners and table signage.
Posters and Signage
In today's crowded market, making your brand known and becoming memorable can be difficult. With large-format advertising solutions like banners, trade show signage, and wide-format printing, you can create a visually stunning brand experience that will leave a lasting impression on potential customers. Whether it's a stylish poster promoting a new product or an informative sign directing customers to your location at an industry event, posters and signage are essential tools for any successful marketing campaign. With our design expertise and top-quality printing services, you can be sure that your posters and signage will stand out in any setting.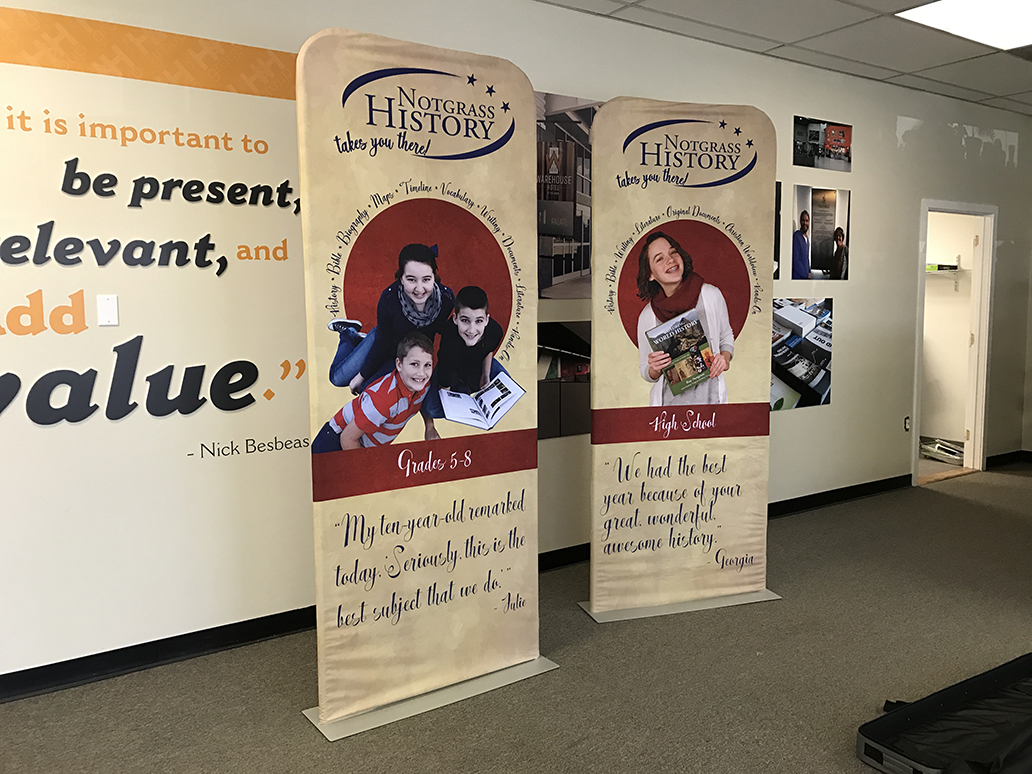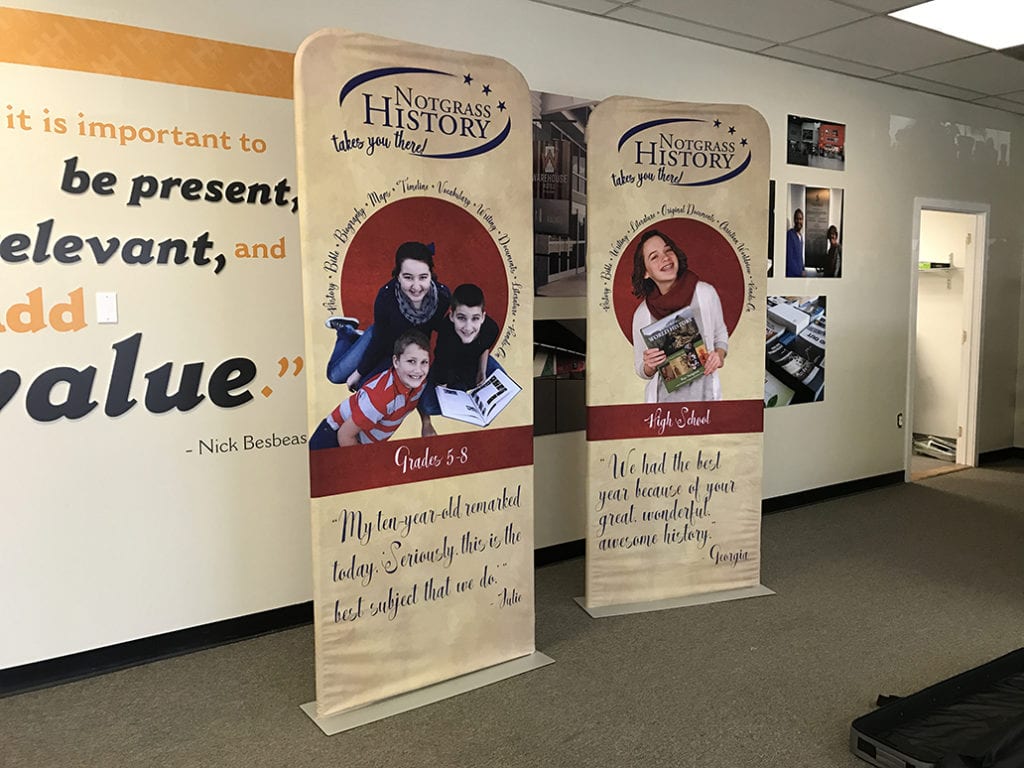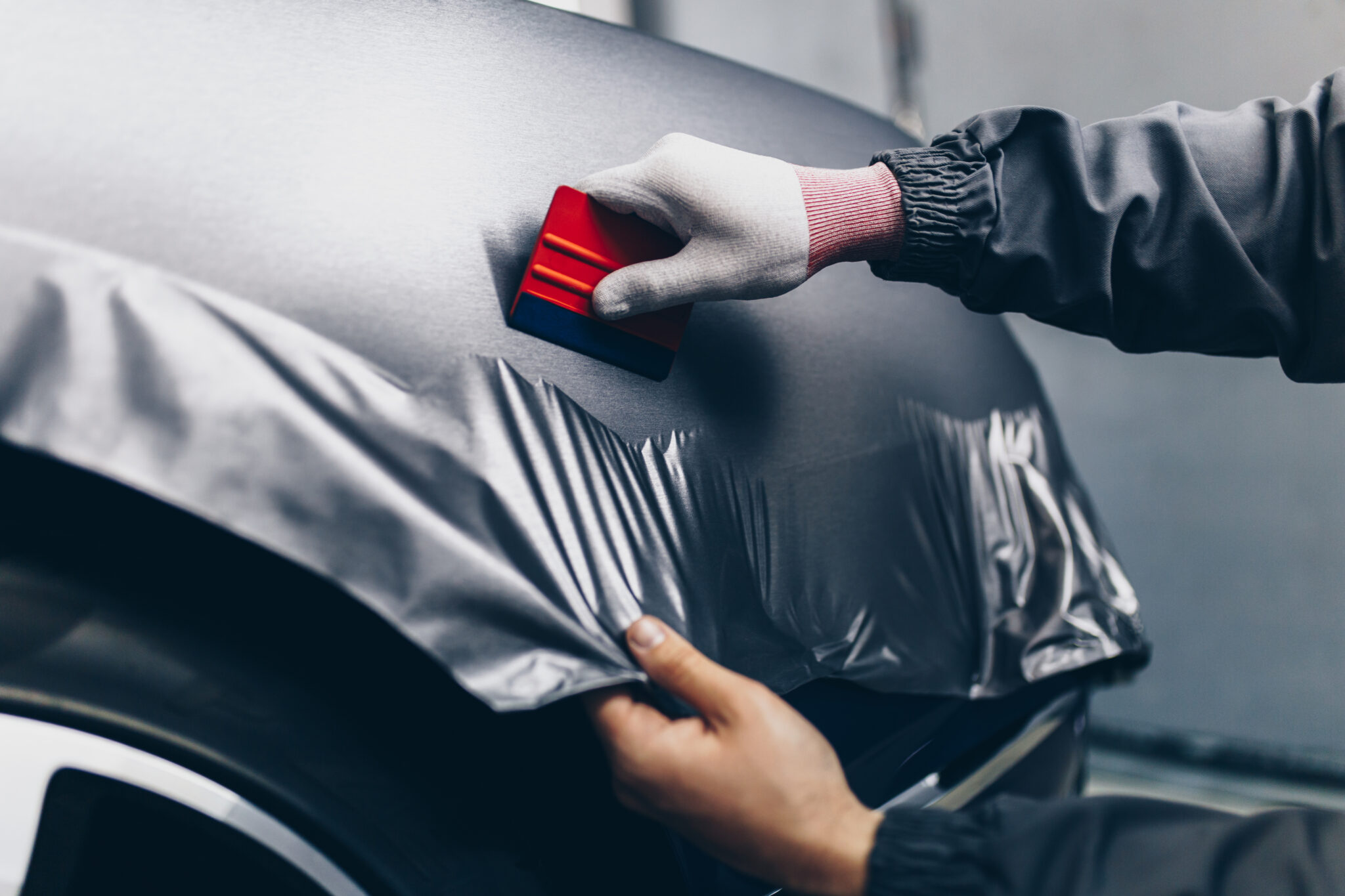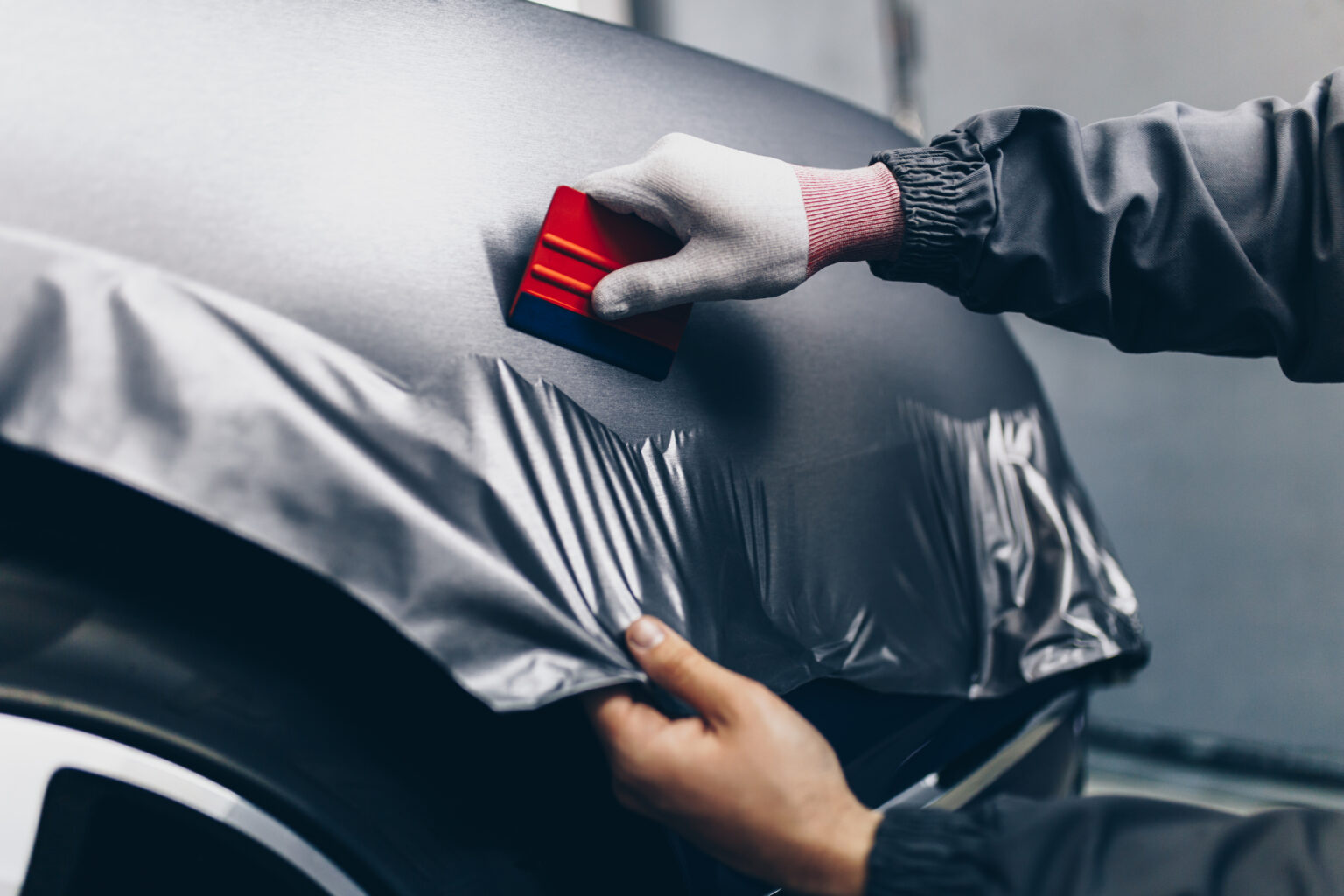 Vehicle Wraps
Looking for a bold and colorful way to advertise your brand on the open road? Look no further than vehicle wraps! These amazing vinyl graphics can transform your company vehicle into a rolling billboard that grabs attention everywhere you go. With customizable designs and cost-effective applications, vehicle wraps are the ultimate marketing tool for businesses of all sizes. From cars to vans to buses, there's no limit to the types of vehicles you can use to showcase your brand.
So why wait? Get your business on wheels and start turning heads with a custom vehicle wrap today. Your brand will be the talk of the town, generating leads and driving success for your business. Get in touch with us today and start zooming toward your marketing goals!
Backdrops and Wall Graphics
Backdrops and wall graphics are an effective way to transform any space into a captivating experience. With the ability to customize designs, backdrops and wall graphics can provide a unique touch to any event or environment. These graphics can be printed on a variety of materials, such as vinyl, canvas, or fabric. Wall graphics can be applied directly to walls or other surfaces, while backdrops are typically freestanding and can be moved from one location to another. They can be used for photo backdrops, trade shows, concerts, or even in retail spaces to promote new products and campaigns. Backdrops and wall graphics are an impactful way to elevate the overall experience for any audience or customer.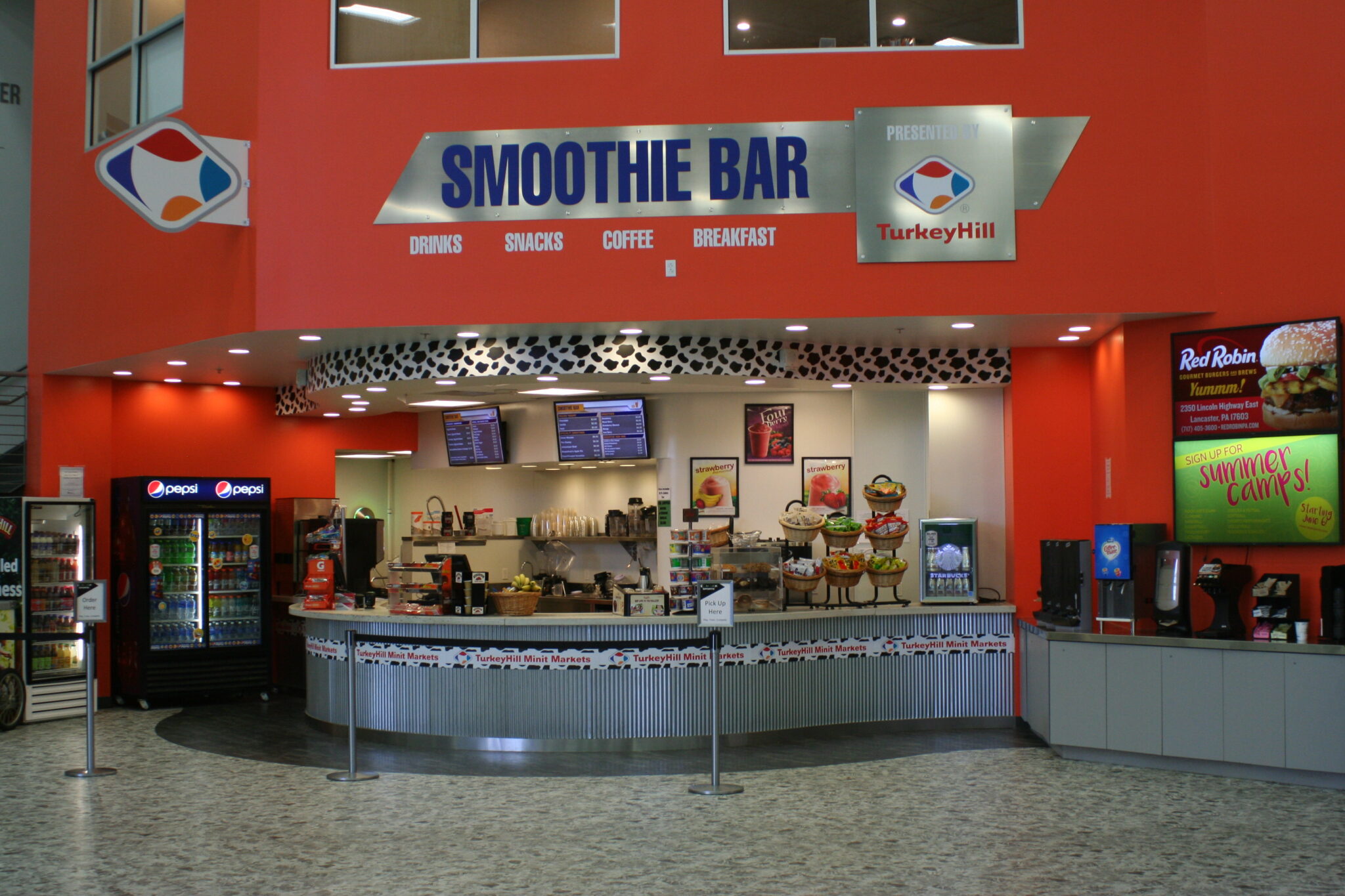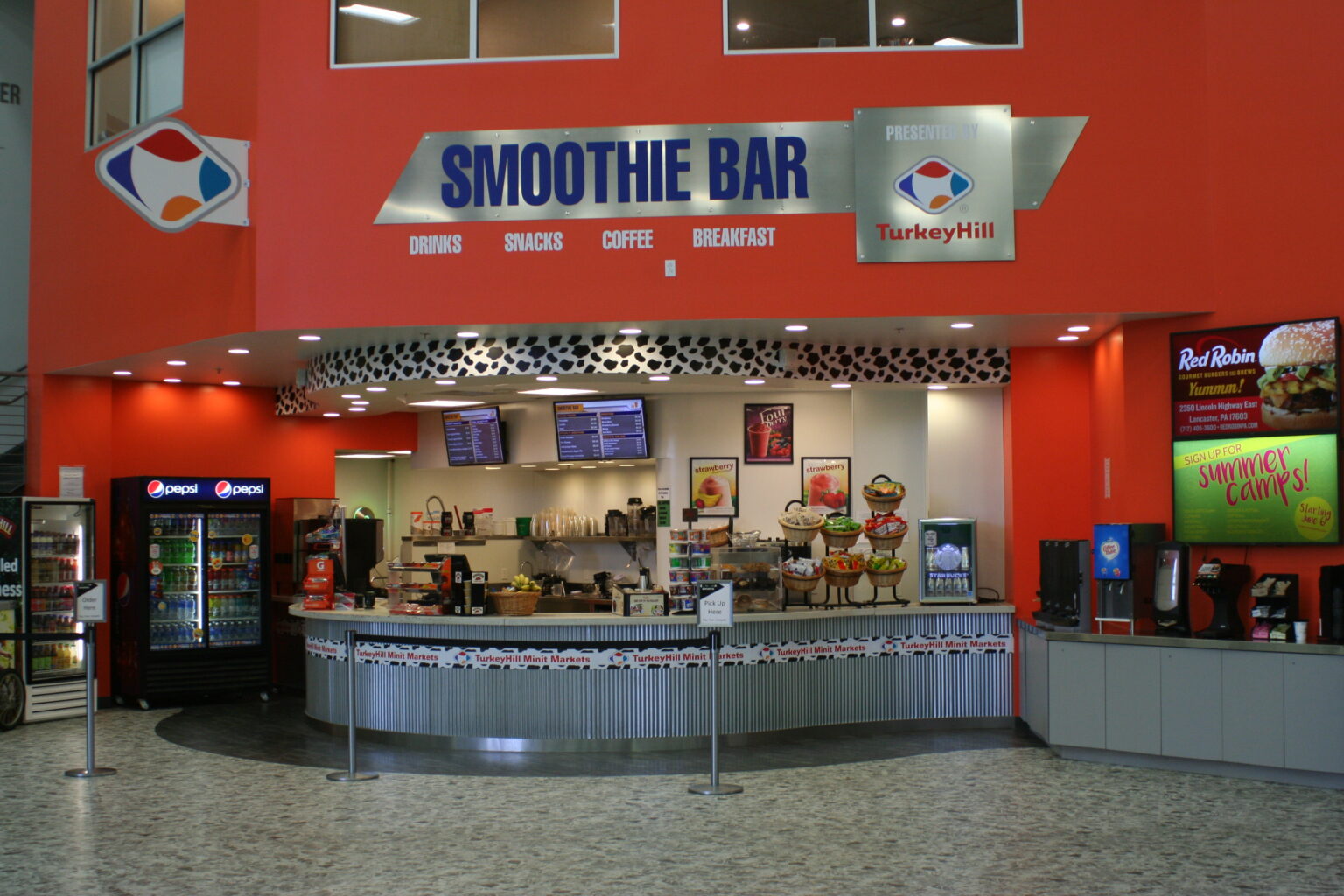 Why Choose Large Format Printing?
This powerful printing option has numerous advantages over standard print sizes and is perfect for standing out from the crowd. Large-format printing allows you to create genuinely eye-catching graphics that are not easy to ignore. Whether you're looking to create custom banners, signage, or vehicle wraps, large-format printing gives you the space to let your creativity shine. You can create stunning visuals with vibrant colors and crisp images that will turn heads.
Another great reason to choose large-format printing is the versatility it offers. Large-format printing has you covered whether you need to print on vinyl, fabric, paper, or even metal. Plus, with the ability to produce a wide range of sizes, you can print graphics for everything from billboards to trade show displays to custom wallpaper for your office. So why settle for a standard-size print when you can go big with large-format printing? The sky's the limit!
Get Your Large Format Printing Projects Quick With Our 3-Step Process
Do you need oversized printing solutions that work? Contact us today and complete your large-format printing quickly and expertly by following these three steps.
Get in touch with us and tell us about your business, including goals and any pain points you need help addressing.
Work with us to create the large format printing products of your dreams! We can help with everything from signs to posters.
Show off your new marketing materials and watch your high-resolution large format prints make an immediate impact!
Find Additional Information on Our Blog
---