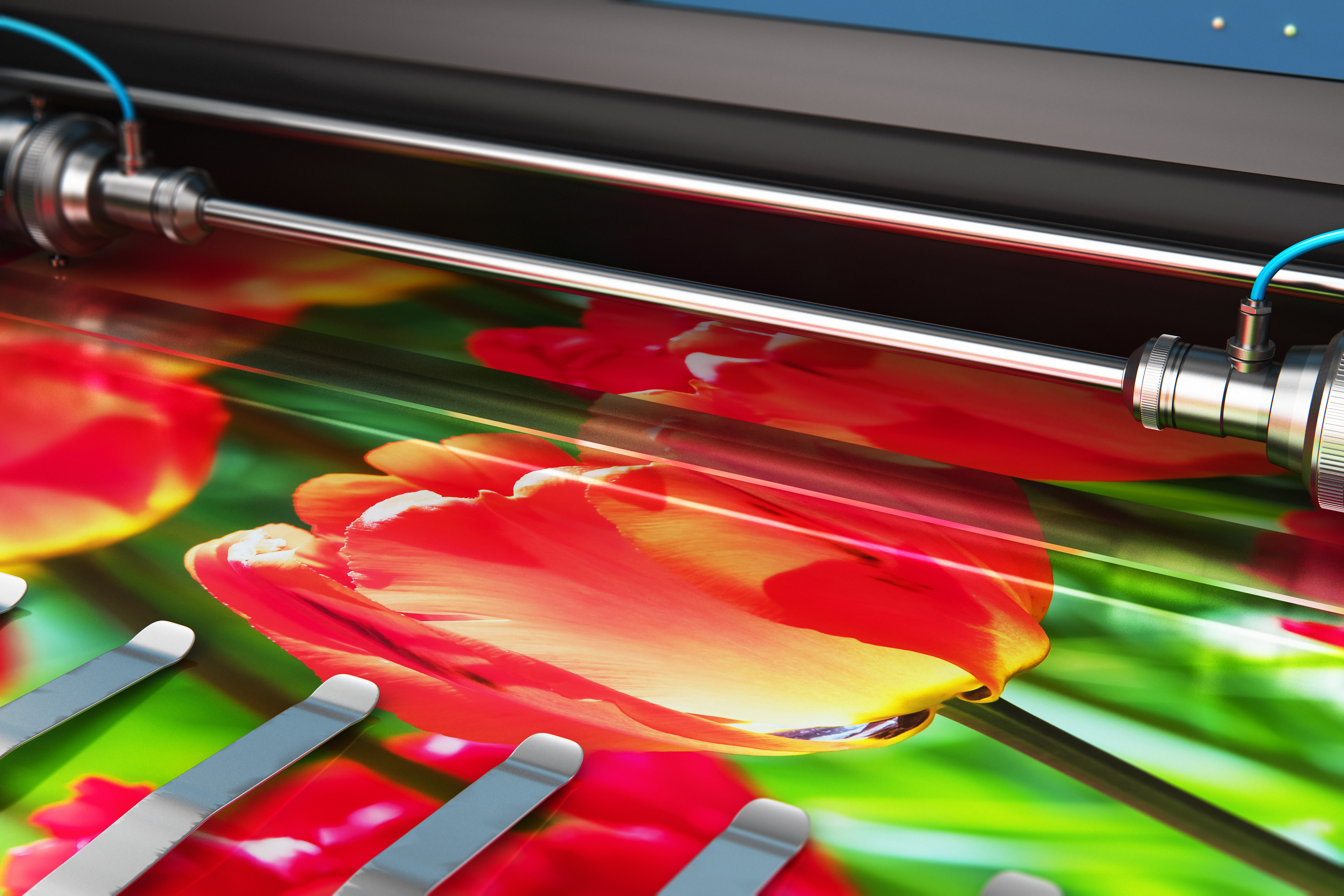 Looking for Printing Services in York, PA? We Can Help!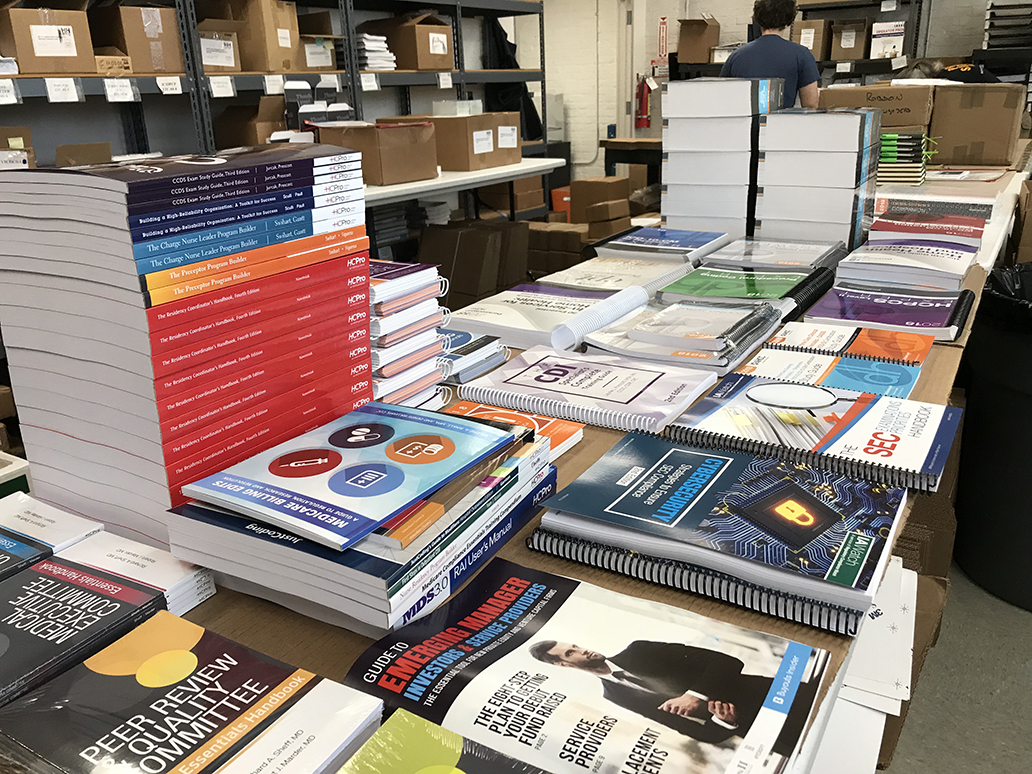 Your business is getting ready for a trade show in a few months, and you're ready to start buying the things you need. You want vibrant signage, and you're hoping for some beautiful business cards to hand out to interested passersby. But where can you get those things in time?
When your business or organization needs high-quality printed products with fast turn-around times, you don't want to waste precious time searching for printing services in York, PA. Instead, you want to turn to The H&H Group for your full-service marketing solutions! We offer everything from digital printing and graphic design services to business cards and promotional products.
ALREADY KNOW WHAT YOU WANT?
Maybe you already have your project in mind and need a print shop to execute it. We can help with printing projects of all sizes, from posters for your storefront to the 20% off coupons you throw into your online order boxes.
CHOOSE FROM OUR PRINTING SERVICES IN YORK, PA
Your company deserves the best marketing services available, especially regarding printed products. We've spent decades working in printing, which is why we know so much about this industry and how we can maintain our high-quality standards. Get in touch with us today to learn more about any of the below services we offer!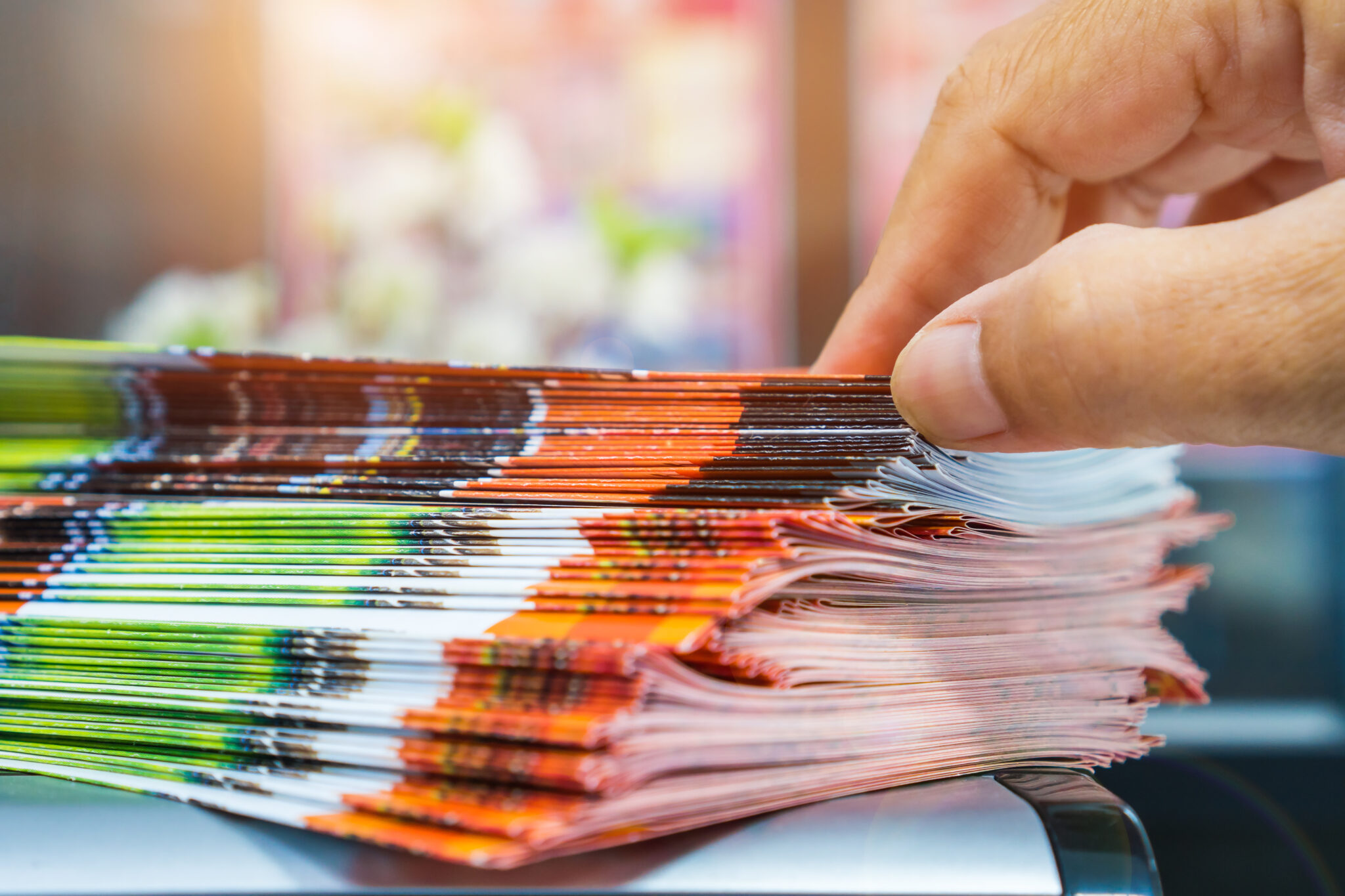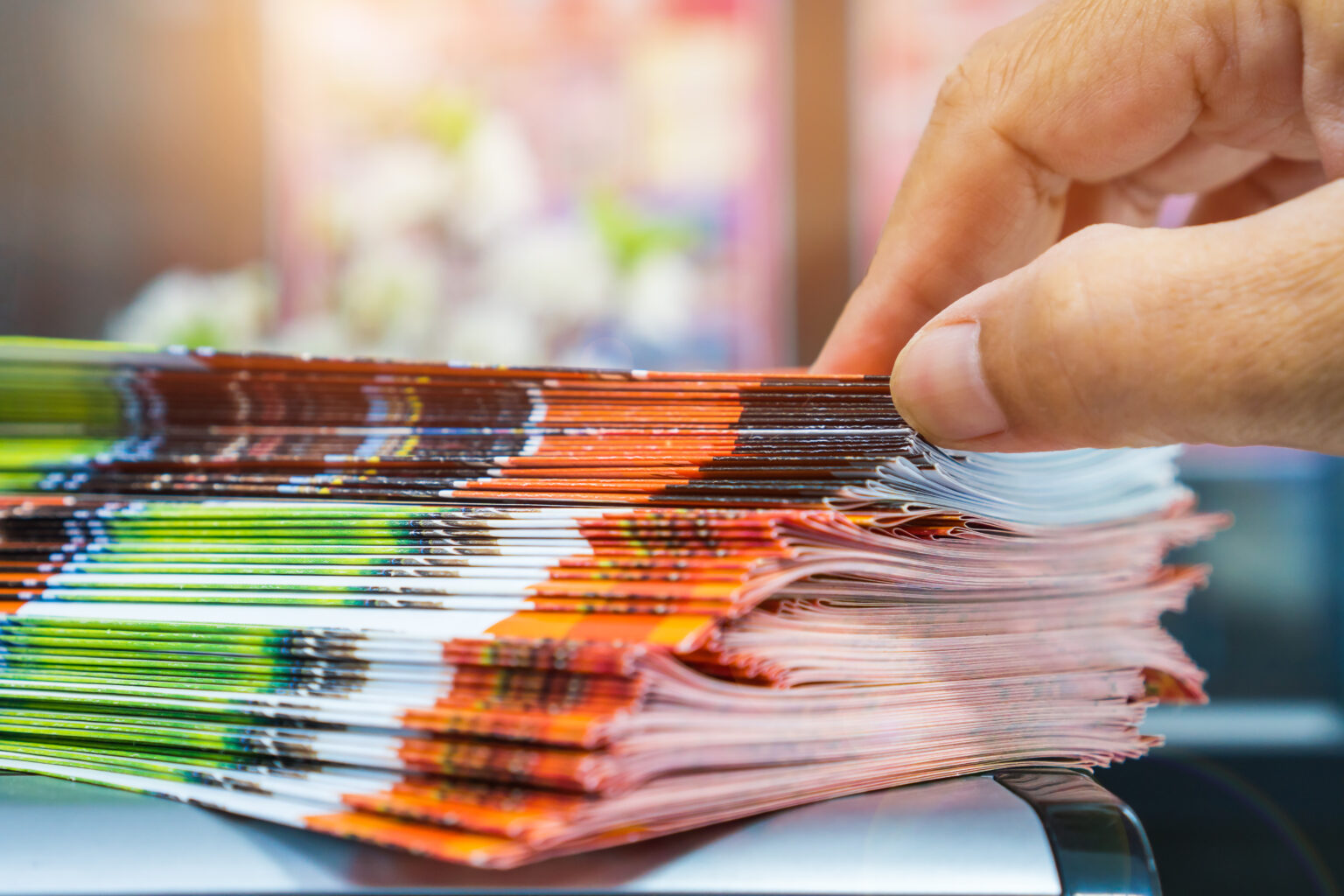 PRINTING
Need printing services? We offer many different options to cover all your needs. Offset, digital, short-run, and book printing are some of our most popular printing service options.
SIGNAGE
Signage can mean the difference between a storefront that stands out and one that blends into the crowd. Whether you need memorable interior or exterior signage, you can trust us to create something exceptional for your business!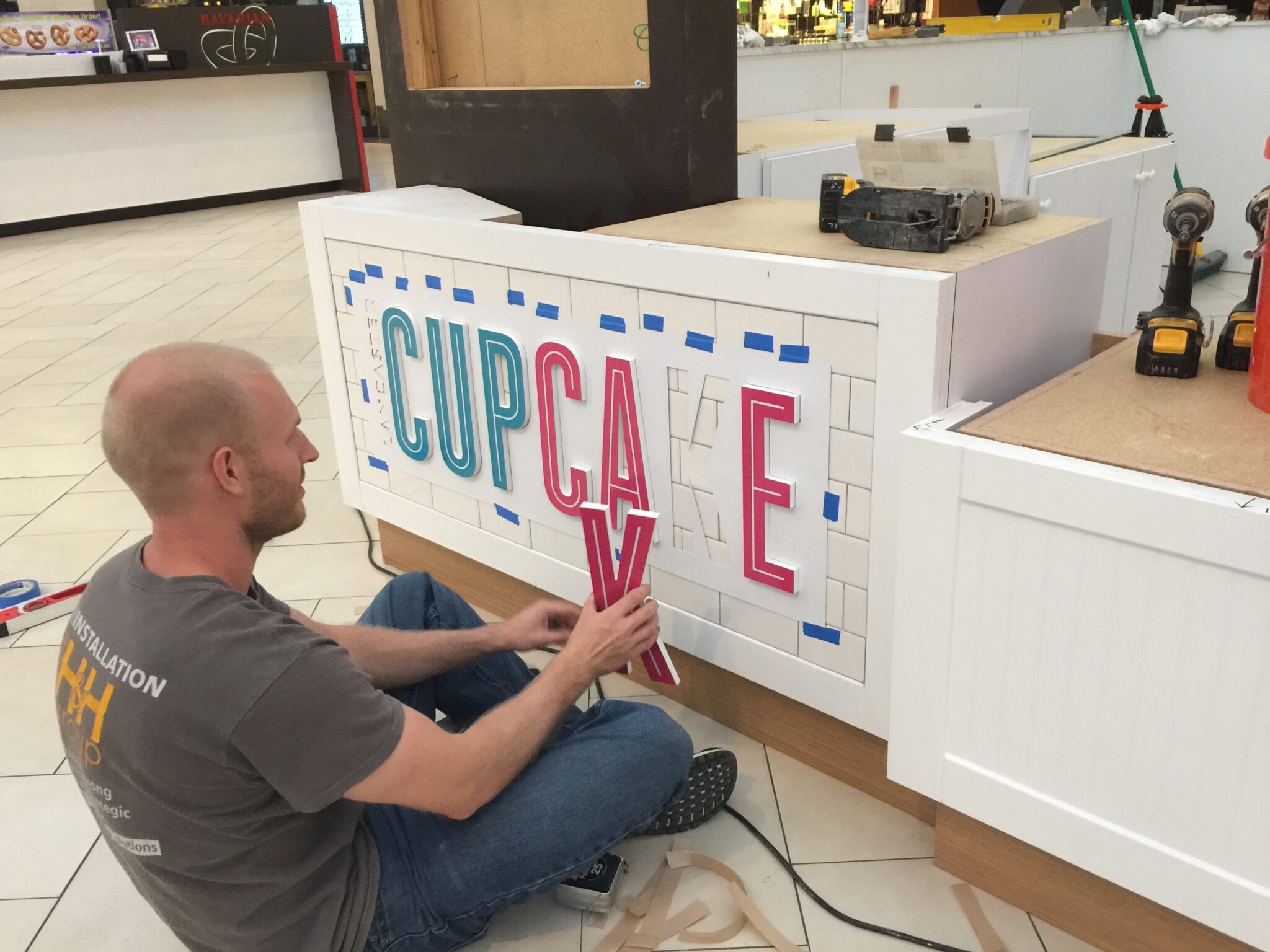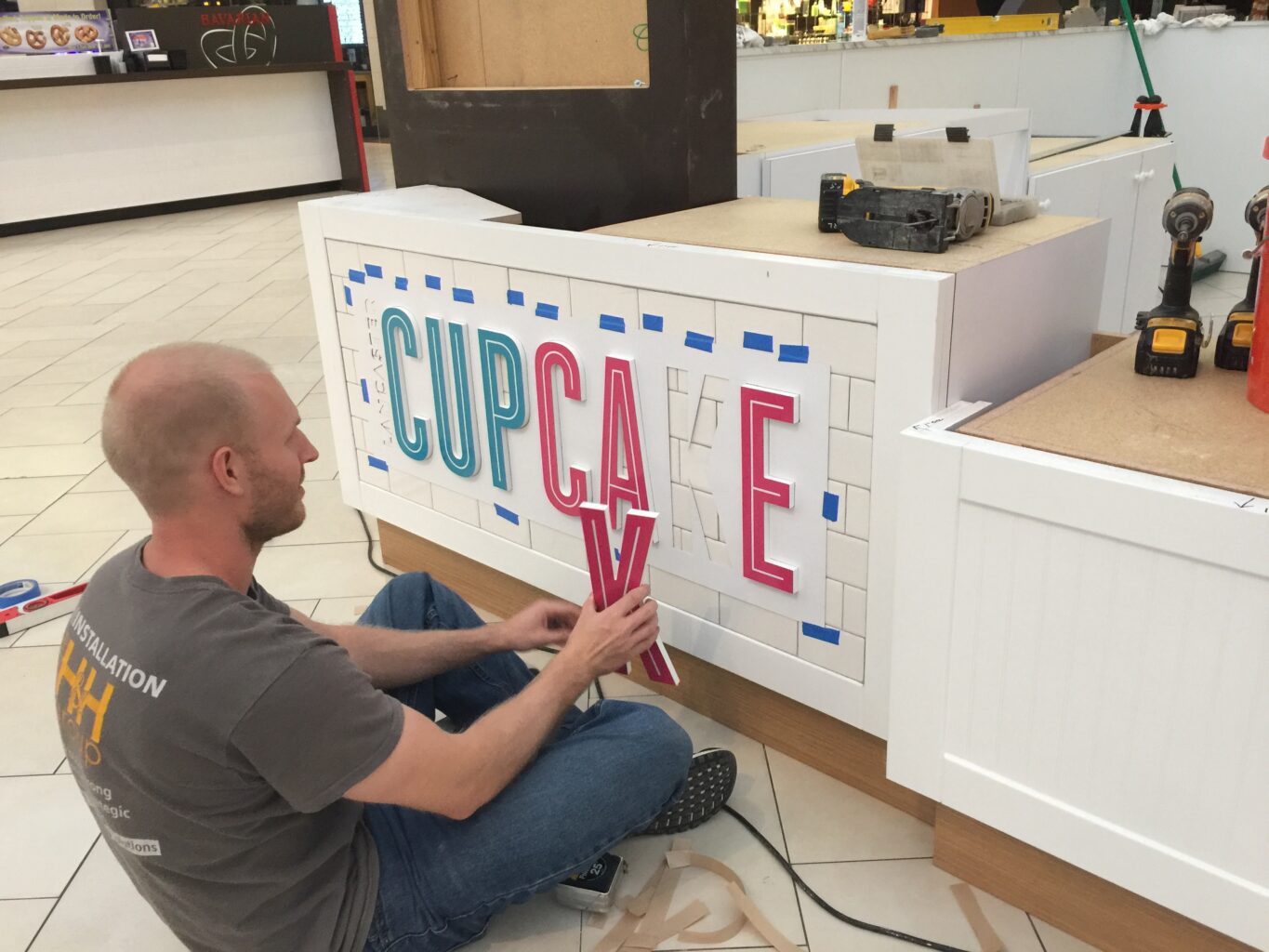 FULFILLMENT
With so many supply chain interruptions happening globally today, choosing the right fulfillment center can feel daunting. When utilizing our fulfillment center in York, PA, businesses can rely on our direct shipment options to meet their customers' demands.
PROMOTIONAL ITEMS
Looking for a unique way to display your brand? Promotional products and apparel are perfect for your business or organization. With all the unique items available to personalize, you are sure to find something that aligns with your message and leaves a positive impact on potential customers.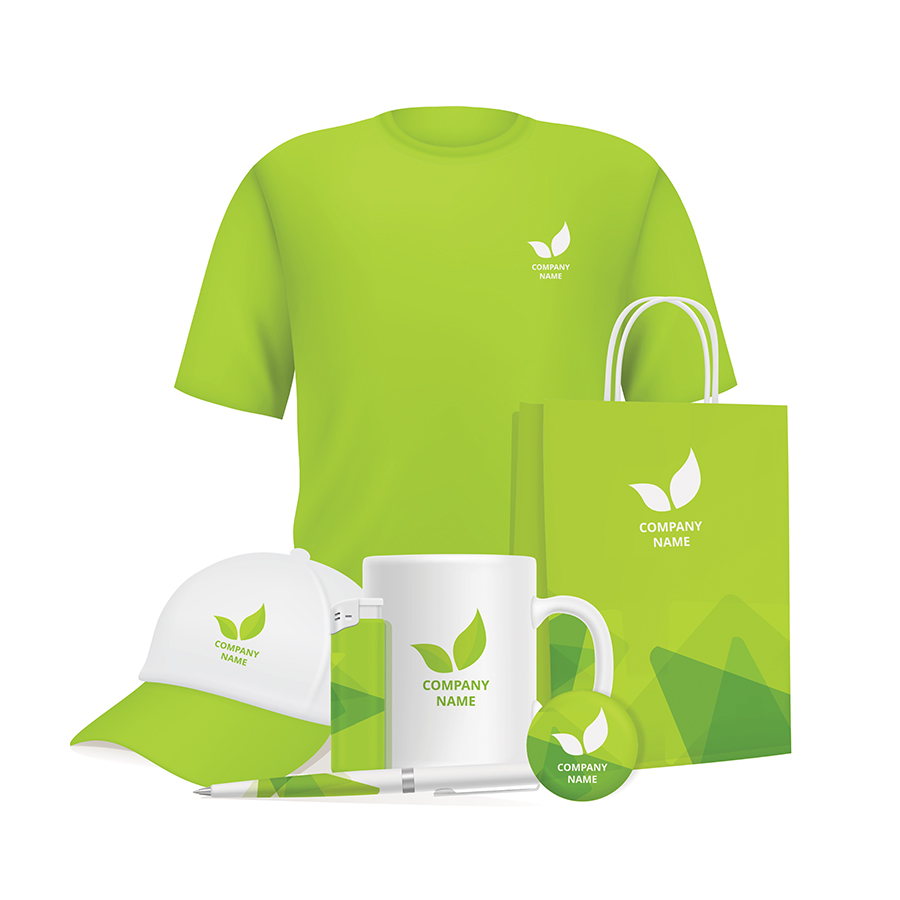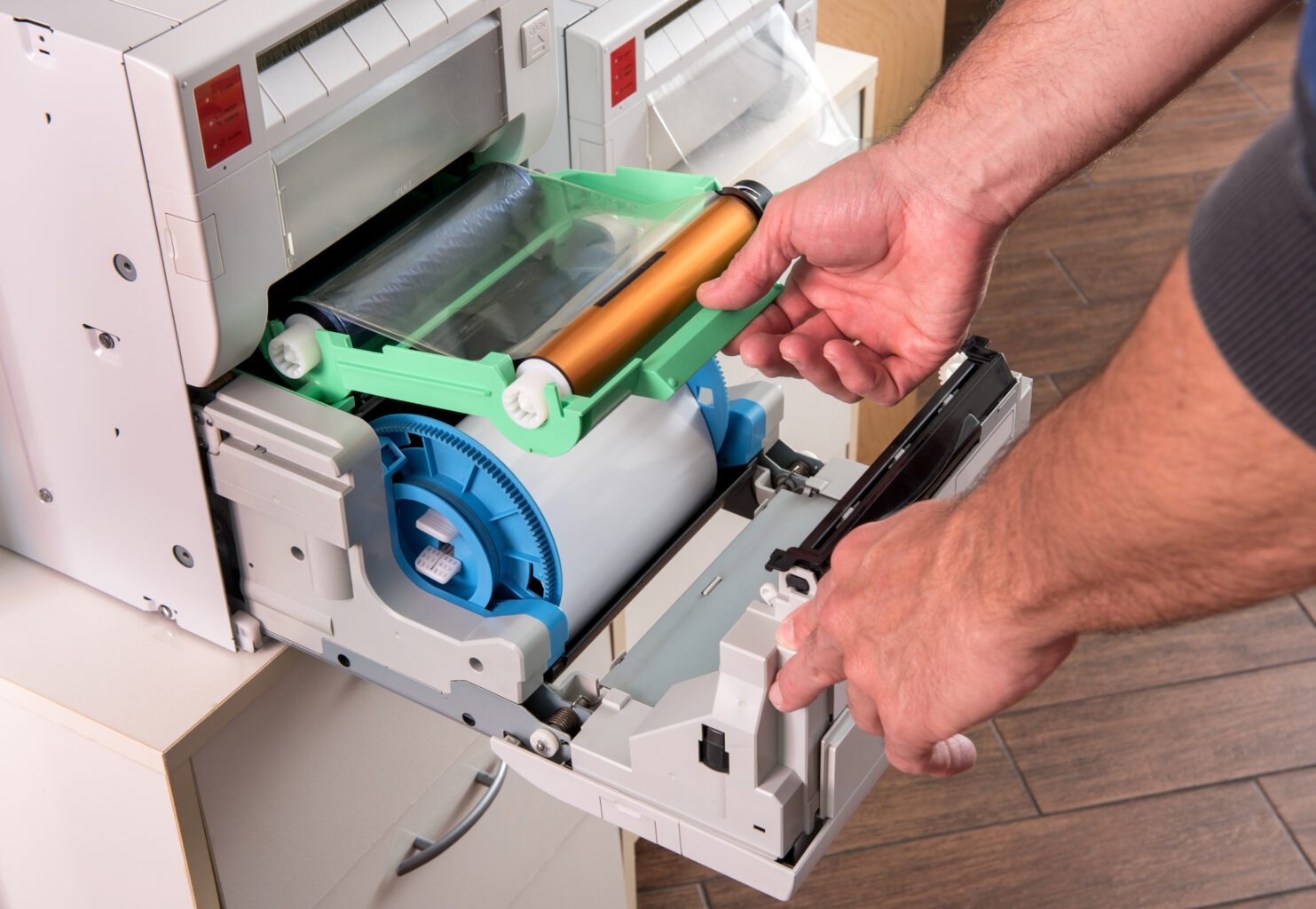 PRINTABLE LABELS
Need printable labels for your products? We can help with that too! We offer a wide variety of label printing services to satisfy your needs, from permanent, removable, and ultra-removable labels.
DIRECT MAIL
While you might think direct mail marketing has seen better days, something is refreshing about holding a tangible piece of mail to today's consumer. This type of marketing is unique and highly memorable, which will help customers remember you when they need your products or services!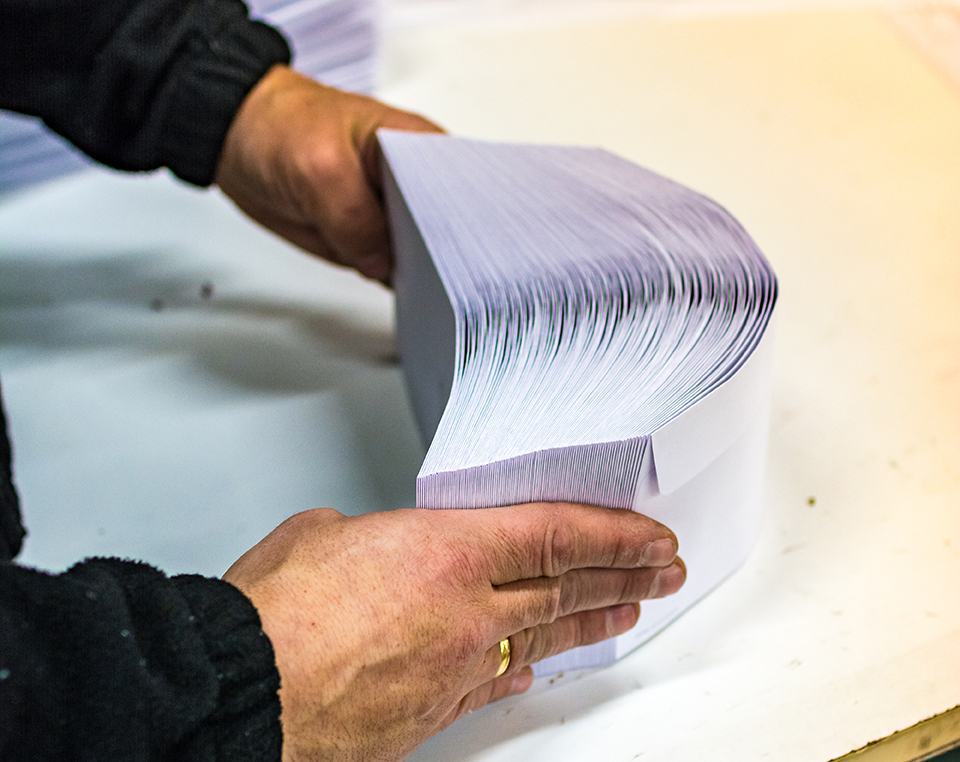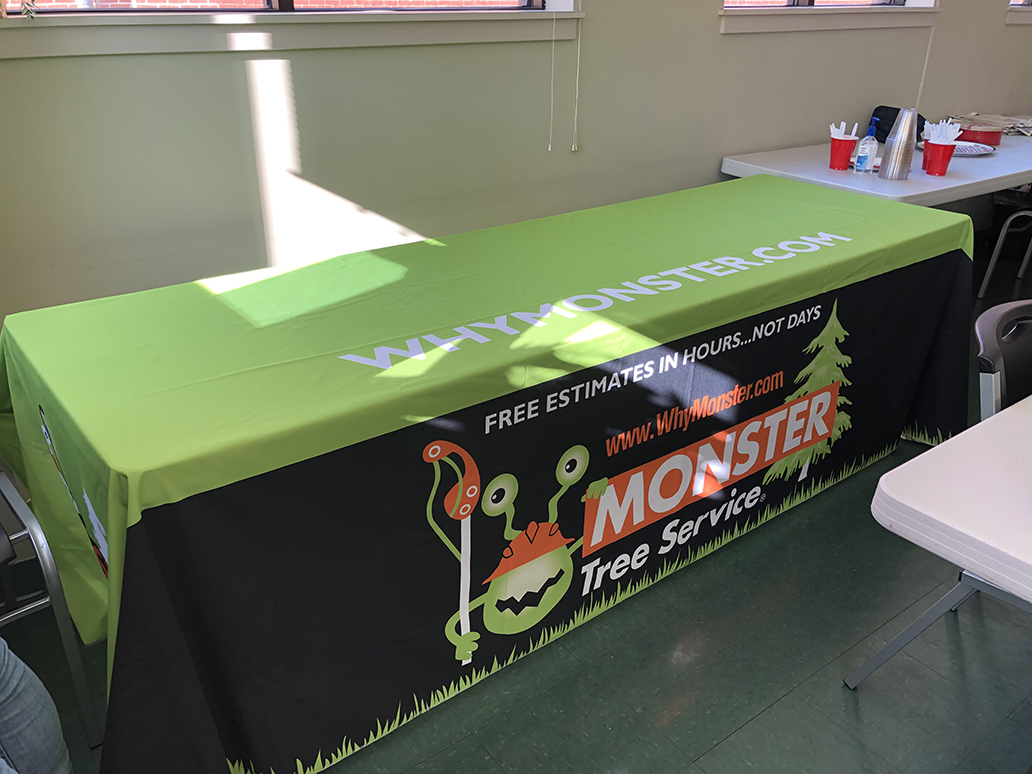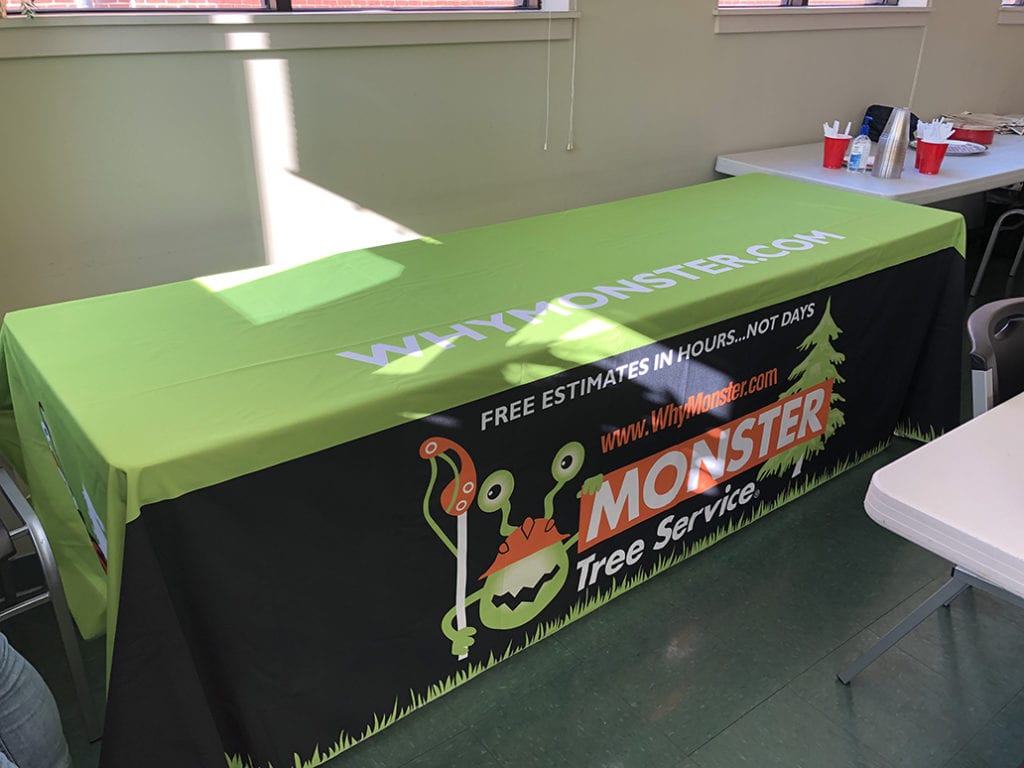 EVENT MARKETING
Industry events are a hub for reaching new customers and attracting attention to your company or organization. Signage, tents, banners, posters, and table throws are just some examples of the marketing materials we can make for you to use at a trade show event!
TRADE SHOW DISPLAYS
Want to appear professional and put together on the day of a trade show? Then it would help if you had a trade show display. We can work with you to produce a display that says, "this is who we are." Ensure potential customers will walk by and know what you've got to offer them.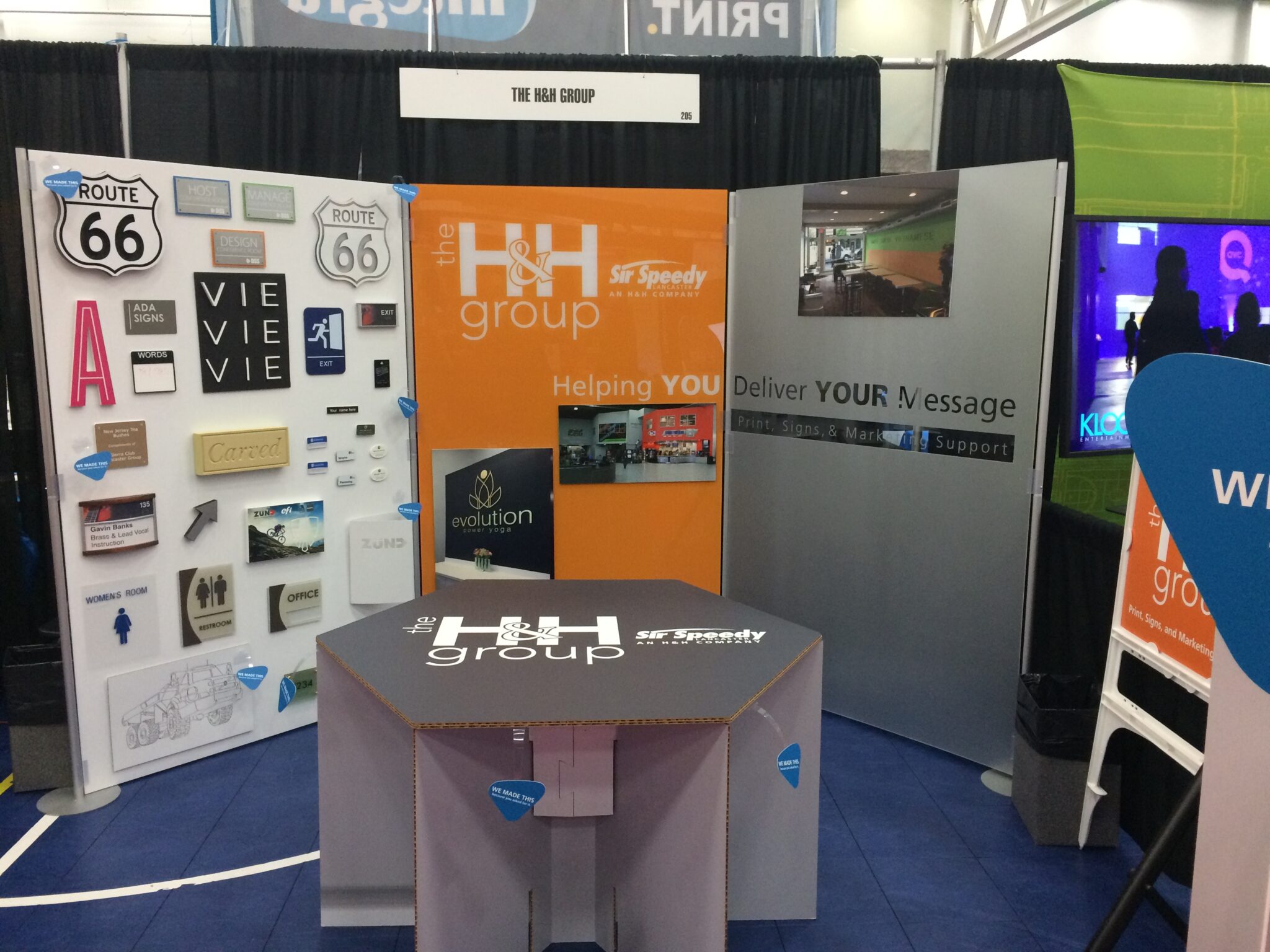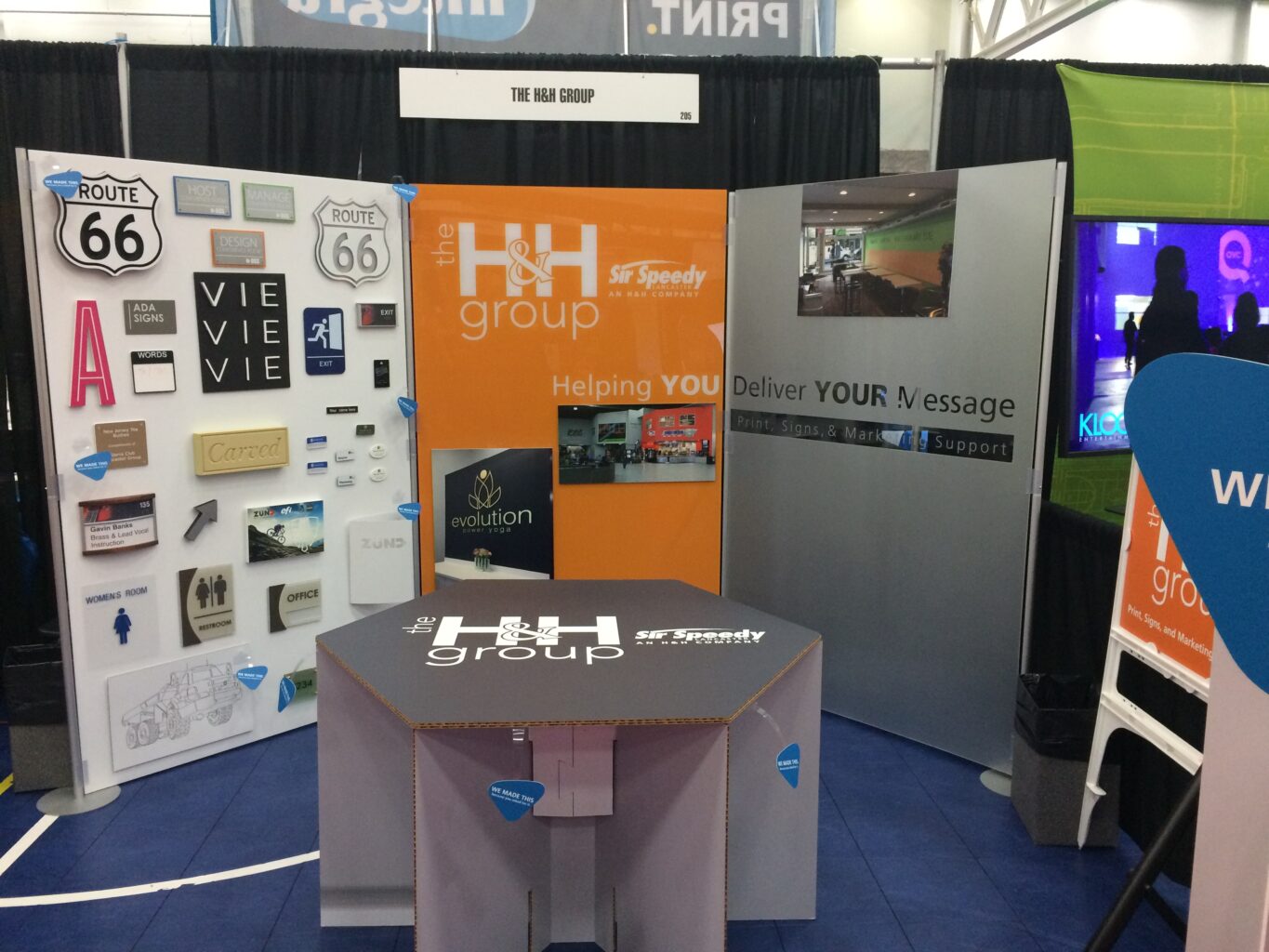 WHAT CAN YOU EXPECT WHEN YOU WORK WITH US?
As a business owner, you know what it means to be dedicated to your company. You deserve to work with a shop that offers high-quality printing services in York, PA, without unnecessary hassle or headache. And when you work with The H&H Group, that's what you can expect from our team.
We understand that running a business requires many working parts, which is why we cover so many of your bases for you. Whether you need printing services or brand-new signage for your storefront, you can rely on us to make that happen. There's no project too simple or too complex for our team to tackle. Not only do we offer printing services—but we can also act as a fulfillment center for your York, PA, business!
TRUST THE H&H GROUP FOR ALL YOUR PRINTING SERVICES IN YORK, PA!
When your company needs prints, promotional products, signage, or fulfillment services, The H&H Group is a one-stop shop for all those things and more! We have everything you might need to get your brand out there and excite potential customers.
Let us bring your ideas to life today with our printing services in York, PA!