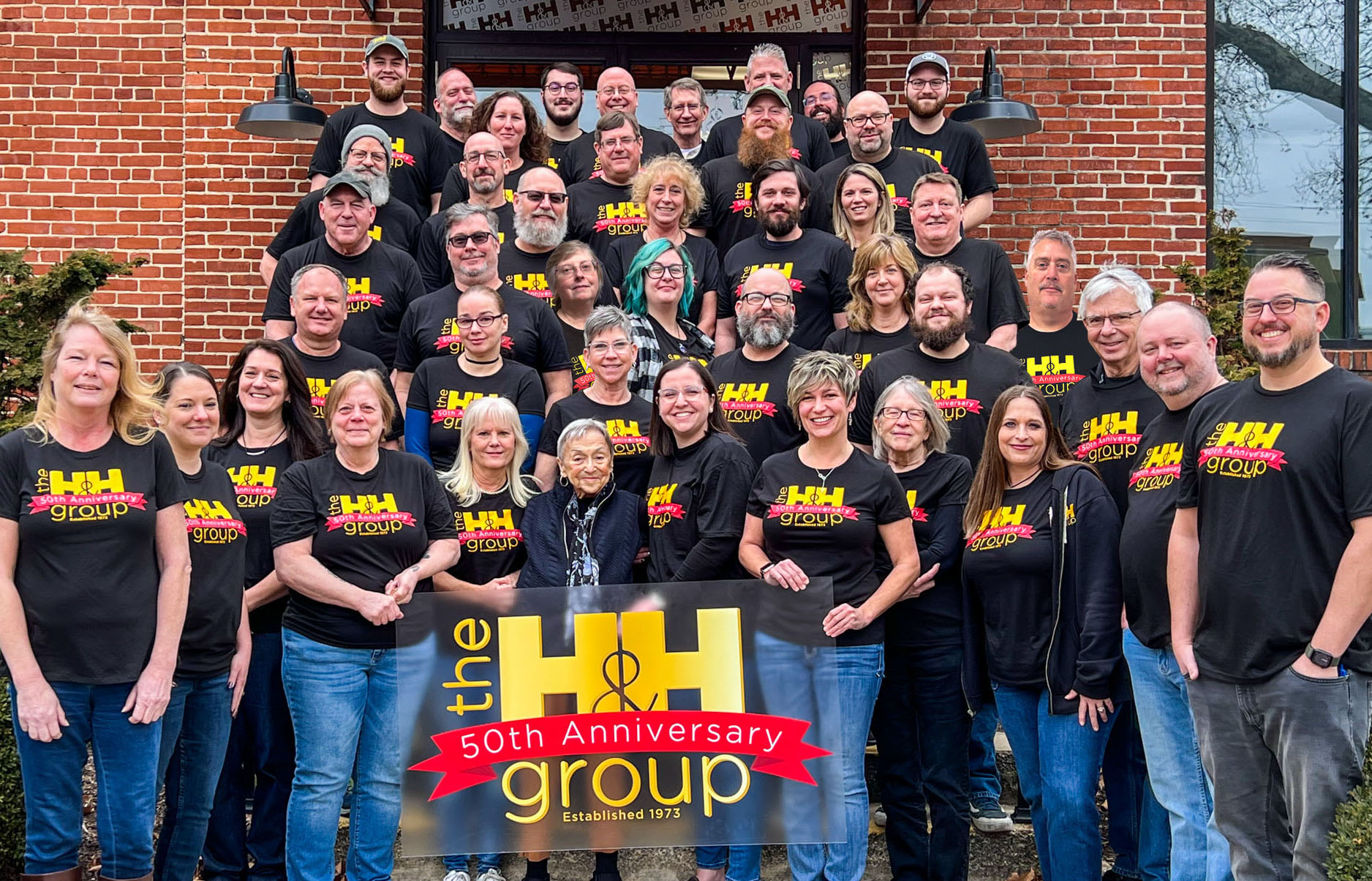 Complete Printing Services for Central Pennsylvania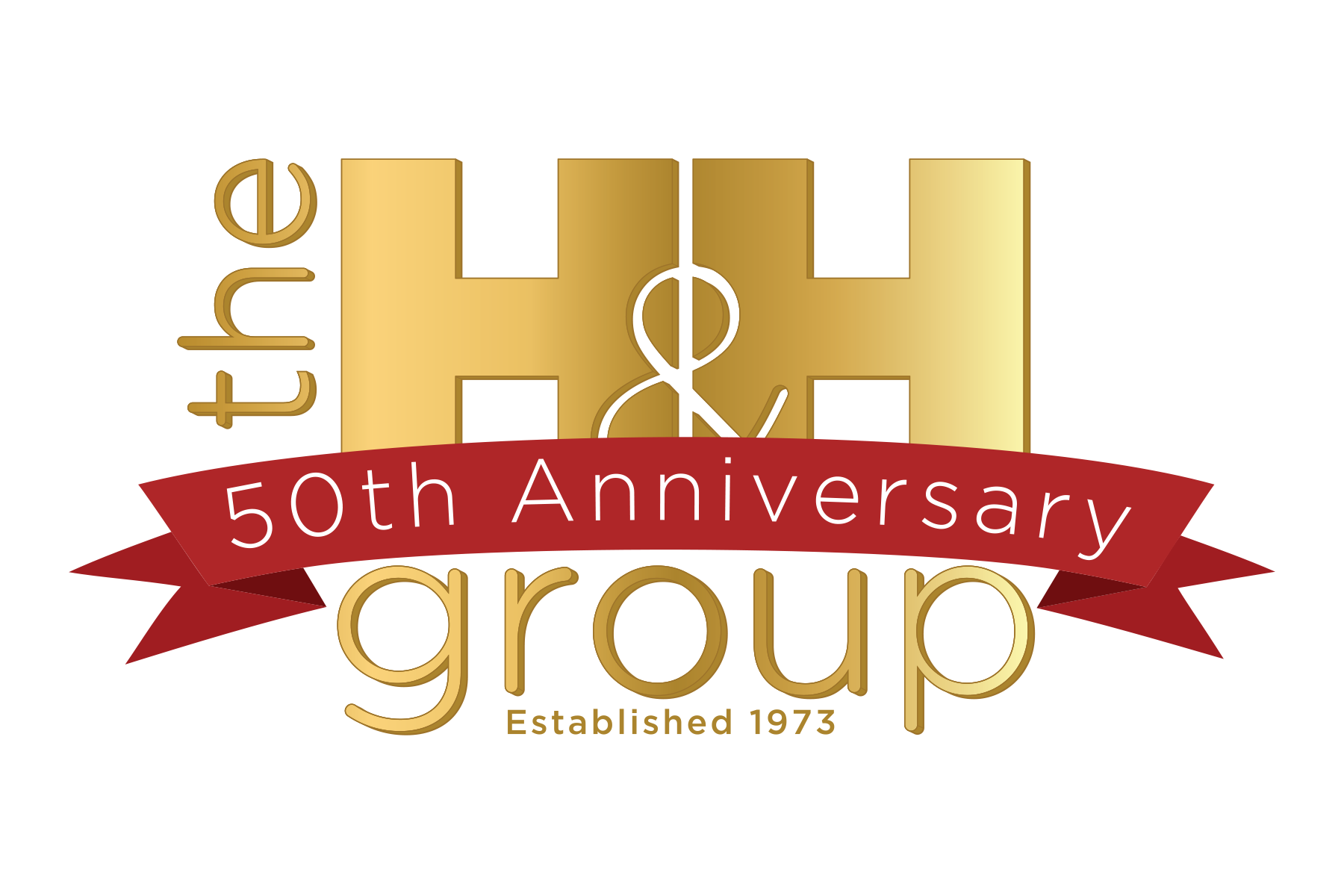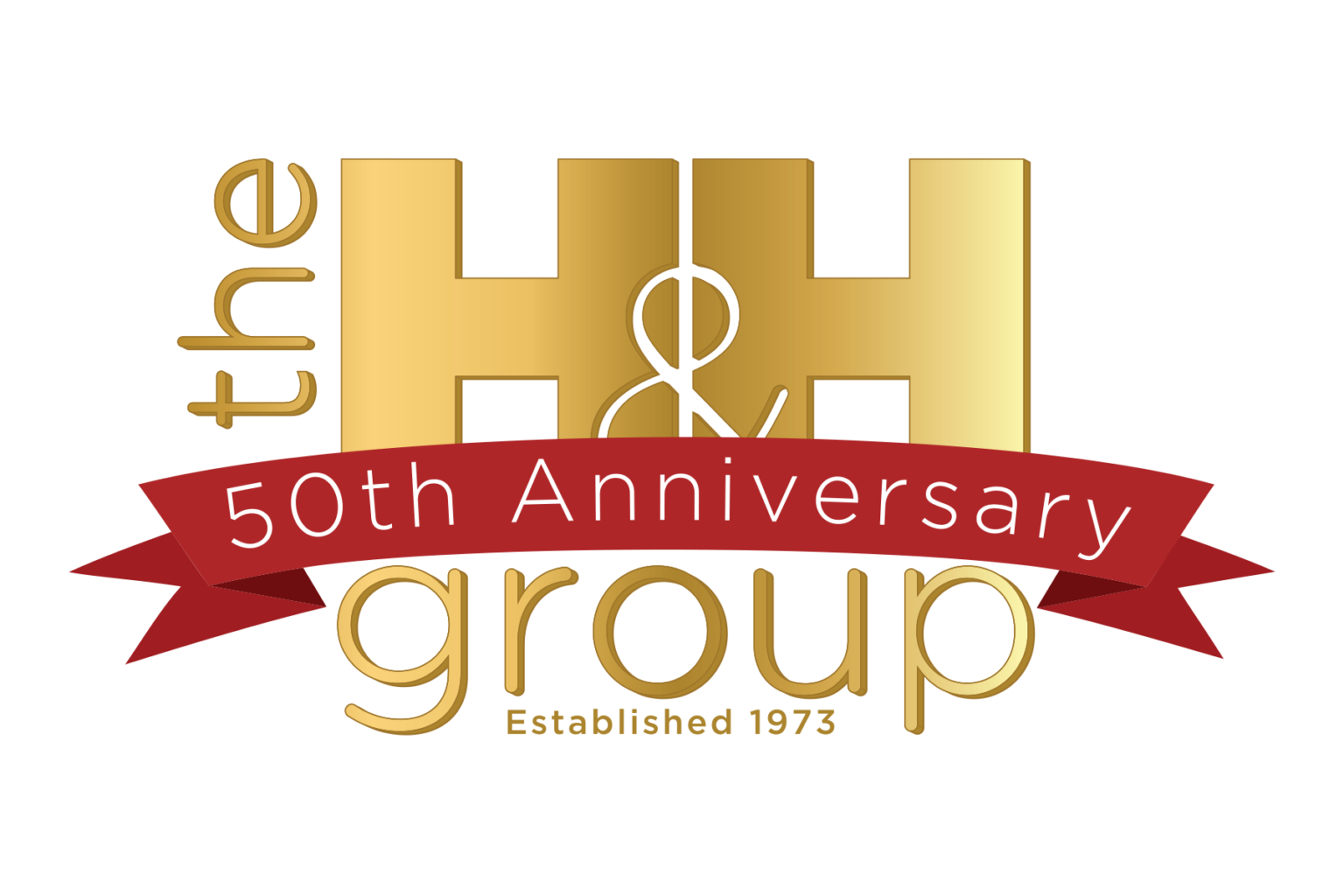 THE H&H GROUP SERVICES CENTRAL PENNSYLVANIA AND BEYOND BY PROVIDING PRINT, SIGNS, AND MARKETING SUPPORT
---
The H&H Group has served its customers and the community since 1973. We help businesses just like yours meet and exceed the current and evolving needs of their customers, through our creativity, craftsmanship, attention to detail, and a collaborative approach with our clients. Three core values guide our behavior in everything we do:
Relationships (others matter)
Integrity (doing what is right)
Problem solving (rising to the occasion)
If we sound like a company you'd like to do business with, give us a call at 866.338.7569 or send us a note –we'd love to chat. Even if you decide not to do business with us, we'll learn something. And chances are you will too. OUR CORE VALUES ARE
RELATIONSHIPS – Others matter
INTEGRITY – Do what is right
PROBLEM SOLVING – Rise to the occasion
MEET OUR TEAM
---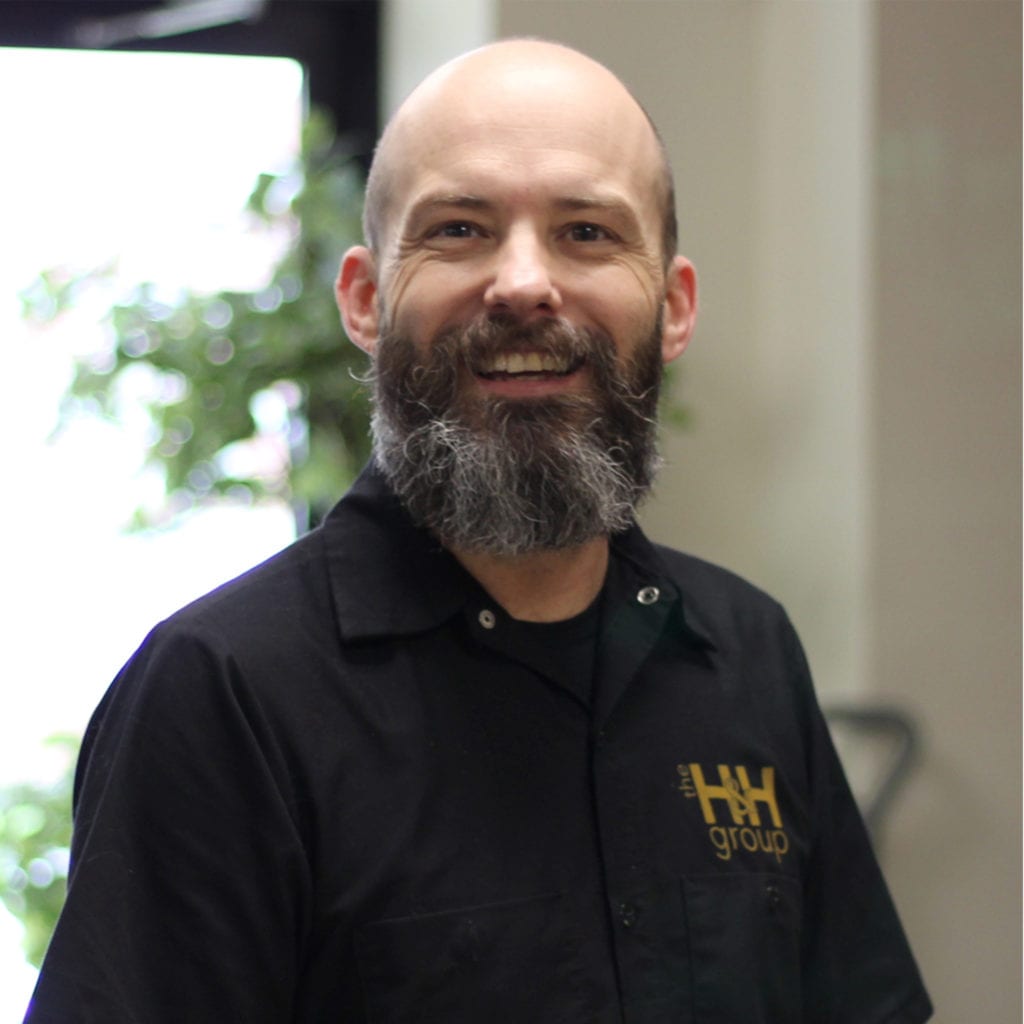 Mike W.
President/CEO
You need marketing things like signs, print, and fulfillment.
My team makes marketing things like signs, print, and fulfillment.
Maybe we should talk?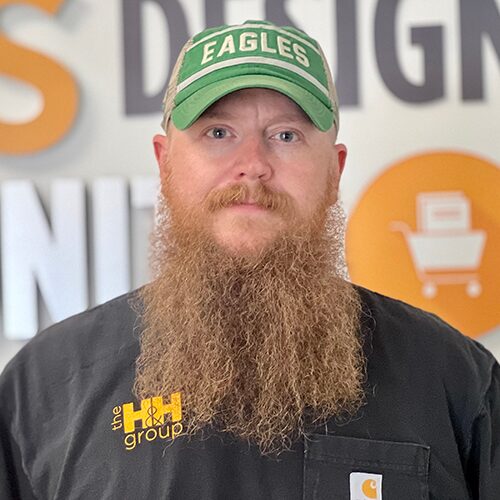 Nate
COO/Partner
I am responsible for the day to day operations, facility, production and production employees here at H&H.
I love craft beer, Philly sports (Go EAGLES!) and enjoying life with my wife and our twin boys.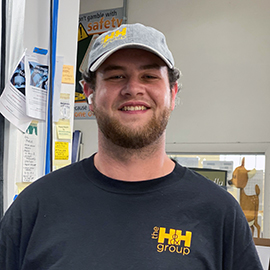 Chandler
Sales/Partner
Graduated from PSU.
Enjoy hanging out with friends and golfing after work.
---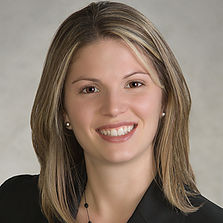 Nicole
Outside Sales
Print, Signs, and Marketing Consultant. Q is queen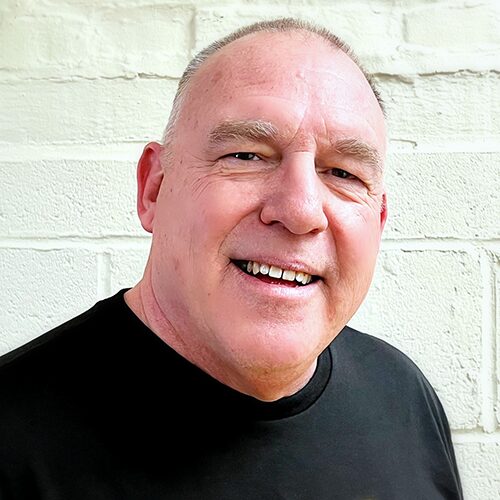 Rick
Outside Sales
Born and reared in York Co. married to Jennifer & father of three adult children Sefton, Faith, & Henry, caretaker of two dogs, three cats, two horses and one loveable goat named EllsBeth. A deep abiding love of cooking, reading, listening to vinyl, and time spent with the family.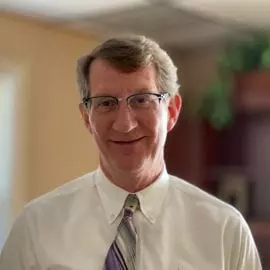 Mark
Outside Sales
Born and raised in York PA, 6 siblings, 1 wife, 2 step-sons, 3 amazing grandsons.
Loves family, church and exercise. Also enjoys working and serving customers to help their businesses grow.
Eric
Wide Format Project Coordinator
I am the wide format project coordinator. How am I doing, you ask? Not too bad.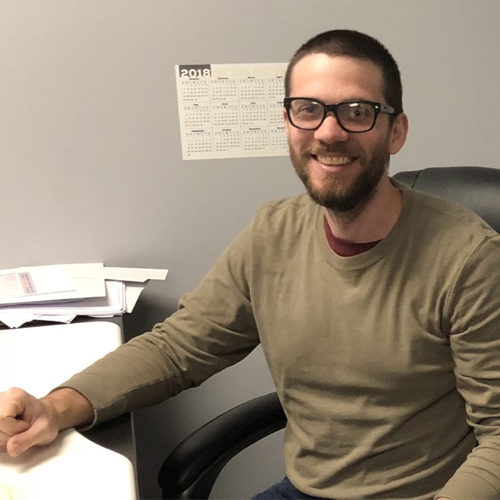 Josh
Estimator
I am in the estimating, customer service, and marketing departments. I love what I do as well as bicycling and woodwork in my spare time.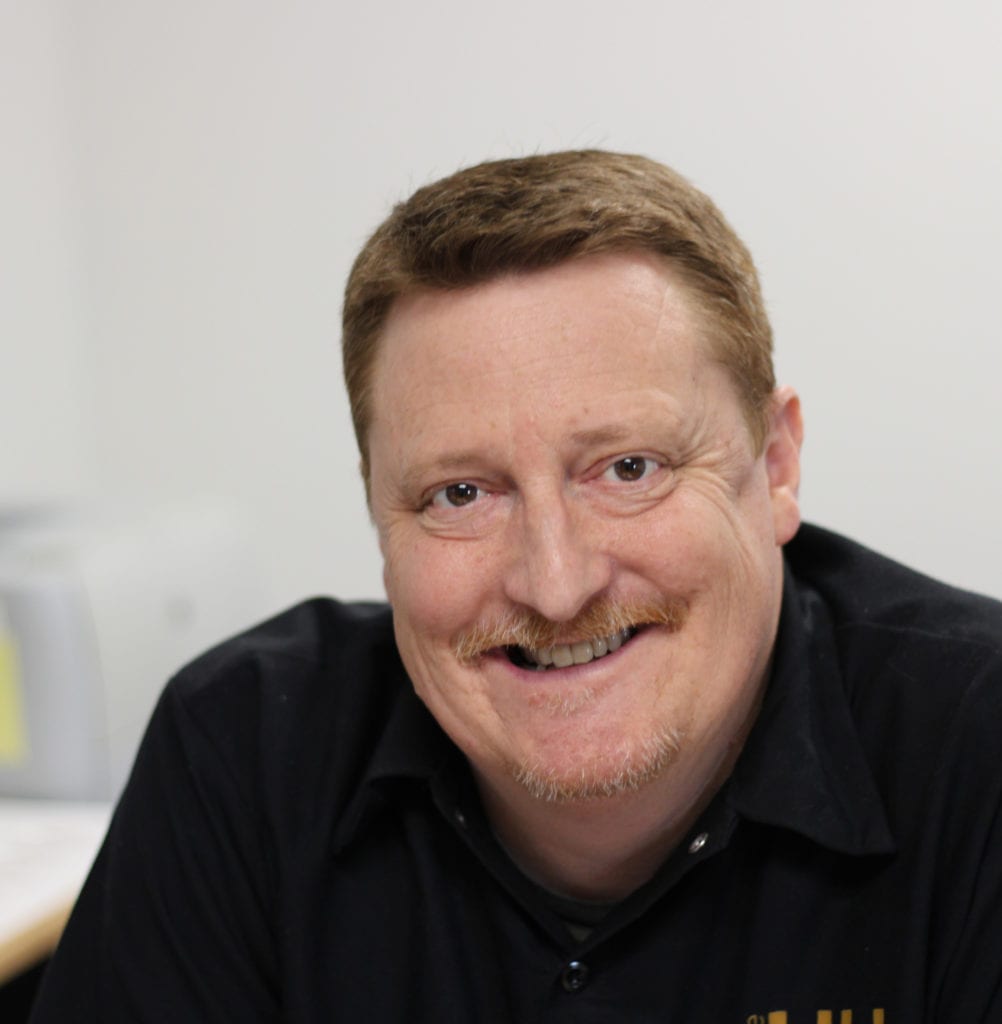 Dan
Client Services Supervisor
I enjoy cooking, watching Philly sports, and spending time with my wife and two daughters in Landisville.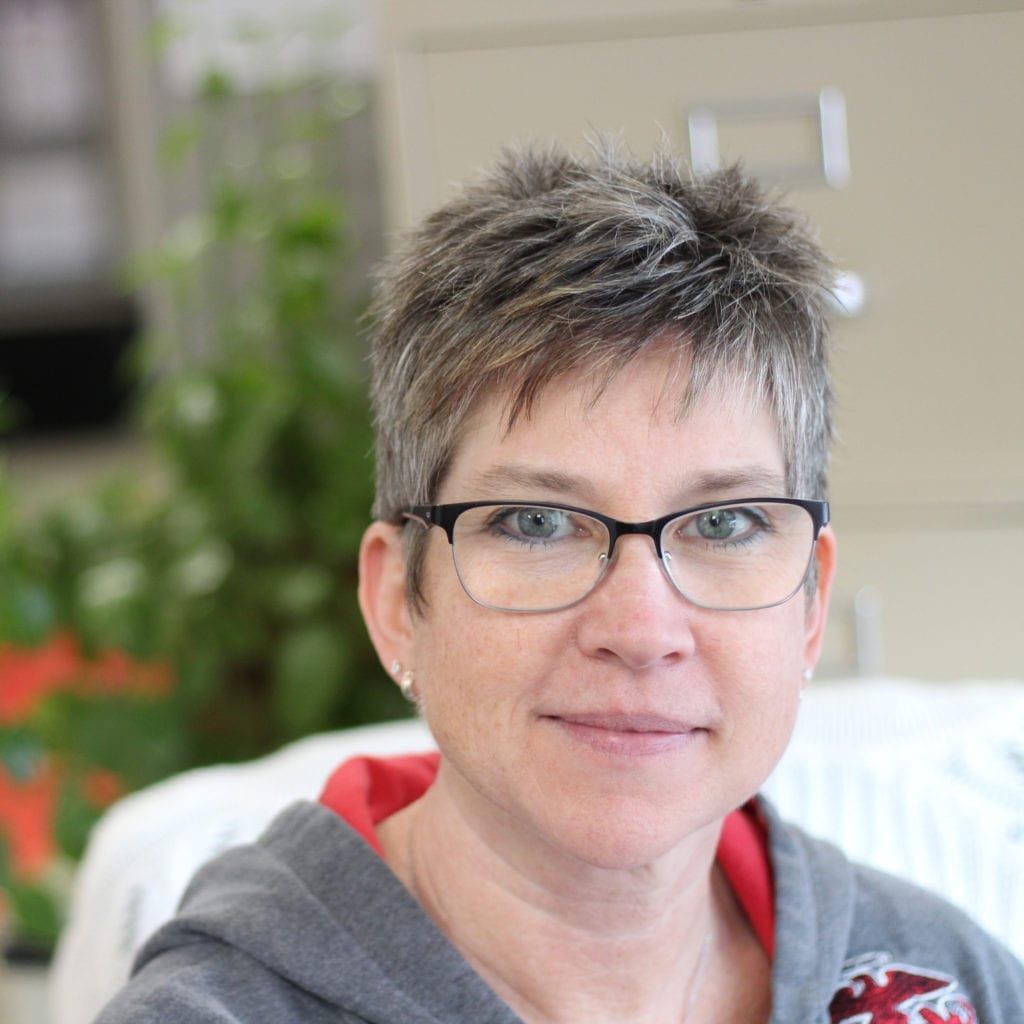 Jennifer M.
Client Services
I truly love working here, at The H&H Group! It is my goal to provide satisfaction to every customer, every day – both inside and out. Outside of work, I love spending time with my children – my son (a United States Marine) and my daughter (a York College Student), gardening, updating and renovating my house, hiking, visiting my parents and playing with my dog.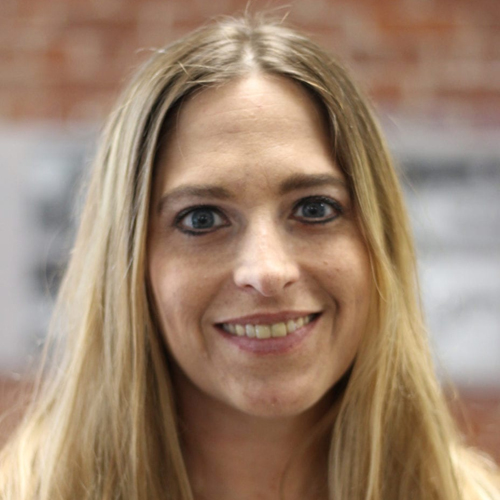 Tonya
Client Services
I am one of the client service providers. I thoroughly enjoy this customer service stuff. I grew up in printing and love it too! Therefore, this is a win-win for me. My family is my world. When all else fails, turn to chocolate or skate it out!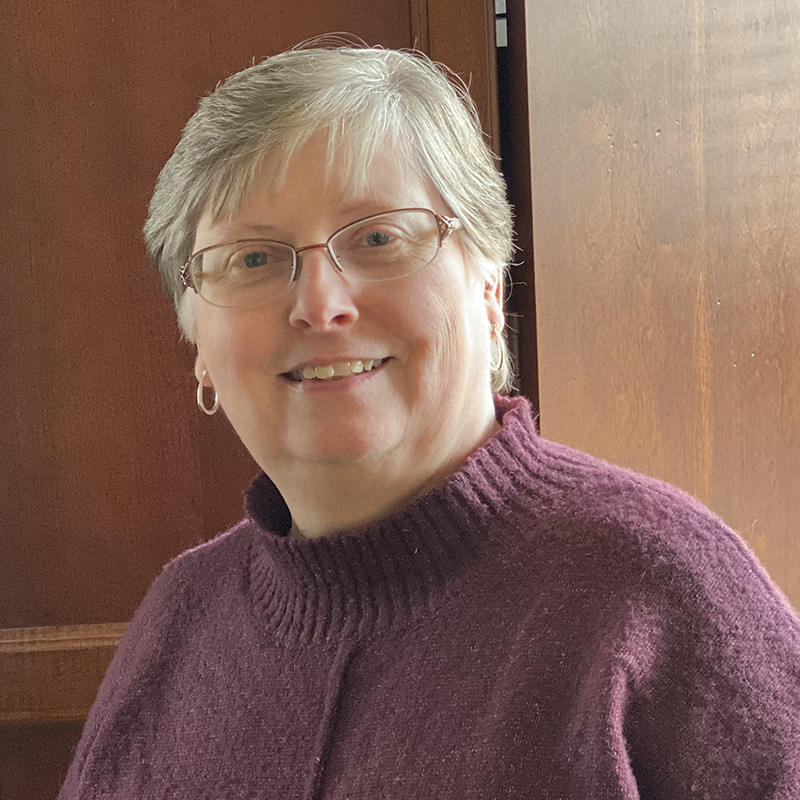 Linda
Client Services
I've been providing customer service for over 30 years. During that time I have developed many wonderful relationships with our clients.
Family life is very important and there is nothing better than a wonderful meal prepared by my husband. Of course the 3 smokers help! We also have a daughter and 2 adorable dogs.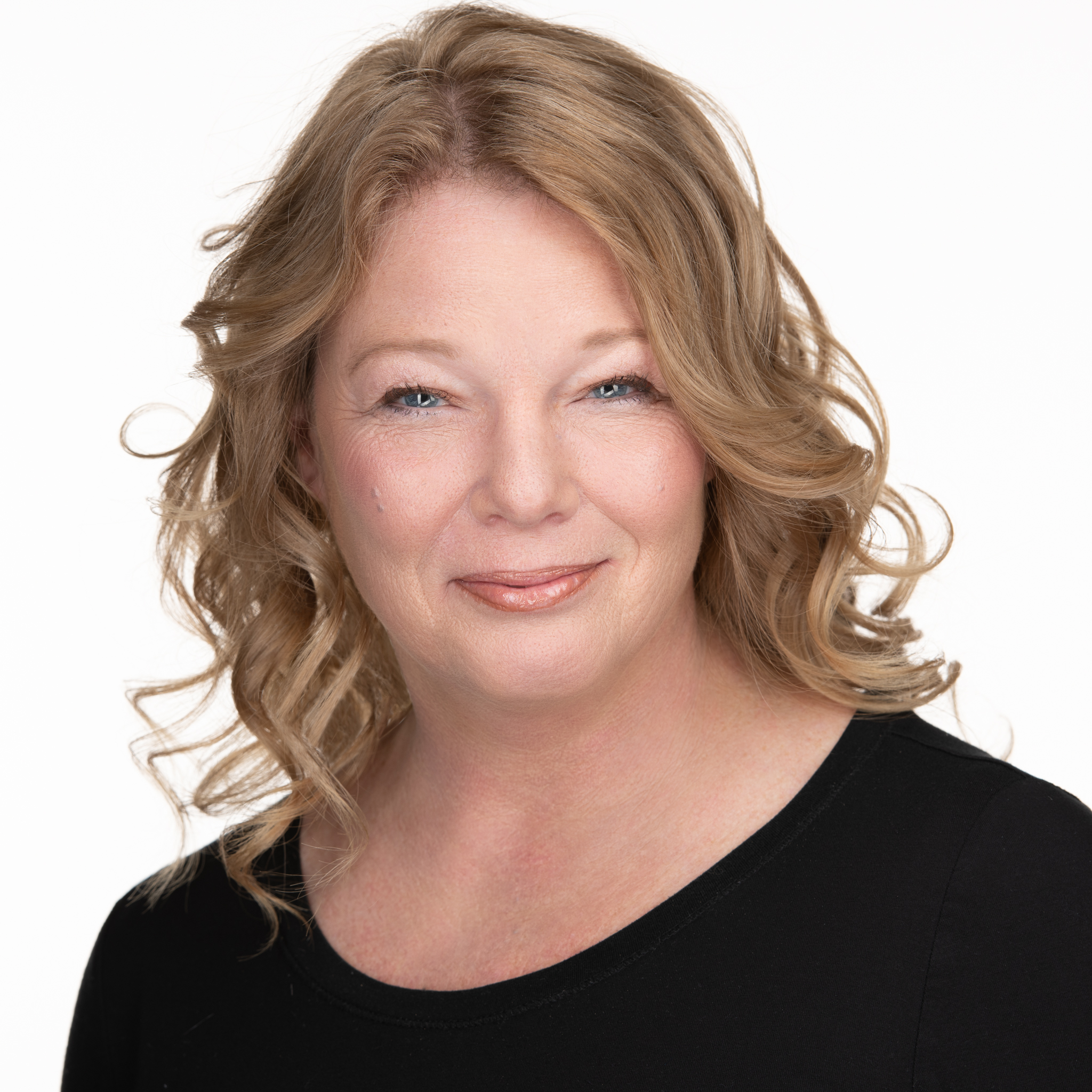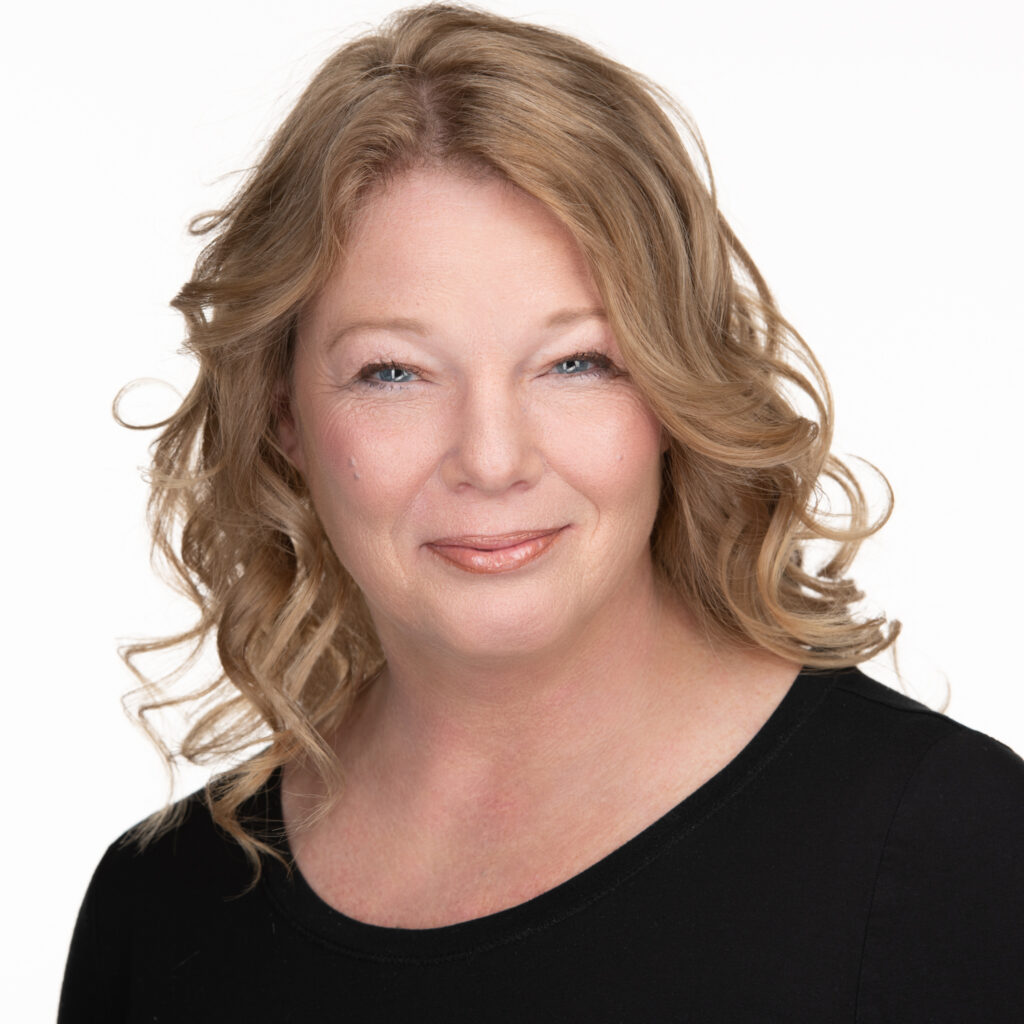 Ellen
Client Services
I have been in the printing industry for over 30 years. I enjoy helping clients with their promotional items and corporate apparel needs. I am the proud mother of 3 adult children and grandmother to 4 (plus one on the way) delightful grandchildren. I am in the process of adopting 3 rescue kittens and cannot wait to bring them home. In my spare time I enjoy reading and watching movies. I like travelling and take trips to Colorado to visit my eldest son, daughter-in-law and their new baby boy, Finley as often as I can. My other grandchildren, Brenna, Bodhi and Grace live locally, and I enjoy spending as much time as possible with them.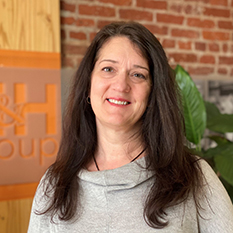 Sharon
Finance and HR
I'm excited to bring my accounting and wide format graphic experience to The H&H Group!
I love spending time with my family- my husband, two daughters and our cats. I especially enjoy being on the water, exploring and paddle boarding.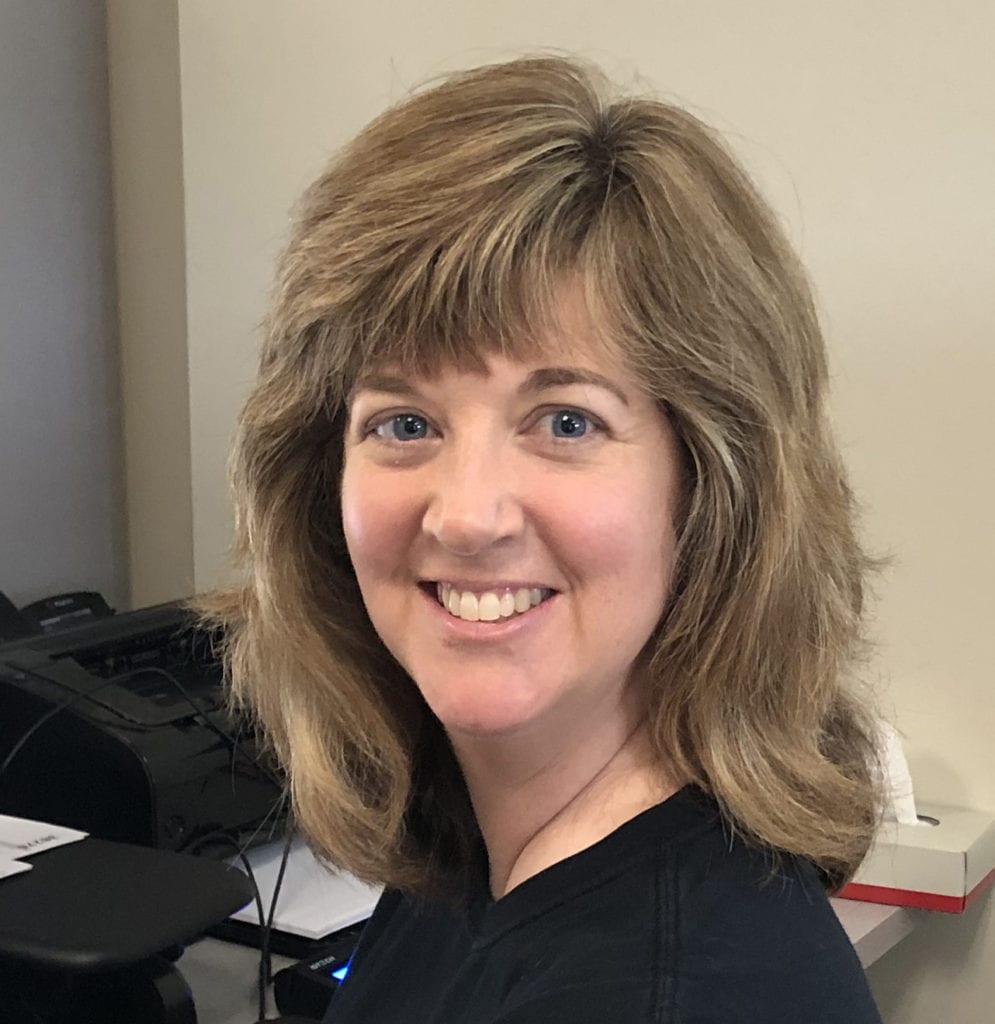 Denise
Accounts Receivable Associate
I have worked in the Billing Department at the H&H Group since 2012 and truly enjoy my job. When I'm not at work, I'm spending time with my husband, Dan, and our two daughters. Our favorite thing to do as a family is go to the Phillies and Barnstormers ball games.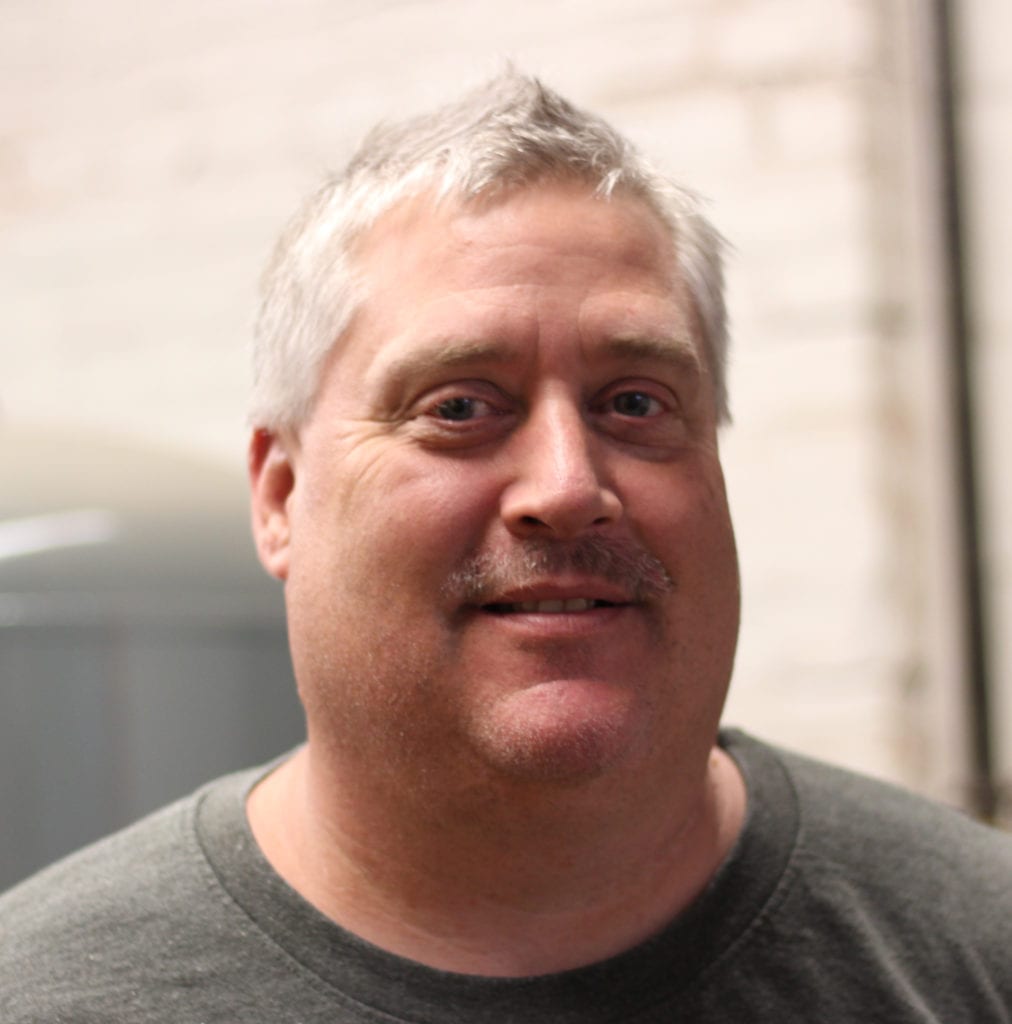 Drew
Prepress and IT Supervisor
I am the pre-press and IT go to guy. I have 4 kids and 4 grandchildren as well as our dog "Lady," a Black English Labrador; all living in one house, our "Full House." I thoroughly enjoy fishing and getting away to AC concerts whenever I can.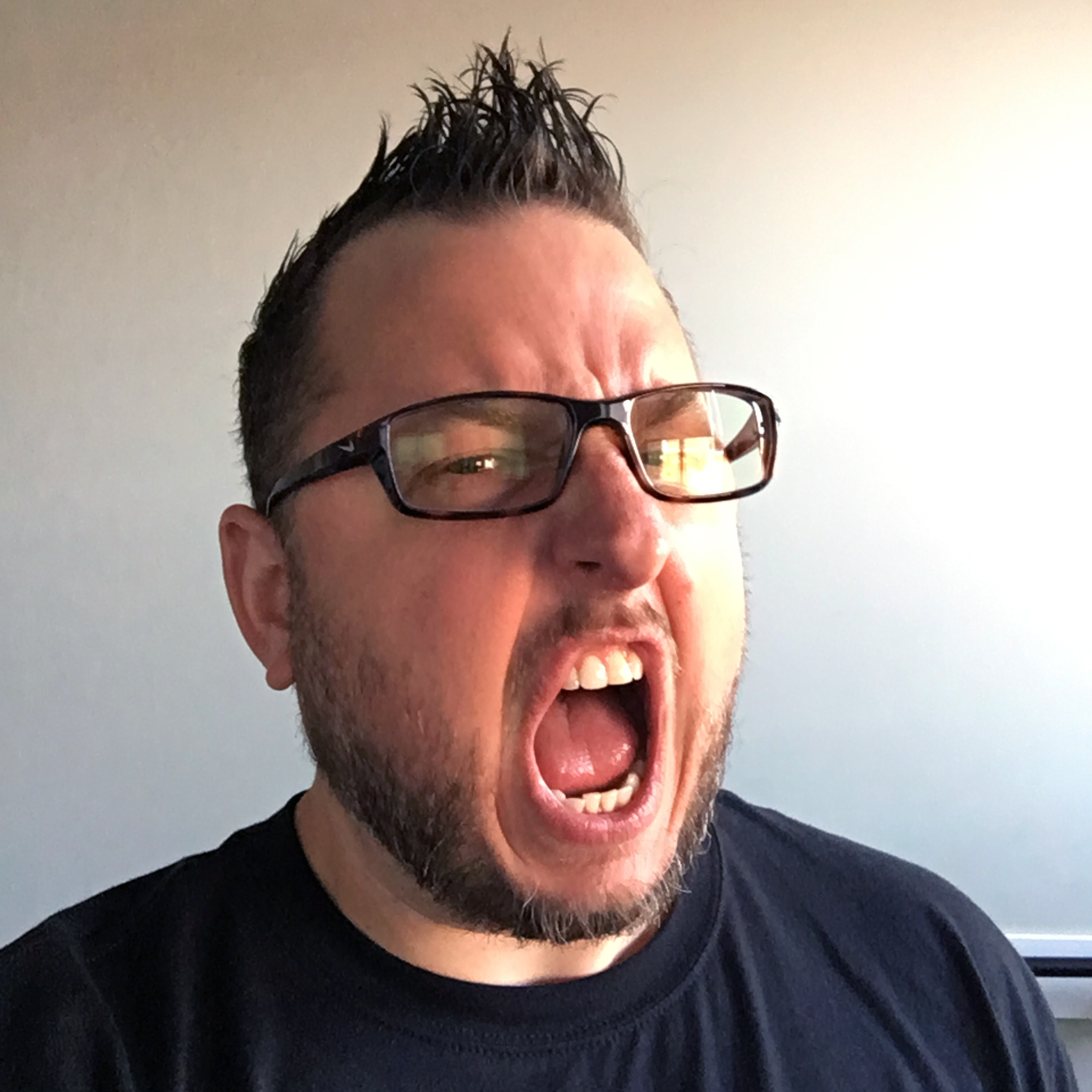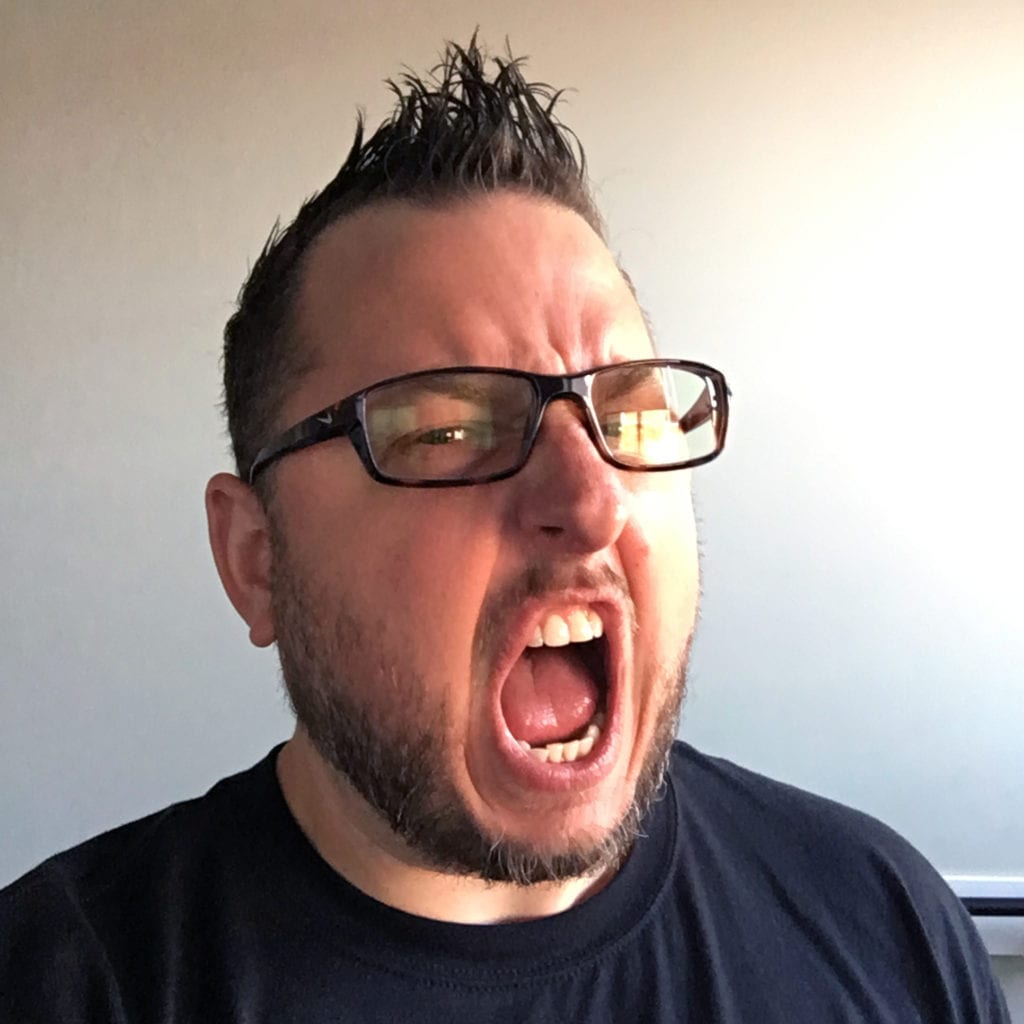 Jeremiah
E-Commerce Administrator
Gracefully-aging punk rocker. Insatiable reader. Brewer. Adventurer. Father of two auspicious offspring. Husband of one awesome nurse.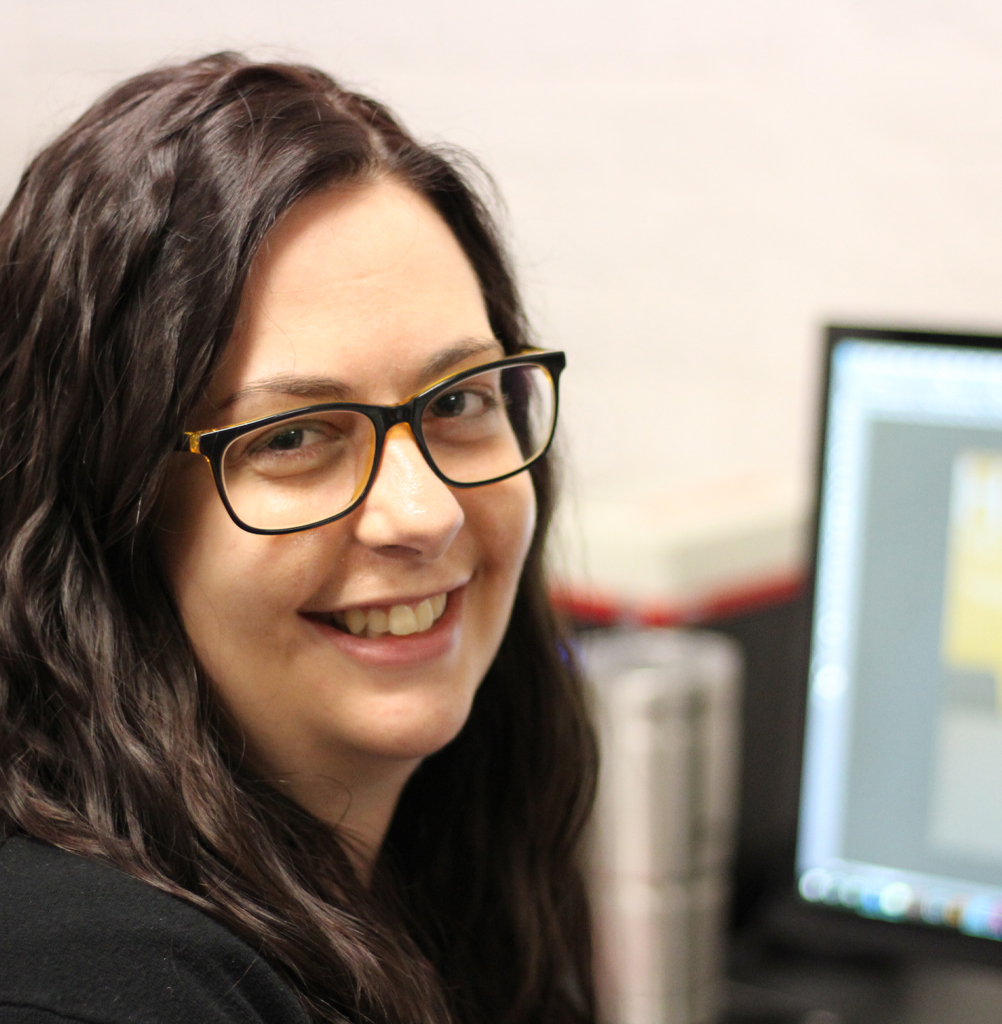 Alexis
Prepress Designer
After countless years of creating art using every medium that I could find, I pursued and furthered my career in the graphic design industry by attending the Art Institute of York-Pennsylvania. In my free time I enjoy fostering & rescuing cats along with my 8 fur babies. I am the crazy cat lady, by choice!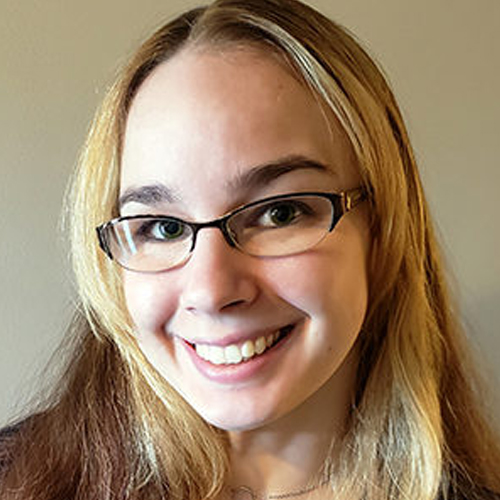 Maggie
Wide Format Designer
I have the best job in the entire company – I get to use my creativity to design and build custom signage and 3-dimensional displays & packages. I am obsessed with music and collecting music memorabilia. My children have fur, feathers, and scales.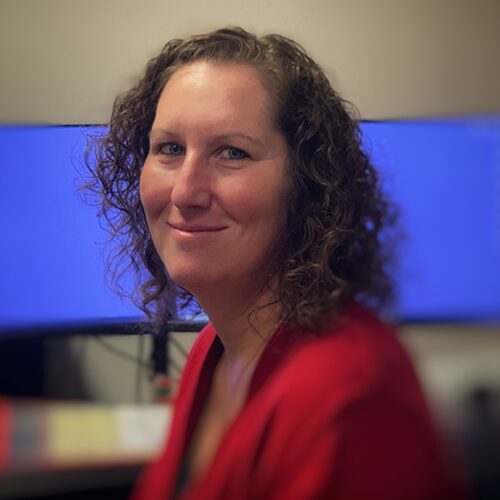 Michelle
Prepress Operator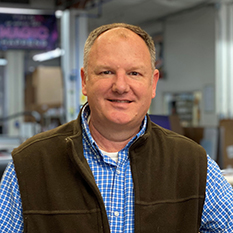 Shawn
Wide Format Department Lead
I am new to the H&H family and looking forward to working with a talented and creative team of sign makers and installers.

I assist in overseeing the day to day project flow through the department and assess new technologies to bring the best services to our customers.

Lancaster native and Manheim Township grad with a Bachelor of Arts degree from Towson University.

In my free time I enjoy spending time with family, playing drums, classic cars and boating on the Chesapeake Bay.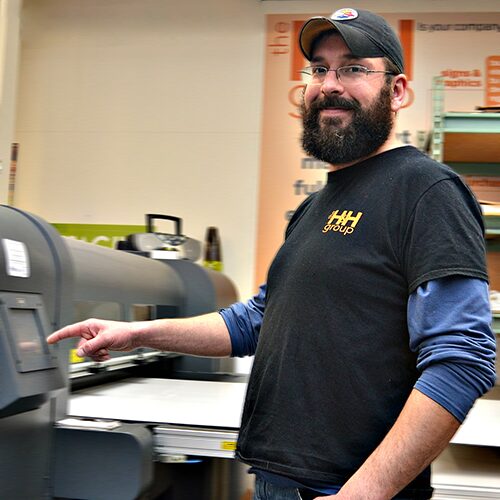 Hershey
Wide Format Operator
Signage is my business… and business is good.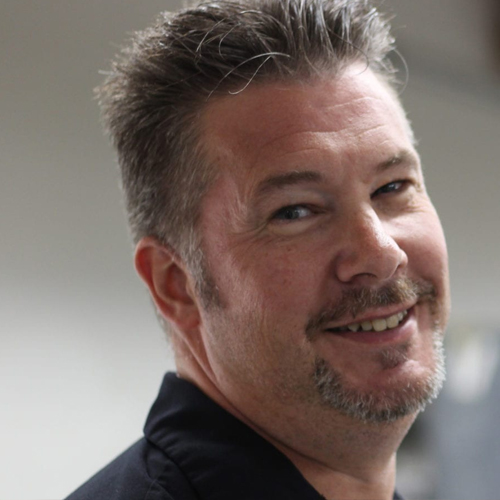 Alan
Wide Format Operator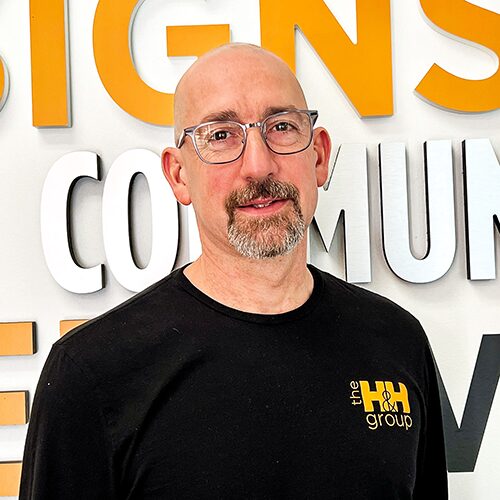 Tom
Wide Format Operator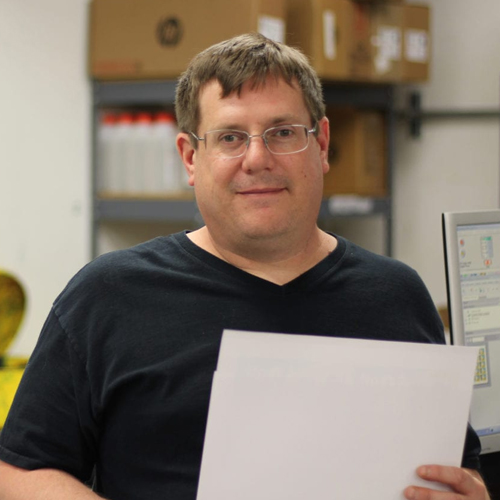 Doug
Print Production Supervisor
Ask me about politics, ice hockey, camping trips with my family (sometimes involving a fire) and other fun things like that.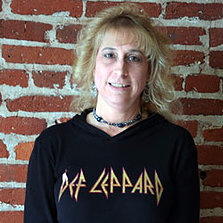 Sherri
Digital Press Operator
I am the black and white digital press operator.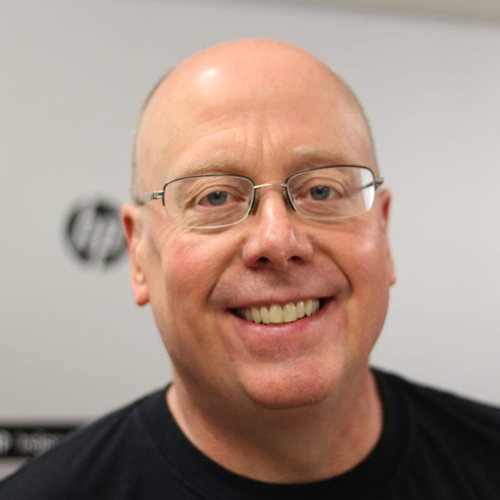 John P.
Digital Press Operator
I am a digital press operator and bindery operator here.
Skids=Furniture. Just ask me.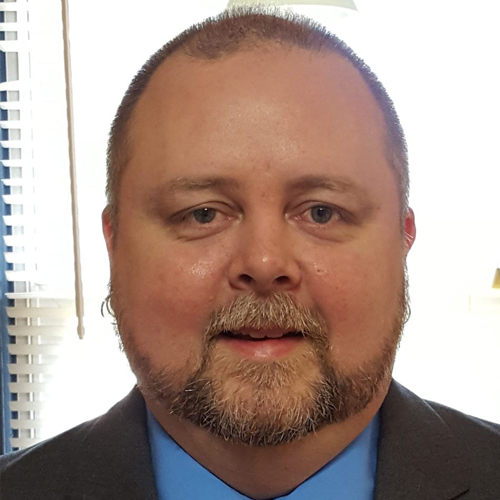 Mike D.
Bindery Supervisor
I enjoy cooking and home brewing. I love cats. And I especially love working side by side with my wife each and every day.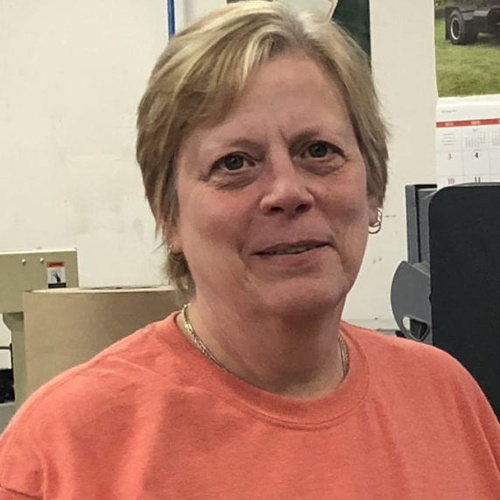 Jen
Bindery Operator
I am family oriented as well as the crazy cat lady who loves to read and craft in my spare time.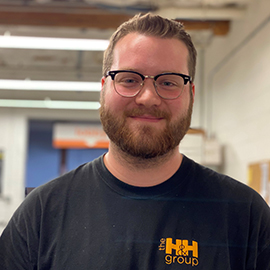 Nate W.
Bindery Operator
The culture and environment at The H&H Group is what keeps me going on a day to day basis. I enjoy coming to work and I love constantly learning new things about the printing industry.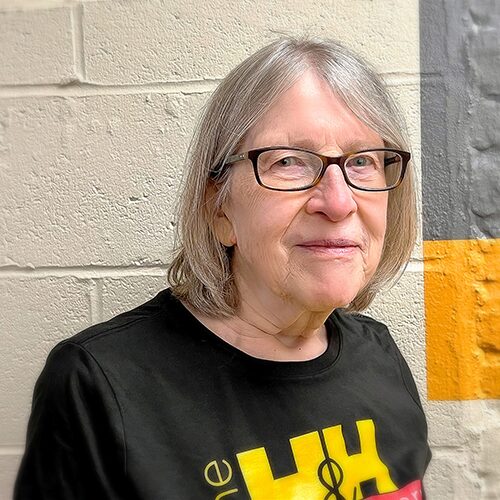 Edie
Bindery Handwork
I am the fastest bindery hand worker around.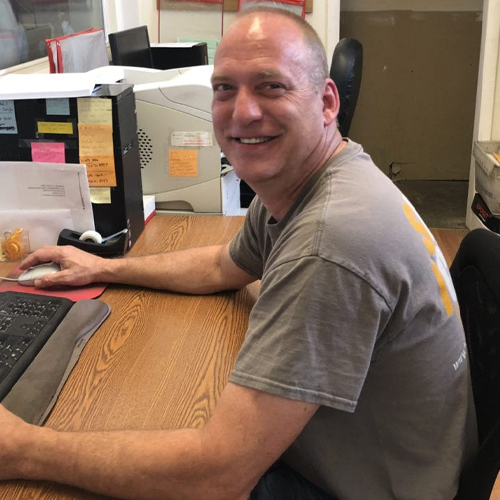 Joe
Mailing Supervisor
I have been working in close proximity to all things postal for over 30 years.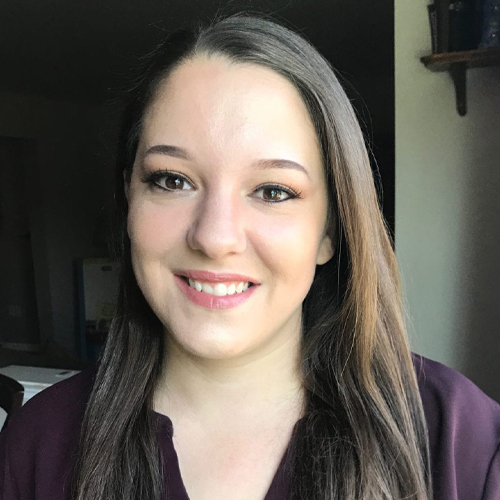 Jess
Fulfillment Coordinator
I am the fulfillment coordinator at the H&H Group. I graduated from Manheim Township High School and I studied early education at Harrisburg Area Community College.
In my free time, I enjoy spending time outdoors, hiking and sitting around the campfire with my two kids. In what free time I have left, I thoroughly enjoy planning, as well as hosting, parties for my family and friends.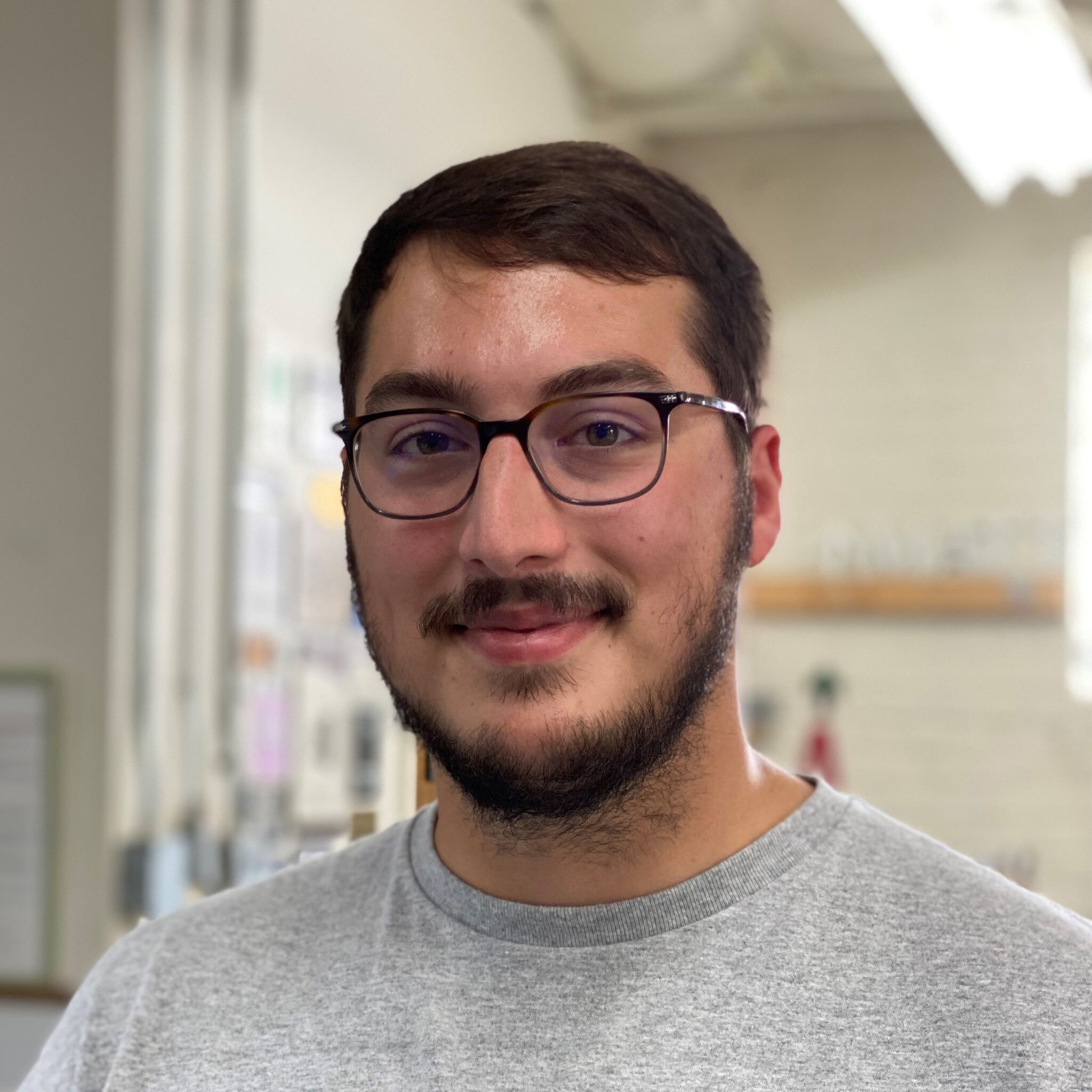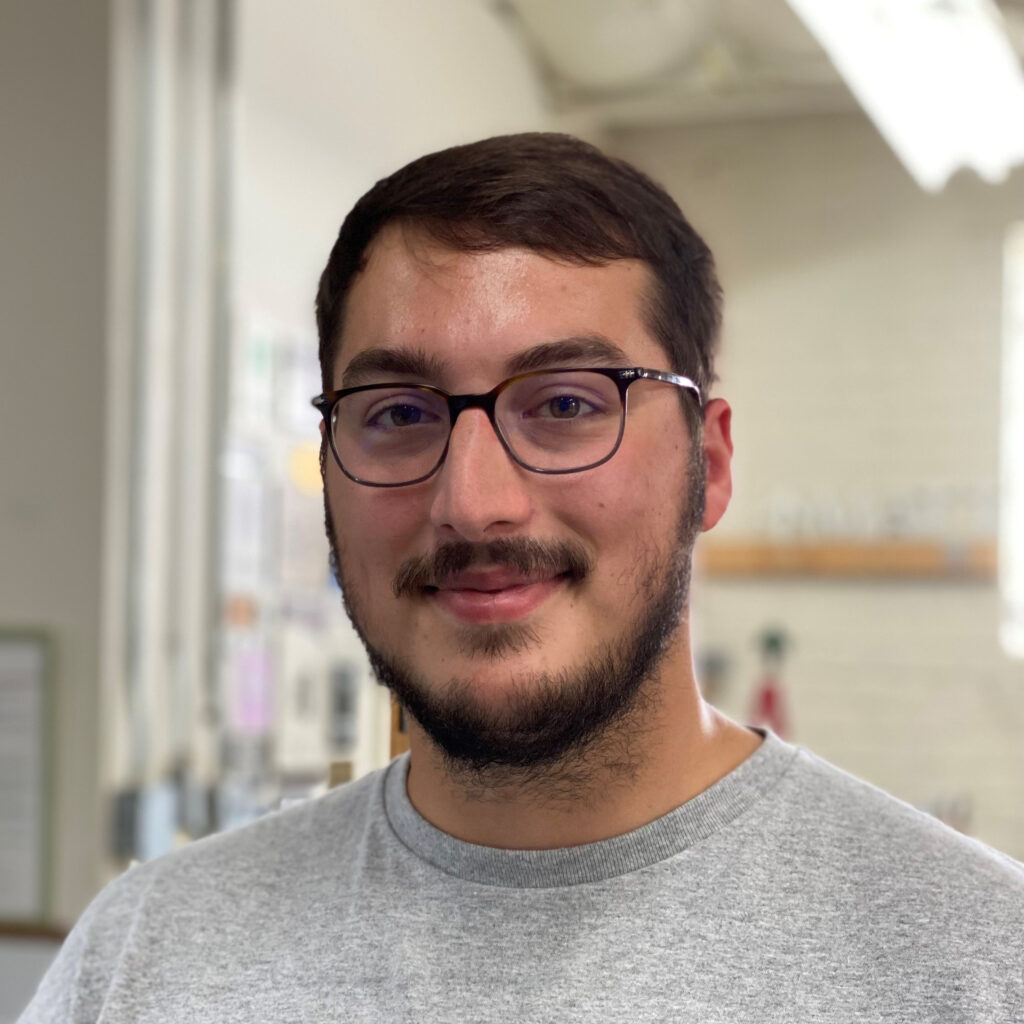 Adam
Wide Format Operator
I just graduated from college. I am excited to be working at The H&H Group with this group of people.
Outside of work, I like cars and motorcycles. You will often find my working on one of my multiple vehicles, fixing it up and making it better than it was before. I also like going to the beach."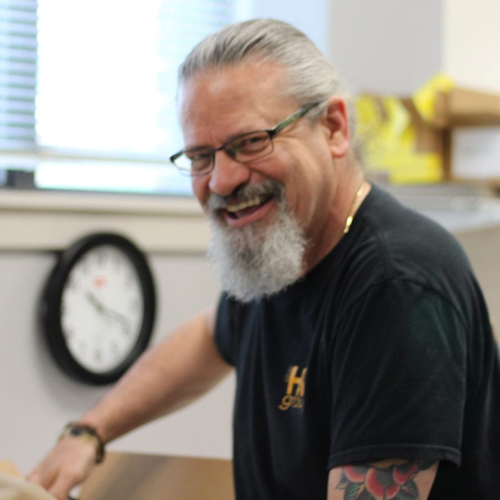 Jaye
Wide Format Operator
Years and years and years of print, mail, fulfillment and communications industry experience.
When I'm not working, I am still working, just working on various pottery, painting and photography projects. I also love to get out into the community and I help where I can with volunteering at different non-profit foundations and organizations.
Brett
Delivery/Shipping
I handle almost all things shipping related. I enjoy Flyers hockey, Cowboys football, and fast cars and trucks (nothing is ever too fast).
OCMD is my second home with family and friends. I spend as much of my outside of work time, there as possible.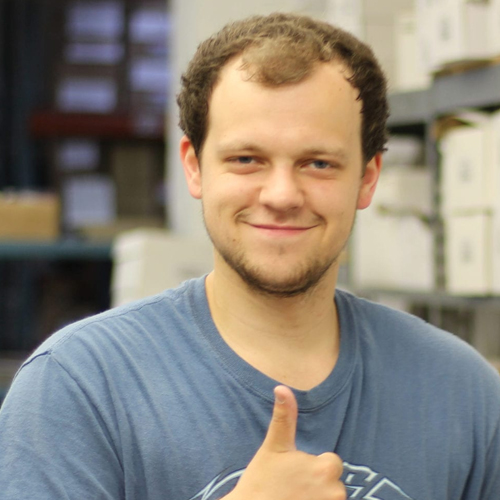 Clay
Delivery Driver
I work in fulfillment and delivery. I graduated from Ephrata High School where I enjoyed playing basketball and writing.

When I am not at work, on the court, writing or gaming, there is a very high probability that you will be able to find me watching the back of my eyelids. I do love my sleep.