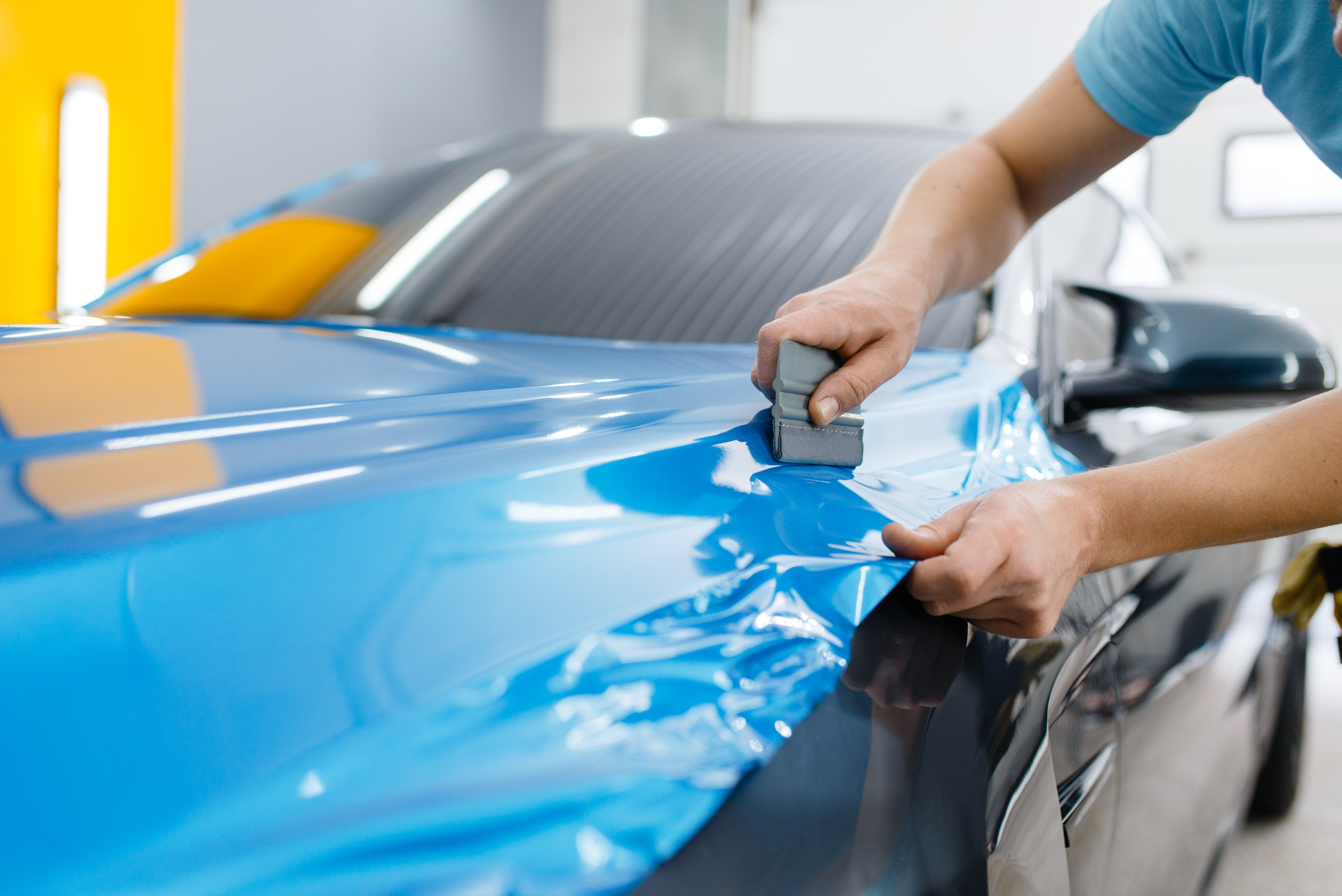 Unlock the Power of Vehicle Signs to Increase Your Brand Visibility
Are you looking for a high-impact visual marketing tactic with plenty of wow factor? Vehicle wraps are an eye-catching billboard in motion that will surely draw attention and pique the curiosity of potential customers. And when you work with The H&H Group, you know you are getting the best, highest quality graphics available for all your vehicle sign needs!
Full Wraps
Full wrap vehicle signs go around the entire vehicle, ensuring your brand is displayed on every possible surface! When the branded vehicle drives around town, you can bet that all eyes will be drawn to the beautiful, vibrant, full-color graphics of a full-wrap car sign. These are essentially moving billboards that advertise for you anywhere the car goes. At a stoplight just outside your business location or driving past a popular lunch spot on a busy Friday afternoon, your vehicle wrap will do all the hard work of advertising while you cruise. A full wrap is certainly the way to go if you want an enormous impact.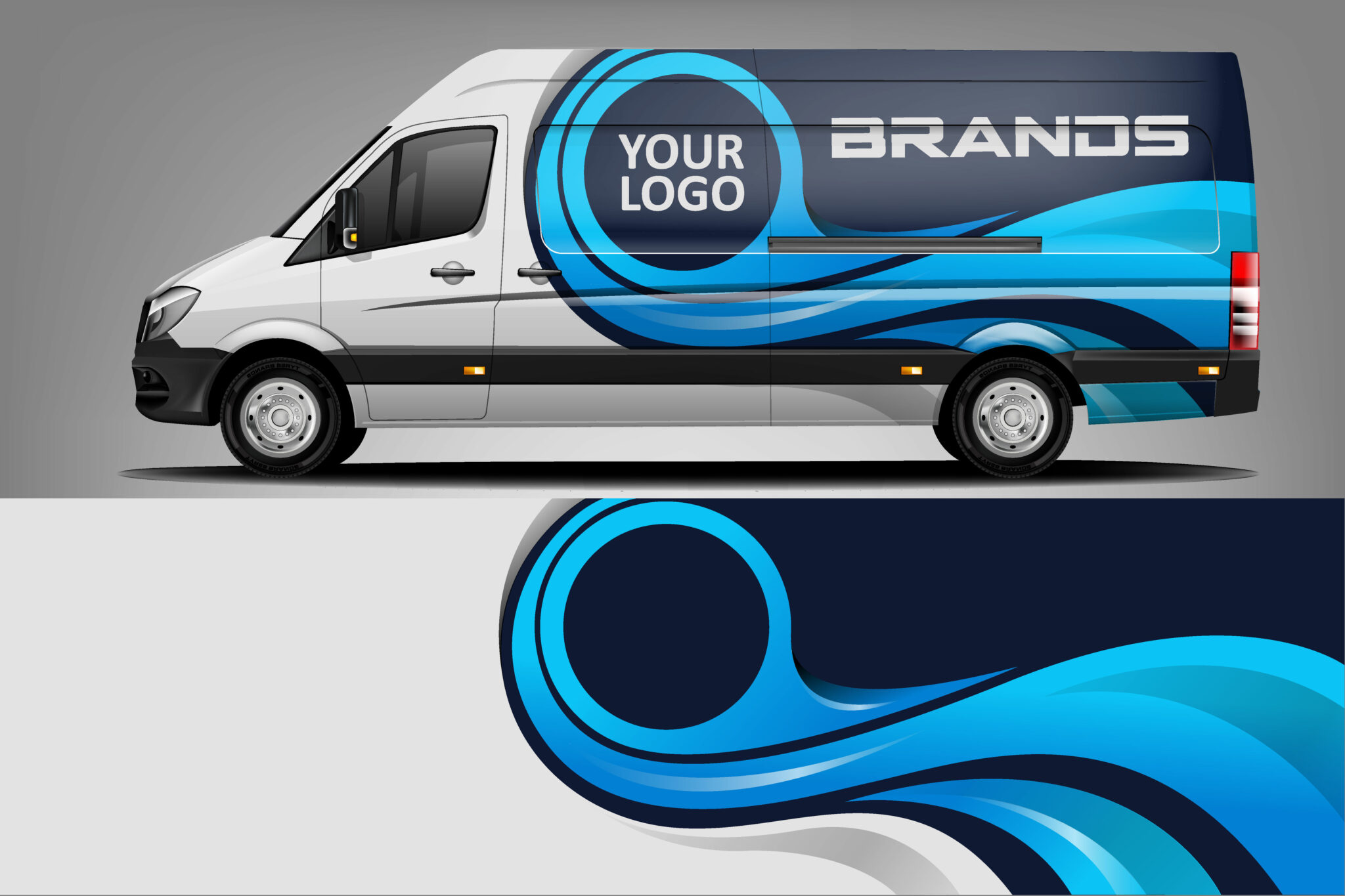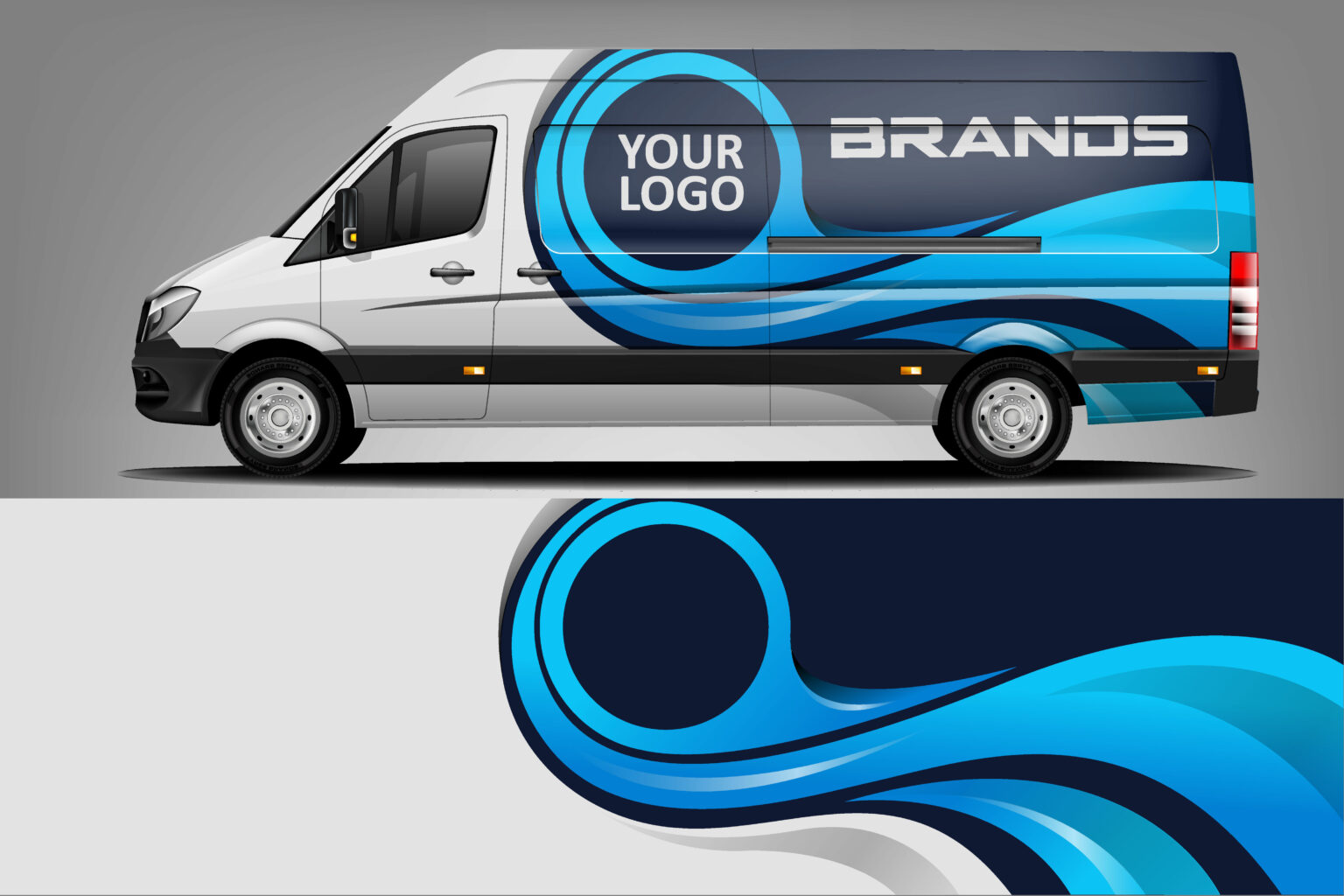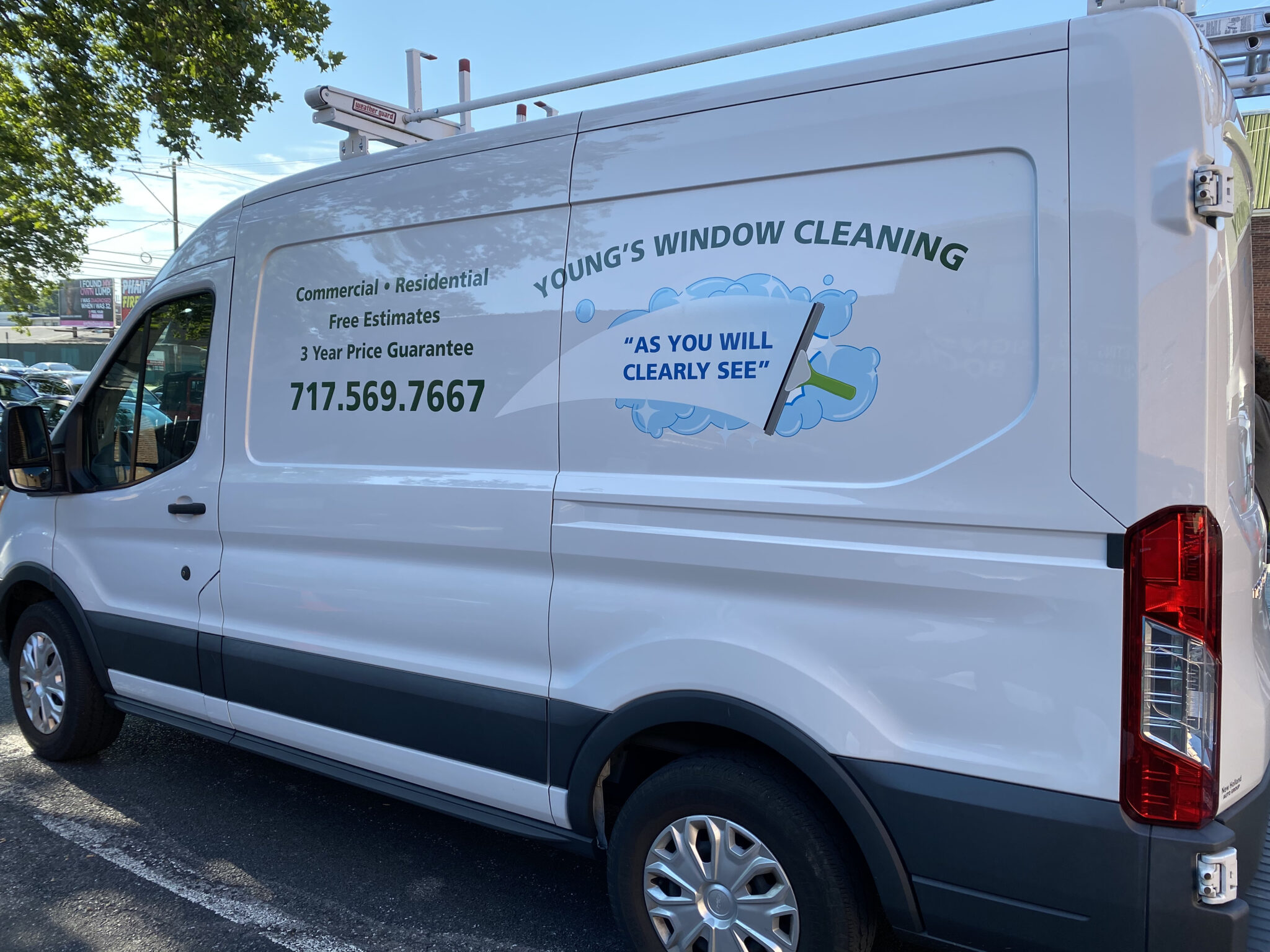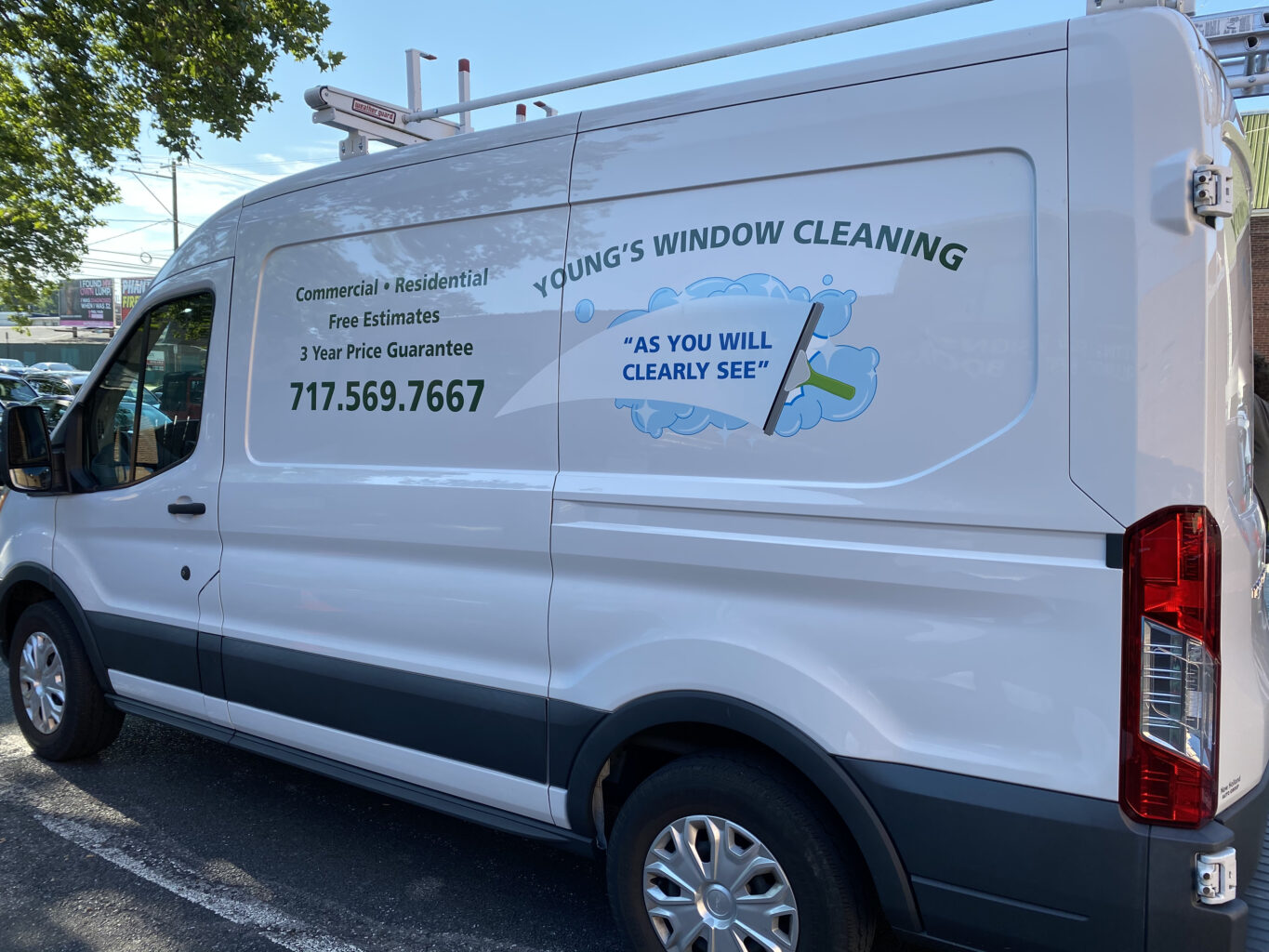 Partial Vehicle Graphics
For those who want to increase their brand visibility with a vehicle sign but don't want the whole car wrapped, partial vehicle signage can make an enormous impact with a smaller-scale sign! Partial vehicle graphics can be just the brand name and a phone number on the cab of a truck owned by a construction company, or they can extend over the panel of a van for a lawn care company. If you've ever wanted to increase your brand awareness and you work at different locations every day, taking your company vehicle with you, a partial vehicle graphic can be a great way to do just that! Think of a taxi sign. With just one word, you know exactly what service they provide, and that's just a partial vehicle graphic. Imagine the impact you could make with a partial vehicle sign for your business's car or truck!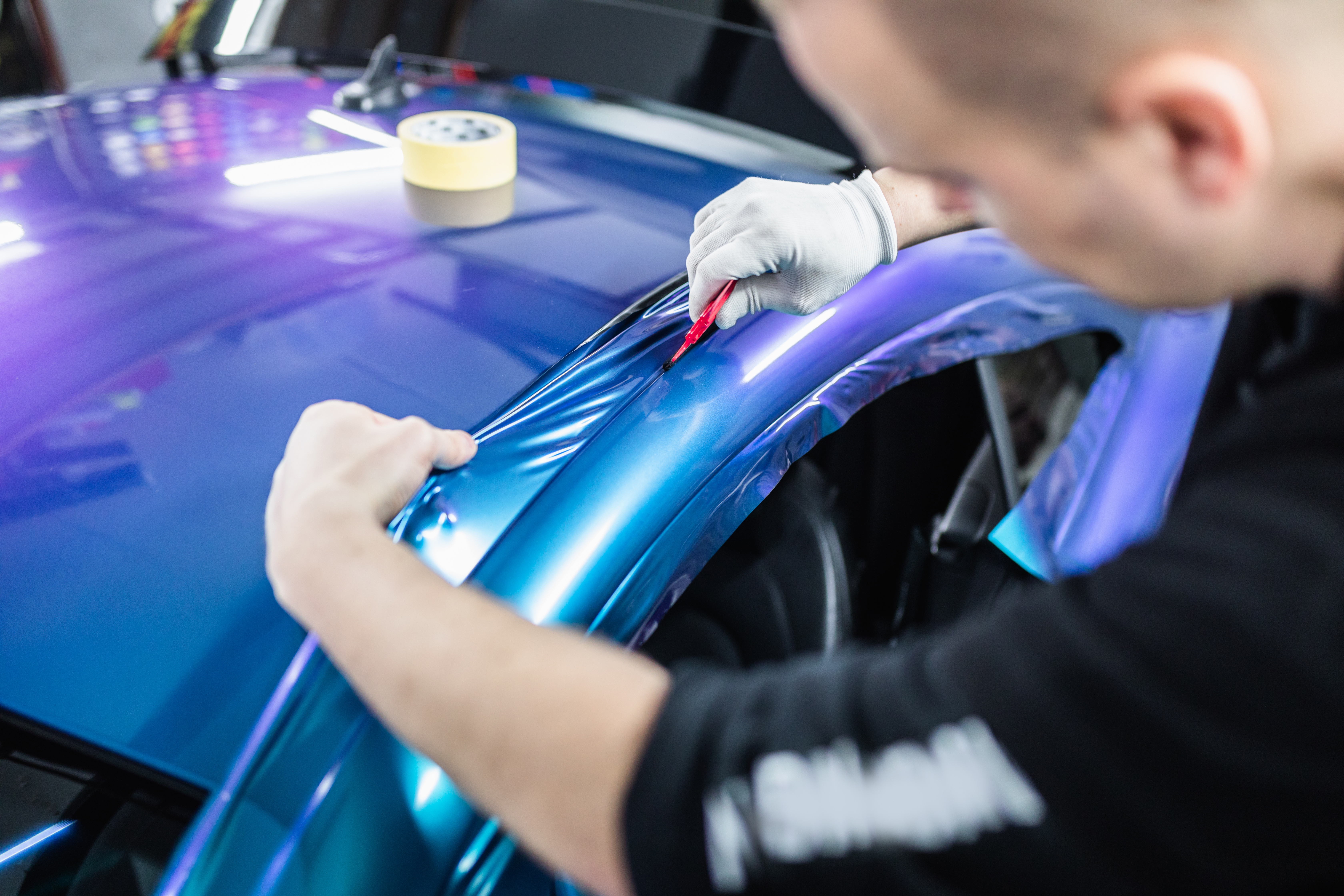 Why Choose Vehicle Signs?
Vehicle signs are perfect for any business and offer a great return on investment value! Research by the Outdoor Advertising Association of America suggests that a thousand impressions for a vehicle wrap cost 15 cents. The same thousand impressions you'd get from online advertising cost around $21.
Let vehicle signs help you build brand awareness and spread the word about your business without much effort. Simply drive your vehicle around and let the wrap do the talking.
1. Target Specific Markets
With car signs, you can easily target a specific market. And if you choose to go with a temporary car sign, like a business car magnet or a partial wrap, you can change up your messaging frequently and draw attention from new demographics!
Or, if you have several vehicles, you could choose a different wrap for each one to target a specific group you want to reach with your signage. Vehicle graphics garner millions of impressions annually, so why not have a few different options?
2. Reach Consumers Everywhere
Suppose your business is located in the Lancaster, PA, area, and you are driving to a job at a location 45 minutes away. Not only are you advertising your brand to people across that entire area thanks to your vehicle wrap, but also to anyone who might be driving to a faraway destination themselves, maximizing your branding value!
They can take that brand awareness home and share it with anyone who might need your services. It doesn't get much easier to advertise than using a moving billboard.
3. Attention-Grabbing
Even if someone isn't looking for your specific service right now, when they do need your service, they will remember your custom vehicle graphics and think of your brand.
Brand awareness is the first step to grabbing a potential customer because if they know your brand, they are more likely to choose your services over those of a competitor! And because vehicle signs are usually extremely colorful, you can guarantee that new potential customers will see them.
Talk to The H&H Group to Get Started on Your Vehicle Signs!
Are you ready to add vehicle signs to your marketing toolbox? Are you excited about the prospect of a visually stunning, head-turning graphic to ignite new interest in your business? Get started with a call to the car sign makers at The H&H Group! We will help you with all your car sign needs and get you the high-quality graphics you deserve. Contact us now!