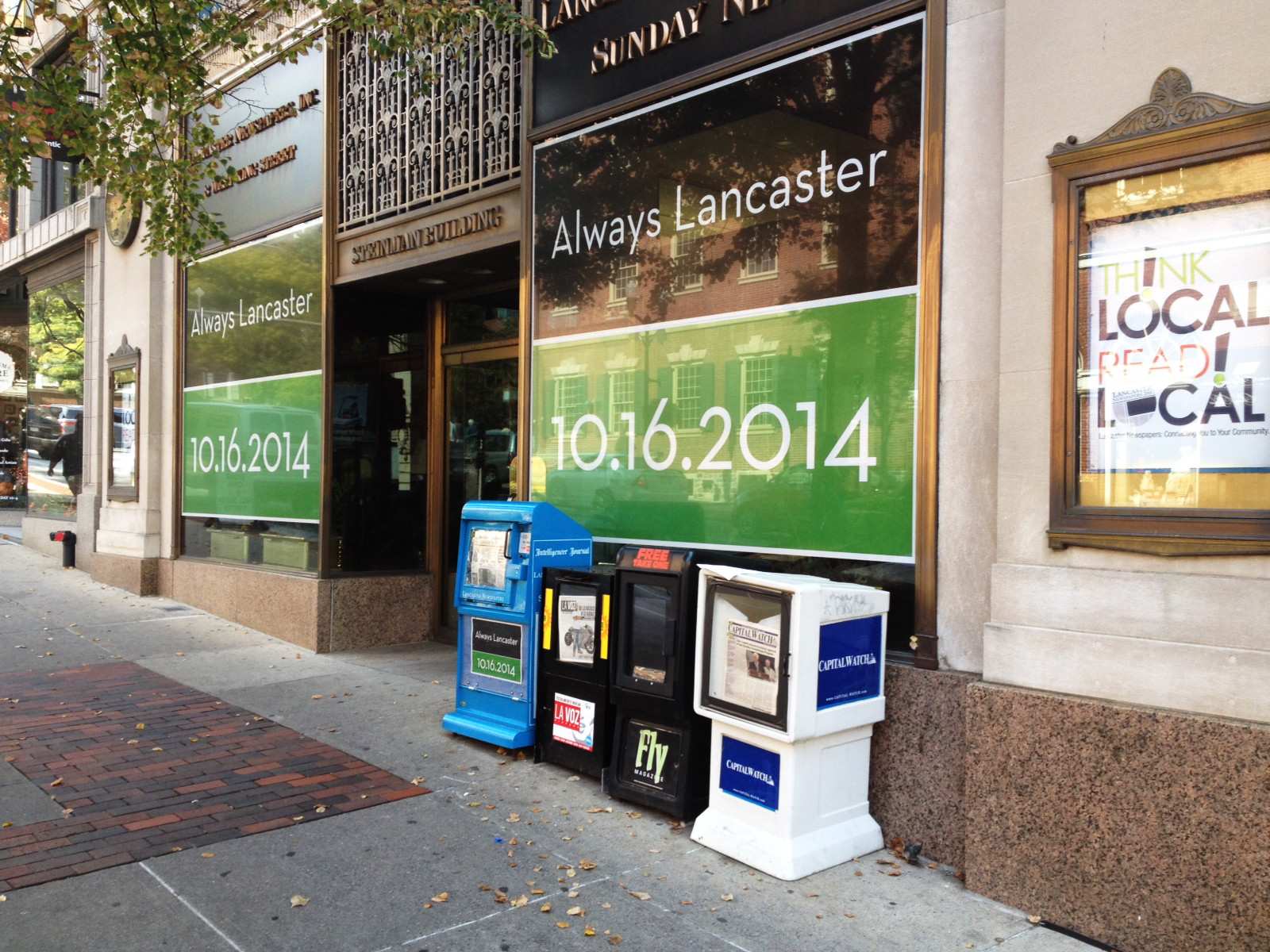 Need Outdoor Business Signage? Get Help from the Experts Now!
It's a busy Saturday, and you're excited about the prospect of a lot of sales at your business. And as the day goes on, potential customers get close to your storefront but never stop in. You feel disheartened, wondering why they don't stop by. Have you considered your outdoor business signage and its effect on your customers? At The H&H Group, we are your one-stop solution for exceptional outdoor business signage to bring those customers in from off the street! Our team of seasoned experts is ready to help elevate your brand's visibility in the marketplace.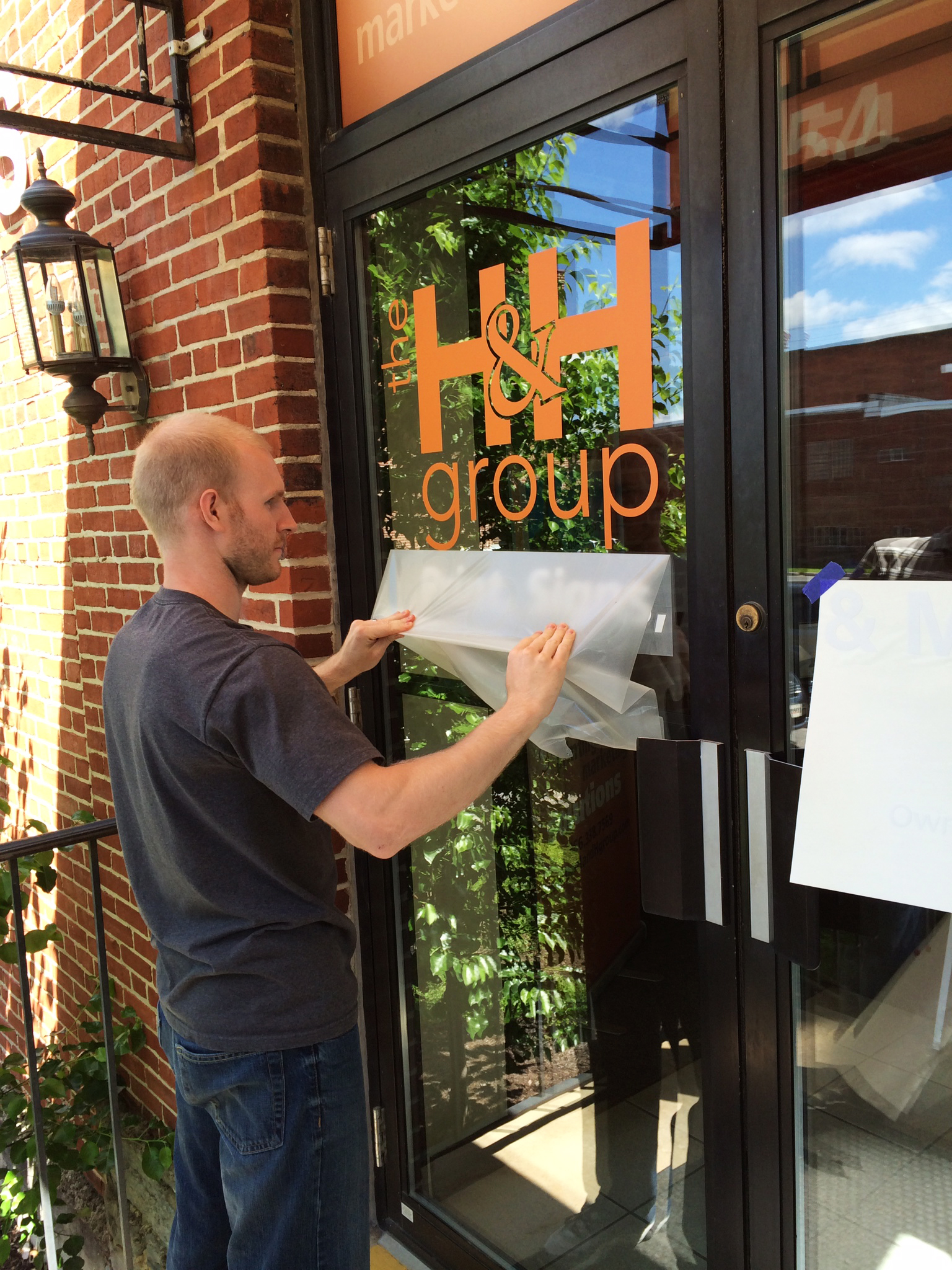 Elevate Your Business's Visibility with Outdoor Signs
Discover the transformative power of outdoor business signs. As a staple of advertising, they can significantly increase your business's visibility. You deserve high-quality outdoor signage that captures attention and drives customer engagement.
With our custom-tailored and high-impact signs, we're here to ensure your business doesn't just get noticed but truly stands out from the competition. Whether you're a new startup or an established company looking to refresh your look, The H&H Group is your trusted partner to transform your outdoor advertising game. Let's start your journey towards remarkable brand recognition now!
Choose From a Diverse Range of Outdoor Business Signs
Choose from a range of outdoor sign options to fit your unique needs. From eye-catching billboards to captivating window graphics and banners, our team ensures your brand stands out. Each sign is designed with your business in mind, ensuring it perfectly aligns with your brand and message.
Window Graphics
Window graphics are a cost-effective way to transform your storefront into an advertising platform. They can showcase products, services, promotions, or simply reinforce your brand identity. Plus, they can add an aesthetic appeal to your premises.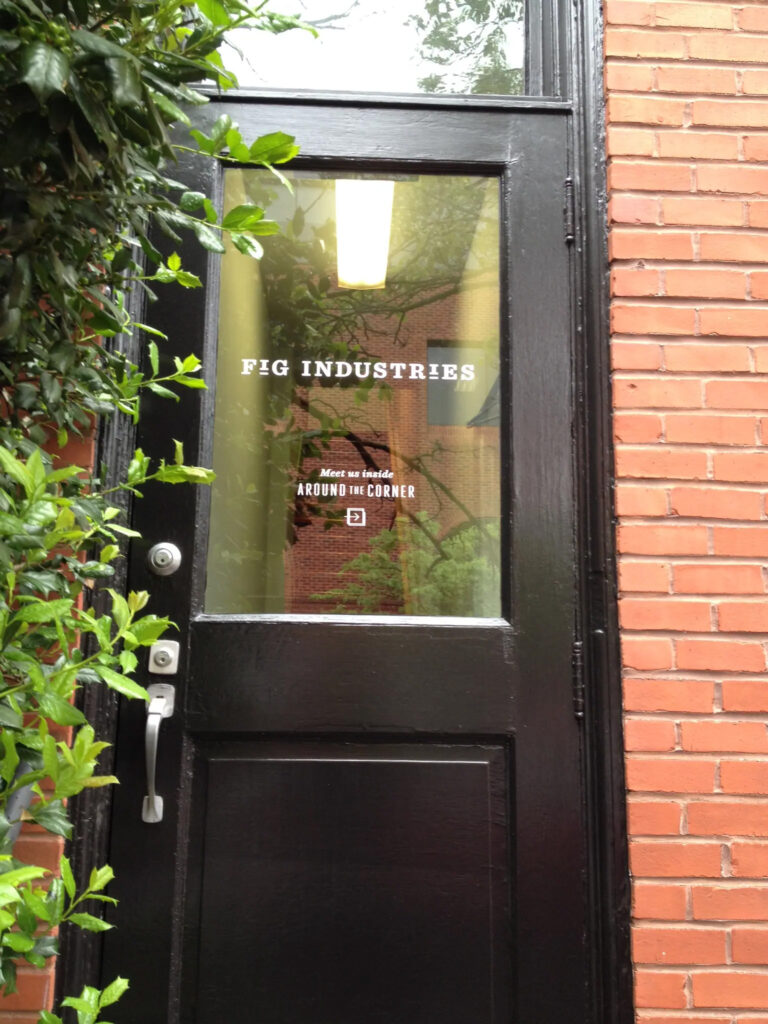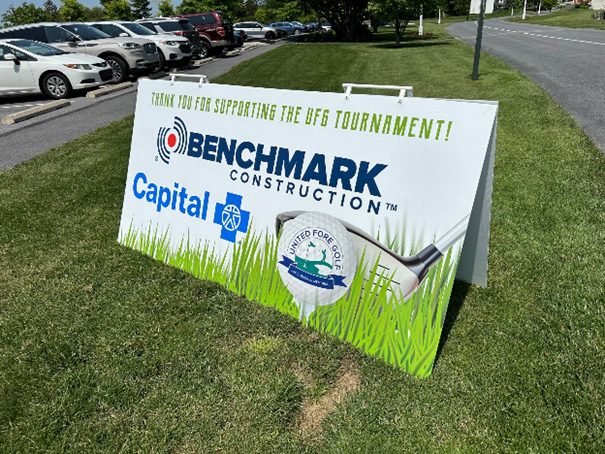 A-Frame Signage
Also known as sandwich boards, A-frame signs are portable and versatile. Businesses can place them on sidewalks to attract pedestrian traffic, announce special deals, or direct customers to their location. They're especially useful for businesses in busy urban areas or shopping centers.
Monument Signs
Monument signs are freestanding structures often used at entrances of corporate buildings, parks, schools, or subdivisions. They provide a professional and polished look, enhancing your business's image and ensuring you stand out. They also reinforce brand recognition and direct visitors to your location.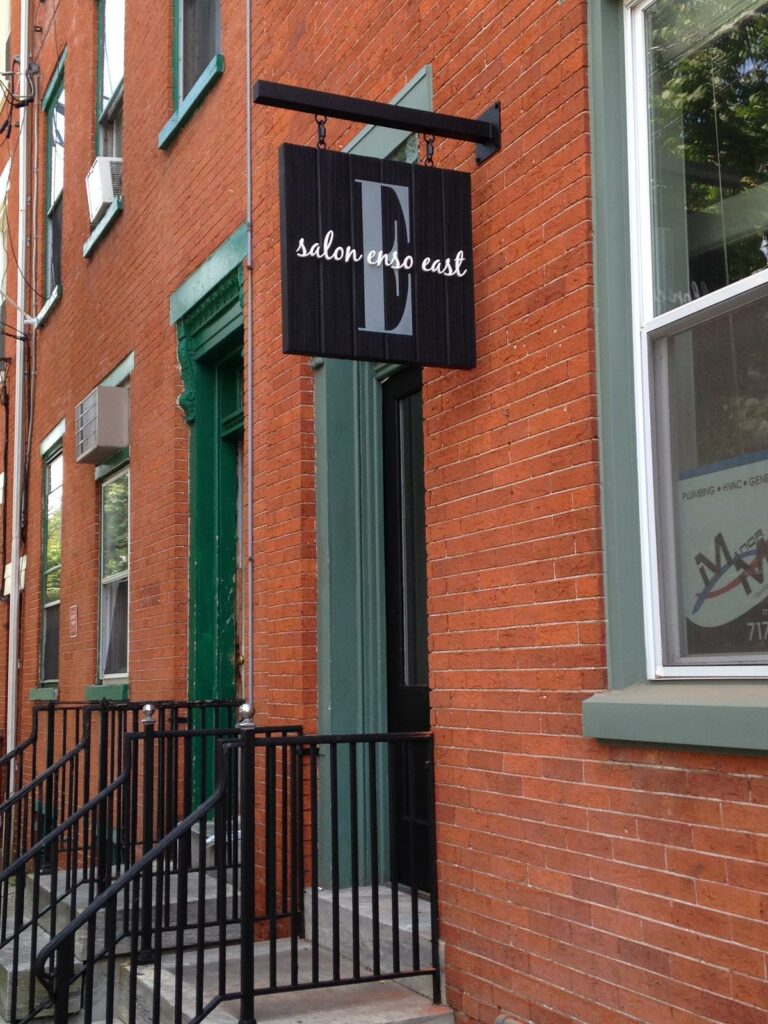 Hanging Storefront Signage
Hanging storefront signage is an excellent strategy for attracting customers because it provides high visibility and is easily noticeable to passersby. This type of signage, often suspended perpendicular to the building, can be seen from various angles, ensuring your business gets noticed even from a distance or in crowded areas. It's particularly beneficial in busy streets or shopping centers where businesses are close together.
Exterior Outdoor Lighted Signs
Lighted signs are powerful marketing tools that can significantly enhance a business's visibility and appeal. Known for their visibility, lighted signs are highly noticeable in the dark, helping attract potential customers at night. They offer high customization levels, allowing businesses to create unique brand representations. Moreover, they are long-lasting, providing a durable signage solution. Lighted signs can be energy-efficient, producing low costs to keep lit, making them ideal exterior business signs for many companies.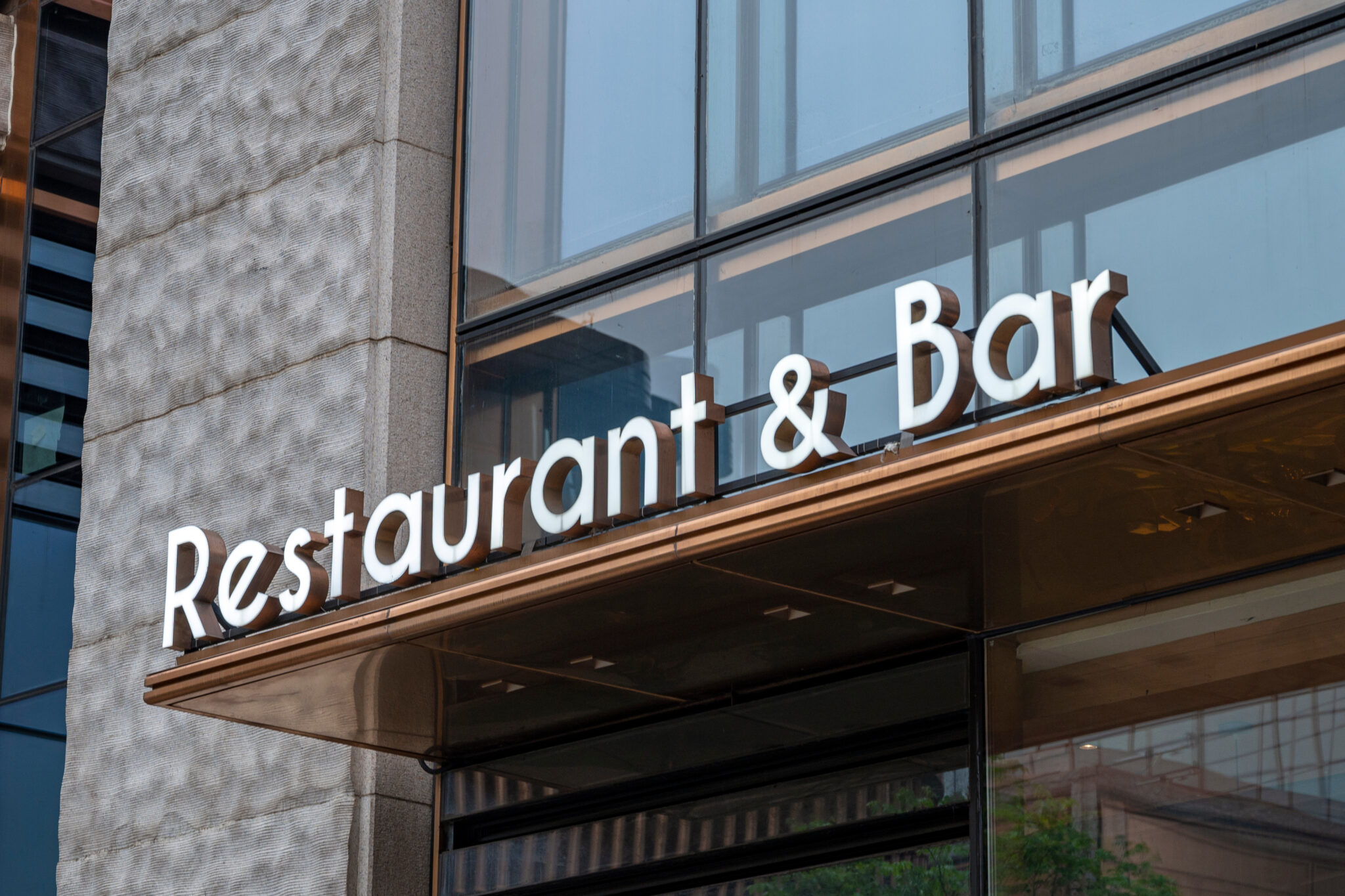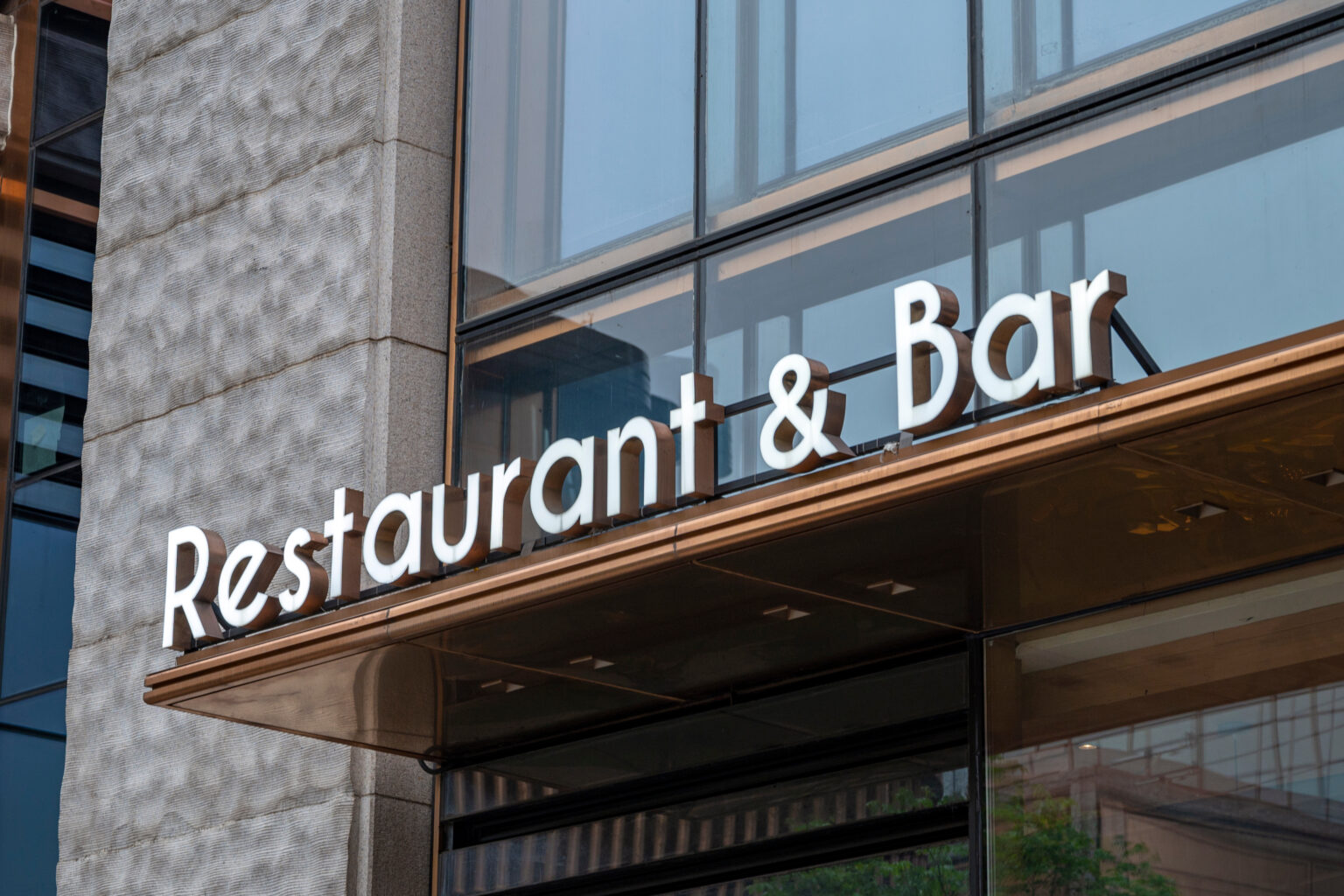 Why Choose The H&H Group for Your Outdoor Business Signage Needs?
The H&H Group is your trusted partner for all your outdoor business signage needs. Our commitment to quality, customer satisfaction, and local expertise sets us apart. At The H&H Group, we provide an end-to-end service. Our process begins with understanding your needs and designing a sign that reflects your brand's identity. Production is the next step, where your design comes to life using quality materials. Finally, we ensure the sign is installed perfectly to create maximum impact.
Quality Materials for Durable Outdoor Business Signage
We believe in quality that lasts. That's why we use high-grade materials for all our outdoor business signs. By choosing The H&H Group, you're investing in durable signage that withstands the elements and continues to promote your business year-round.
Location-Specific Designs for Lancaster, York, and Harrisburg Area Businesses
Our deep understanding of the Lancaster, York, and Harrisburg areas allows us to create location-specific designs. We consider local factors like viewing distance, light conditions, and architectural style to ensure your sign fits perfectly in its surroundings and reaches the right audience.
Ready to Boost Your Business's Visibility?
Take the first step towards transforming your business's visibility today. Contact us at The H&H Group for your outdoor business signage needs, and let us help you make a lasting impression.