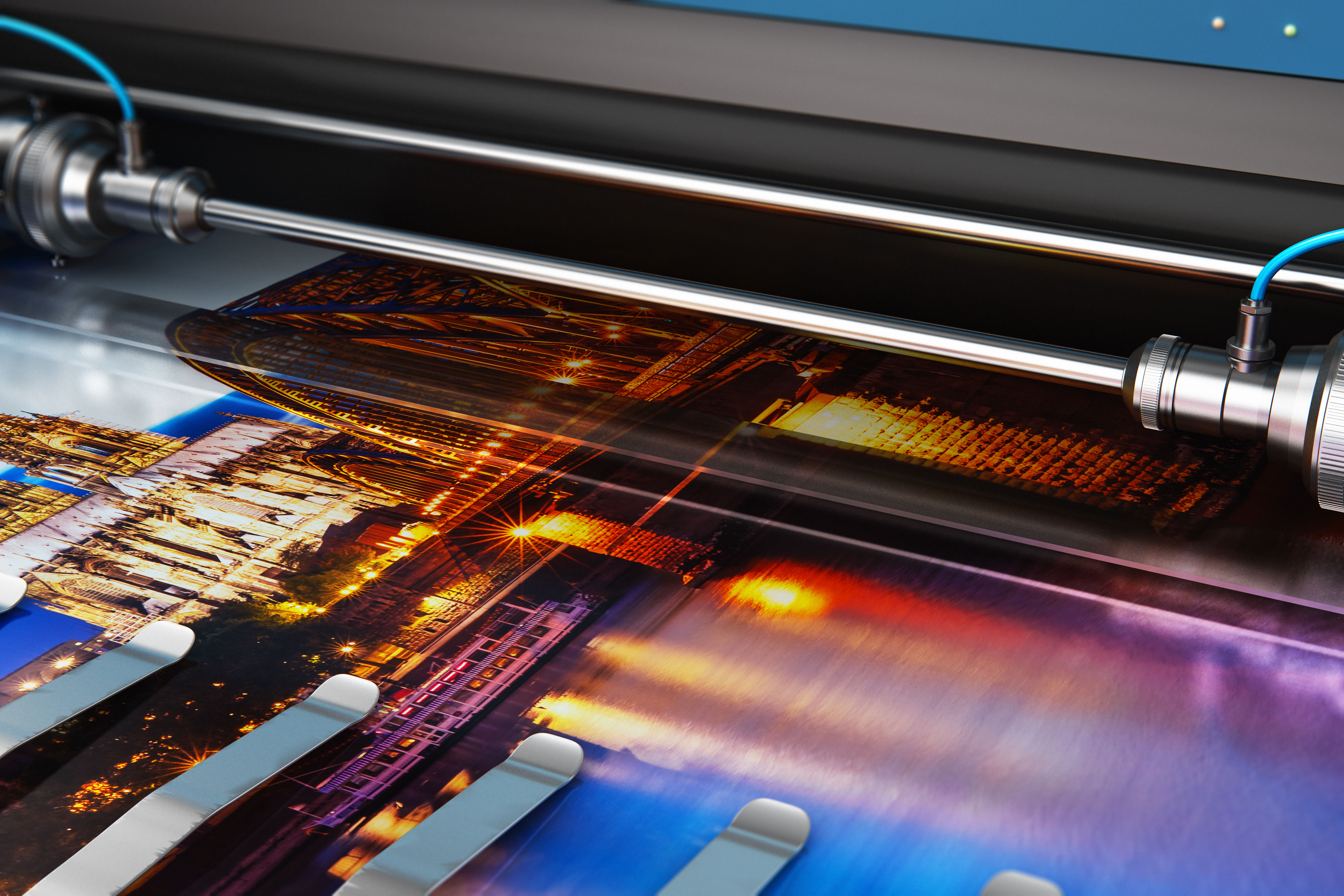 Need a Reliable Print Shop in Lancaster, PA? Your Search is Over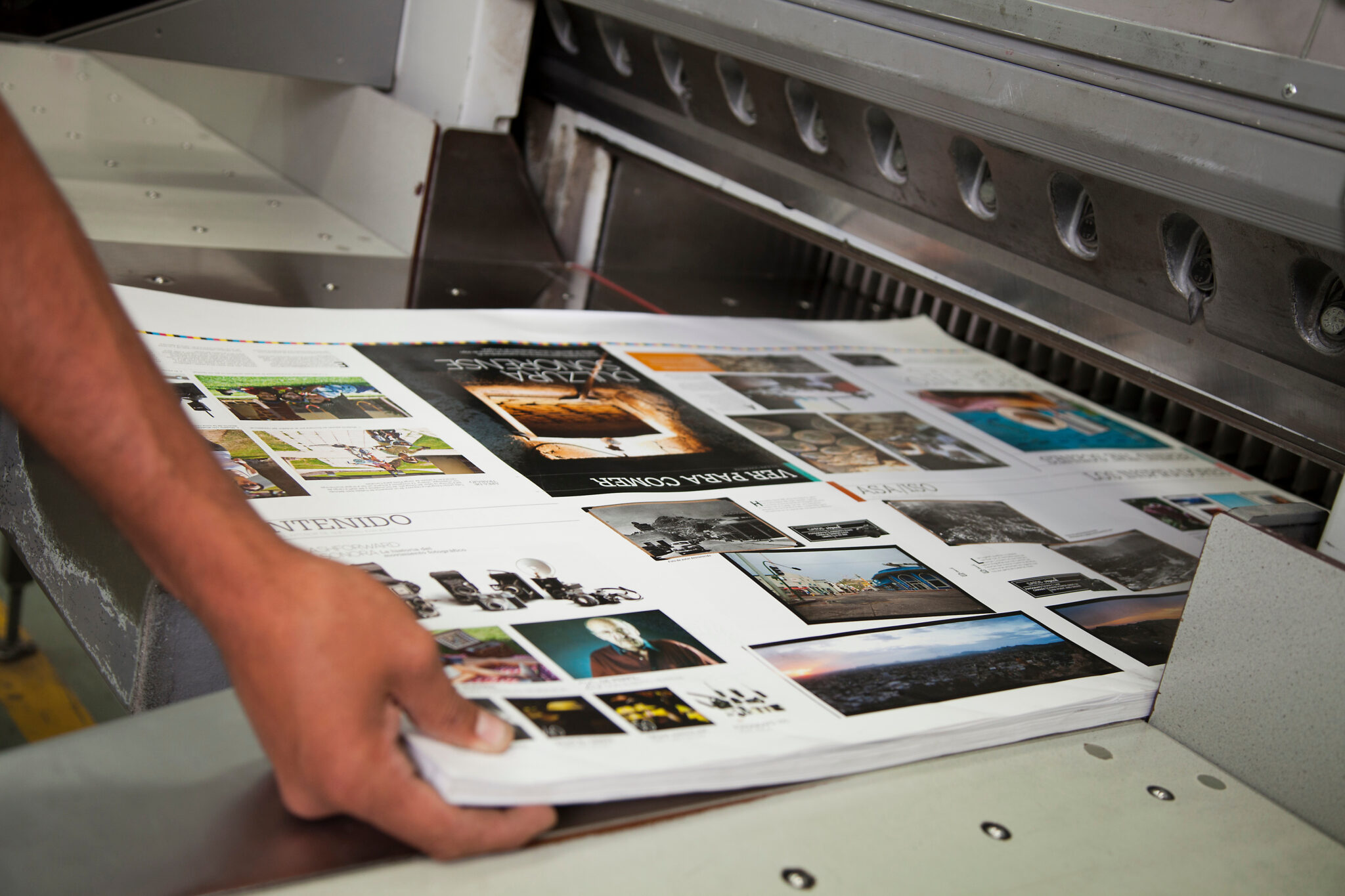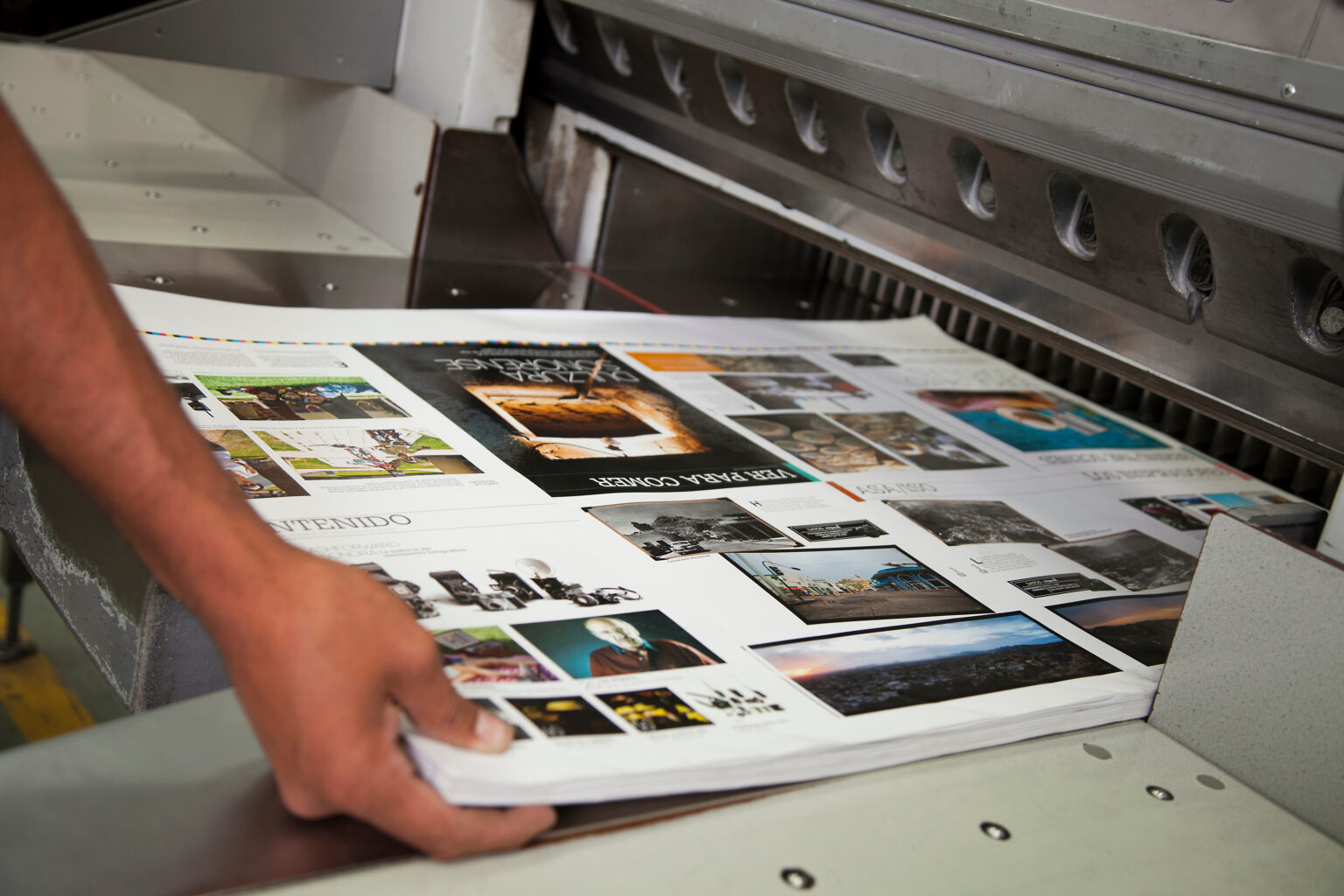 Is your club, small business, or organization growing? Do you need a print shop in Lancaster, PA, that can support that growth with high quality, responsiveness, and quick turnaround? Whether it's business cards, digital printing, graphic design, or promotional products in Lancaster, PA, The H&H Group has the full-service marketing solutions you'll need to stay ahead.
South Central PA is not only a hub for major business opportunities; it's steeped in tradition with the feel of a small, tight-knit community. At The H&H Group, we understand Lancaster, PA's dynamic, and we're ready to help you serve its people while you stand out with printing services, marketing services, and much more.
DO YOU ALREADY KNOW WHAT YOU NEED?
If you want a print shop in Lancaster, PA, you can trust to deliver quality printing on time; look no further. We've got you covered if you need a new sign for your small business or full-color brochures for your start-up.
At The H&H Group, we're proud of our work and want you to take pride in everything we deliver to you.
PRINTING SERVICES AND PROMOTIONAL PRODUCTS IN LANCASTER, PA
Since 1973, we've been providing the latest technologies in printing to the Lancaster, PA, area. Guided by our core values of Relationships, Integrity, and Problem Solving, our team is committed to providing the products and services you need and that you've asked for.
How can your organization or small business be fully promoted? You'll need targeted marketing services and promotional products to reach your Lancaster, PA, regional, national, or global audience.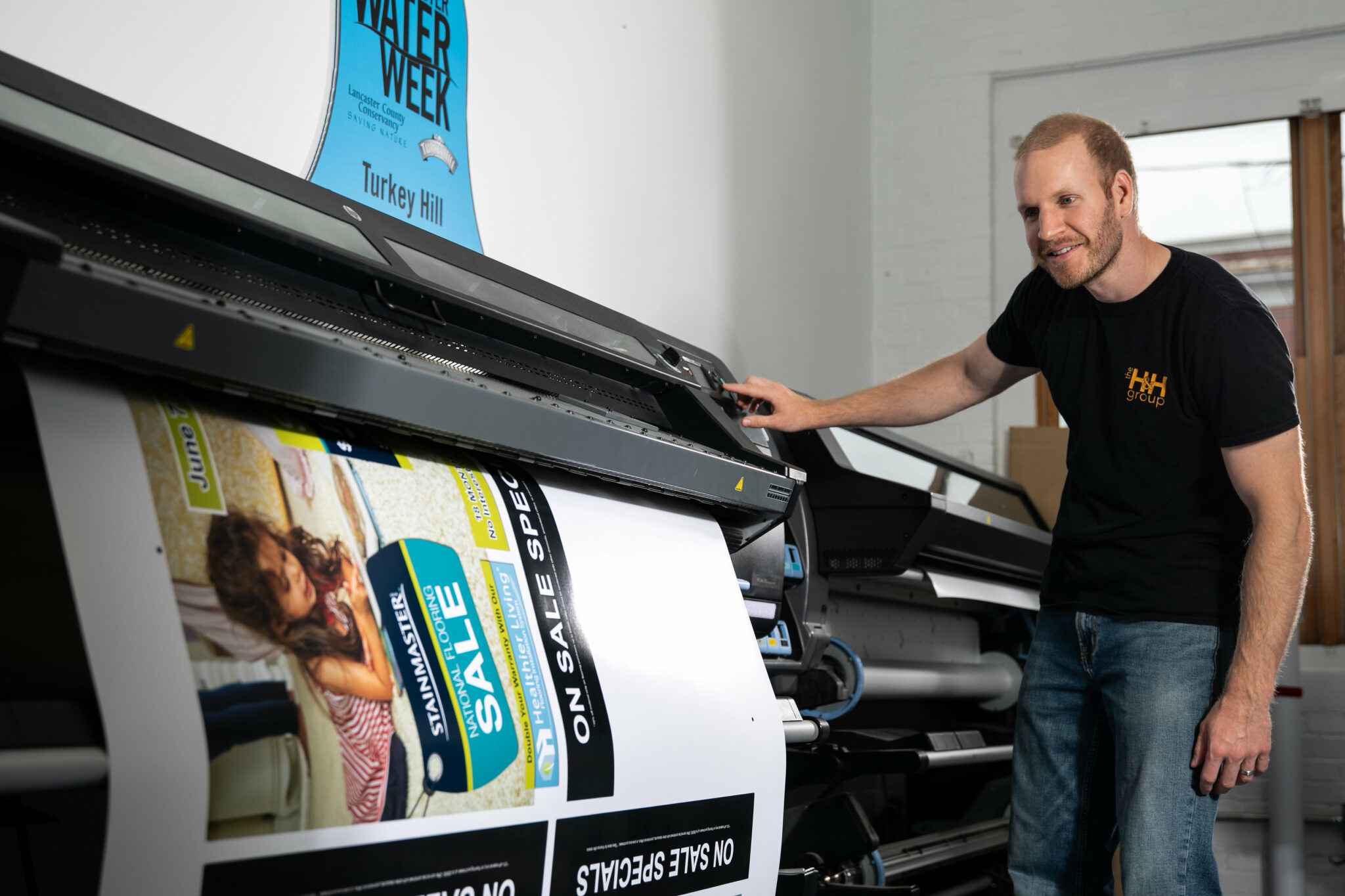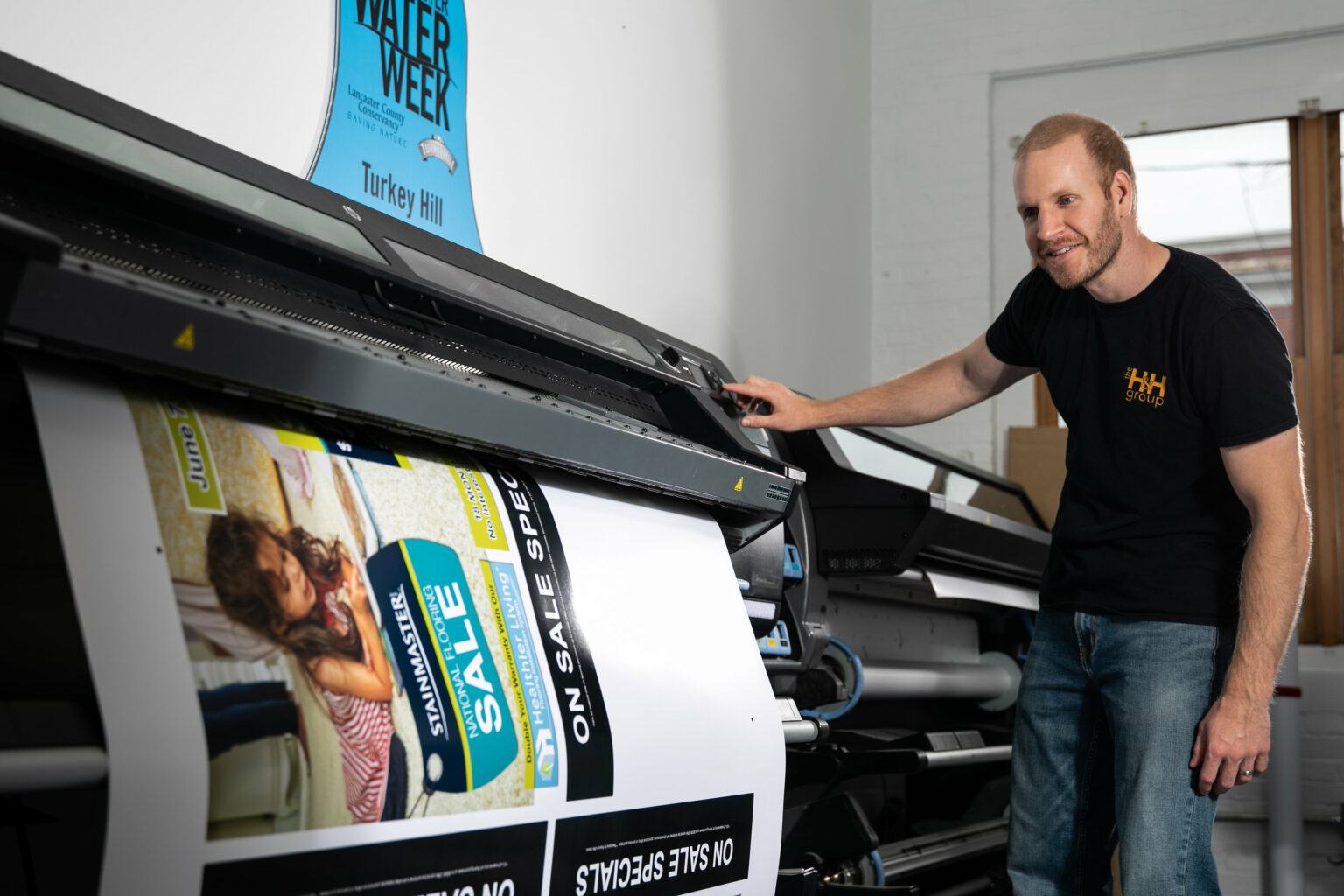 PRINTING
When you work with us, you can have a print partner who does it all. You'll never have to wonder which print shop in Lancaster, PA, to use, from offset and digital to short-run printing and book printing.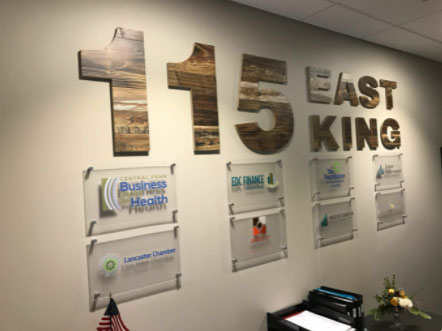 FULFILLMENT
Supply chain interruptions can negatively affect your good reputation. Still, when you partner with The H&H Group for fulfillment, you can count on a constant supply of products ready for direct shipment.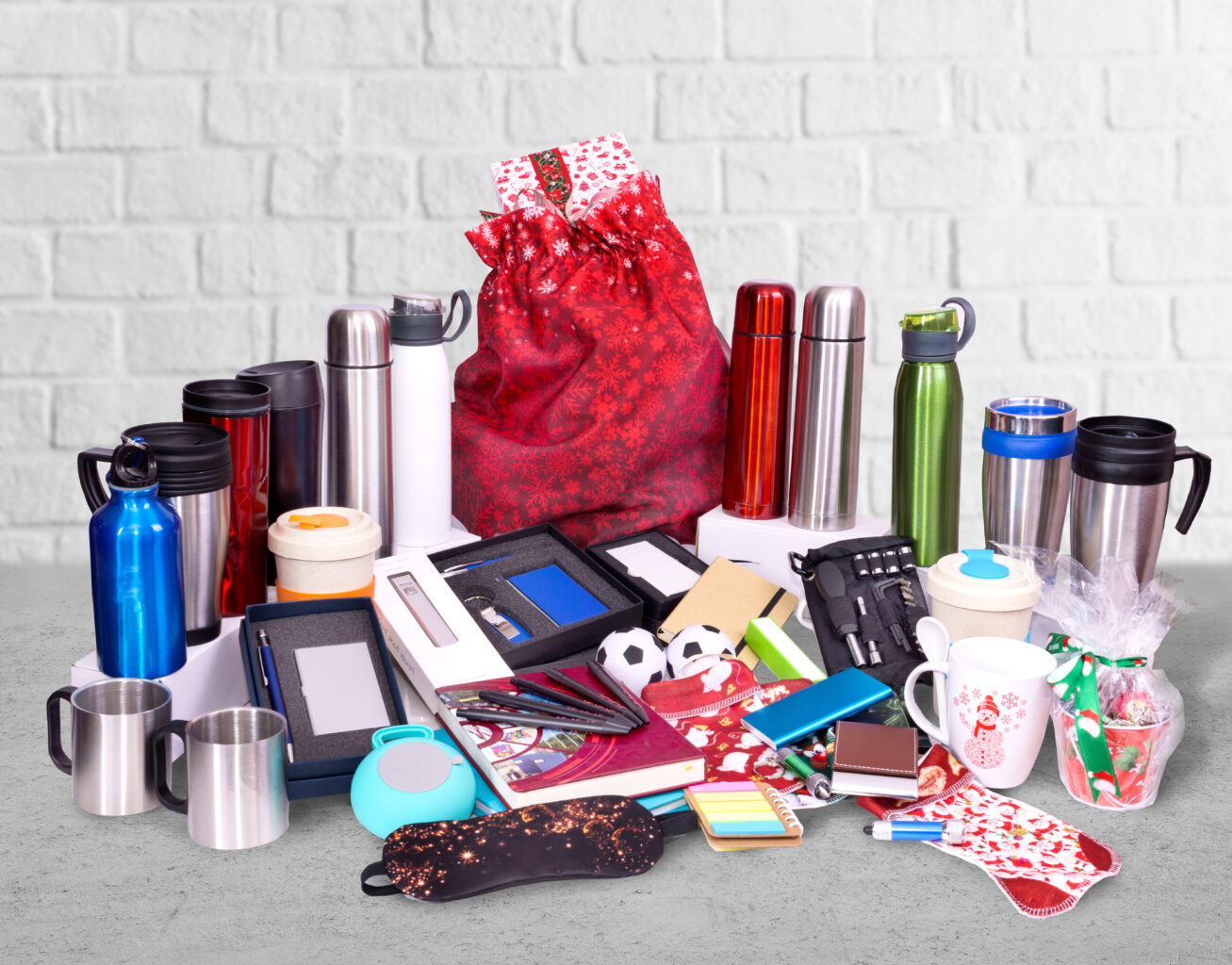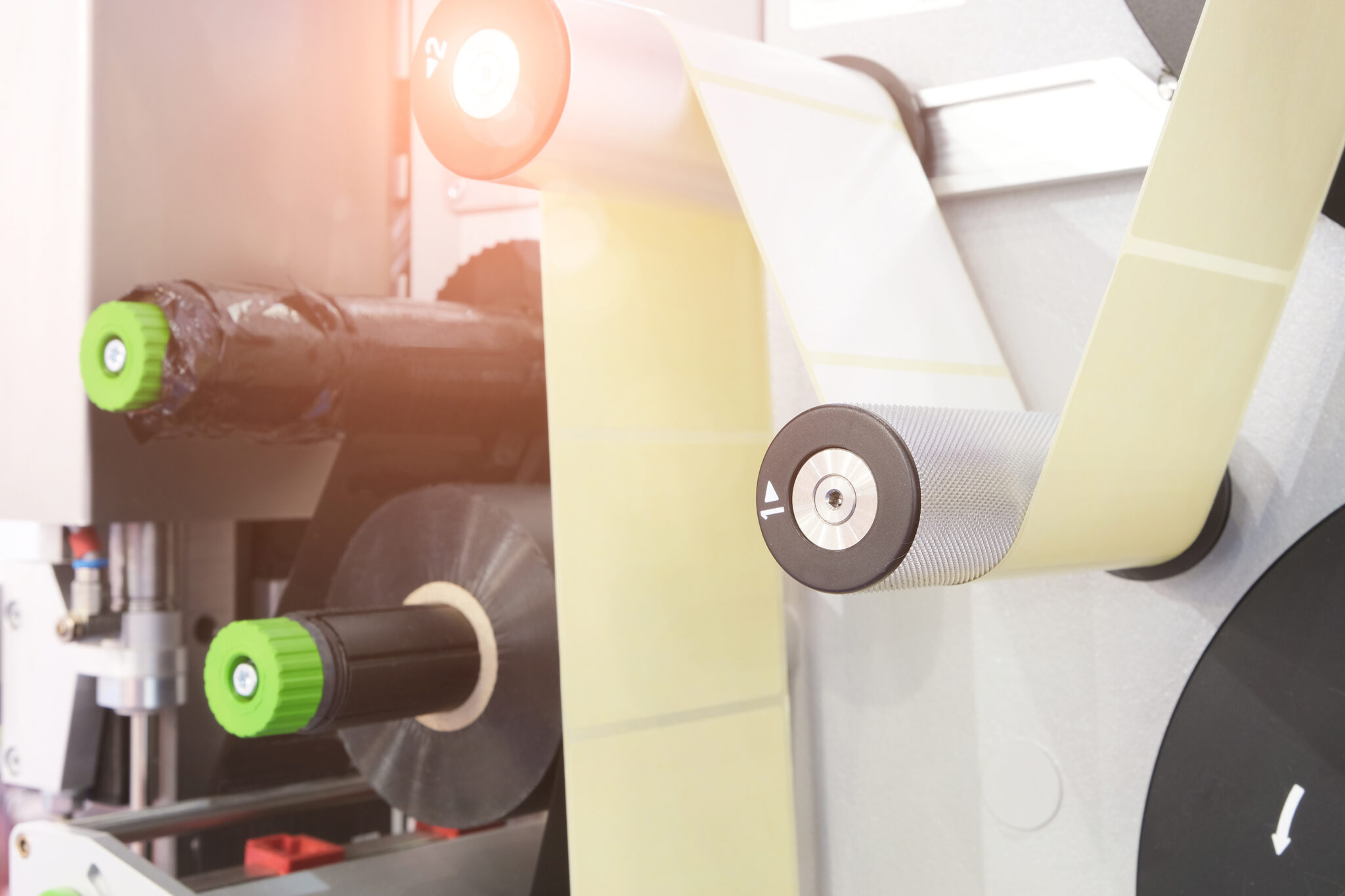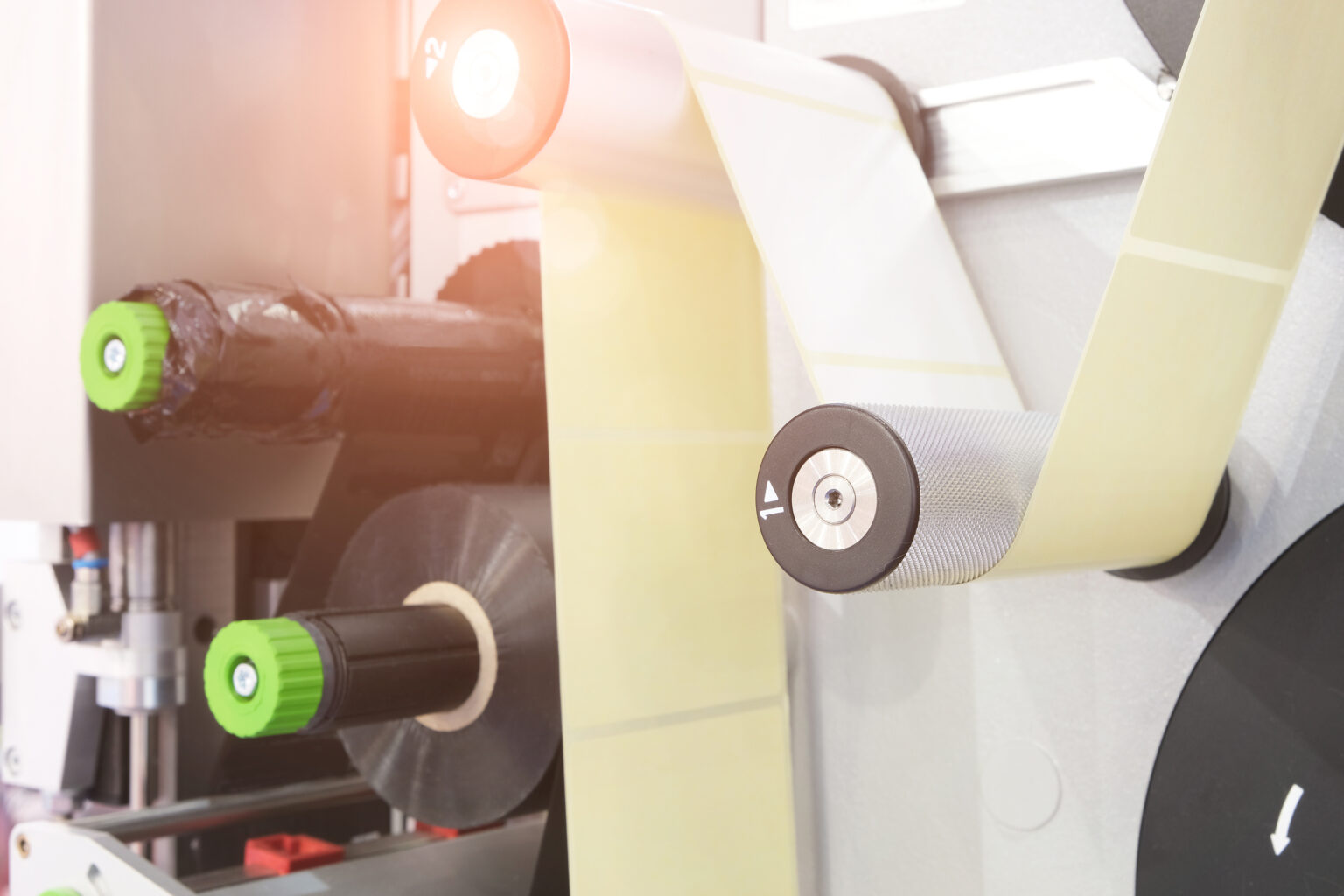 PRINTABLE LABELS
One of our specialties is permanent, removable, and ultra-removable labels, custom printed to meet your identification and organizational needs. Let us bring your products to life.
DIRECT MAIL
Do you know what consumers aren't expecting in this day and age? Direct mail marketing. Surprise your ideal customers with brand-building brochures, postcards, or catalogs in their mailboxes.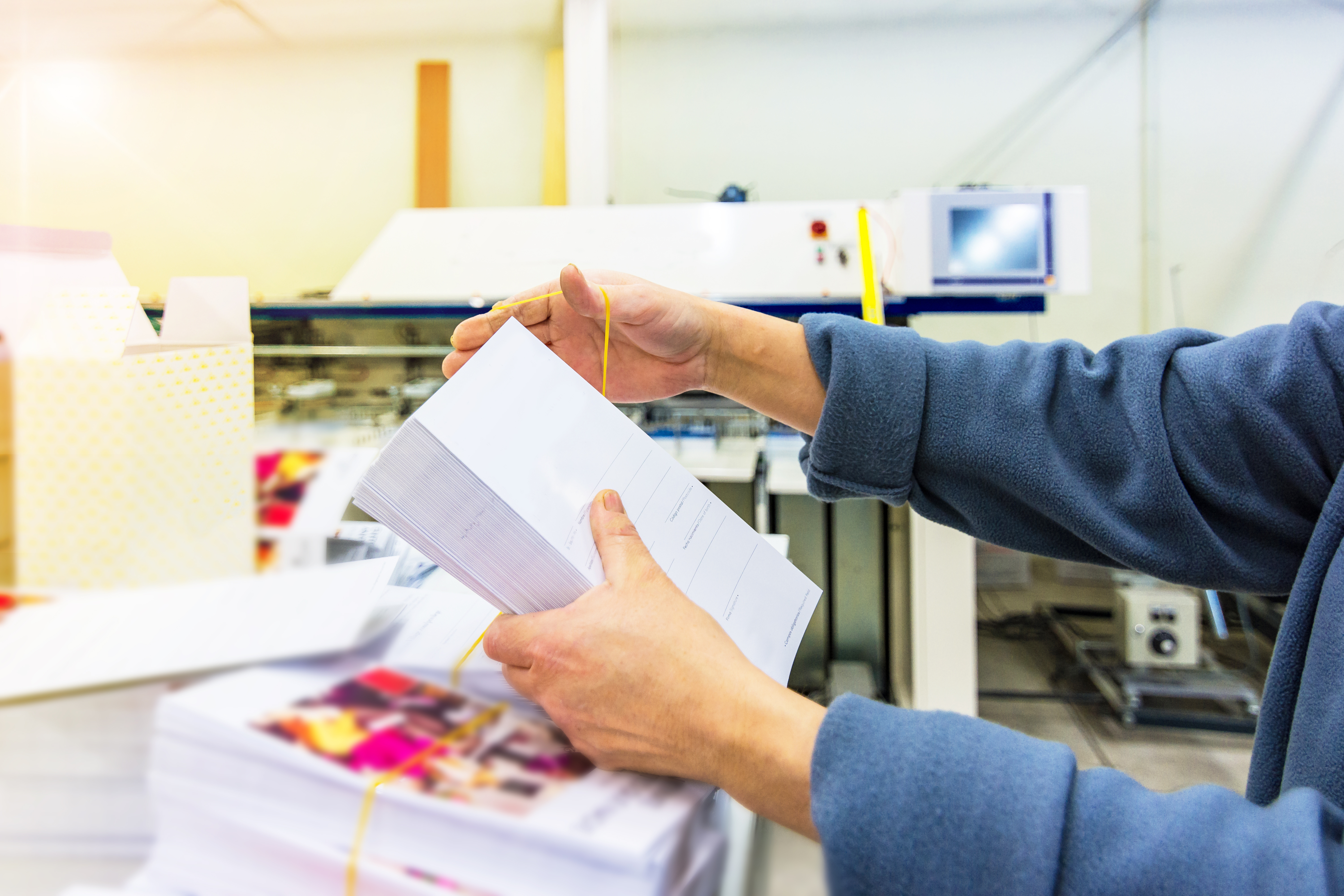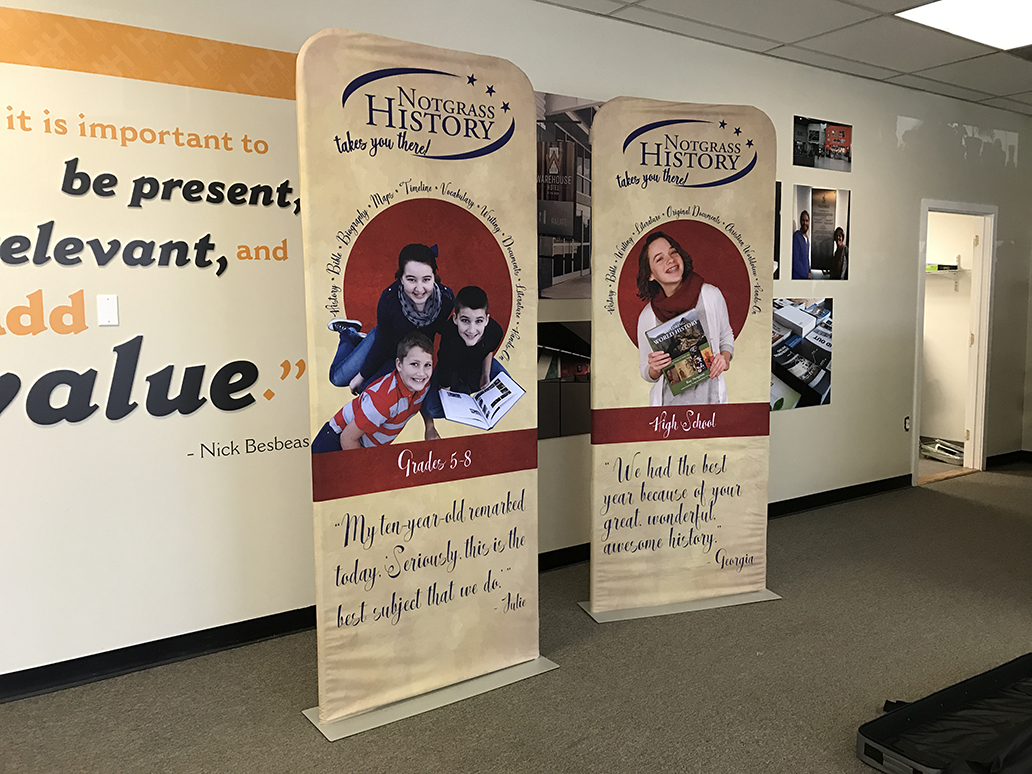 EVENT MARKETING
If you use industry events for advertising and attracting new clients, effective marketing of those events will multiply your ROI. Signage, tents, banners, table throws, and flags are just a few examples.
TRADE SHOW DISPLAYS
Never be the vendor with the booth that looks like it was thrown together last minute. Use custom trade show displays to demonstrate your attention to detail, preparation, and unique brand story.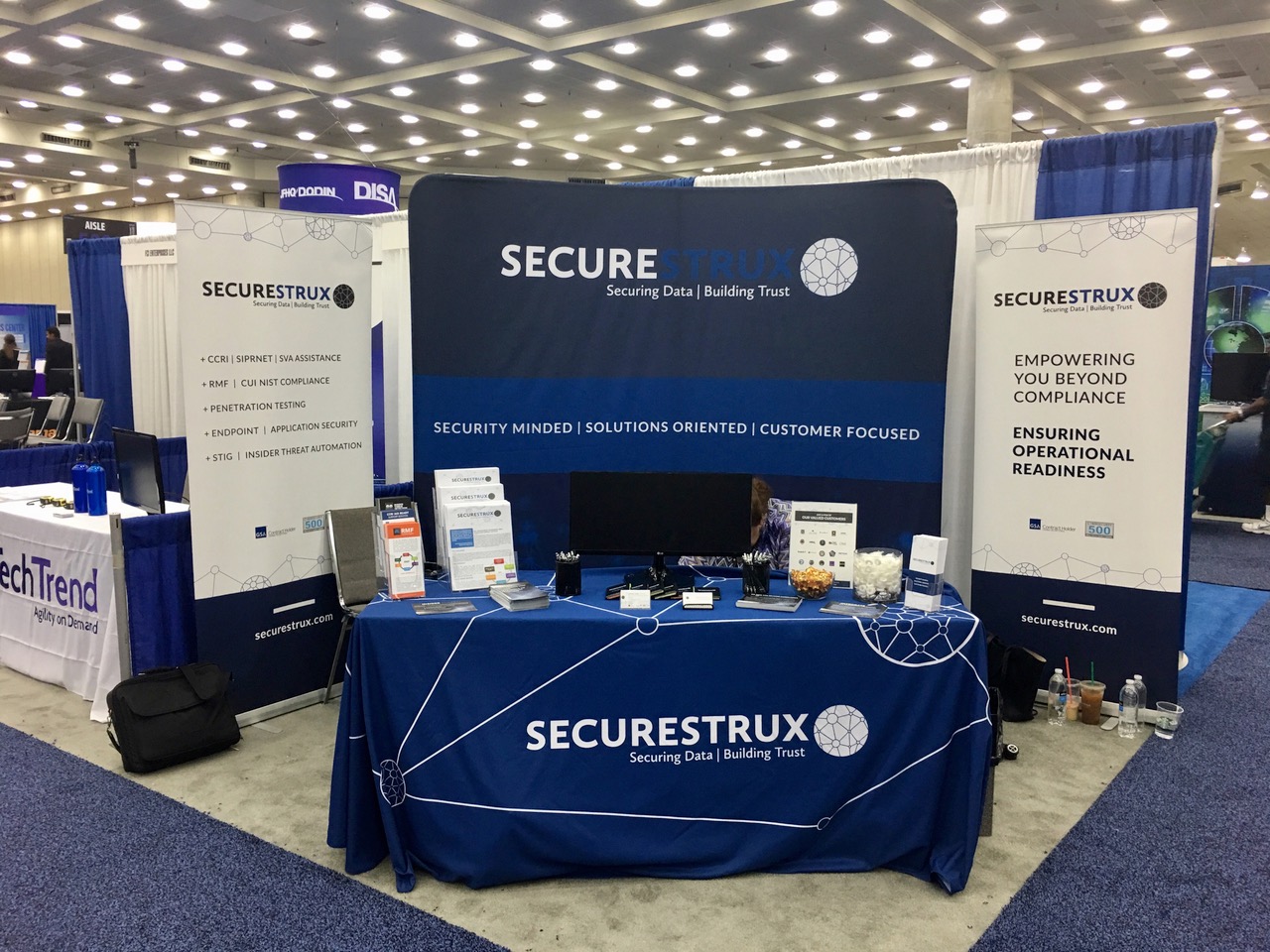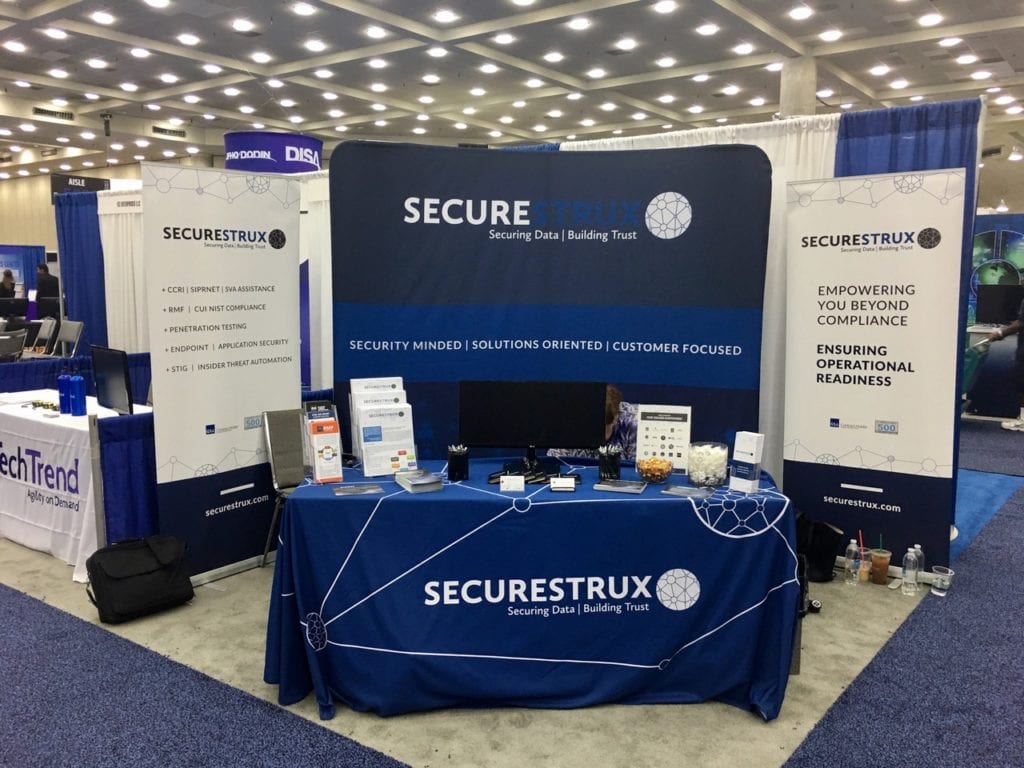 WHAT YOU CAN EXPECT FROM THE H&H GROUP
You've worked hard to build your business, and you need a print shop in Lancaster, PA, that understands the importance of making an impact and being memorable for all the right reasons.
You can come to us with a fully fleshed-out idea for the signage, business cards, digital printing, or marketing solution you need. Or, if you'd like more than a print shop, we're ready and able with full-service marketing consultation and graphic design.
In short, you can expect to get everything you need from The H&H Group. From a simple one-off project to a complex, strategic fulfillment plan—we've got it all and are ready to customize a solution to meet or exceed your expectations.
Know Exactly What You Need?
Want to Consult with an Expert?
Have Questions
for Us?
THIS PRINT SHOP IN LANCASTER, PA, IS READY TO WORK WITH YOU!
You have choices as you search for a print shop in Lancaster, PA. How will you decide?
Go with the print shop that provides promotional products, signage, apparel, and much more to premier brands all across Lancaster, PA. We've got everything you need to bring your brand to life.