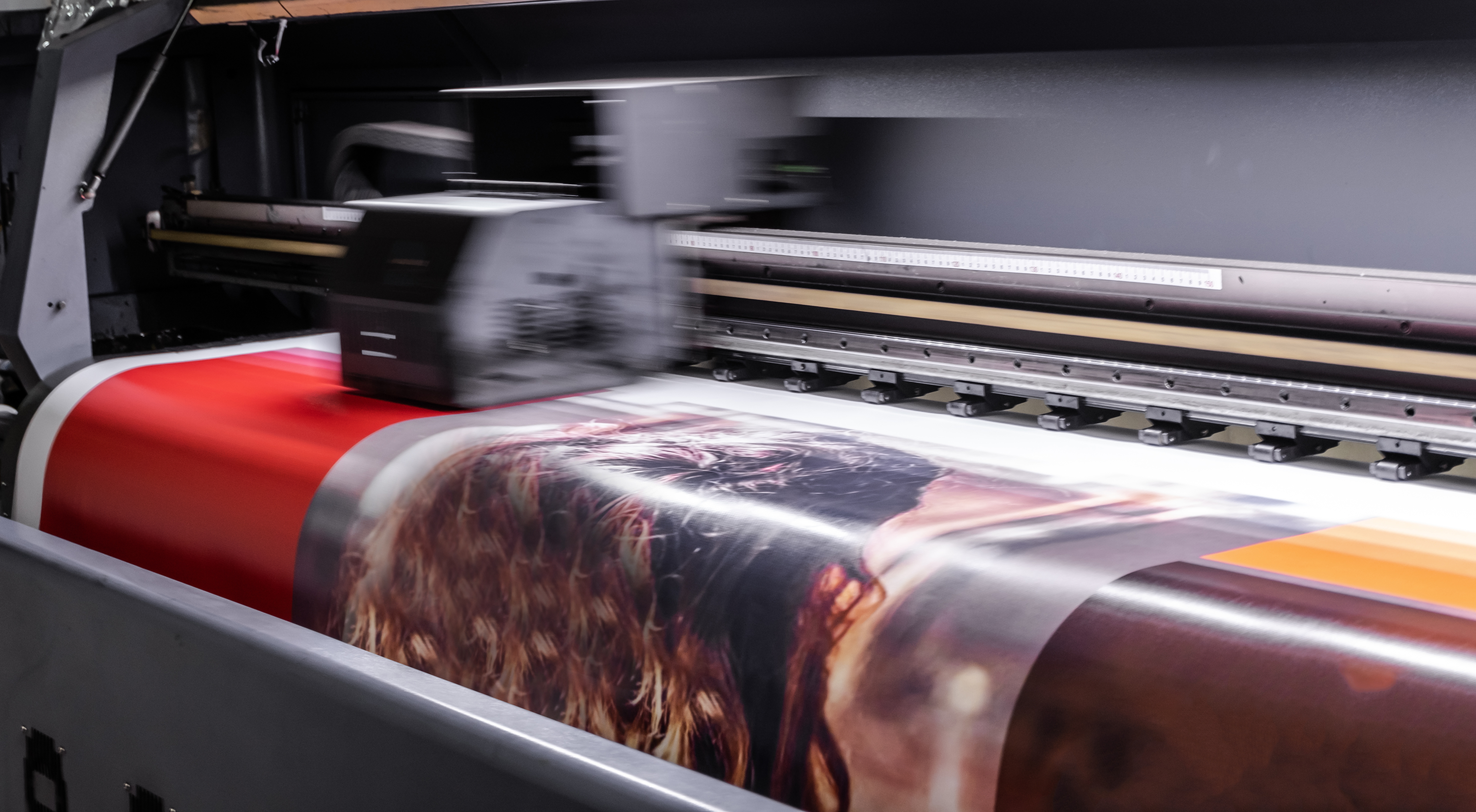 Need a Printing Company in the Harrisburg, PA Area? Call H&H!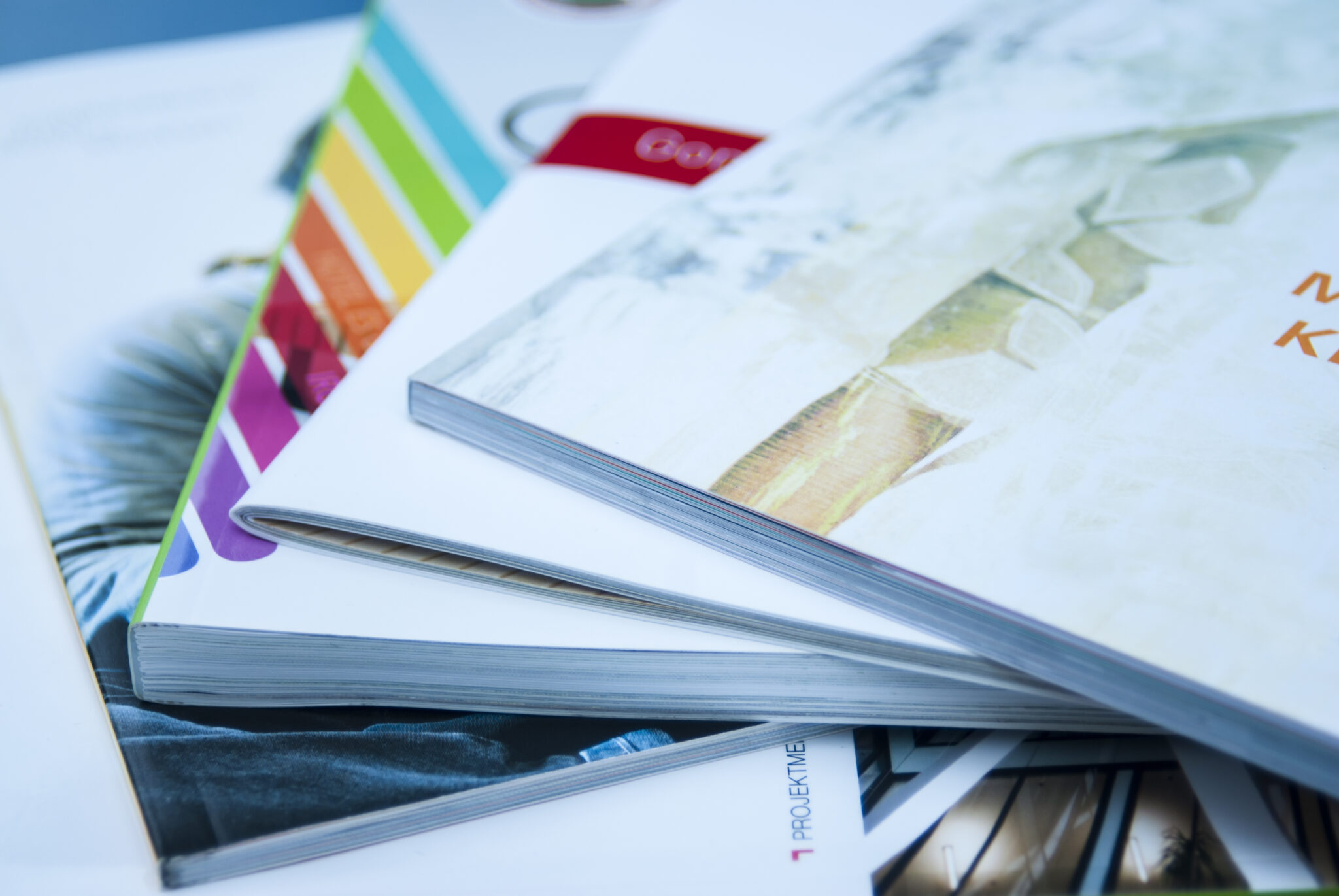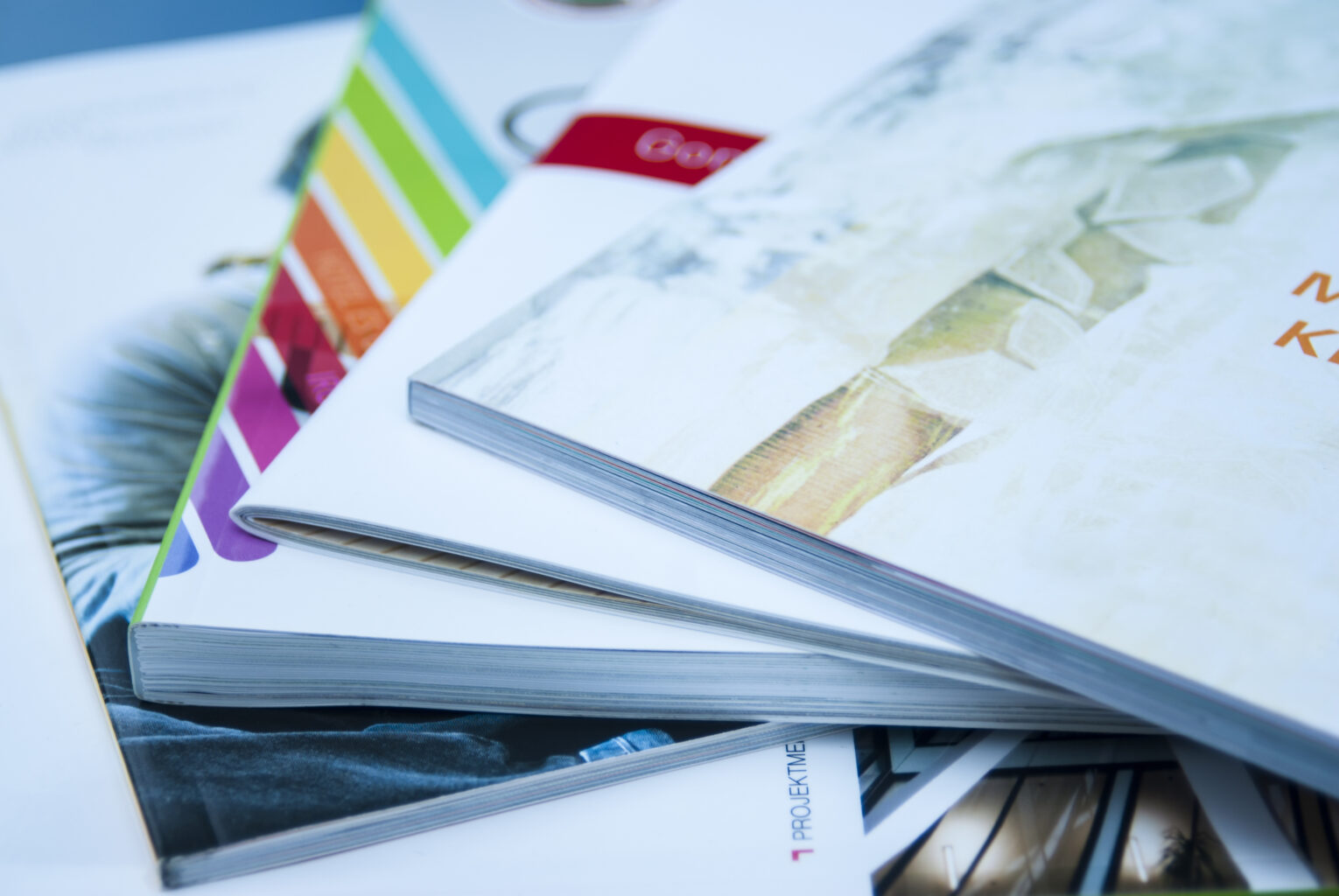 As a business, organization, or club, you want a print shop that can produce high-quality products. After all, you want to get your message out to the masses and increase brand awareness and sales! But where can you get these services with the quality you want and deserve?
If you want a premier printing company servicing Harrisburg, PA, you can trust The H&H Group. Whether you need large format printing services, promotional products, signage, or something else, you'll have it in your hands fast. Get high-quality promotional and marketing materials without hassle so you can focus on your business!
ALREADY HAVE AN IDEA OF WHAT YOU NEED?
Whether you are looking for a printing company servicing Harrisburg, PA, for small print runs, or you need full-service marketing solutions, you deserve high quality at a great price. Look no further than The H&H Group—the print shop that offers much more than just professional printing. From digital mail marketing services to branded apparel, you can reach more customers with high-quality prints. If you already know what you need, contact us today to get started!
HIGH-QUALITY PRINTING SERVICES FOR HARRISBURG, PA BUSINESSES
You know everything about your industry, and we know everything about ours. When you are ready to work with a company with decades of experience providing high-quality prints and other marketing services to companies like yours, you can trust us.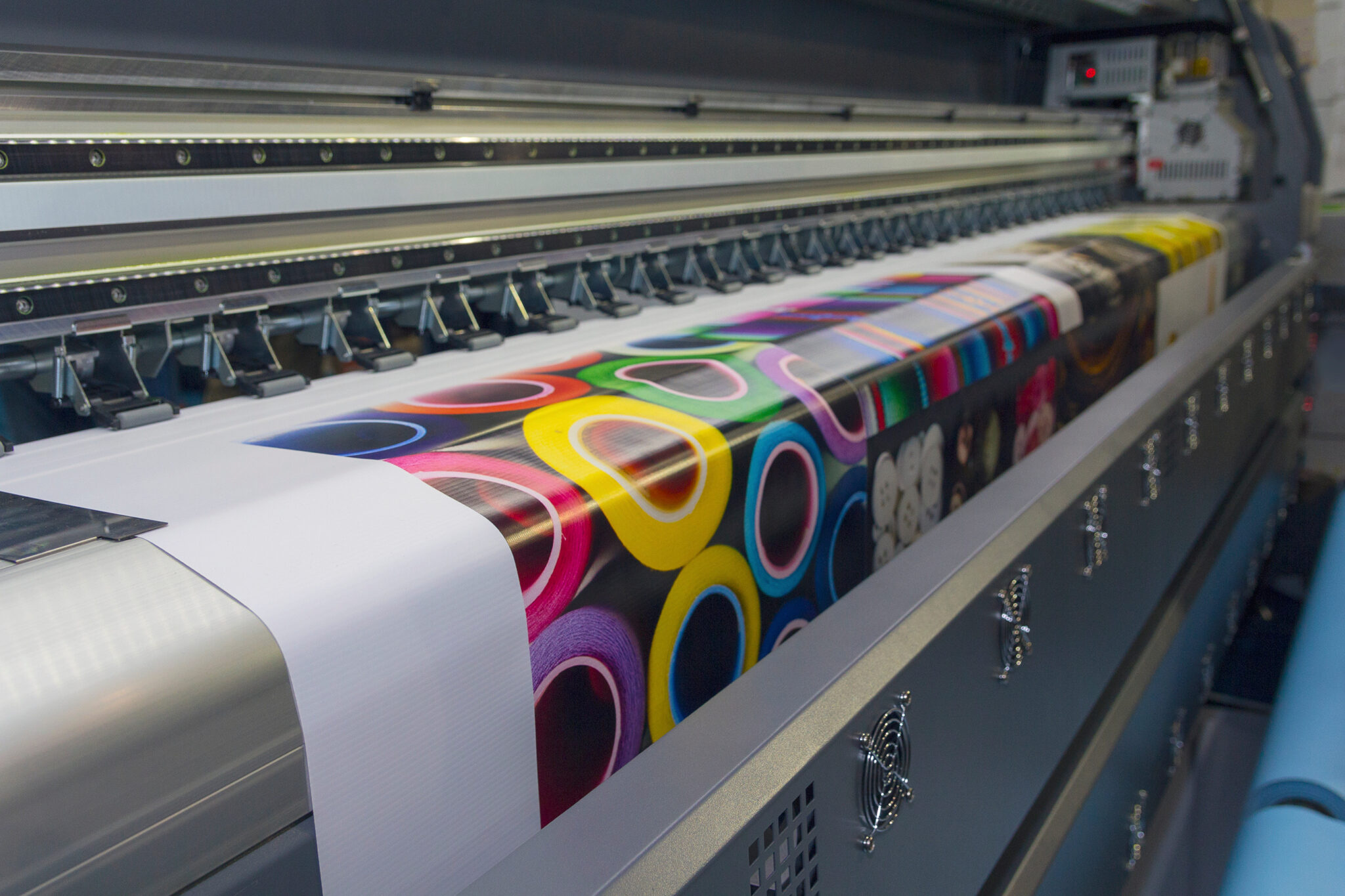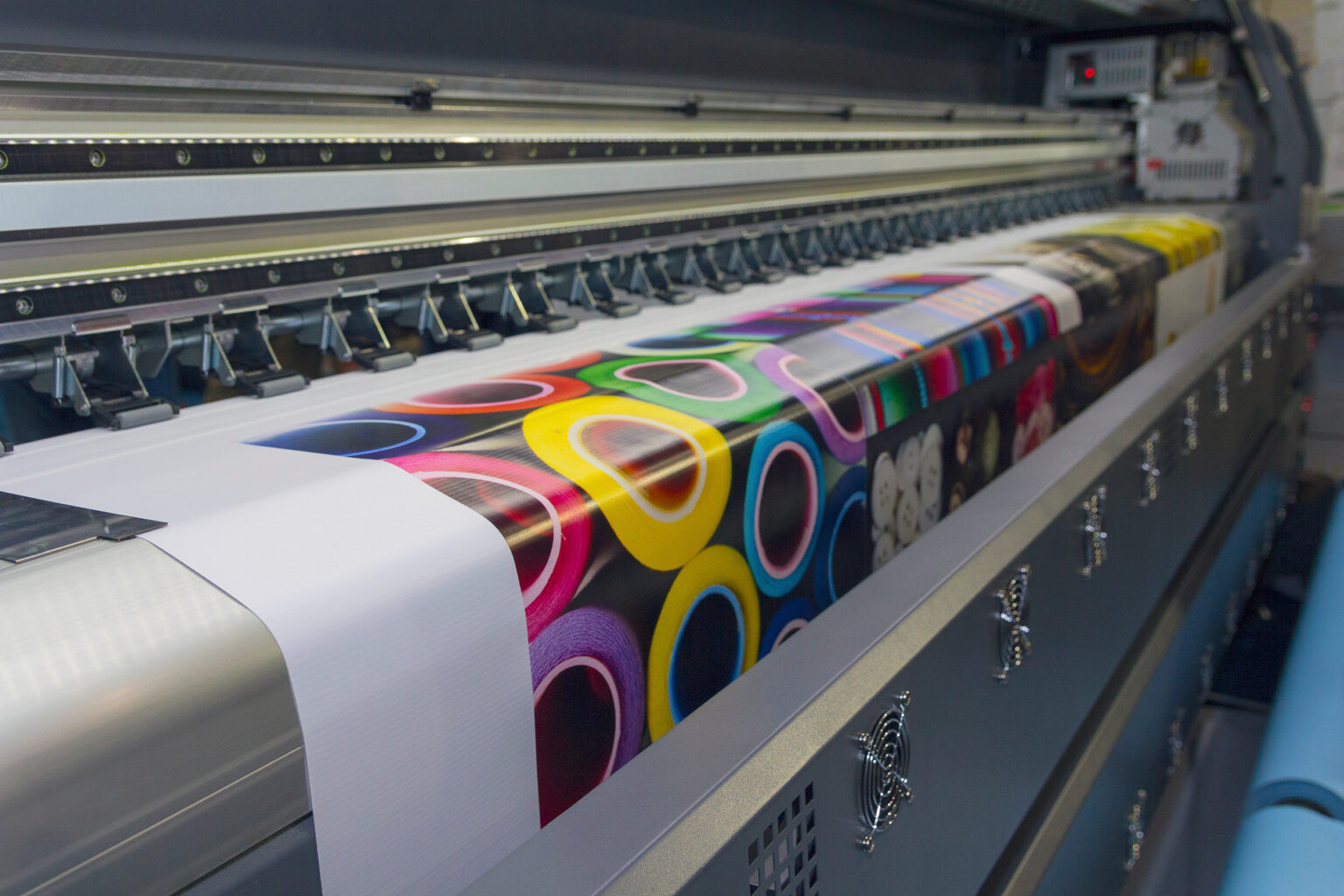 PRINTING
When you're looking for printing services, you need options! Choose from offset, digital, short-run, and book printing services for all your printing needs.
SIGNAGE
Signage is the perfect thing to help you stand out when you want a storefront that makes a statement. Interior and exterior signage showcase your brand and leave an impression on your customers and clients. Make sure you're leaving them wowed!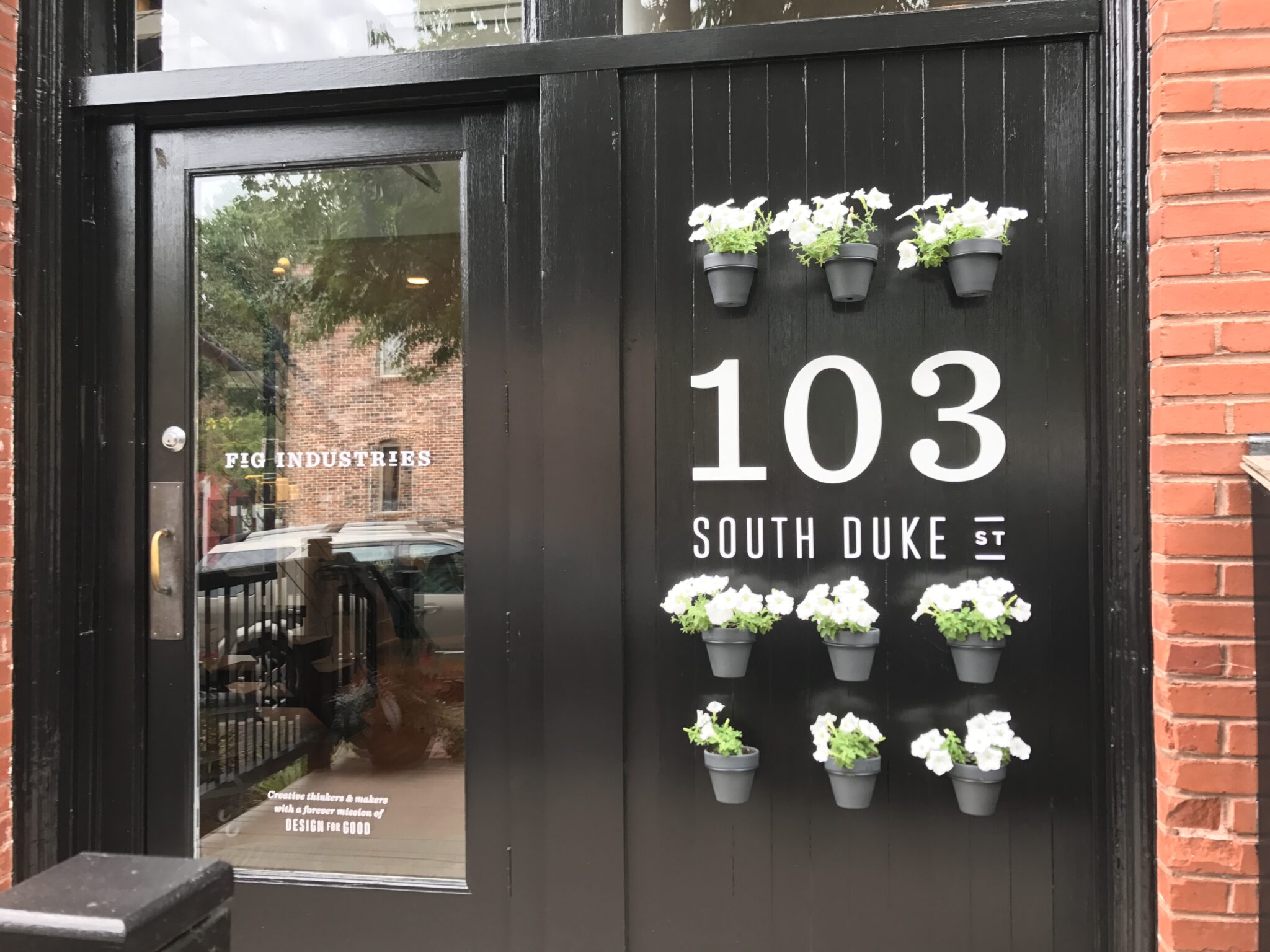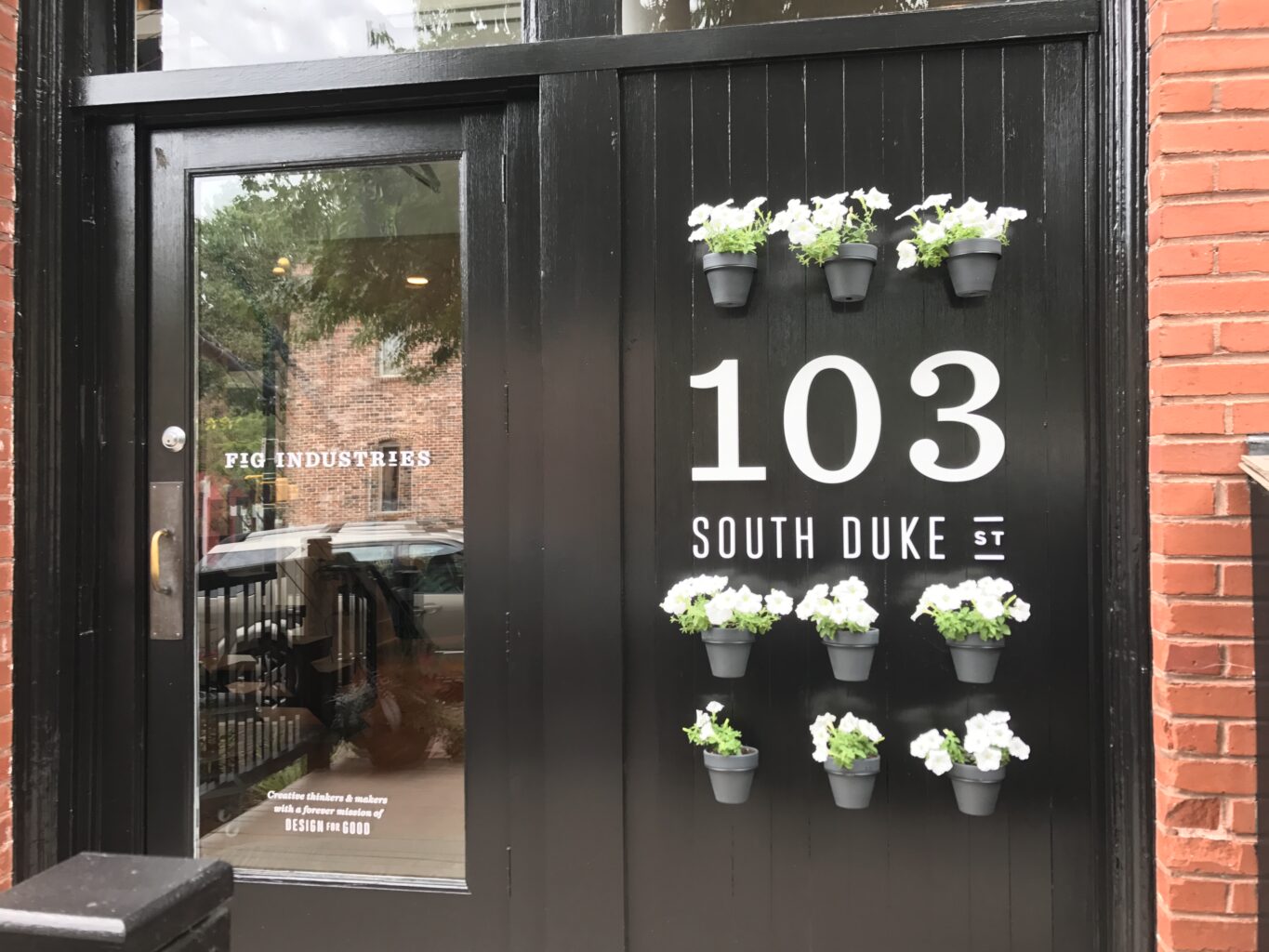 FULFILLMENT
Every part of the supply chain is suffering right now because of the lasting effects of the COVID-19 pandemic. But when you utilize our fulfillment services, we will meet the demands of your business! Our fulfillment center can help ensure your products reach your customers directly and swiftly.
PROMOTIONAL ITEMS
Are you looking to increase brand awareness and expand your company's reach? Promotional products are an excellent option for any business or organization because they are entirely customizable and unique to your operation.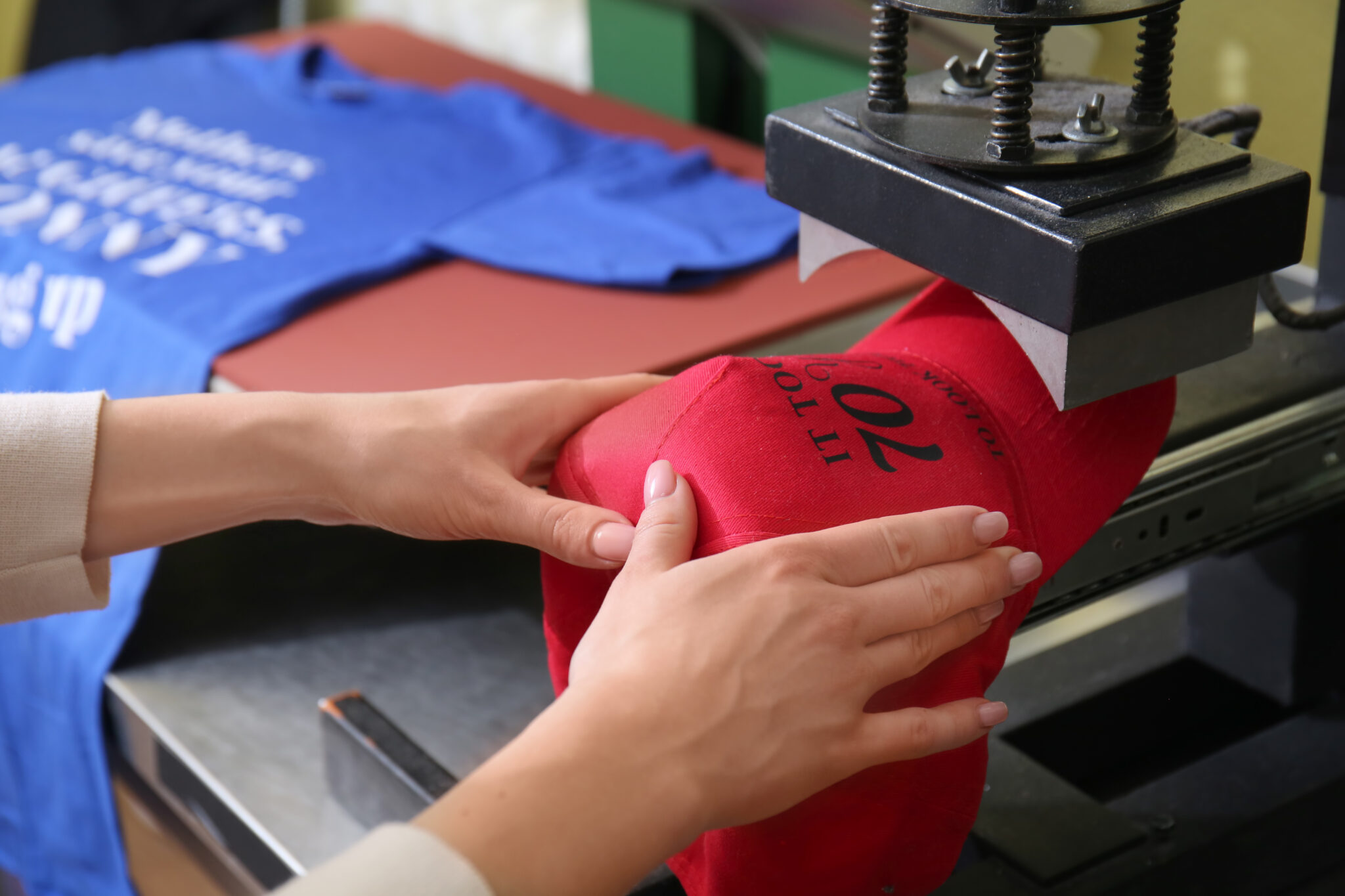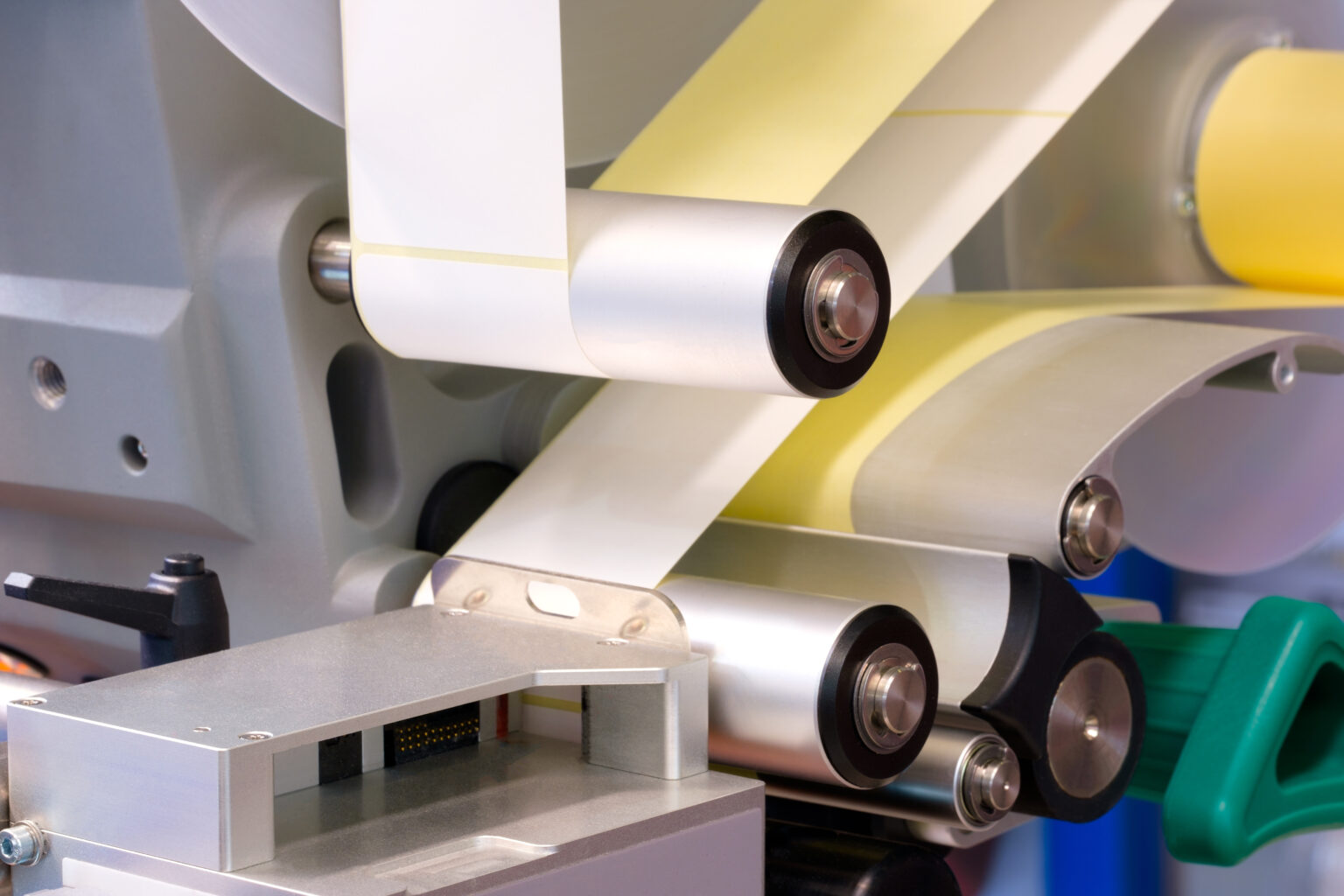 PRINTABLE LABELS
Printable labels come in permanent, removable, and ultra-removable. Whatever your business needs, we can create the labels for you!
DIRECT MAIL
Direct mail marketing is experiencing a revival, and you don't want to miss out! For today's consumers, holding a tangible piece of mail is much more memorable than any of the hundreds of digital advertisements they see each day.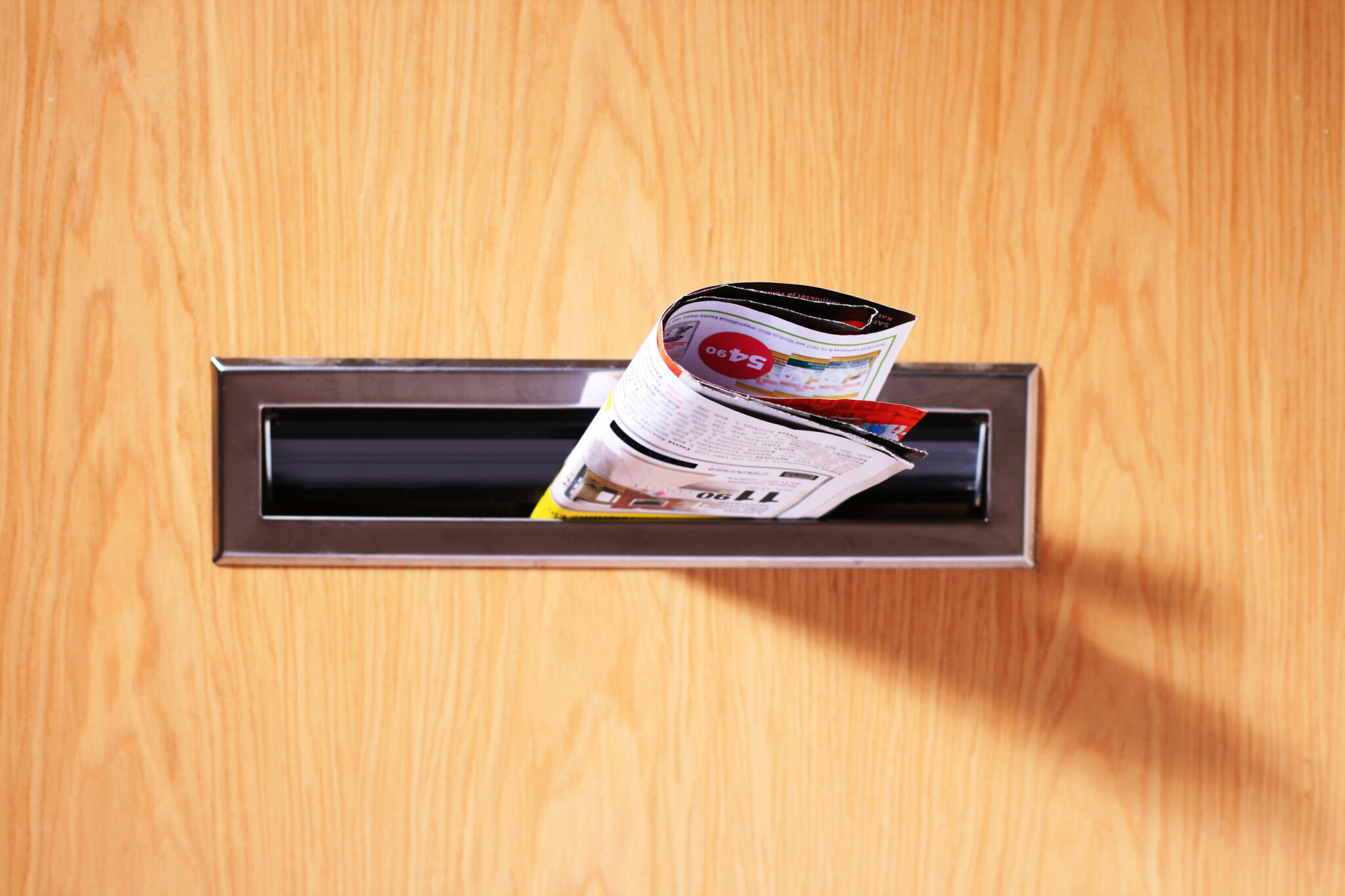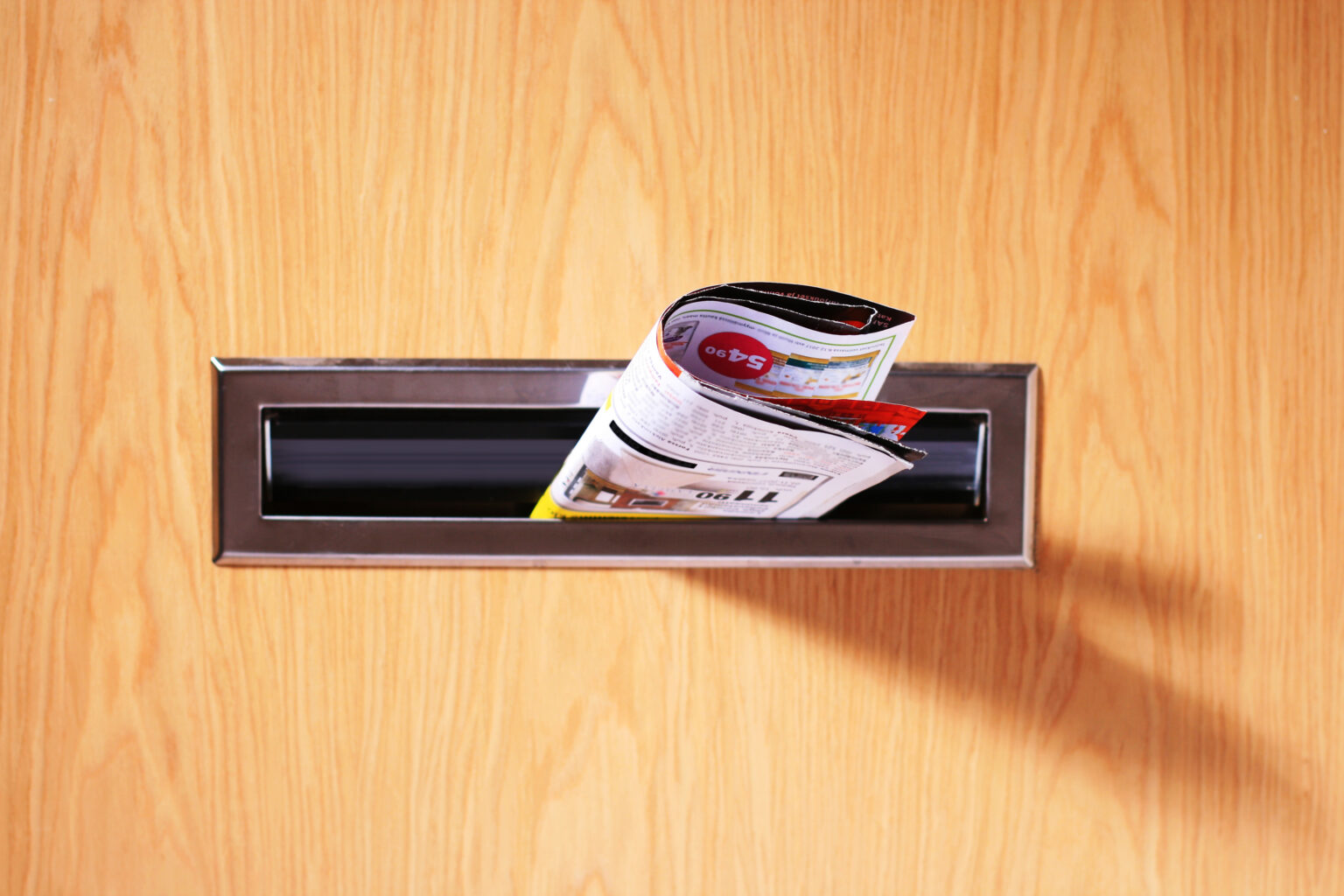 EVENT MARKETING
Events are a great way to get your brand out to more people, and what better way to make a lasting impression than event marketing? Signage, banners, posters, tents, and table throws are all event marketing options that will help you create engagement with potential customers and clients.
TRADE SHOW DISPLAYS
Trade shows are a chance to show off what your brand stands for and impress others in your industry. A put-together, professional-looking trade show display will help you clearly convey your message to colleagues and potential customers, alike.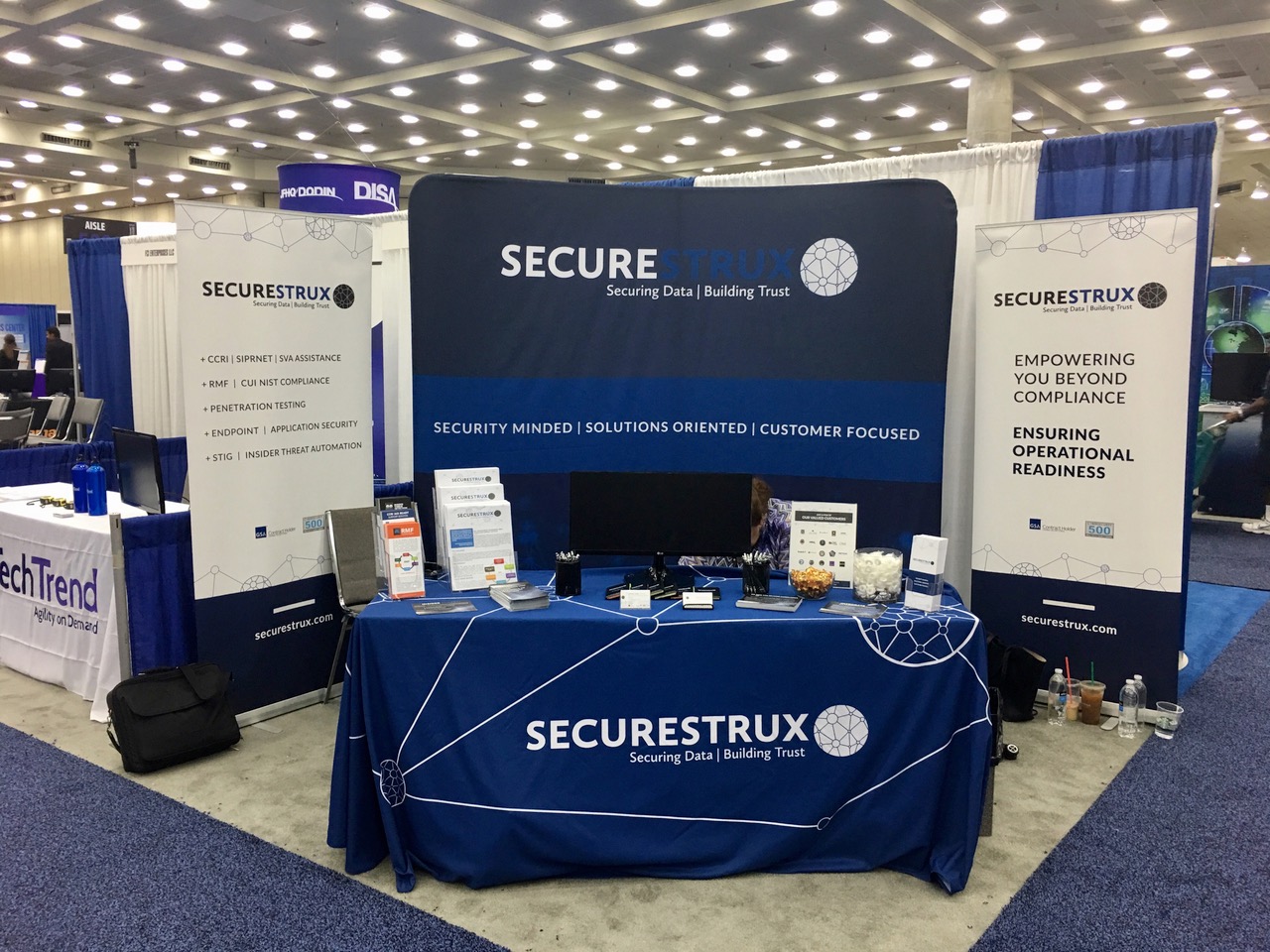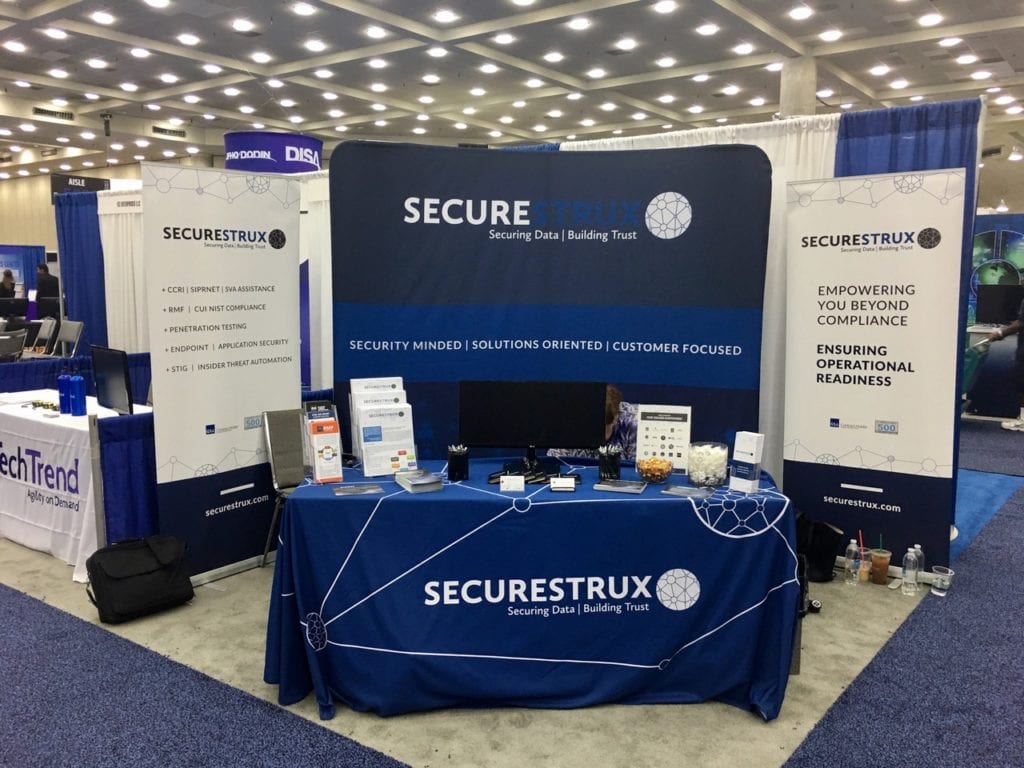 WHAT IS IT LIKE WORKING WITH US?
You are dedicated to providing your customers and clients with high-quality products and services. Because of that, you look to work with other companies that have the same values as your company. When you work with The H&H Group, that's exactly what you will get from our team!
Our printing company servicing Harrisburg, PA, is dedicated to helping businesses like yours get the exact products you need when you need it. Located right here in the heart of Central Pennsylvania, we're a local company who understands other local businesses. Get in touch with us today to get started on your project.
CHOOSE THE H&H GROUP PRINTING COMPANY SERVICING HARRISBURG, PA!
Running a business has many working parts, and you should never have to stress about your print services, marketing materials, or promo items.
Let someone else take care of those aspects of your business so you can focus on growth and increasing your bottom line. No project is too small or too large for our team, so we can handle anything you throw our way. Get in touch with us today to get started!