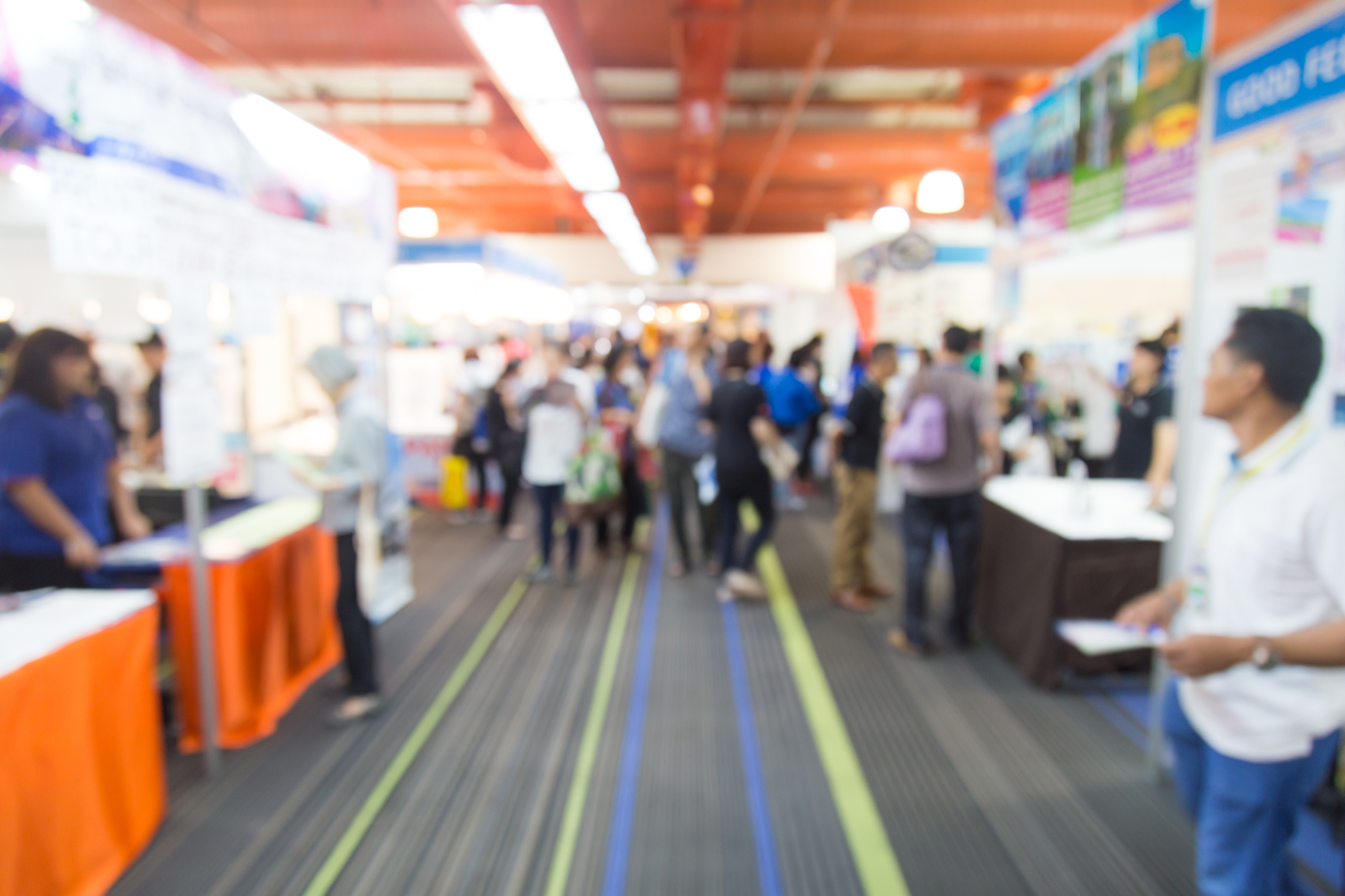 Get the Best Event Marketing for Your Business's Next Gathering
Your business participates in trade shows, conferences, conventions, or other similar events to get your name out there and create a lasting impact on the event attendees. Even if you have the best event planners setting up your gathering, event attendees aren't going to remember you if you aren't showcasing the right event marketing materials. Let The H&H Group help you make a lasting impression to get the most out of your next tradeshow!
SEE THE DIFFERENCE OUR TEAM CAN MAKE FOR YOU!
Do you present at trade shows or host industry events to attract new clients? Get the most from your next event with proven event marketing strategies that bring in more business and boost your bottom line! As a full-service event marketing agency, the experts at The H&H Group can handle every detail of your event, from planning and execution through post-event follow-up to maximize your results.

Event Promotion
We can help you amplify your brand message with compelling graphics, messaging, and signage that draws more visitors to your event booth or kiosk
TYPES OF EVENT MARKETING COLLATERAL AND SIGNAGE YOU NEED
No matter what type of event you are participating in, you want to have eye-catching personalized marketing materials to make your company memorable. When your marketing materials draw in a potential client, you make a lasting impression on them that translates into sales. The word-of-mouth advertising that comes from these events that can also convert into sales is part of the draw of having effective marketing materials during the event.
When a potential client sees your brand represented with signs, table throws, and displays, and then picks up a travel mug to take home with them and use on their car rides to and from work, you establish a relationship and familiarity with that potential client. When they see your name on their travel mug every day, you know they are thinking about the beautiful displays at your event and keeping you in mind when they need your services.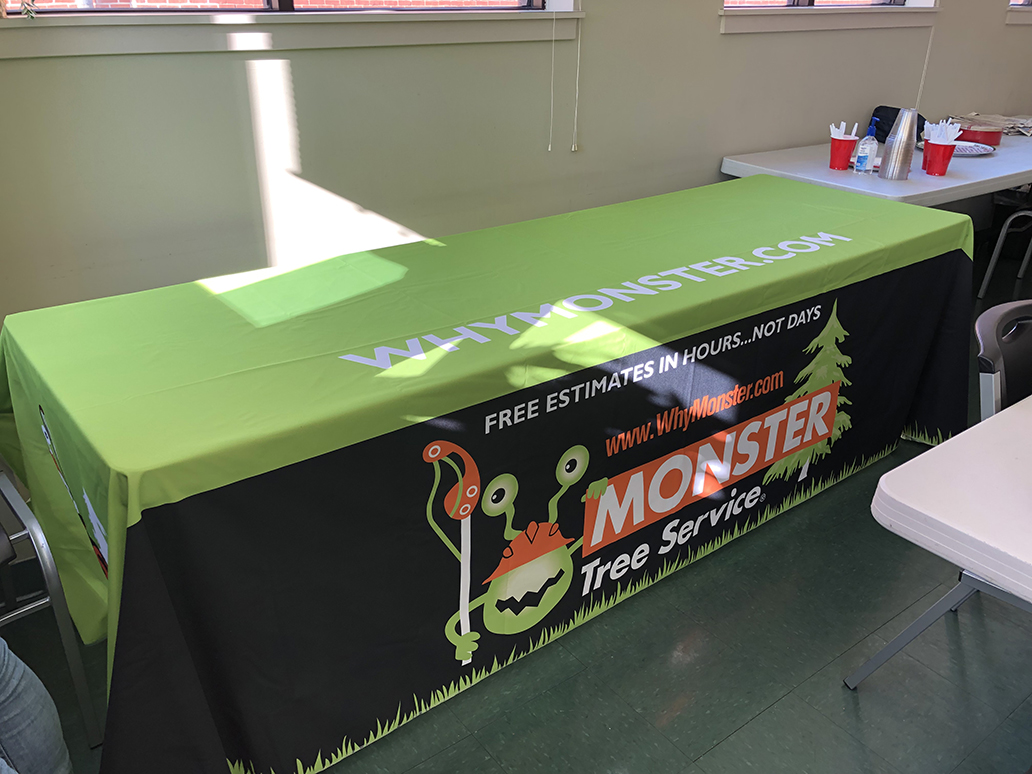 TABLE THROWS
Convert a simple table into a focused marketing tool—elevating brand recognition to the highest level for your next trade show, meeting, or event.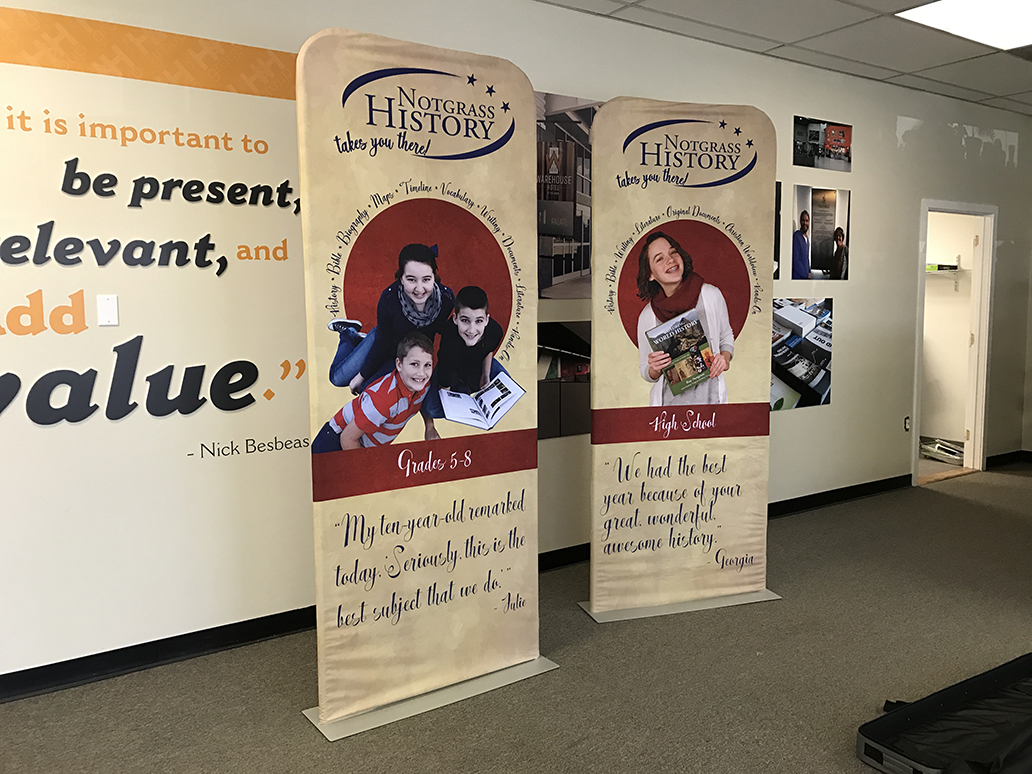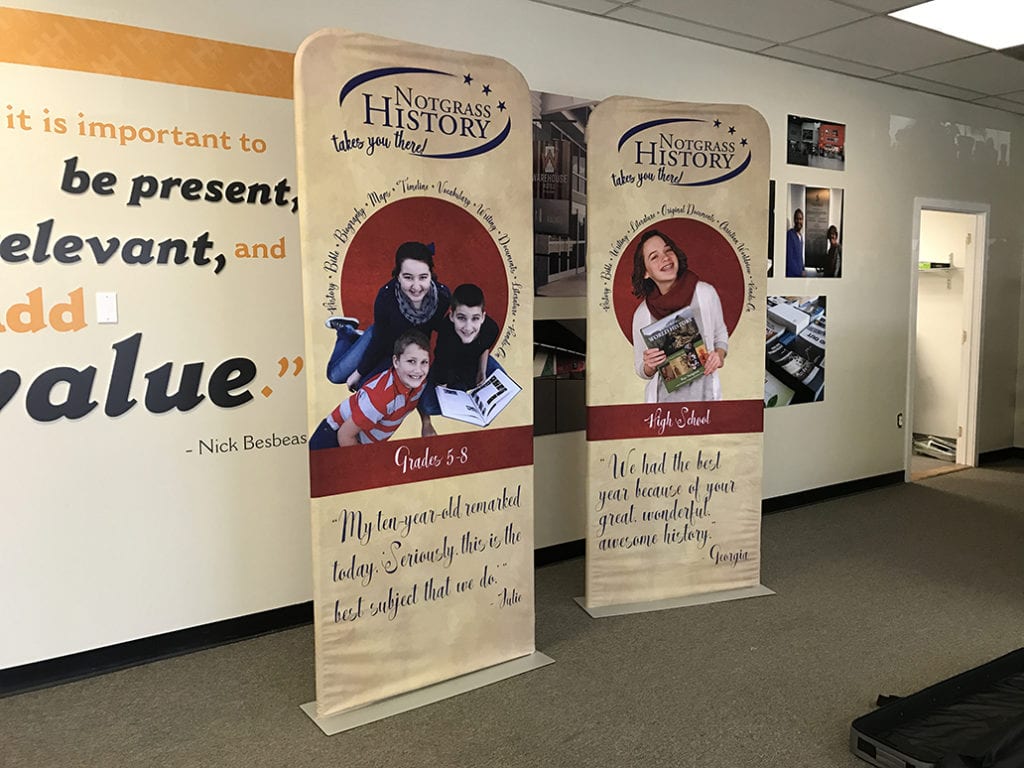 BANNER DISPLAYS
Provide eye-level advertising and branding with easy, lightweight, and portable displays for your product and service promotion initiatives.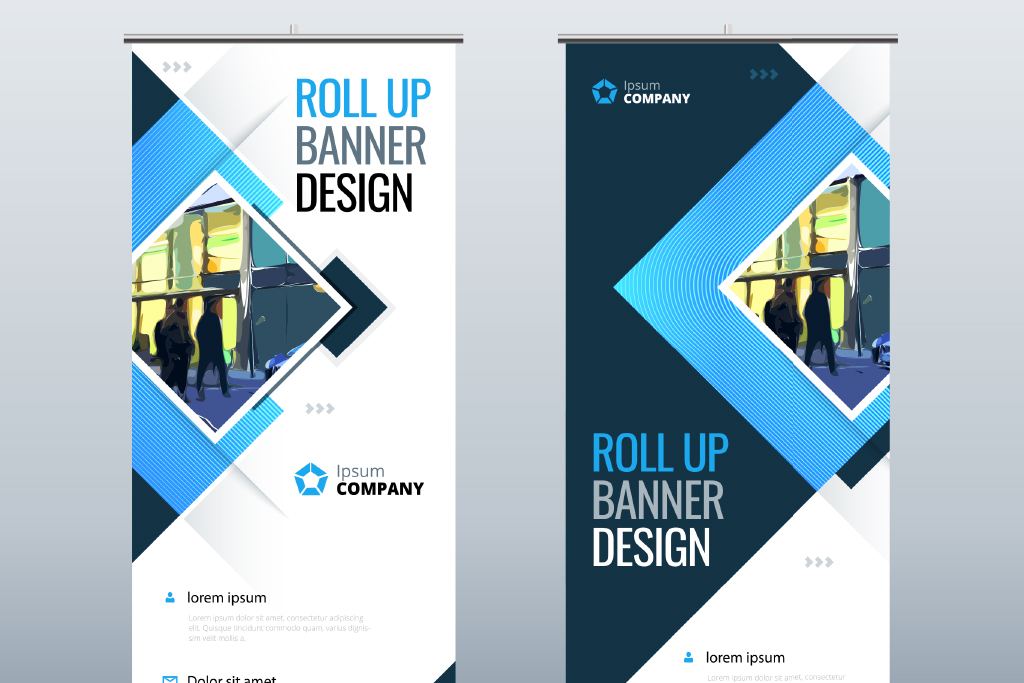 RETRACTORS
Self-contained, portable banner displays are designed for easy travel while providing temporary advertising and branding for your company.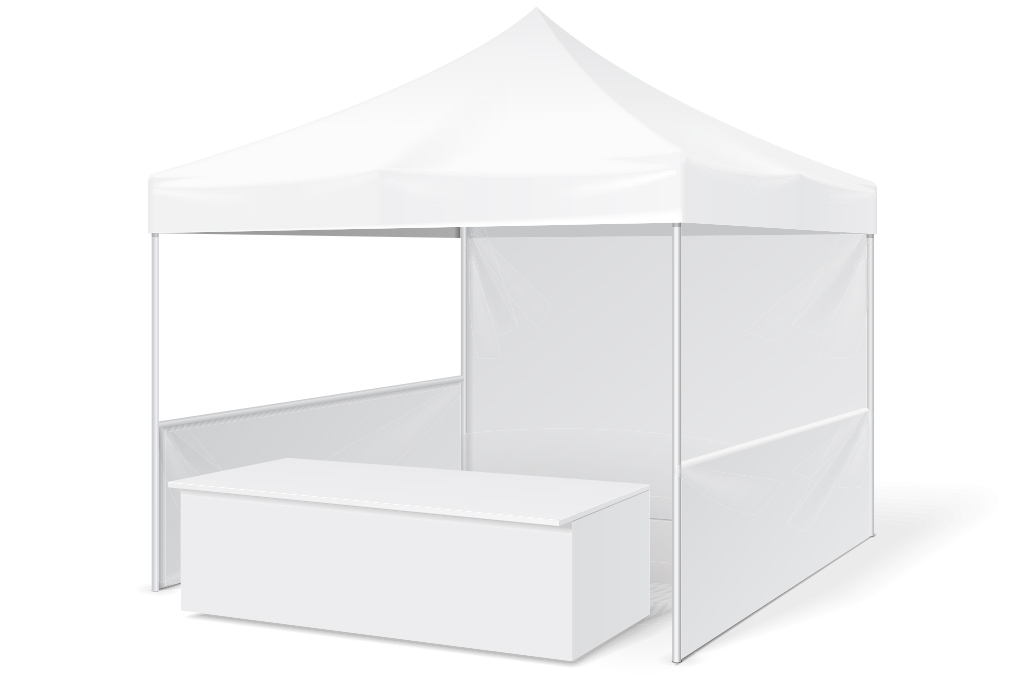 EVENT TENTS
Create a defined outdoor or indoor area while extending your advertising reach at community functions, sporting events, and festivals.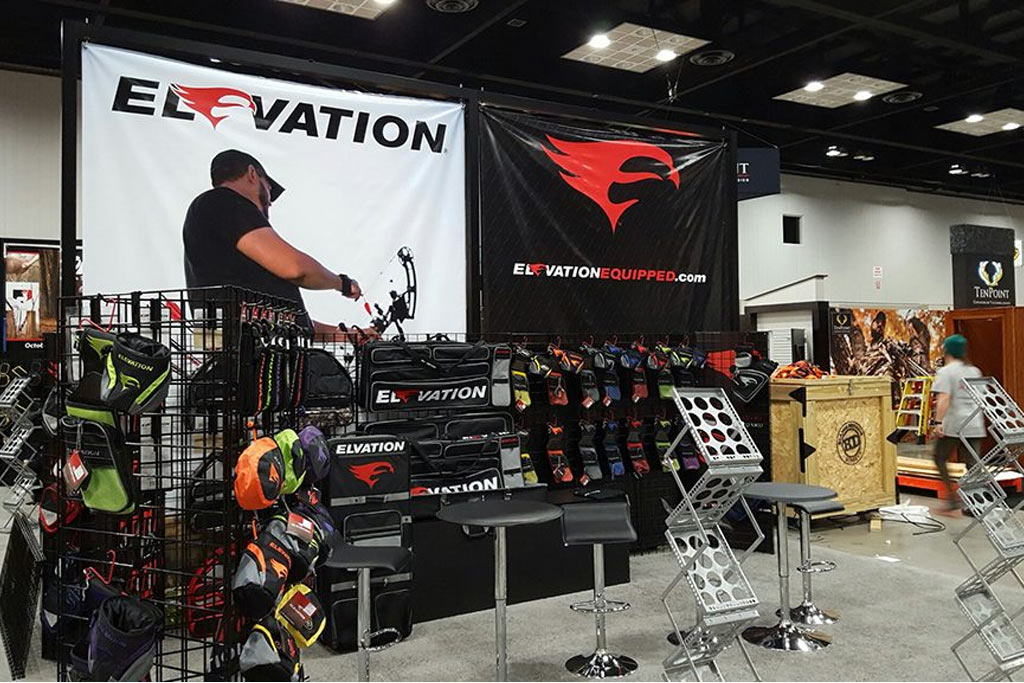 SIGNAGE
Lightweight and portable digital signs that you can use in many different locations provide changeable customer communication.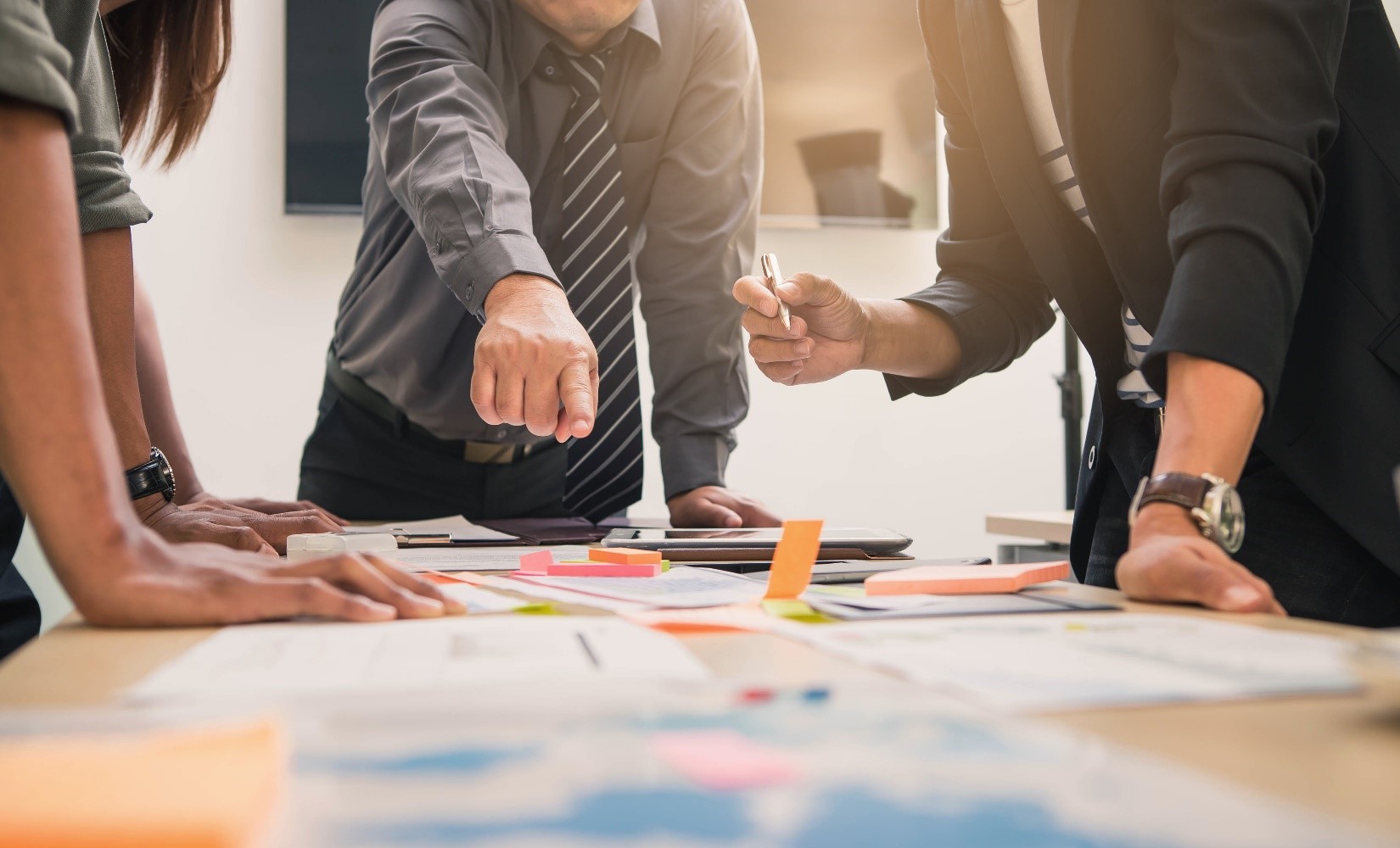 The H&H Group is here to help!
Need help choosing the best event promotion tactics for your trade show or event display?
WHY CHOOSE THE H&H GROUP FOR YOUR EVENT MARKETING
At The H&H Group, we understand that a successful event begins with the invitations and ends with a promotional product gift bag for the attendees to take on the way out the door. You want your customers to remember your name, and we want to deliver you the products that will help you achieve that goal. From banner stands and kiosks to pop-up displays and table covers, we've got the right products to help you stand out from the crowd!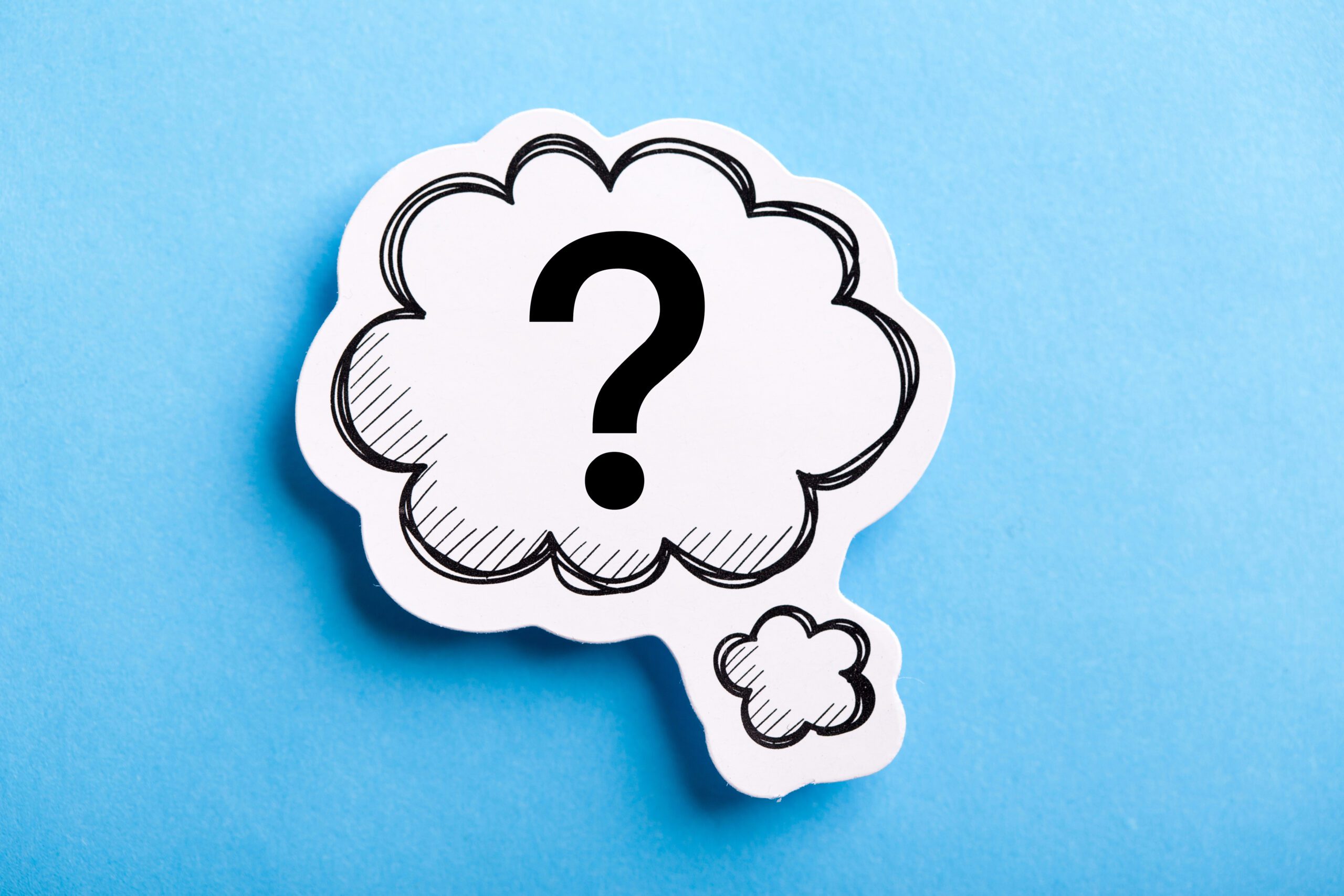 We'll Make Marketing Materials to Help You Get Noticed
How can you make your brand stand out when today's market is oversaturated with content from thousands of brands daily? With our increasingly digital world, we know that event marketing and all the tools that go into it have changed. This difference is especially true as the world continues to trend towards digital events because of COVID-19. For years, The H&H Group has been helping brands make their events memorable, whether face-to-face or virtual events! We know there are unique challenges to making your name stand out in a sea of signage and other marketing materials. Focus on creating the best information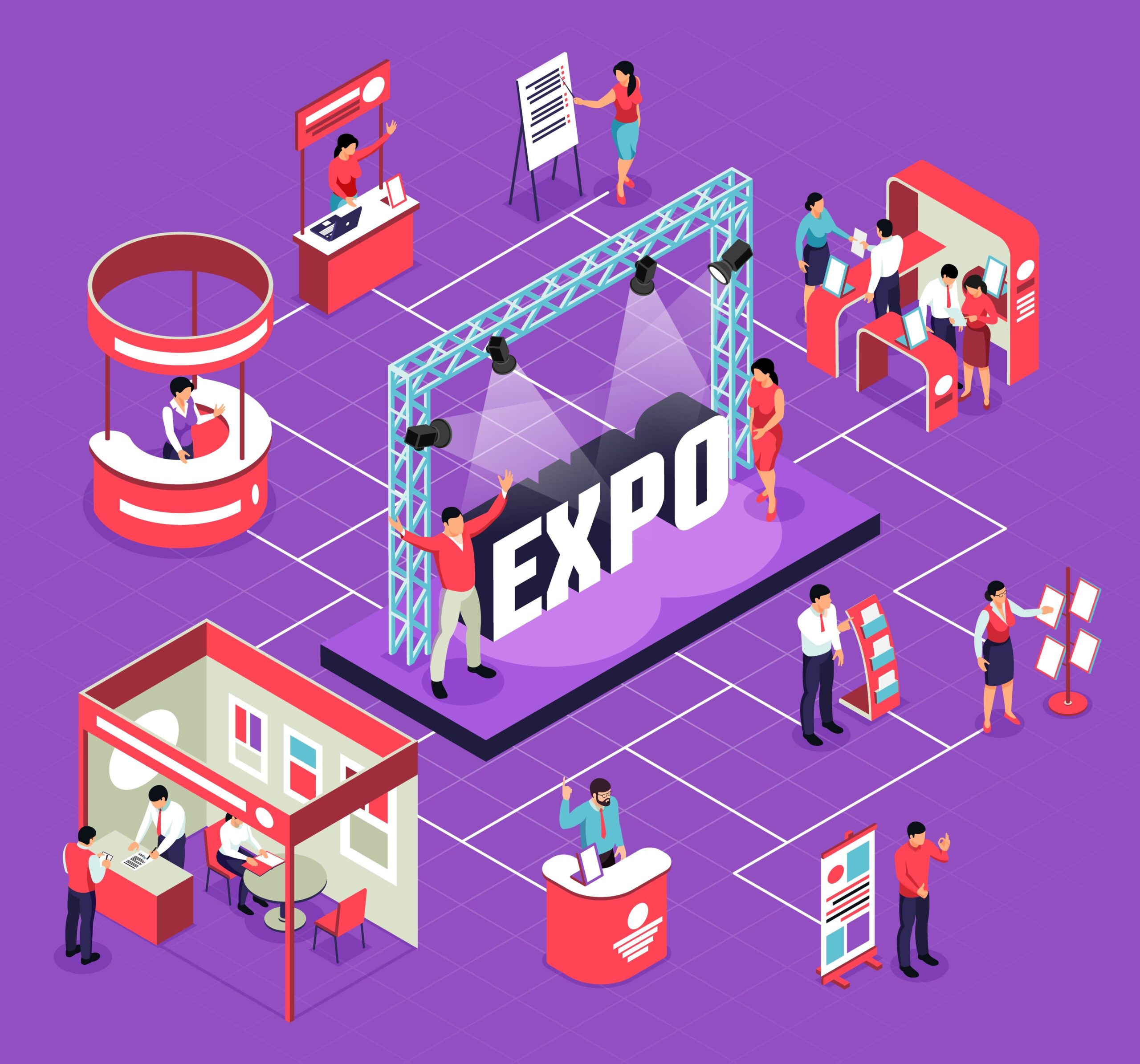 We Understand the Work that Goes into Event Marketing
If you feel overwhelmed or unsure of what materials suit your event the best, our team of marketing material experts can guide your decisions. When you don't know where to start, it helps to work with a company with years of experience in assisting companies produce effective event marketing. We've helped businesses evolve to match the market's demands, and we want our event marketing materials to help you continue to make the impact you want.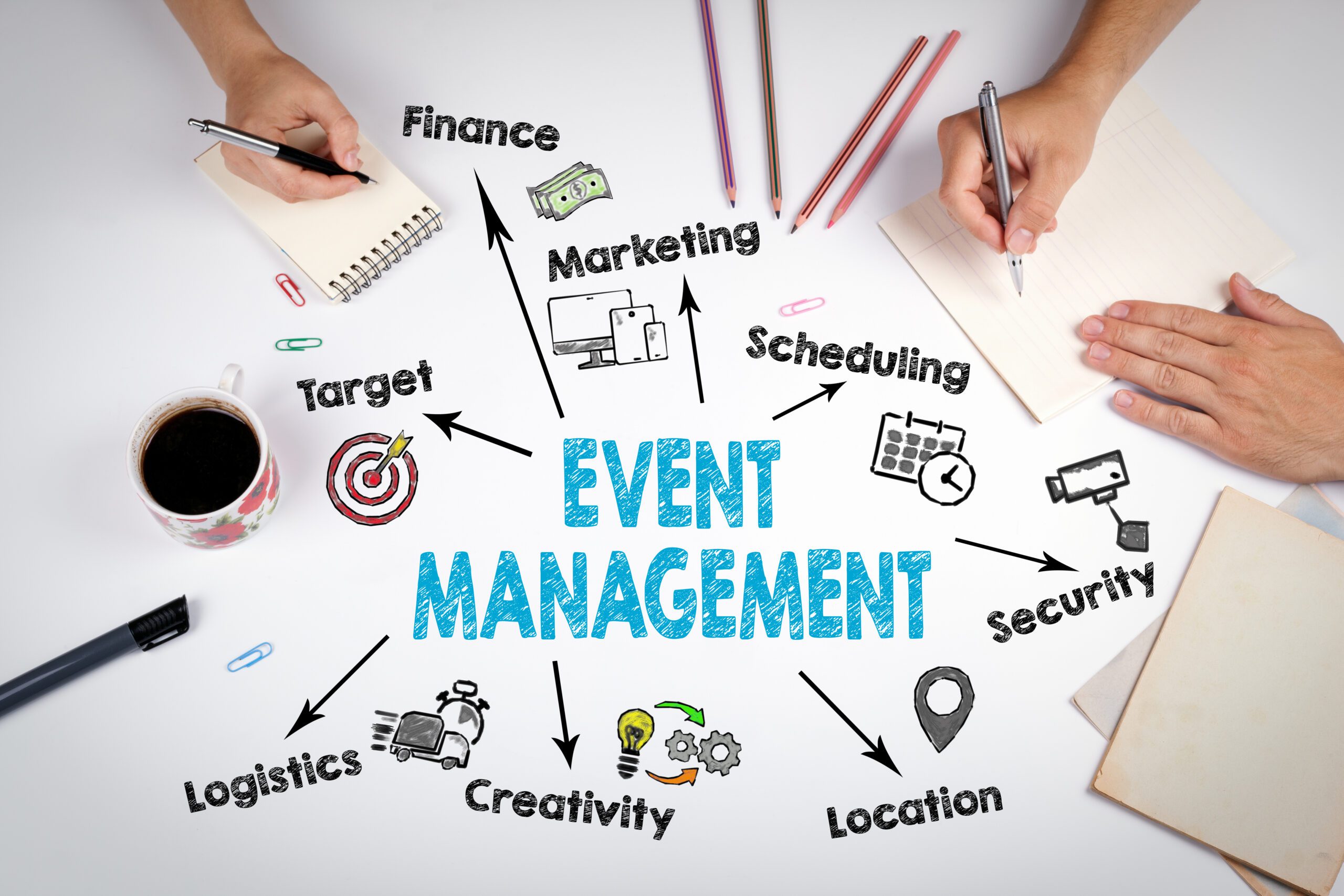 We Are Full-Service
You can easily make invitations, name badges, table throws, and other materials that go into showcasing your brand during event marketing when they are all sourced from The H&H Group. We can create and make all the marketing tools you desire, and we might even have some things that you didn't know you wanted!
Did someone say camper mugs with their business name on it? We've even got those! Our event marketing services include every event marketing channel you might need, so contact us today to see how we can help you!
EVENT GIVEAWAYS
---
How do you measure event success? If you want greater brand recognition associated with the incredible experience you gave the event attendees, you need to ensure they take home a piece of the fun. That's where event giveaways come into play.
Looking for unique promotional giveaway items that keep your brand visible and top of mind to your visitors? Check out our catalog to browse potential giveaway options to increase the positive feeling event attendees associate with your brand experience.
Need help deciding on the correct giveaway for your target audience? We can help you choose the right items that attract attention and provide value to your prospects, so they don't easily discard your branded materials after your trade show or event ends. Contact us for details!