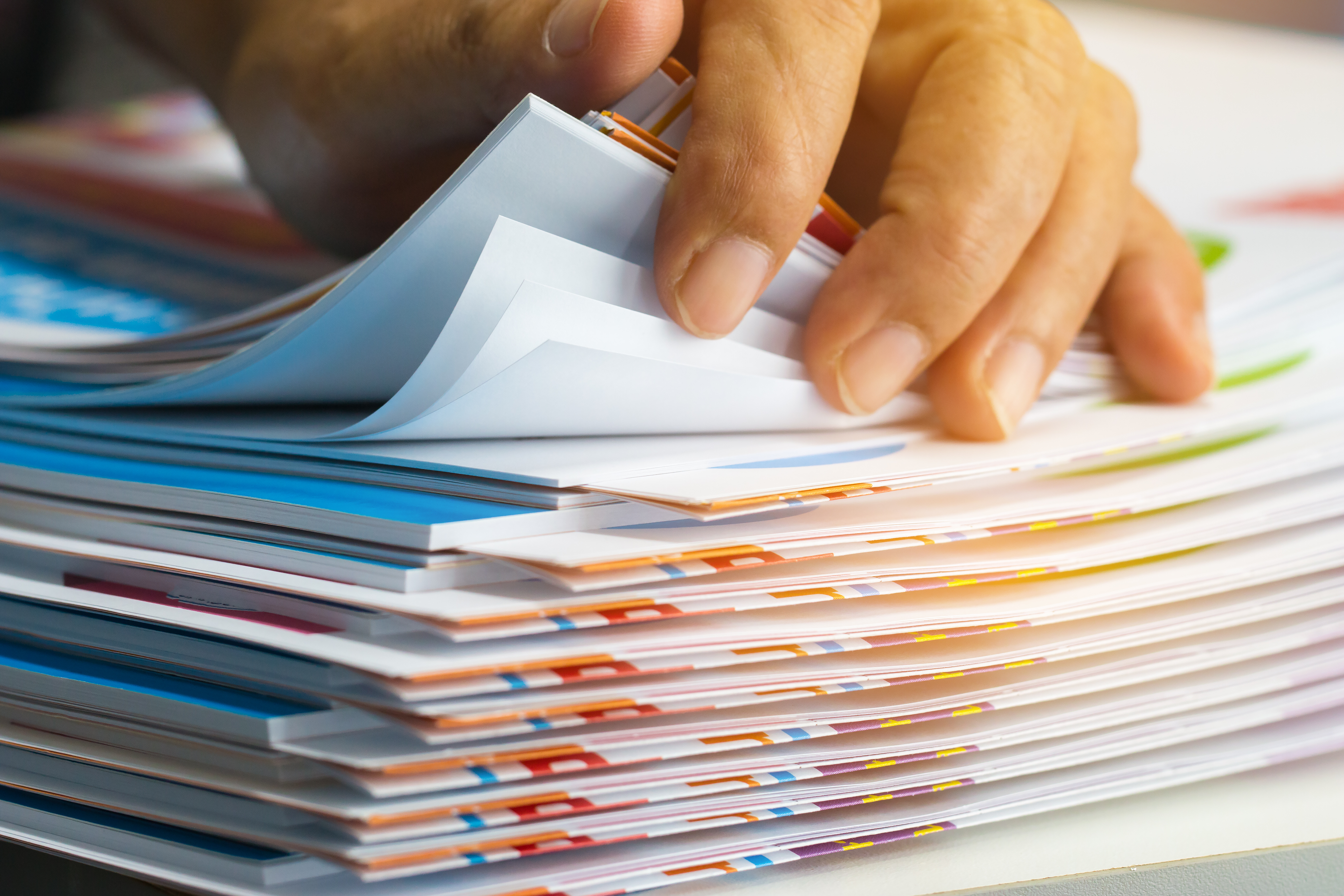 For Commercial Printing Services You Can Count On, Trust The H&H Group
Plenty of printing companies exist, but when you need commercial printing services, you want to rely on the best. Finding printing services tailored to meet the unique needs of your business is essential! At The H&H Group, we can handle commercial printing needs for businesses of all sizes.
Commercial Printing Services for Your Business
From flyers and brochures to business cards and posters, we have everything you need to make a lasting impression on your customers. With our state-of-the-art equipment and experienced printing professionals, you can trust that we will quickly complete your projects with high-quality materials. Contact us today to learn more about how we can help take your business to the next level with our top-notch commercial printing services like these:
Brochures, Flyers, and Pamphlets
Brochures, flyers, and pamphlets are essential marketing tools for businesses of any size, from startups to well-established corporations. These printed materials are tangible items the customer can hold that tell them necessary information about a product, service, or upcoming event. Getting a brochure into your target audience's hands can help boost sales and build new relationships with your brand.
Large Format Printing
Large-format printing is an important marketing tool for businesses requiring large prints for advertising, branding, promotion, or decorative purposes. Banners for trade shows, large posters to use as interior signage, or table spreads to advertise your brand name at an industry event can all make a significant impact with little budget.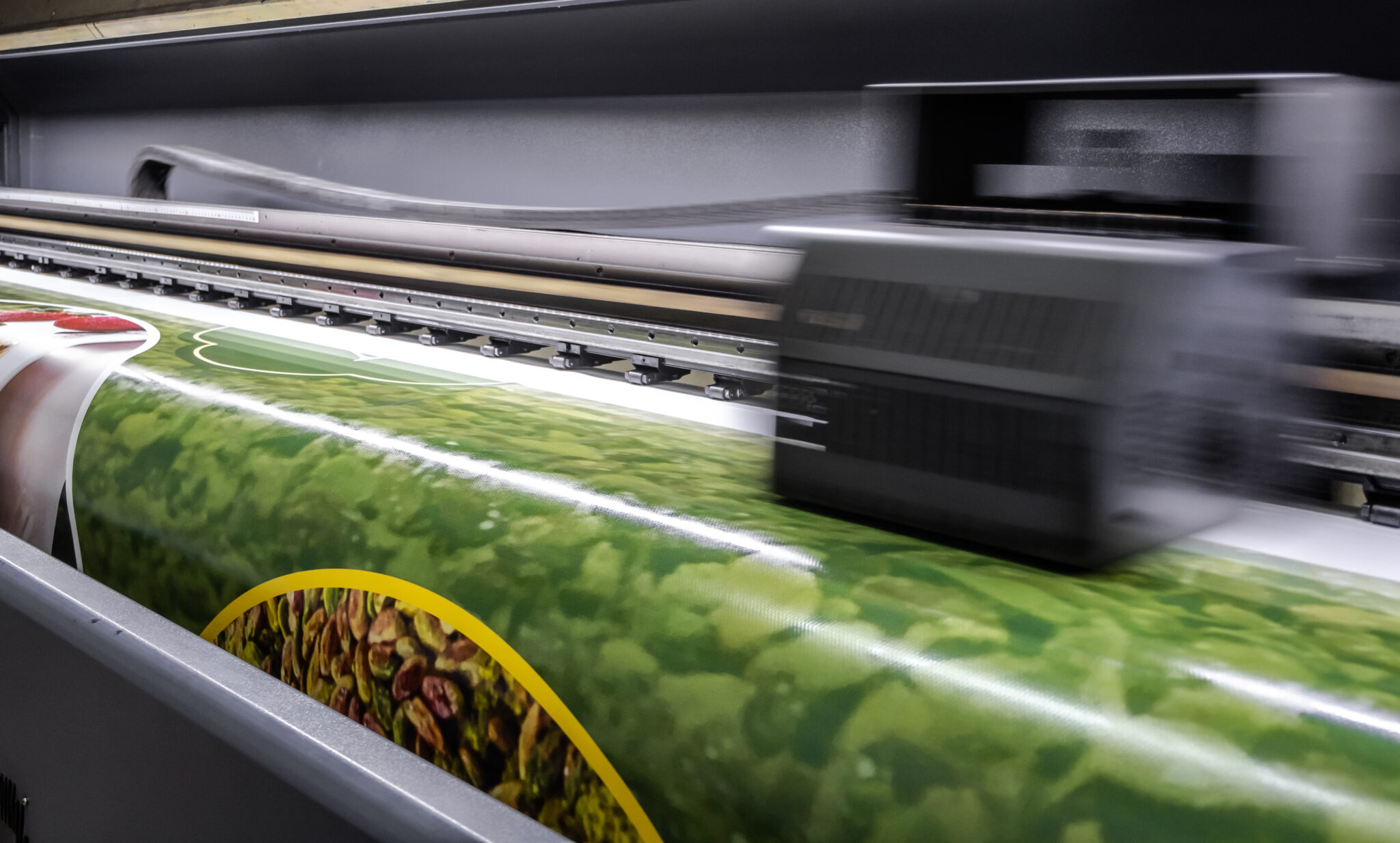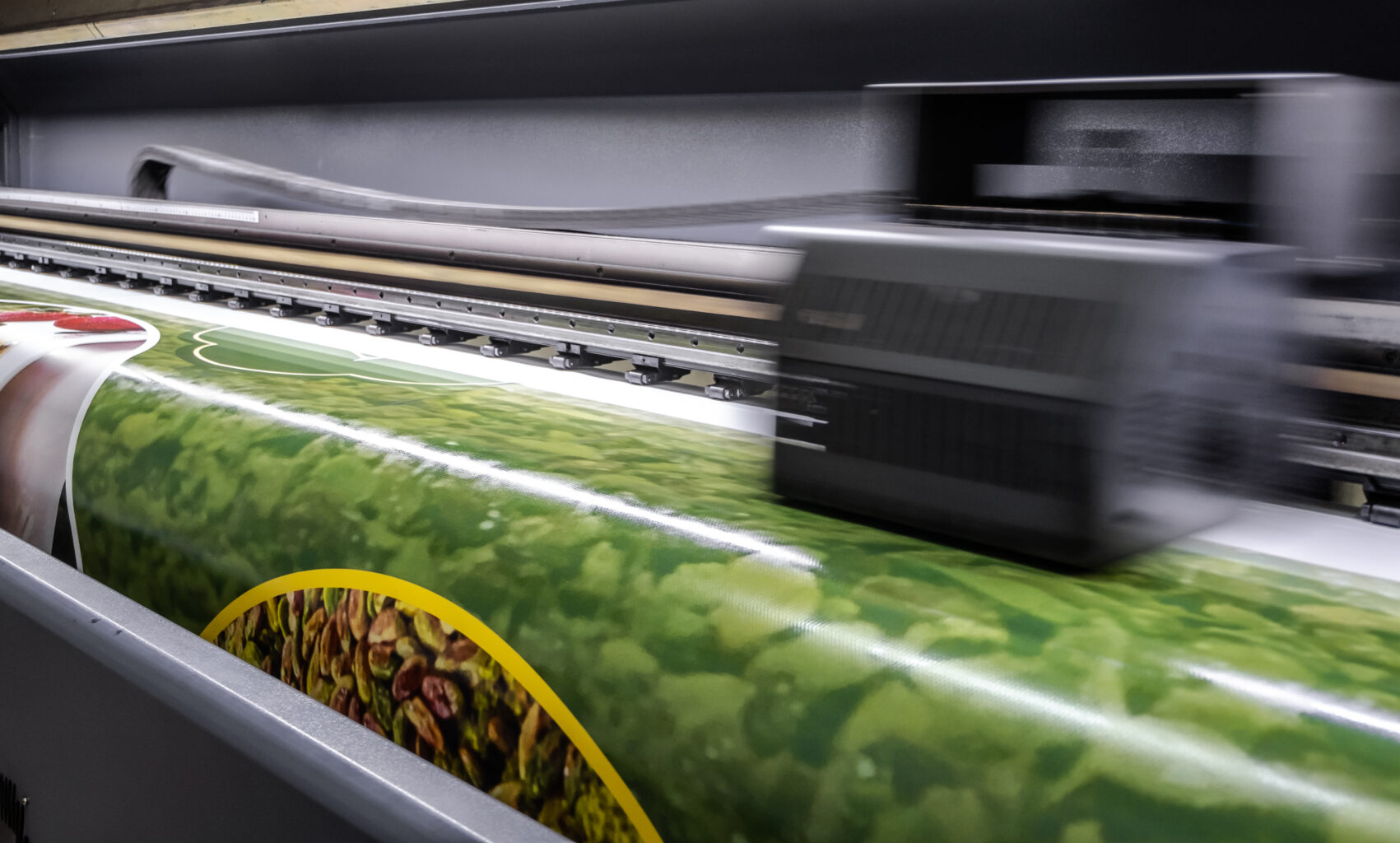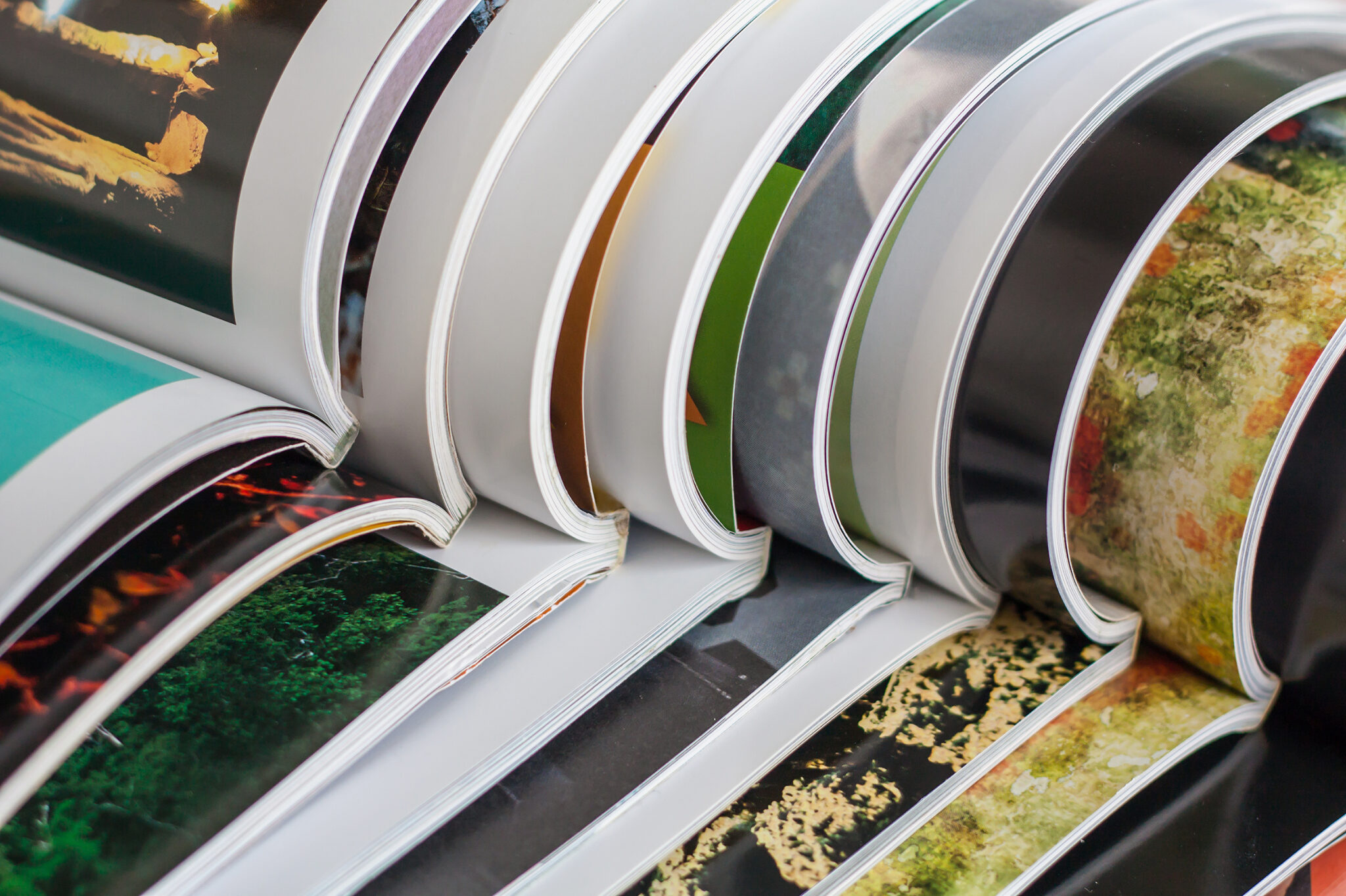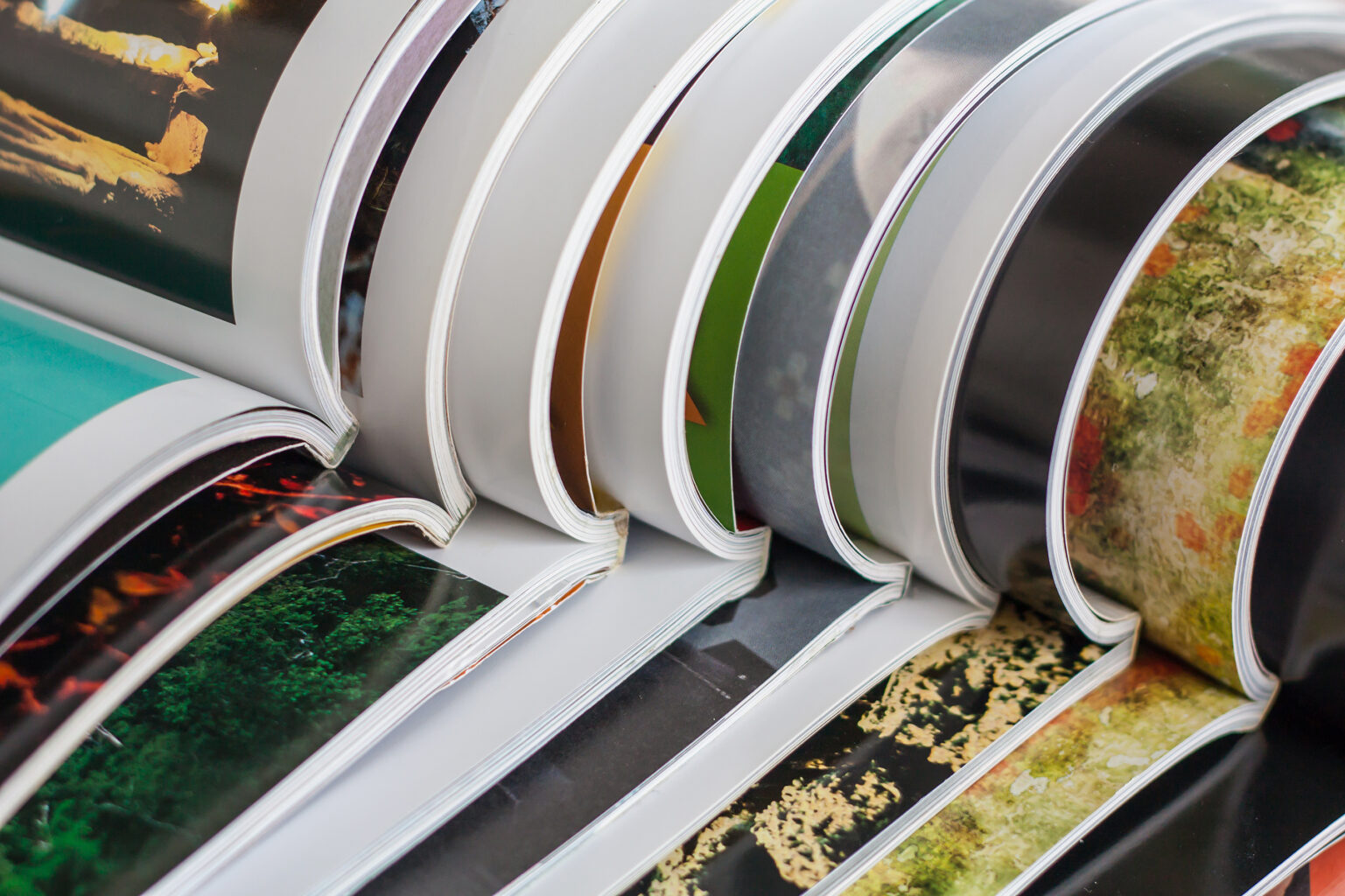 Catalogs
Catalogs are an excellent tool for businesses to effectively advertise and promote their products and services to their target audience. Catalogs not only provide an organized representation of the products and services the business offers, but they can also be interactive and invite potential customers to engage with the brand directly. Including information about your website or easy order options right in your catalog can help increase engagement and sales.
Promotional Products
Promotional products are an excellent way for businesses to advertise their brand and products to their customers. By giving away free products that feature the business's logo or tagline, promotional products constantly remind customers of the brand. And promo products have a great lifespan! They're typically useful, meaning the potential customer can use them for months or even years before they are no longer usable.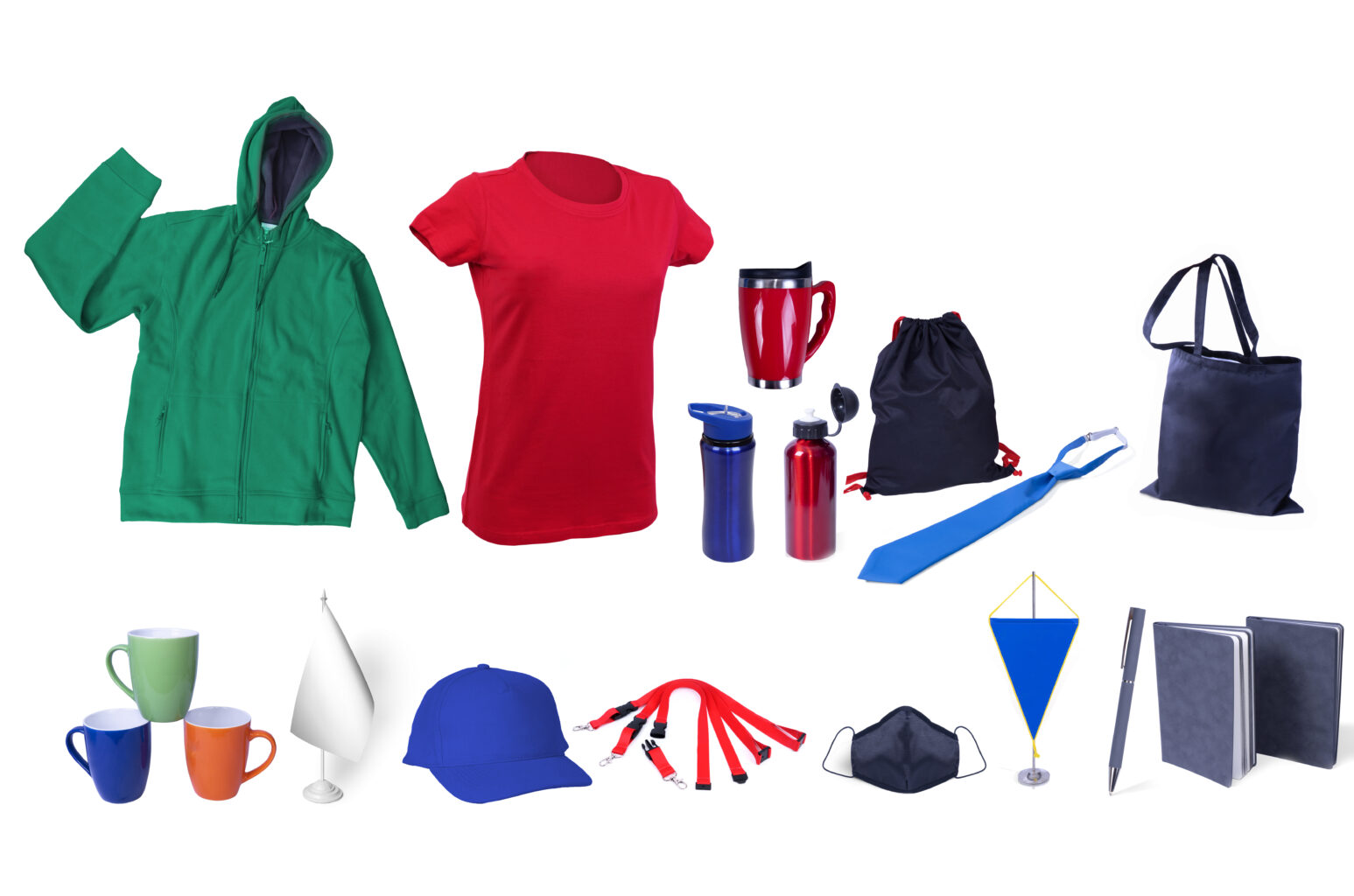 Why Choose Commercial Printing Services?
Why might a business like yours choose commercial printing services from a printing company like The H&H Group?
High-Quality Results: Professional printing services like ours utilize state-of-the-art printing technology and high-quality paper and ink to deliver exceptional results that are impossible with standard office printers.
Cost-Effective: Commercial printing services are available on-demand, reducing the overall cost of our advertising because you only print what you need when needed. Additionally, large format printing options offer an enormous visual to get the attention of potential customers for a one-time cost.
Professional Look: Professional printing services can help your business create a professional image by providing quality printing materials that are well-designed, well-created, and well-presented.
Creative Design: Work with us to create custom design materials that align with your branding and convey your marketing message more effectively.
Time-Saving: Printing services free up your marketing team from printing tasks allowing them to deal with their other duties, leaving the printing to the experts!
Wide Range of Services: We offer a wide range of printing services, allowing businesses to meet all their printing needs in one location.
Faster Turnaround: With the latest digital printing technology, we offer faster turnaround times for your marketing materials.
Choose our commercial printing services for high-quality printing products, cost-effective solutions, and flexible, personalized services that can help your business succeed.
A Three-Step Process
Are you a business owner needing high-quality print work to market your products or services effectively? Get your printed products quickly with our three-step process.
Tell our experts about your business, including goals, marketing ideas, and pain points you need help solving.
You work with us to create an incredible print piece or marketing material that aligns with your needs. Get creative!
Deliver the marketing materials to your customers, through your own means or through our direct mail marketing services.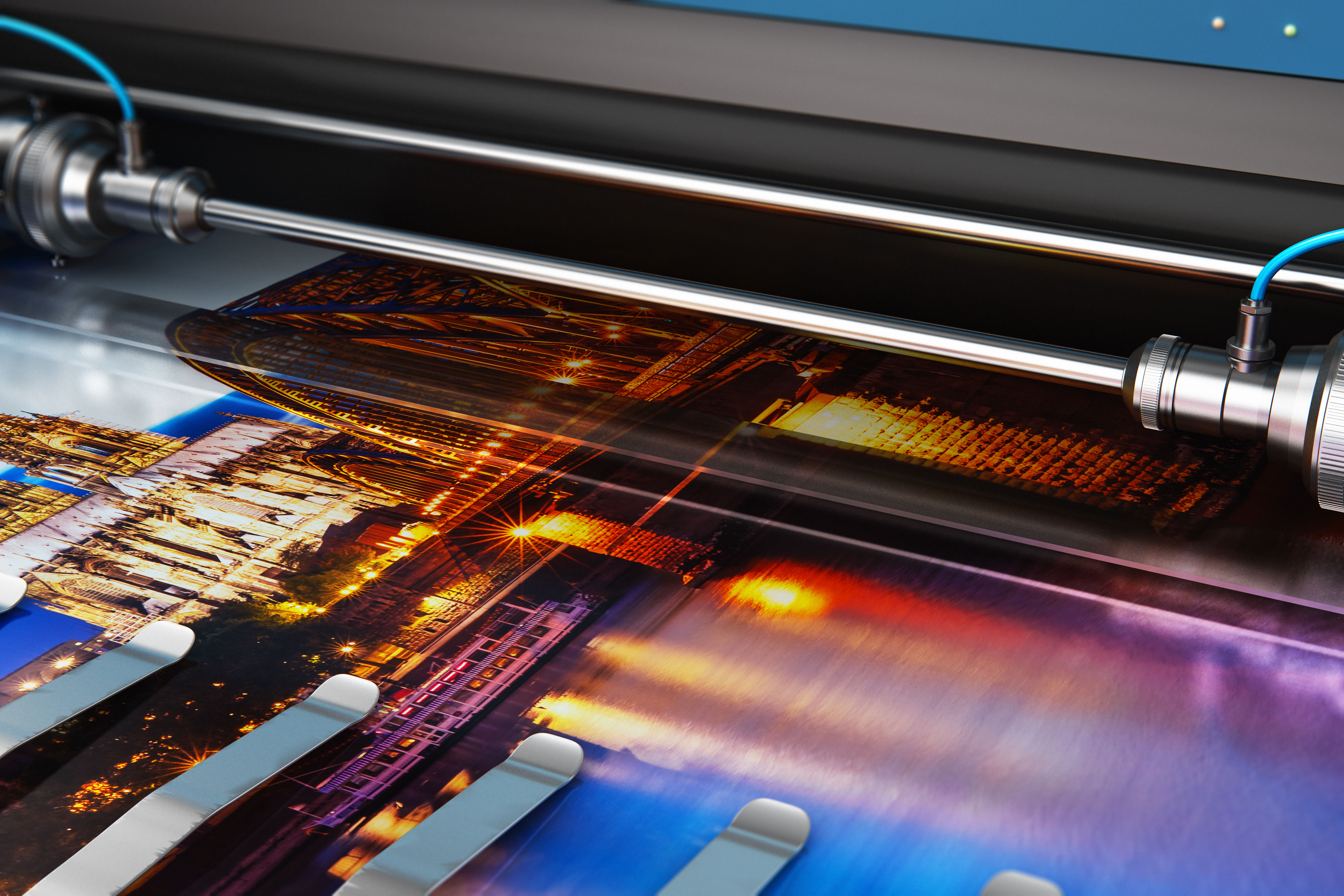 Do You Need Commercial Printing Services?
Are you looking for high-quality commercial printing services that can bring your business to the next level? The H&H Group is your one-stop shop for all your printing needs in Lancaster, PA. Our professional designers will work with you to create stunning, eye-catching designs for all your marketing materials. Using state-of-the-art printing technology ensures that every project we deliver is of superior quality, with vibrant colors and detailed graphics that will capture your audience's attention. Trust us to deliver effective marketing materials to set your business apart from the competition.
Find Additional Information on Our Blog
---