Need A Fulfillment Center? The H&H Group Is Your Supply Chain Solution
Do you strive to maximize customer value and maintain a competitive advantage? Are you interested in getting your products to your customers faster and more accurately? Working with a fulfillment company near Lancaster, PA will give your business these benefits and more.
When you have supply chain hiccups, it doesn't just affect you, but it also affects your customers and how they perceive your business. Delays can mean the difference between repeat customers and ex-customers who don't buy your products anymore.
Working with a fulfillment center will keep your products moving smoothly. At The H&H Group, we are experts in real-time marketing logistics and supply chain management and can help. Rest assured, we can handle order processing through fulfillment and shipping for single projects or ongoing needs, and we will scale with your business accordingly. Let us take the frustration out of order filling and get your products into the hands of your customers.
TYPES OF FULFILLMENT SERVICES WE OFFER
You might be thinking that every fulfillment center offers the same services, but that is not the case. Fulfillment centers are best suited for small to medium-sized businesses and provide a short-term stay for your product as it moves from production to the customer. We can even print products for you, so you don't have to worry about production, either!
ORDER FULFILLMENT SERVICES
Fulfillment is the unsung hero of marketing that happens behind the scenes, but its job is front and center to get your product out the door. Whether you need books printed on-demand and mailed directly to your customers or promotional kits assembled and shipped, we've got you (and your customers) covered. We offer many services at our fulfillment center, including:
Receiving
Inventory Storage
Order Processing
Shipping
Return Processing
Read our order fulfillment guide to learn even more.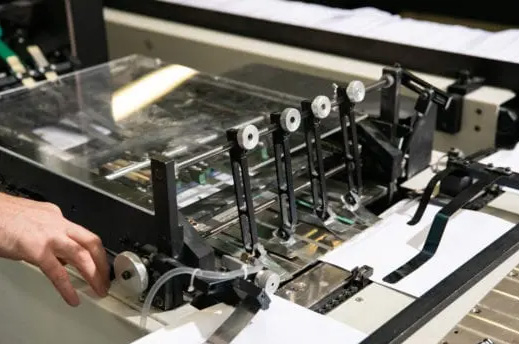 MAILING SERVICES
Printing compelling letters, brochures, and envelopes is only half the challenge. Getting your piece into the hands of your client or prospect on time and cost-efficiently is also very important, and luckily at The H&H Group, we're experts at shipping.
Mailing services can make a drastic difference in your business. Promotional materials are an excellent marketing tool and can bring new customers to your business. We offer several mailing services, including:
Every Door Direct Mail (EDDM)
Direct Mail
Promotional Products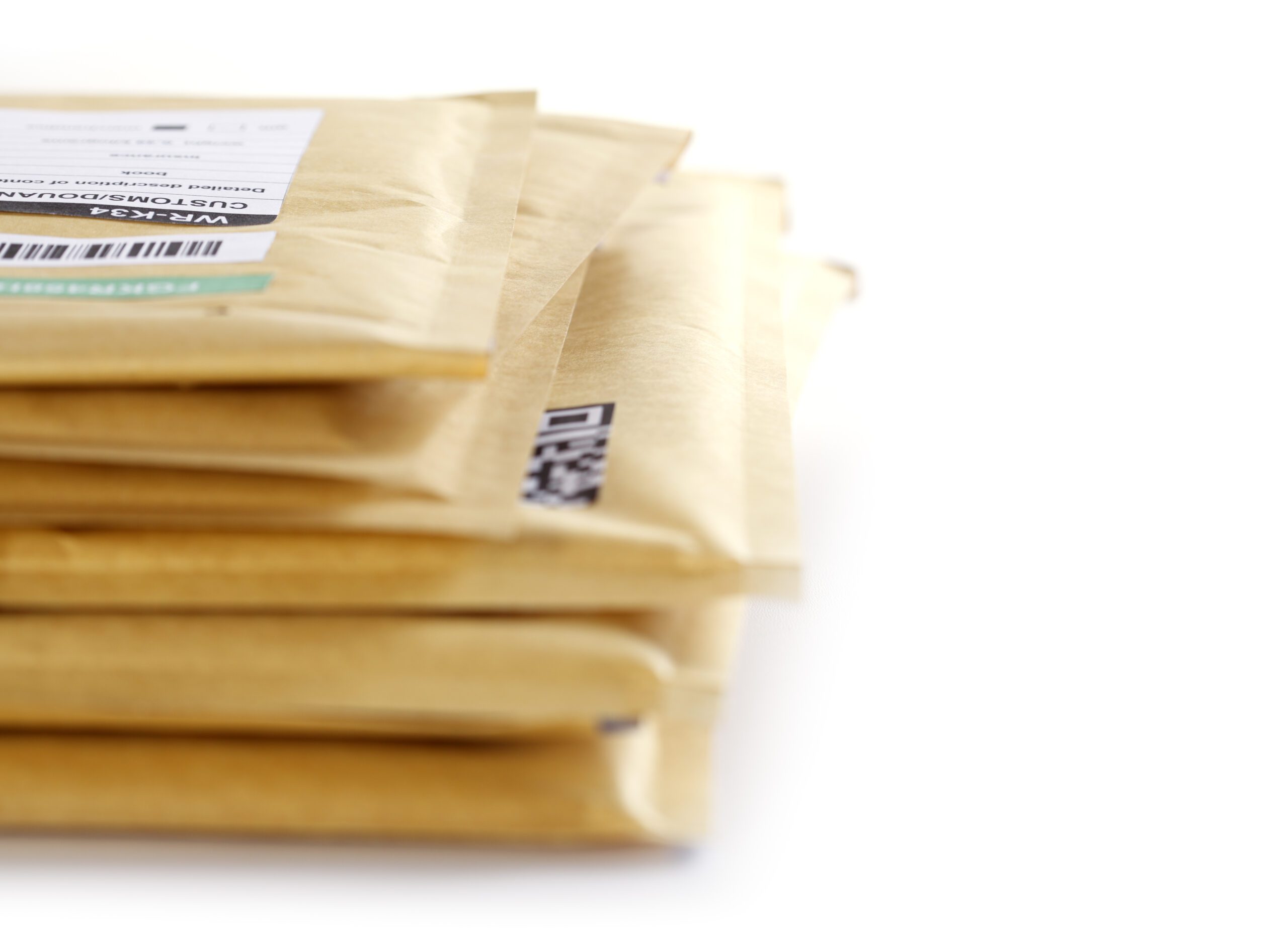 NEED HELP WITH FULFILLMENT SERVICES?
At The H&H Group, we know how important choosing the right fulfillment center is to the success of your business. If you have questions about how our fulfillment services could impact your business, please do not hesitate to contact us today!
OUR FEATURED FULFILLMENT WORK
We offer picking, packing, and shipping of orders with a dedicated focus on quality. Our team gets the right product to the right person on time–every time—from new-hire employment packets to product fulfillment to promotional items. As a valued client of The H&H Group, you'll have access to inventory, order history, and marketing data.
Customers just like you have relied on our years of experience and expertise in the order fulfillment process to ensure their goods are packed with care and reach their customers promptly. But don't just take our word for it—our work speaks for itself!
WHY USE THE H&H GROUP FOR FULFILLMENT SERVICES
Fulfilling orders can be time-consuming and frustrating. We designed our fulfillment services to do the complex parts for you, from packing and sorting, to navigating the ins and outs of postal regulations, so your products ship out in the most efficient way possible.
As a company, we take pride in our accuracy, reliability, and speed in all aspects of our business. You aren't a customer—you're a partner. We'll work closely with you to identify your major supply chain pain points and how our fulfillment services can address them. Then we'll develop a customized fulfillment strategy and implementation plan that best fits your business!
And not only can we help with fulfilling orders, but we can also raise brand awareness by creating marketing materials for you to either mail with your orders or send out as standalone pieces. This continued brand awareness can eliminate yet another pain point you might be having in your business—ineffective marketing.
We're More Than Capable
We at The H&H Group have worked with companies for years to manage and store inventory, fill their orders and ship them out both economically and quickly. But the work doesn't stop there—we also help with customer service and keeping your customers happy with their purchases! When you are looking for a fulfillment service with experience, know-how, and the ability to scale with your business, turn to the experts at The H&H Group.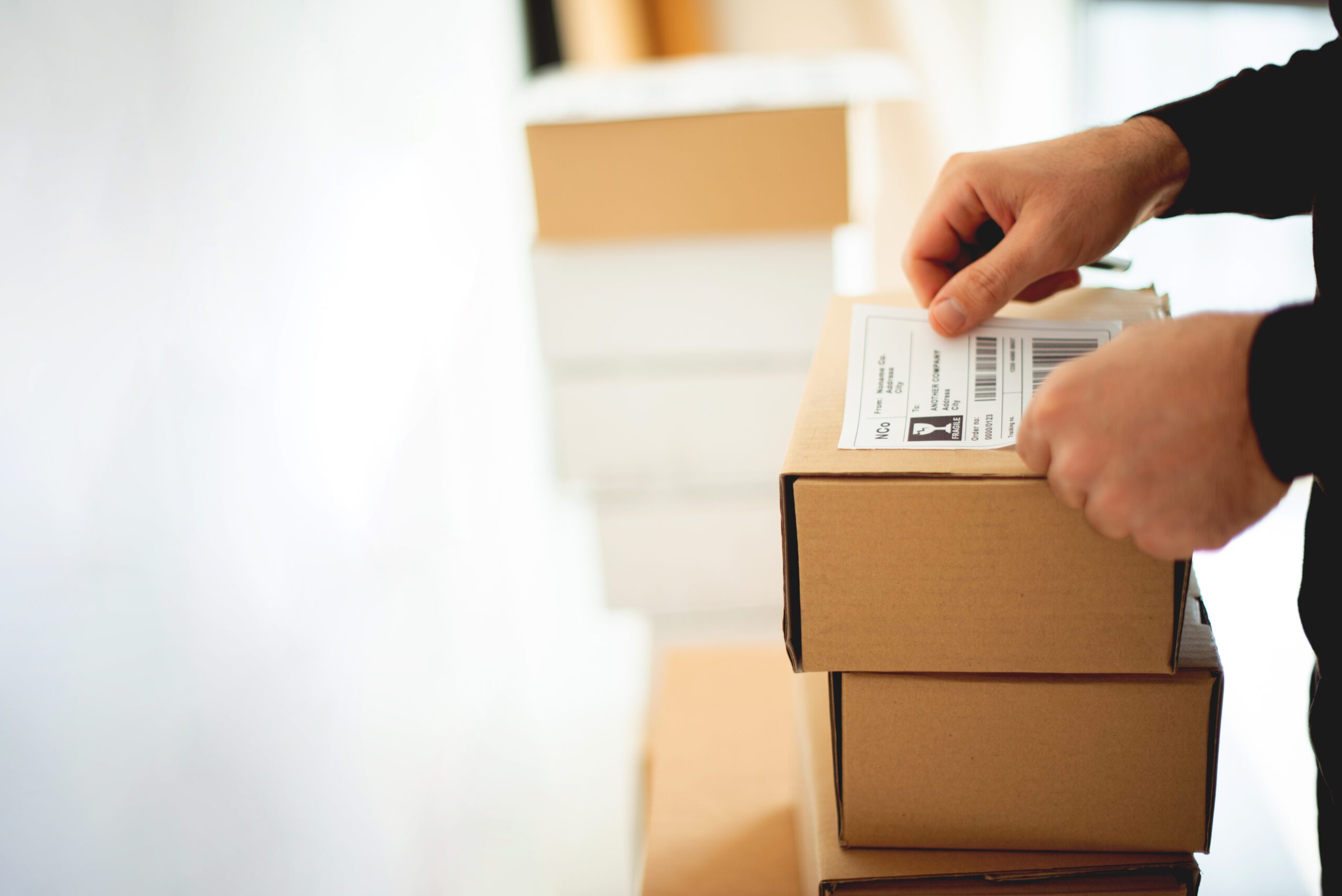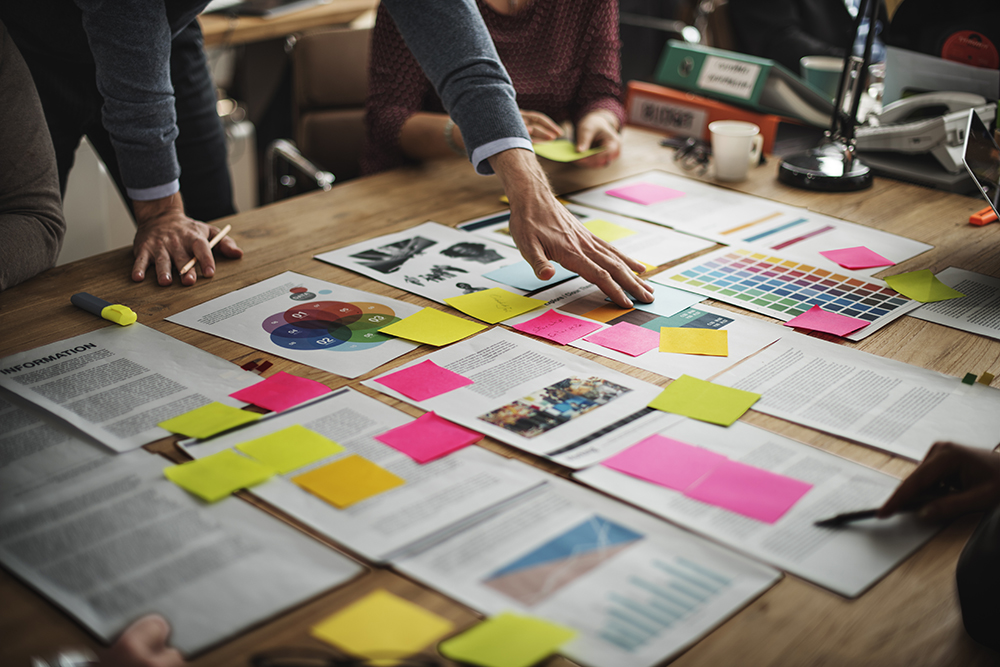 We Know What Goes into Running a Business
Running a business is often more than a full-time job. We know that you have a thousand things to worry about in your day-to-day operations and keeping up with packing and shipping your products shouldn't be one of them. Let us take the headache out of inventory and shipping for you, so you can direct your focus to grow your business even more!
You Can Rely on Us Every Time
Running your business successfully requires a great deal of care for each step in the process, and you need partners who can work with you to keep everything running smoothly. Our highly knowledgeable staff is committed to getting your products organized, packed, and shipped as efficiently and quickly as possible. We know you rely on our services to keep your customers happy, and we take that responsibility very seriously.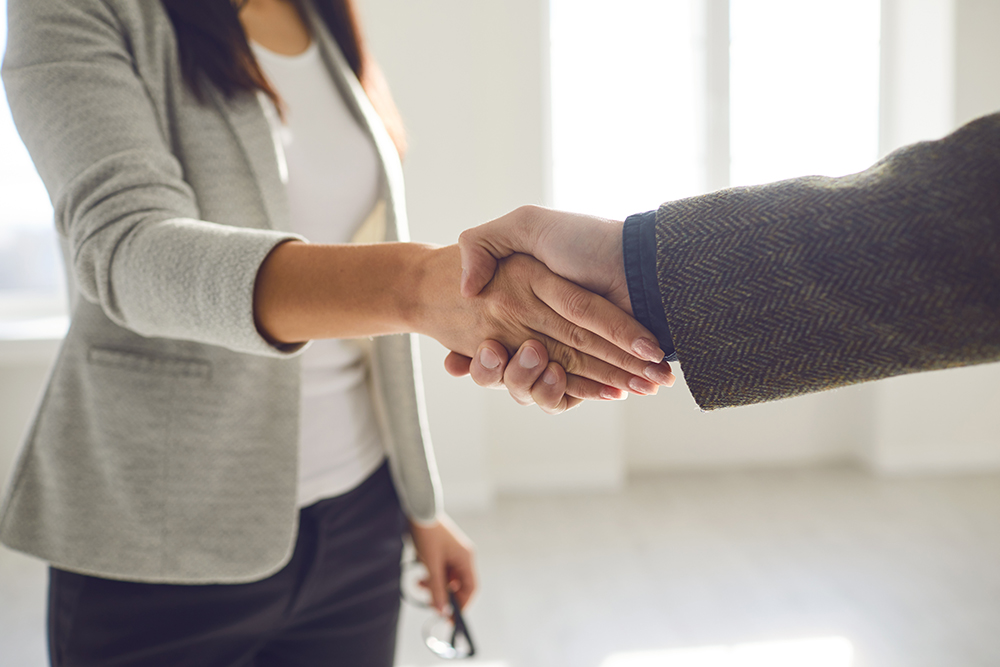 HEAR IT STRAIGHT FROM OUR BUSINESS PARTNERS!
"Teaming up with The H&H Group has not only improved our inventory management and customer satisfaction, but it has saved us money on our fulfillment services and shipping costs too! They do a great job."
– Anthony Deraco, President of DEStech Publications, Inc.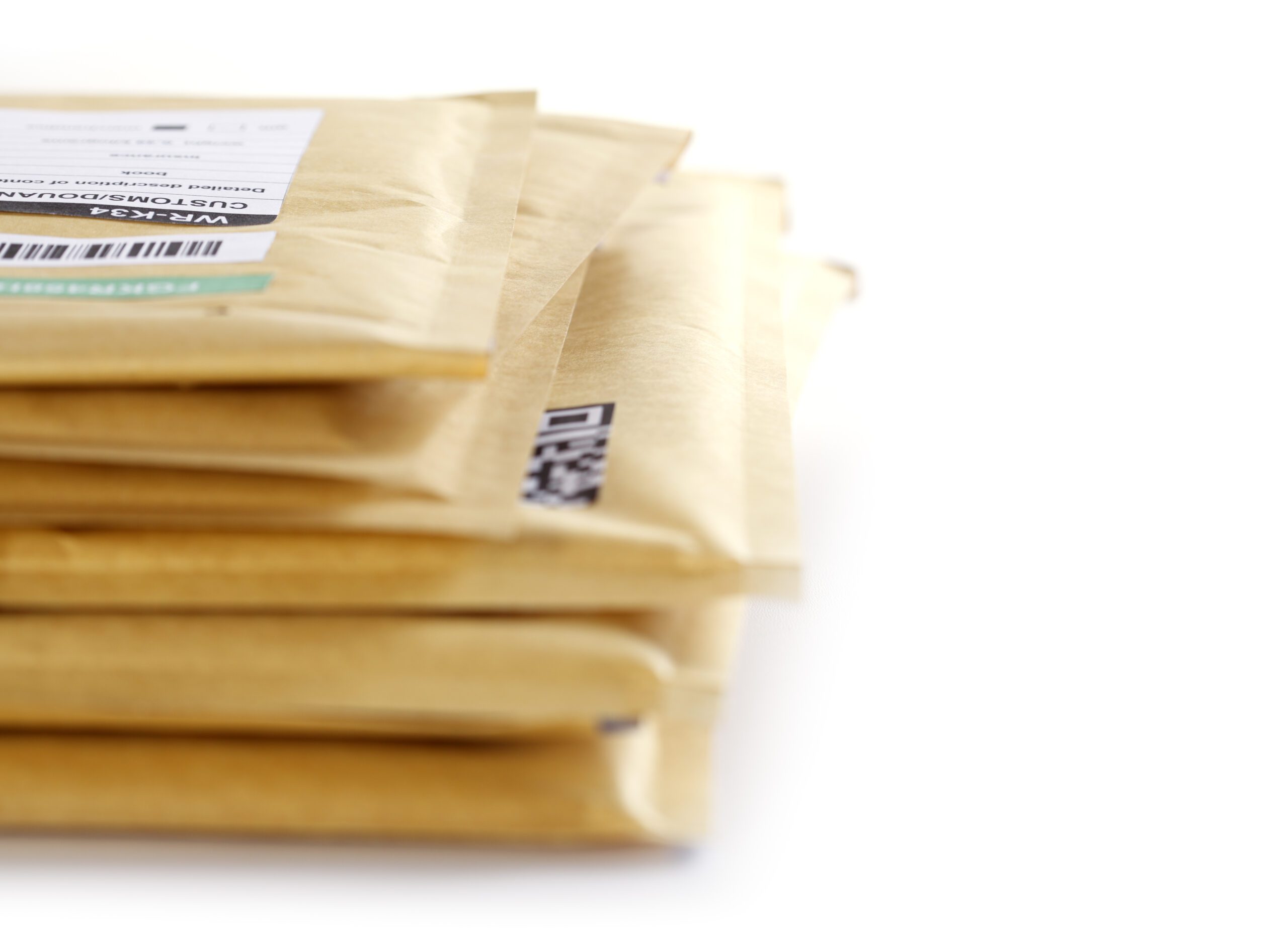 MAILING SERVICES THAT HELP YOUR BUSINESS SUCCEED
Can't figure out the vast book of U.S. postal regulations? We know all the rules, so your packages leave our fulfillment center in the most economically friendly way possible. The money we save you on shipping costs will often pay for the cost of the mailing services you buy from us—cutting costs for your business even further!
Stop looking for "fulfillment companies near me" and trust the experts in Lancaster, PA. The H&H Group has the resources and the experience to help you with all your business needs!
Find Additional Information on Our Blog
---