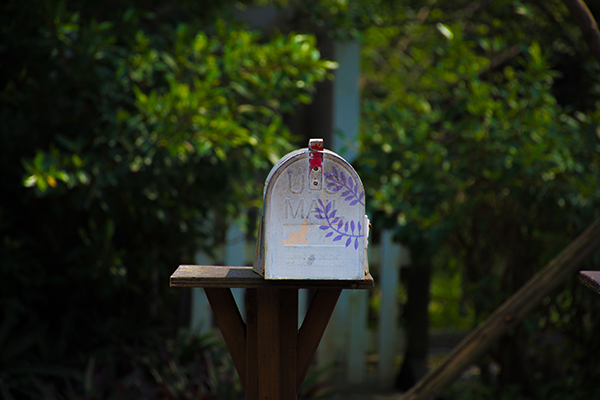 Long Live Direct Mail – Finding, Keeping & Strengthening Customer Relationships
Getting your message to the right person at the right time has never been more challenging. Email, direct mail, search, social media – every weapon in the integrated marketer's multichannel arsenal is often brought to bear in our competitive marketplace. An article on DMN cites evidence that direct mail outperforms all other elements of the marketing mix, encouraging its continued use, and offers some best practices for acquiring, keeping, and re-engaging customers.
Attracting New Customers
To find new customers, look first at your current audience. Use surveys or social media to learn more about them (and don't forget to offer an incentive!): who are they, what are their pain points or behaviors, what are their interests or most sought-after benefits, etc.? Once you have baseline information about the types of people who already buy from or work with you, you can target your next direct mail campaign to a broader audience that matches that persona.
Ensure that your messaging resonates with your audience, and don't forget to use data points that will help underscore your message. Consider also what types of tracking or conversion mechanisms you can use to bring in this new audience through your mailer. You may wish to try personalized URLs (PURLs), QR codes, or unique discount codes.
Retaining Existing Customers
Even while pursuing new audiences, don't neglect the ones you already have! The introduction—or reminder—of a loyalty program, special offer, or event invitation may be the perfect way to continue your connection with these customers.
Another way in which direct mail offers a unique opportunity to keep communication open with your existing customers is through customer service. If there is evidence of a negative situation or complaint, use personalized messaging to resolve the issue. Direct mail has the added benefit of longevity, too. A well-made piece with timeless messaging will be kept much longer than an email in your inbox.
Re-Engaging with Lapsed Customers
Following up with your audience shows your commitment to them. If they have disengaged, it's important to learn why. An appropriate mail piece for follow up may be a short survey with a business reply card (BRC), a prepaid/addressed postcard that can be easily dropped in a mailbox to return to you, or a URL pointing to a dedicated landing page.
These types of re-engagement mailers also allow integrated marketers to demonstrate campaigns, products or services introduced since the customer disengaged. Consider sharing information about new programs or giveaways in a personalized message.
Direct mail marketing is a viable and significant part of any multichannel marketing strategy. The flexibility of the medium—size, design, targeting—can help integrated marketers craft a standout campaign to encourage new, current and lapsed customers find their way to or back to your business.