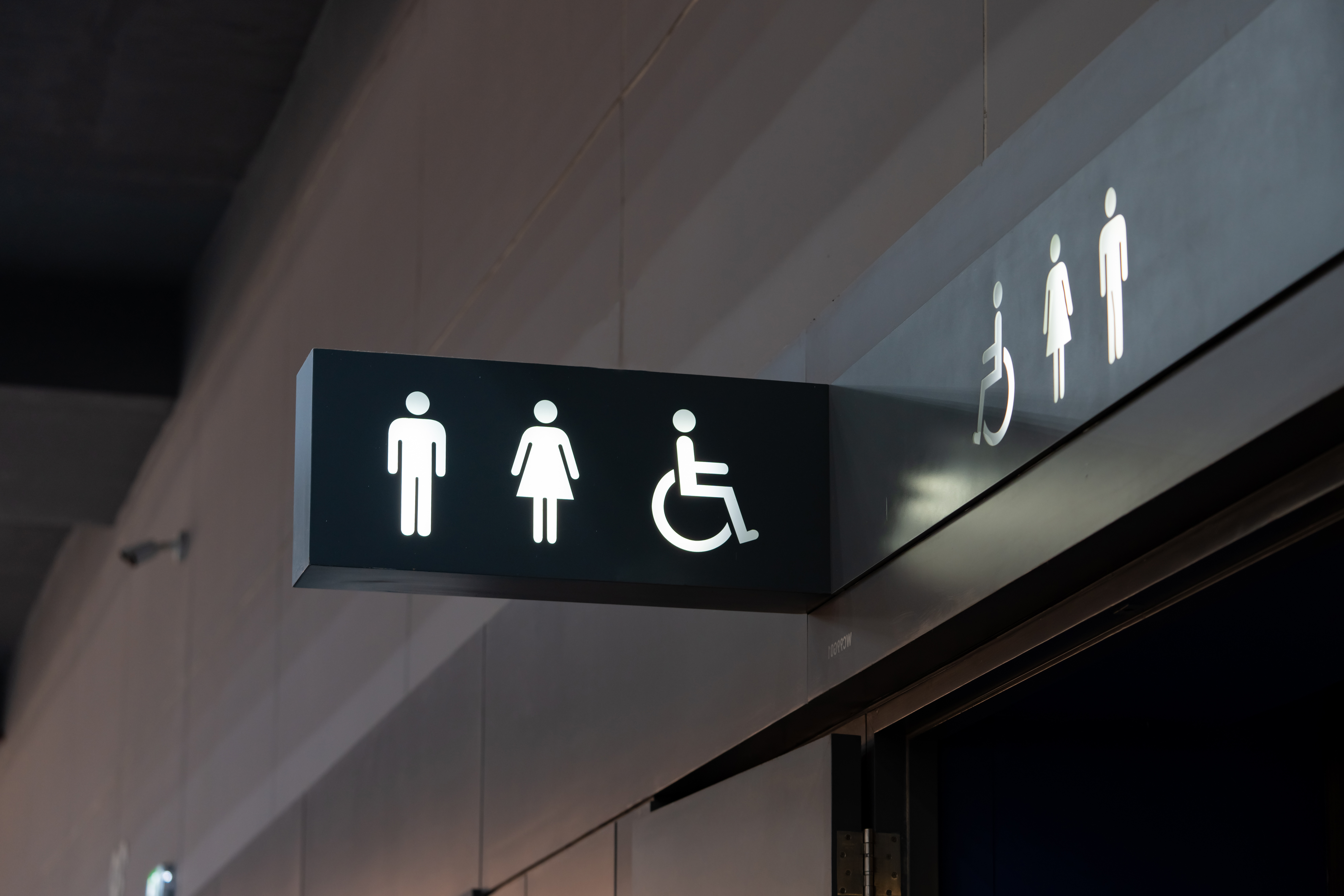 Get High-Quality ADA Signage to Ensure You're in Compliance Today!
Is your ADA signage lacking? Upgrade your business today with ADA signage that is sure to stand out. With new, easy-to-read signs that follow the Americans with Disabilities Act (ADA) guidelines, you'll show everyone that your establishment is a welcoming place for all customers and employees. Don't let old and faded signs bring your business down – get new, eye-catching ADA signage to boost your image and comply with federal regulations. Accessible spaces attract more customers, so invest in top-quality signs and watch your business thrive!
ADA Signage and Why You Need It
The Americans with Disabilities Act (ADA) is a federal law that prohibits discrimination against individuals with disabilities in all areas of public life. One of the key aspects of ADA compliance is ensuring that businesses provide accessible handicapped signage for their customers. By choosing The H&H Group for your ADA signage needs, you'll meet legal requirements, promote inclusivity for all customers, and enhance your business's reputation as responsible and accommodating.
Identifying Signage
Identifying signage is critical in creating a user-friendly and accessible environment for everyone who visits your business or office. These signs provide clear information, ensuring individuals can quickly locate various products, offices, or services within your facility. By investing in high-quality identifying signage, you comply with ADA guidelines and enhance the overall experience for your customers and employees, making your business truly inclusive and welcoming. Identifying signage includes signage like ADA restroom signs, ADA exit signs, and ADA elevator signs.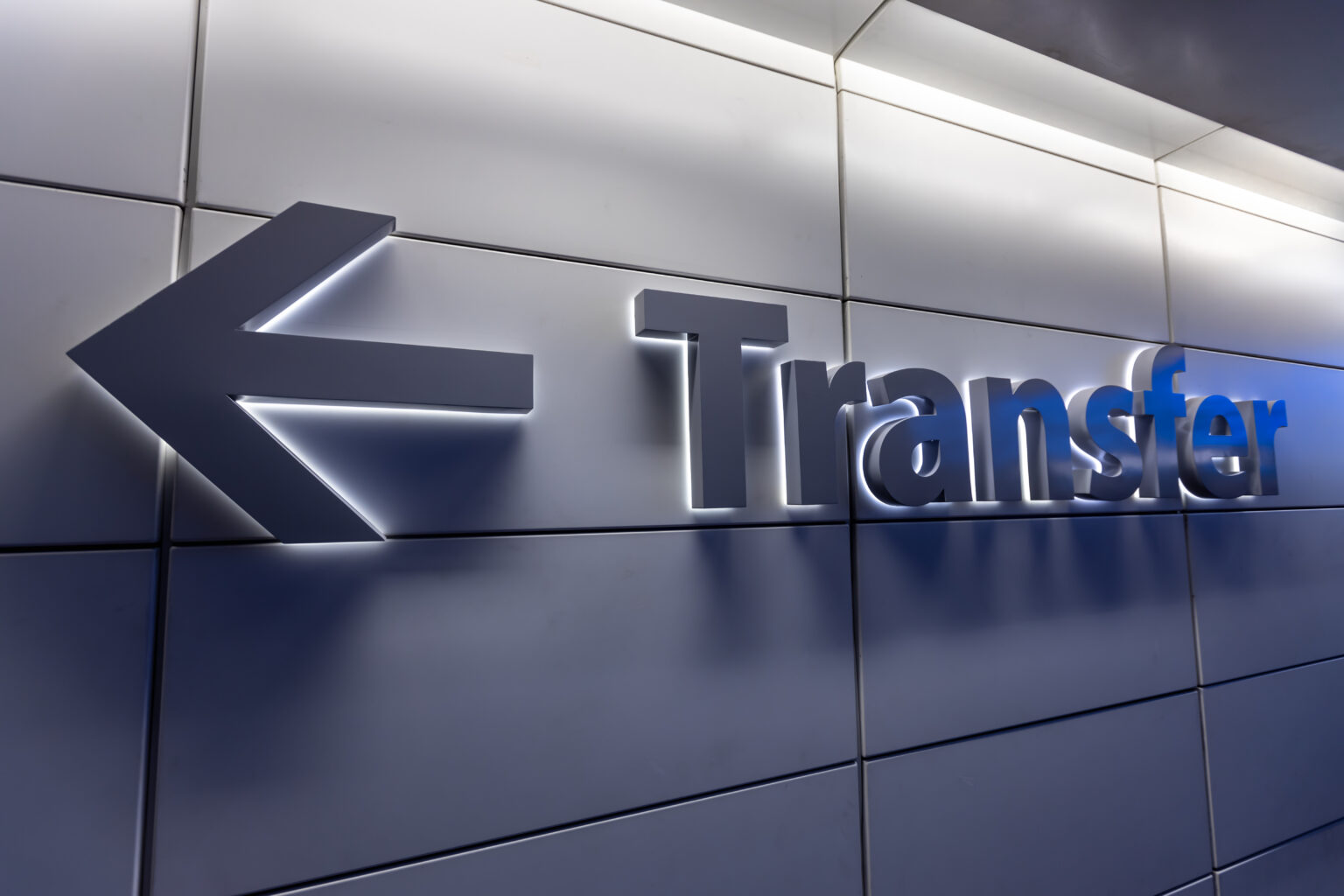 Directional Signage
Directional signage serves as a reliable guide, helping visitors navigate your establishment with ease and confidence. These signs use arrows, symbols, and text to point out specific locations, routes, and amenities within your facility. They are great for helping new customers or clients navigate your building or reminding returning visitors where they need to go. These signs can be backlit as well!
Braille Signage
Braille signage is a vital component in making your establishment accessible to individuals who are visually impaired or blind. These signs incorporate raised dots, allowing people to read essential information through touch. Including braille on room identification, directional, and informational signs ensures that all visitors can easily navigate and understand your facility's layout. Incorporating braille signage demonstrates your commitment to inclusivity. It also helps your business comply with ADA requirements, fostering a positive environment for everyone who visits your business or office building in person.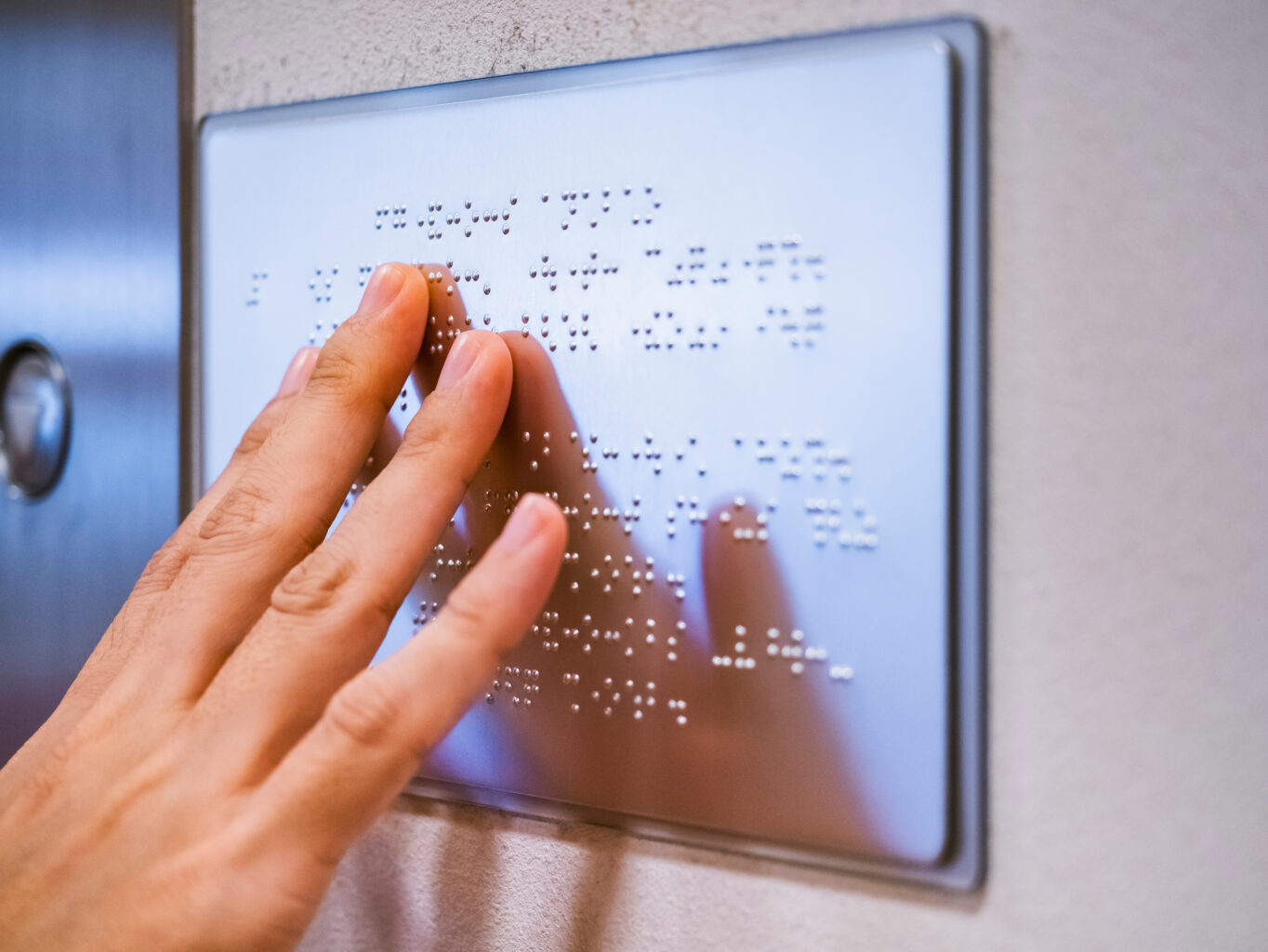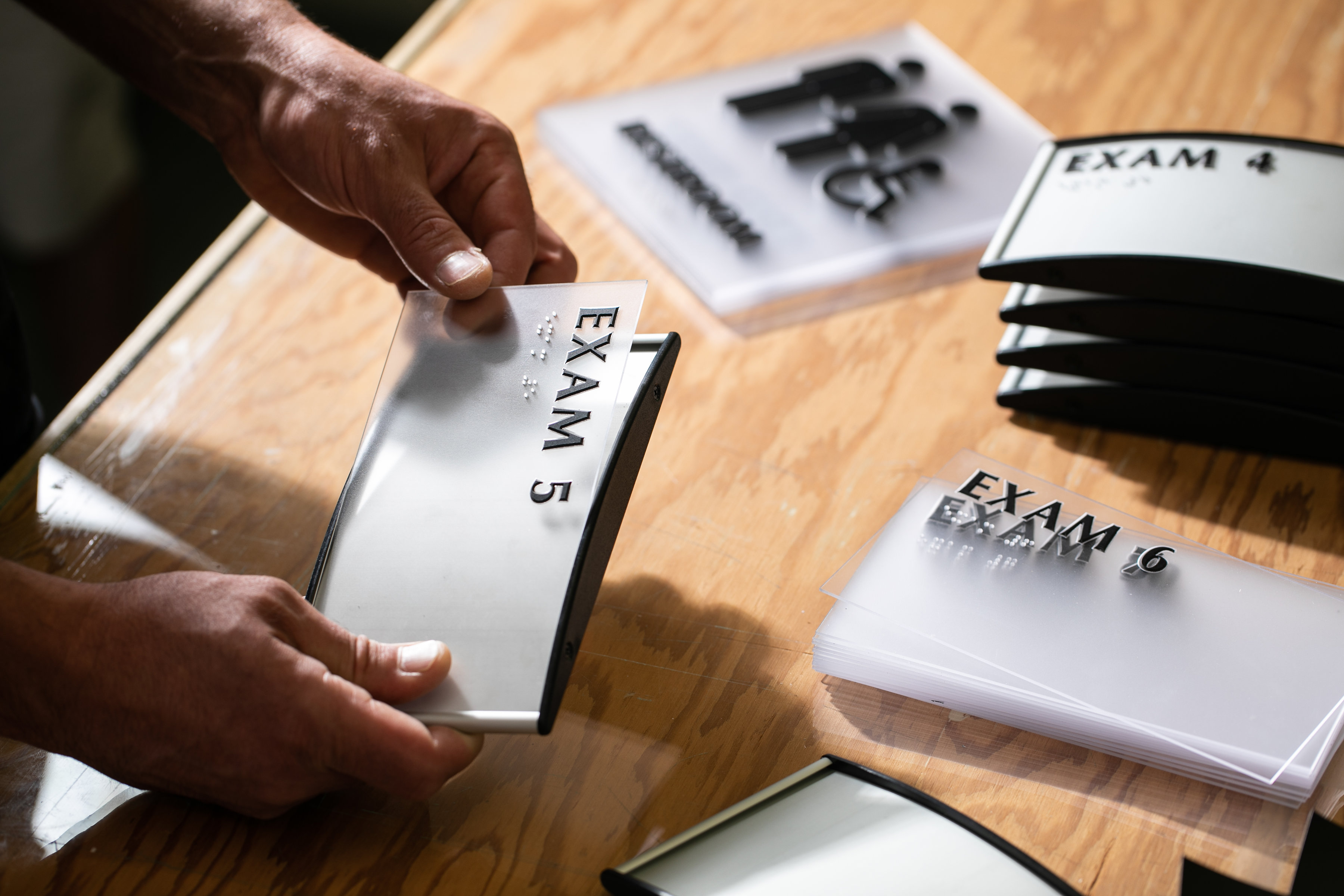 Choose Our Expertise in ADA Signage for Your Business
With years of experience in the industry, our highly skilled and trained team members have the knowledge and expertise required to create exceptional ADA-compliant signage. We take pride in our successful projects and satisfied clients, which include a diverse range of businesses, from small local shops to large corporate offices.
You deserve only the finest materials to ensure long-lasting and durable signage for your business, and we can help with that. Our attention to detail guarantees that every sign we create meets the highest standards of craftsmanship. When you choose us for your ADA signage, you can be confident that you're investing in a product that will stand the test of time. Trust The H&H Group to deliver outstanding results for your ADA signage needs.
Do You Need Better ADA Signage For Your Business?
Elevate your business's accessibility and appeal with top-notch ADA signage from The H&H Group. We will work with you to ensure your high-quality signs comply with all ADA guidelines while adding a touch of style and sophistication to your establishment. Show your customers and employees that you prioritize their comfort and convenience by investing in our durable, eye-catching signs. Don't miss out on the opportunity to make your business more inclusive and welcoming – choose The H&H Group for your ADA signage needs today!