Elevate How People See Your Business Today with Incredible POP Displays
Every element of the shopping experience can influence your customers to make a purchase or not. And once they've finally reached the checkout, a memorable experience there can affect if they return to your store! Point of purchase displays, also called POP displays, can do a lot to influence your customers to make a last-minute add-on to their purchase or excite them enough to come back. Are you running a promotion? A POP display can alert your customers to that promo, so they don't miss out!
When you want to wow your clientele, POP displays are perfect for just that. And with the help of the marketing material experts at The H&H Group, we can make it work for you!
Why Choose POP Displays for Your Business?
Choosing point-of-purchase displays for your business can significantly enhance brand awareness and drive impulse buys. These custom displays range from freestanding displays and product stands to shelf talkers and are strategically placed in high-traffic areas like near the cash register in a grocery store or any retail outlet. Acting as a silent salesperson, a point of sale (POS) display grabs the customers' attention, drawing them to products they might not have noticed otherwise. Whether you're considering retail POP displays for guiding your customers to the point of purchase or exploring different types of point-of-purchase setups, these displays are designed to make your products stand out and encourage customers to purchase. This fact makes POP displays an integral part of your point-of-purchase marketing strategy.
Increase Product Visibility
POP displays are designed to stand out and grab the customer's attention. Located near or at the point of purchase, these displays can highlight specific products, making them more noticeable than they would be if placed on a regular shelf. This increased visibility can lead to higher product recognition and increased sales.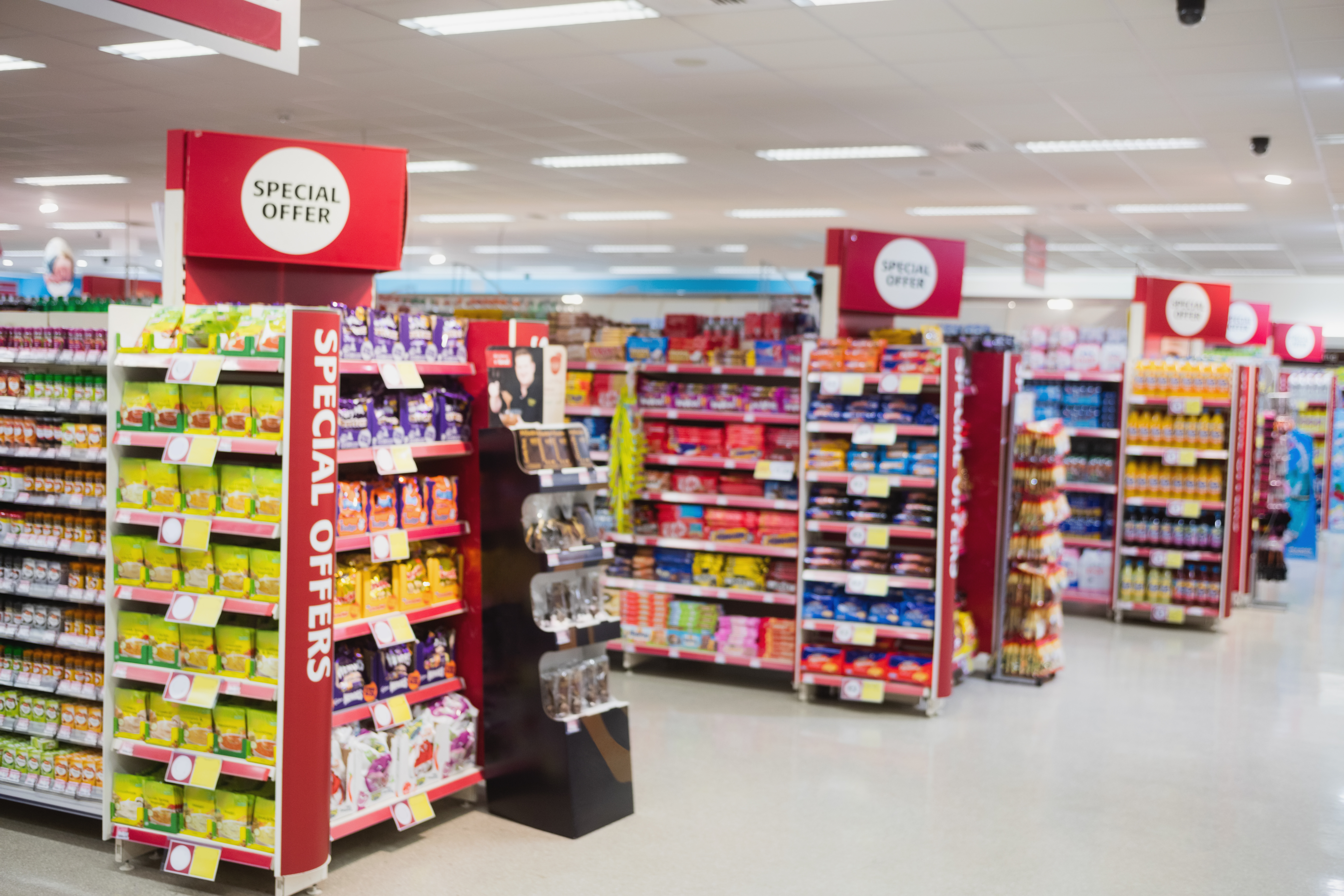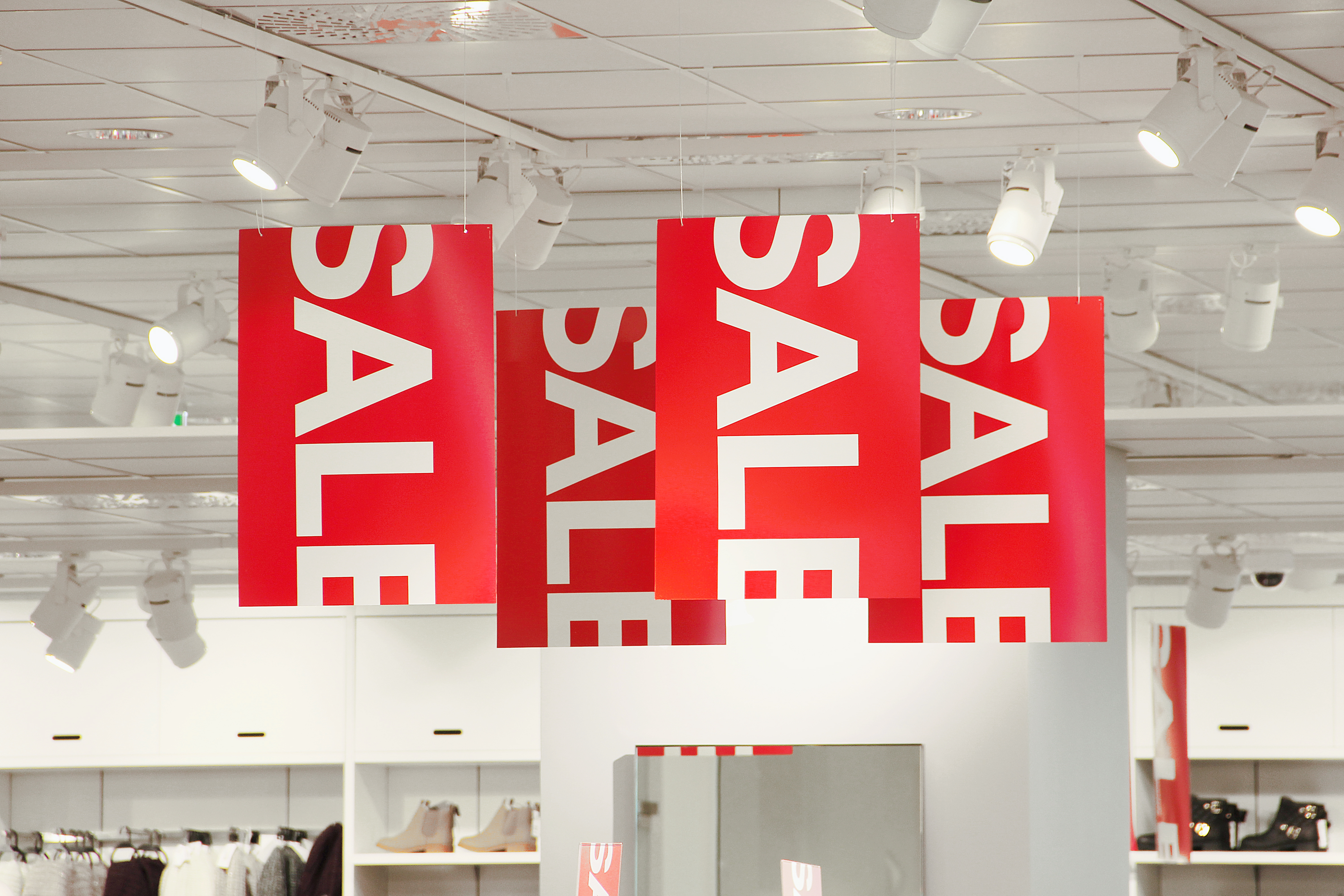 Promote Special Offers or Events
POP displays are an excellent way to promote special offers, seasonal events, or new product launches. They can be used to create a sense of urgency around limited-time offers, encouraging customers to make a purchase on the spot. And if you're working on an industry-related event and need temporary signage to excite the customer to purchase within the confines of a small space, POP displays can help with that too!
Enhance Branding
Well-designed POP displays not only showcase products but also reinforce your brand identity. They allow you to incorporate your branding elements, such as logos, taglines, and brand colors, creating a cohesive and memorable shopping experience for your customers. This positive interaction can lead to stronger brand recognition and loyalty over time.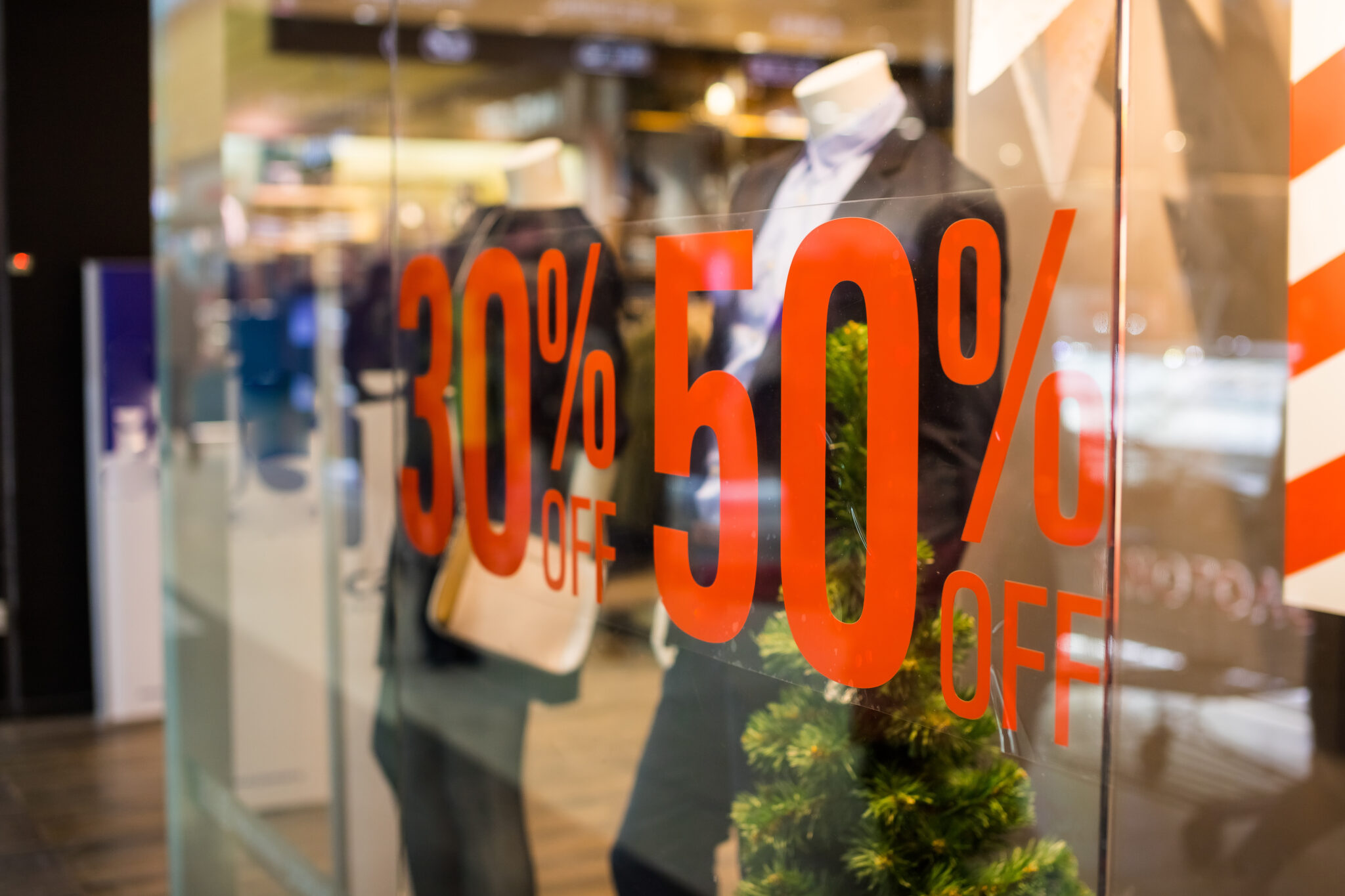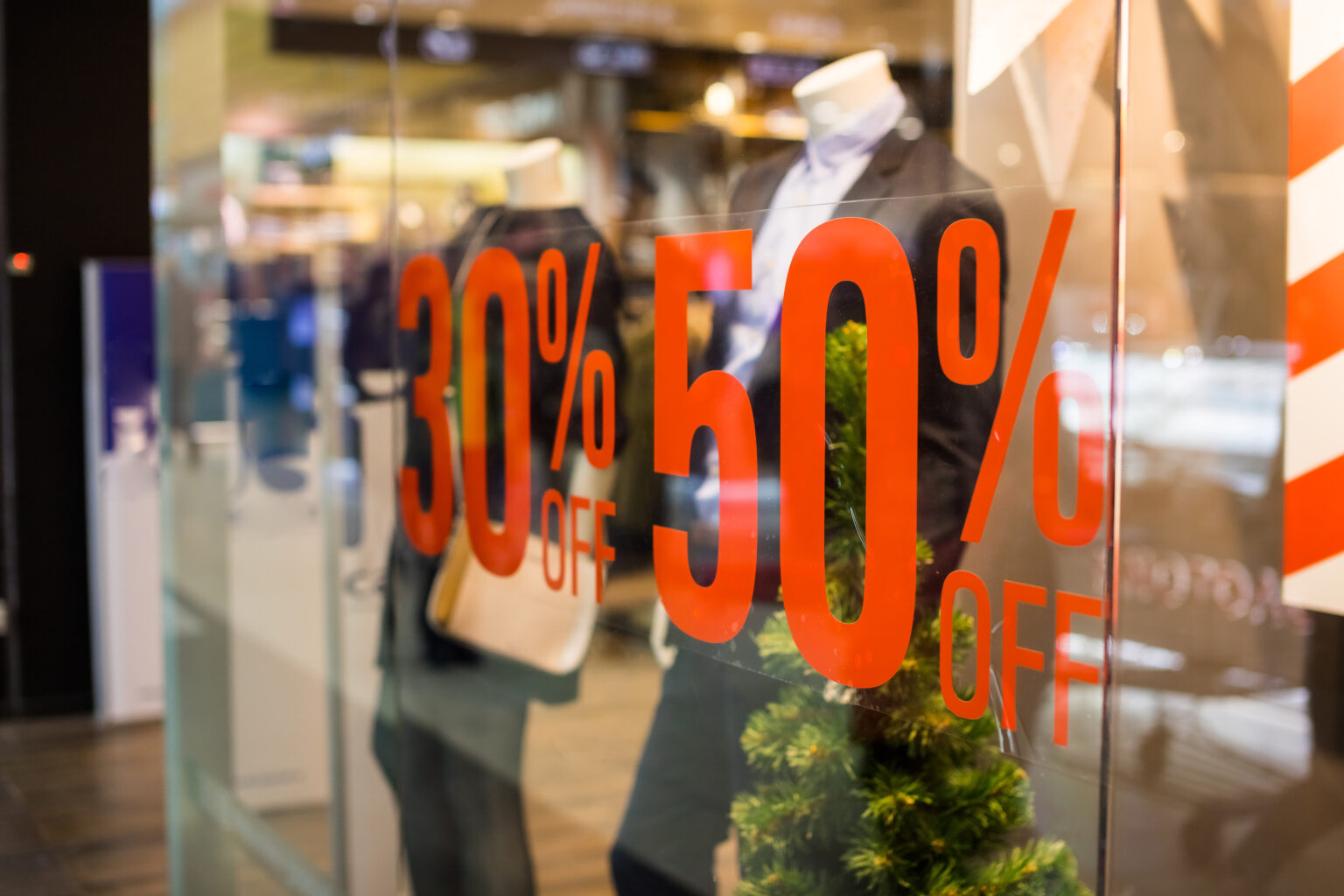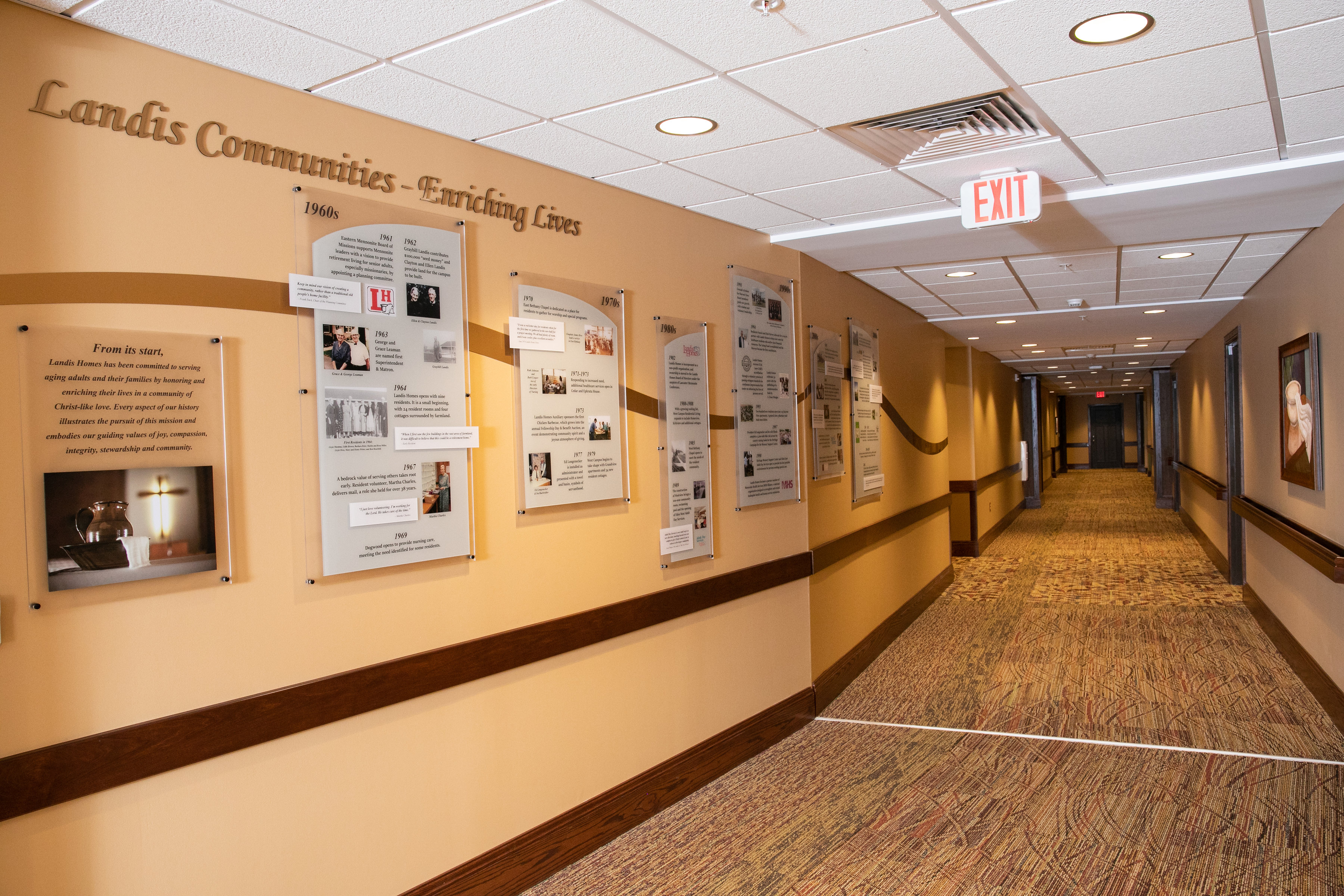 How Can The H&H Group Assist With My Business's Branding Needs?
The purpose of POP displays is to draw the customer's attention and encourage them to make a purchase. Therefore, when considering a company to create your POP displays, you should consider their ability to produce high-quality print materials and their understanding of effective marketing strategies.
When you work with The H&H Group, you know you will get the eye-catching, high-quality products you need. Do you need other marketing materials? We can help with all aspects of your marketing needs, from promotional products to displays for your trade show.
What's Our Process?
It all begins with a complimentary consultation. We'll talk with you about your messaging so we can get a feel for what you want, the type of retail environment your point of purchase displays will be placed in, and the target audience you're aiming to attract. Then, we'll figure out the best type of POP signage for what you are hoping to accomplish. And while we create your displays, we will work with you to stay on budget and meet all your creative needs!
Get In Touch With Us Today for all Your POP Display Needs!
Whether you are looking to get a POP display for the first time or feel your current display isn't cutting it anymore, we can help! Get in touch with us today to get started!
Find Additional Information on Our Blog