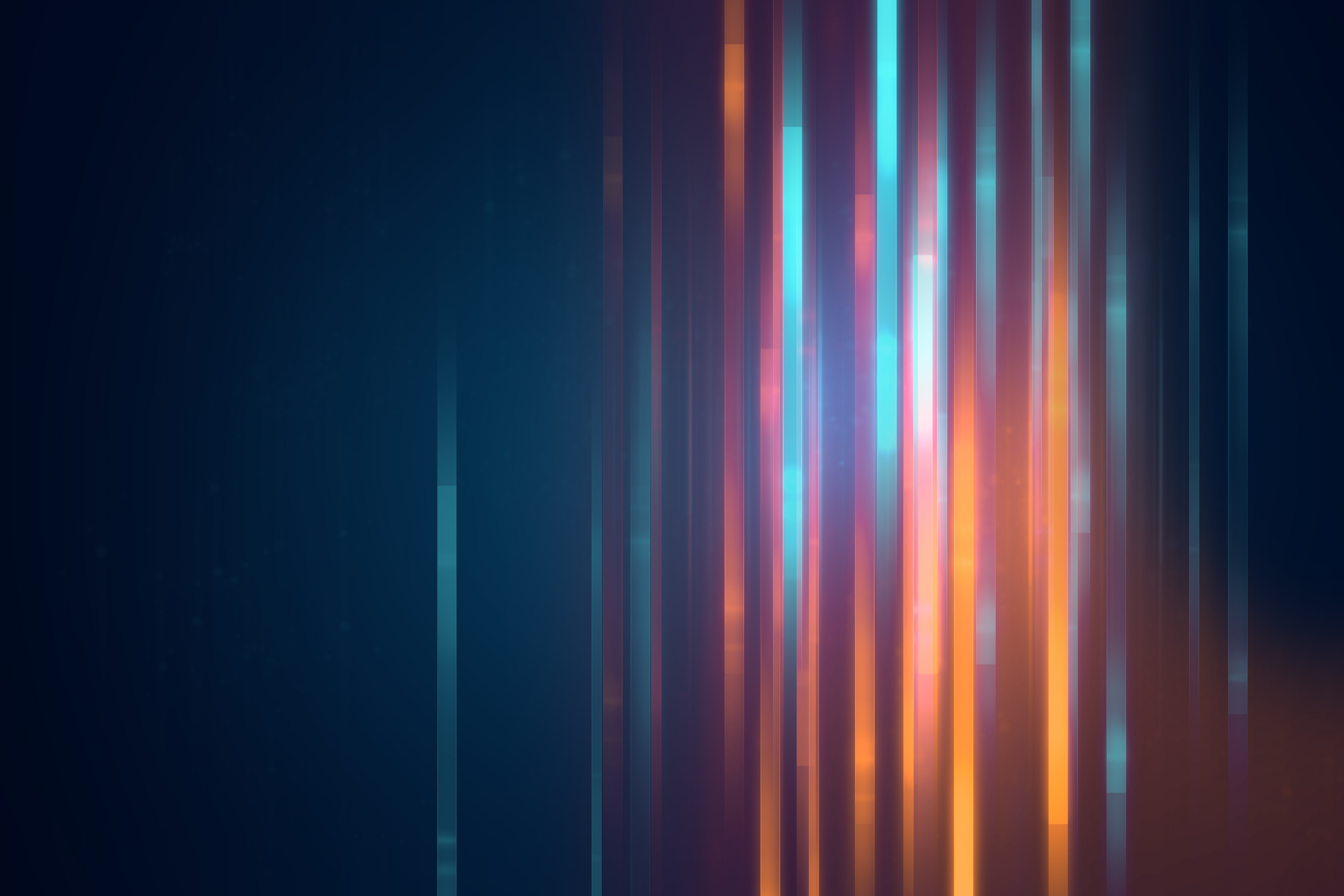 Want to Illuminate Your Brand Better? You Need Backlit Signage from The H&H Group
In today's competitive business landscape, making a strong visual impact is crucial for attracting customers and building brand recognition. One powerful way to achieve this is through the use of backlit signage.
At The H&H Group, based in Lancaster, PA, we have established ourselves as a leading provider of custom LED backlit signs that enhance brand visibility and leave a lasting impression on potential customers as they walk by your storefront or event display! Get in touch with us today to get started!
The Benefits of Backlit Signage
Whether you choose indoor illuminated signs or outdoor backlit signs, you'll experience the undeniable impact of these powerful marketing tools.
Illuminate your brand and attract attention with the unparalleled benefits of backlit signage, including LED backlit signs, exterior backlit signage, and custom backlit signs.
Experience the captivating appeal of glowing business signs and night-visible signs that ensure your message is visible 24/7.
Enhance your customer's experience with backlit menu boards and backlit directional signage, making it easy for them to navigate your premises.
Create an unforgettable ambiance with halo-lit signage and retro-illuminated signs, perfect for setting your business apart from the competition.
Increased Visibility
Backlit signage is a highly effective marketing tool by enhancing visibility in varying lighting conditions, ensuring your brand's message consistently reaches potential customers. During daylight hours, these illuminated signs provide an appealing and eye-catching contrast, drawing attention to your brand amidst the bustling surroundings.
As nighttime falls, backlit signage truly shines, maintaining its vibrant and highly visible presence, ensuring that your message continues to captivate passersby even in low-light environments. This round-the-clock visibility not only increases brand awareness but also instills a sense of trust and reliability in the minds of potential customers. By investing in backlit signage, businesses can effectively amplify their reach and create a lasting impression on their target audience, regardless of the time of day.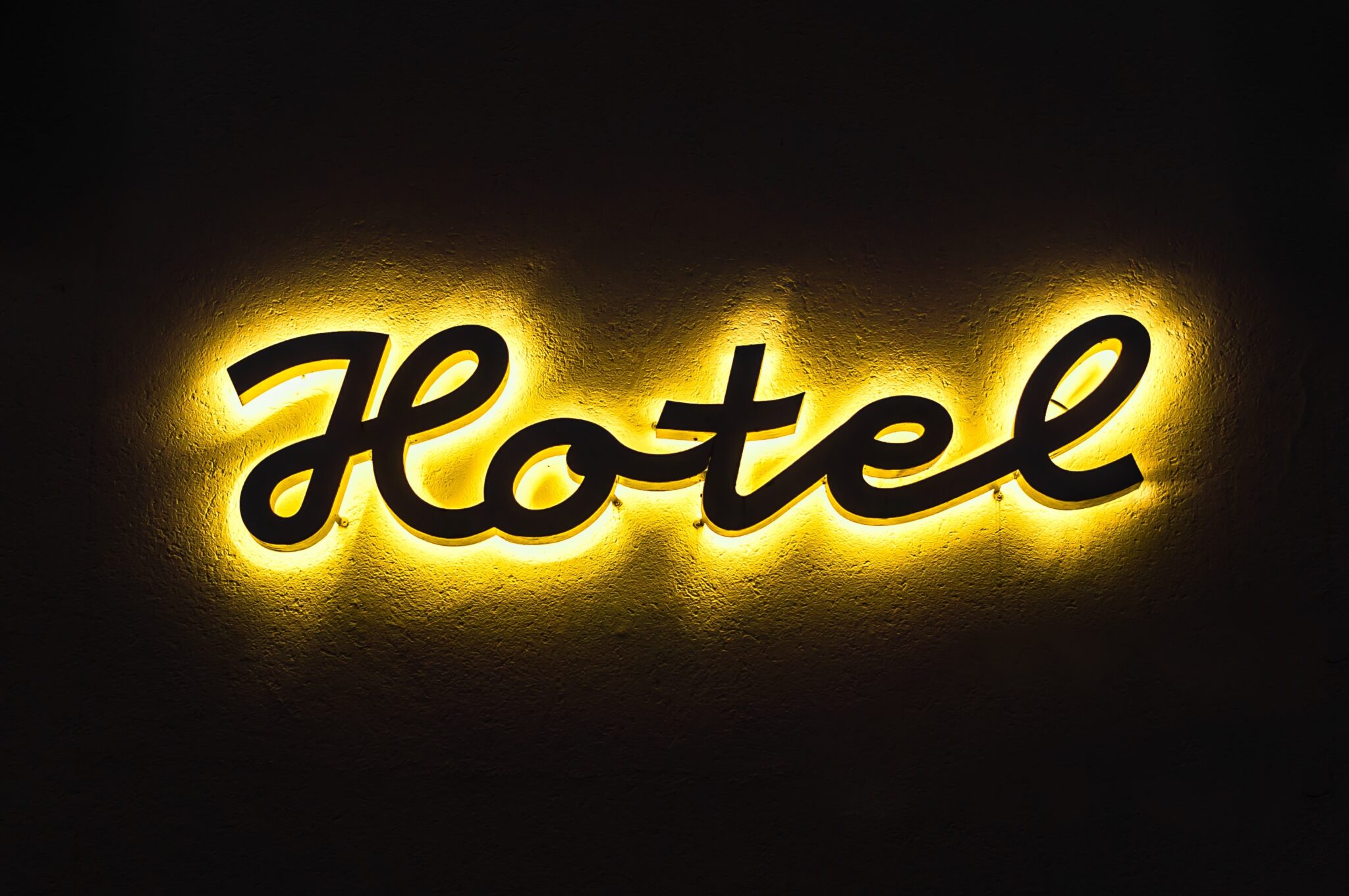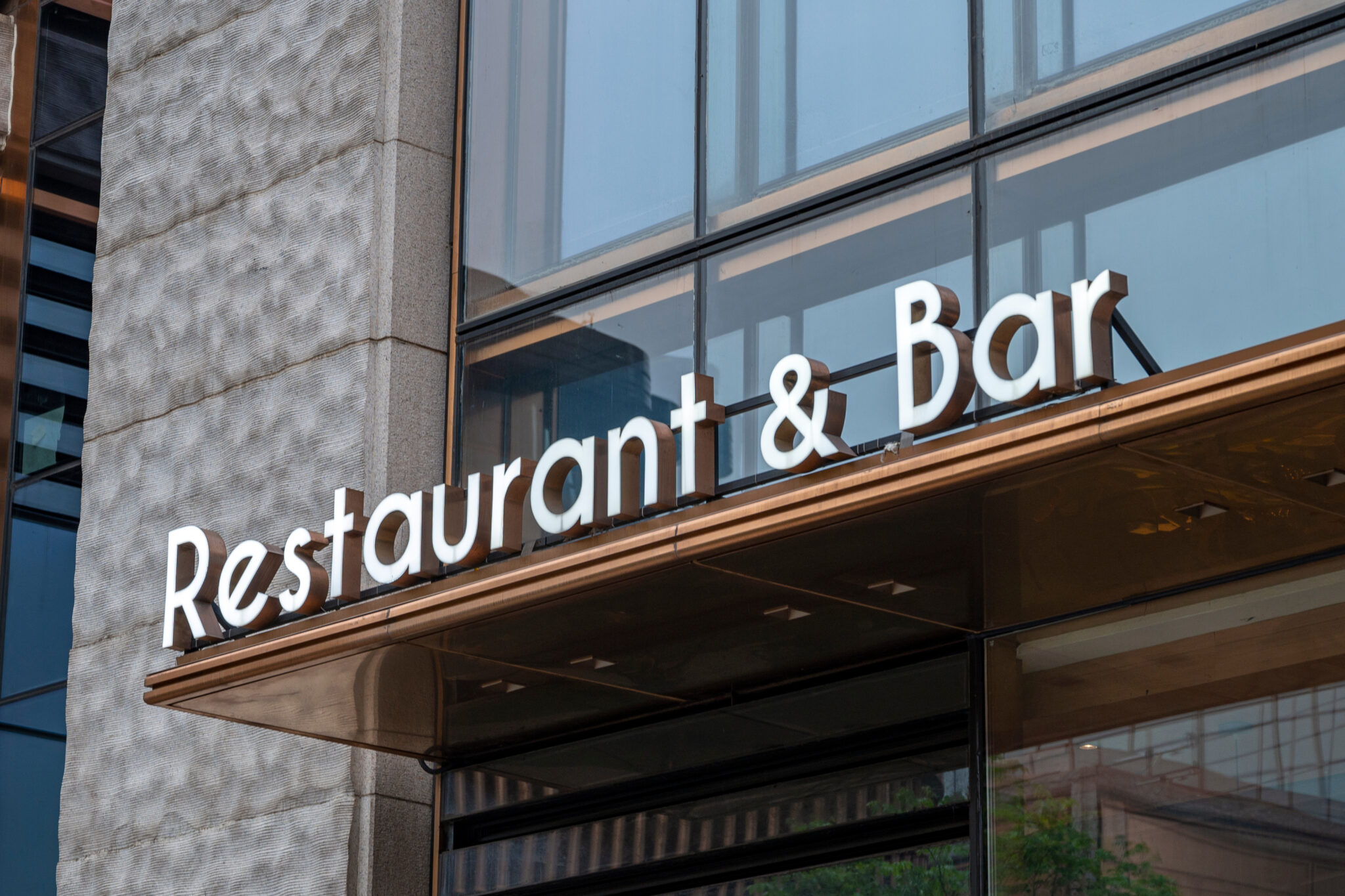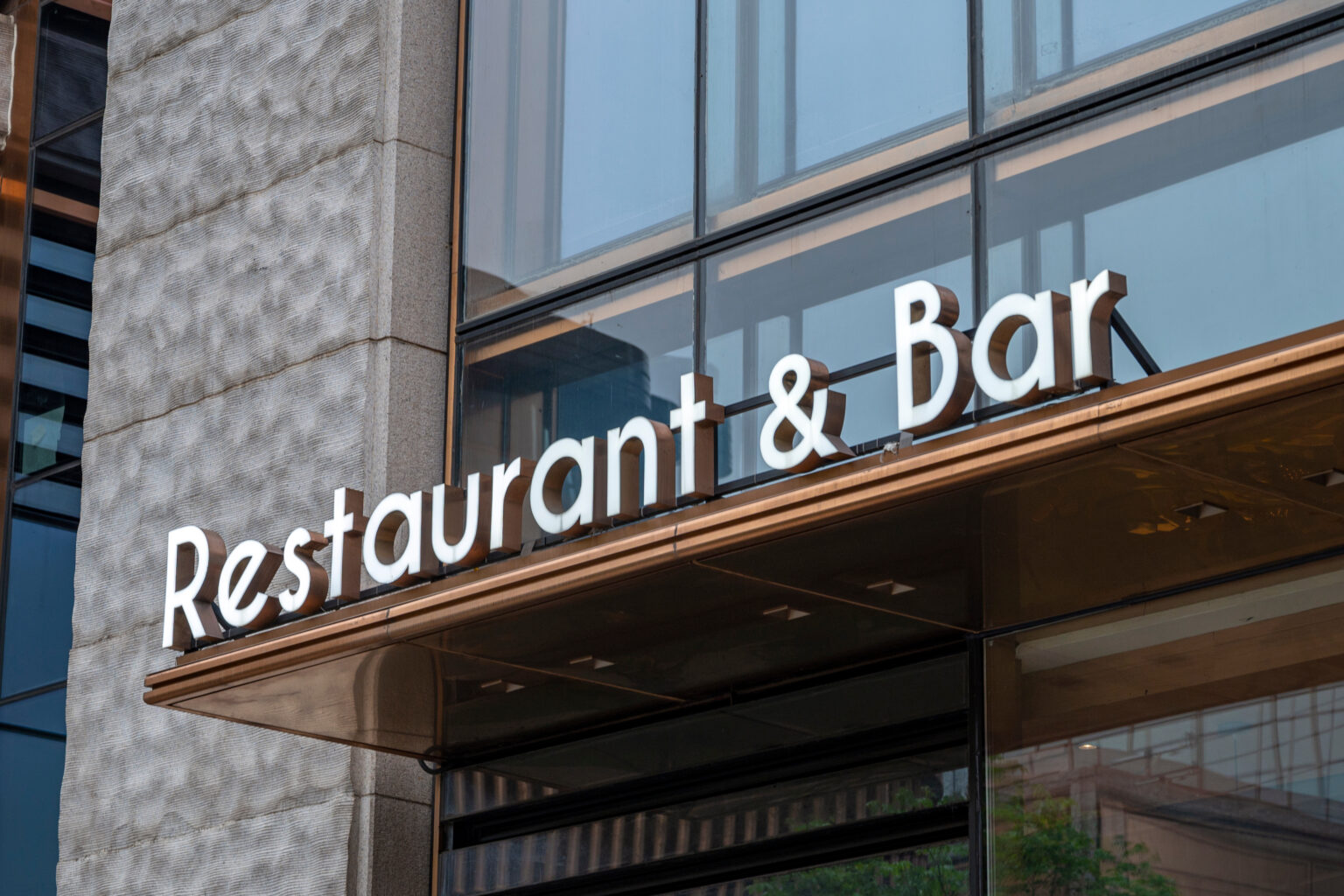 Enhanced Aesthetics
A well-designed backlit sign offers businesses the opportunity to craft a visually striking display that captures attention and helps them stand out from competitors in today's crowded market. By utilizing varying colors, fonts, and graphics in combination with beautiful illumination, these signs generate a unique and memorable visual experience for passersby.
This type of signage adds a professional and sophisticated touch to any business, conveying a sense of credibility and commitment to quality. Moreover, you can customize backlit signage to reflect the brand's identity and values, further enhancing the connection between the business and its target audience. Investing in an expertly designed backlit sign is a strategic move for companies seeking to elevate their brand image, engage potential customers, and stand out.
Cost-Effective
LED-backlit signs offer a significant advantage over traditional fluorescent or neon lighting options, as they are highly energy-efficient and boast an extended lifespan. By consuming less power, these illuminated signs contribute to lower electricity bills, making them a cost-effective choice for businesses seeking to maximize their marketing budget.
Furthermore, the durability and longevity of LED lighting reduce maintenance costs over time, as they require less frequent replacements compared to their traditional counterparts. This benefit saves money and minimizes disruptions to your business operations due to maintenance work. In essence, opting for LED-backlit signs is a smart investment that not only enhances your brand's visibility but also promotes long-term savings and operational efficiency.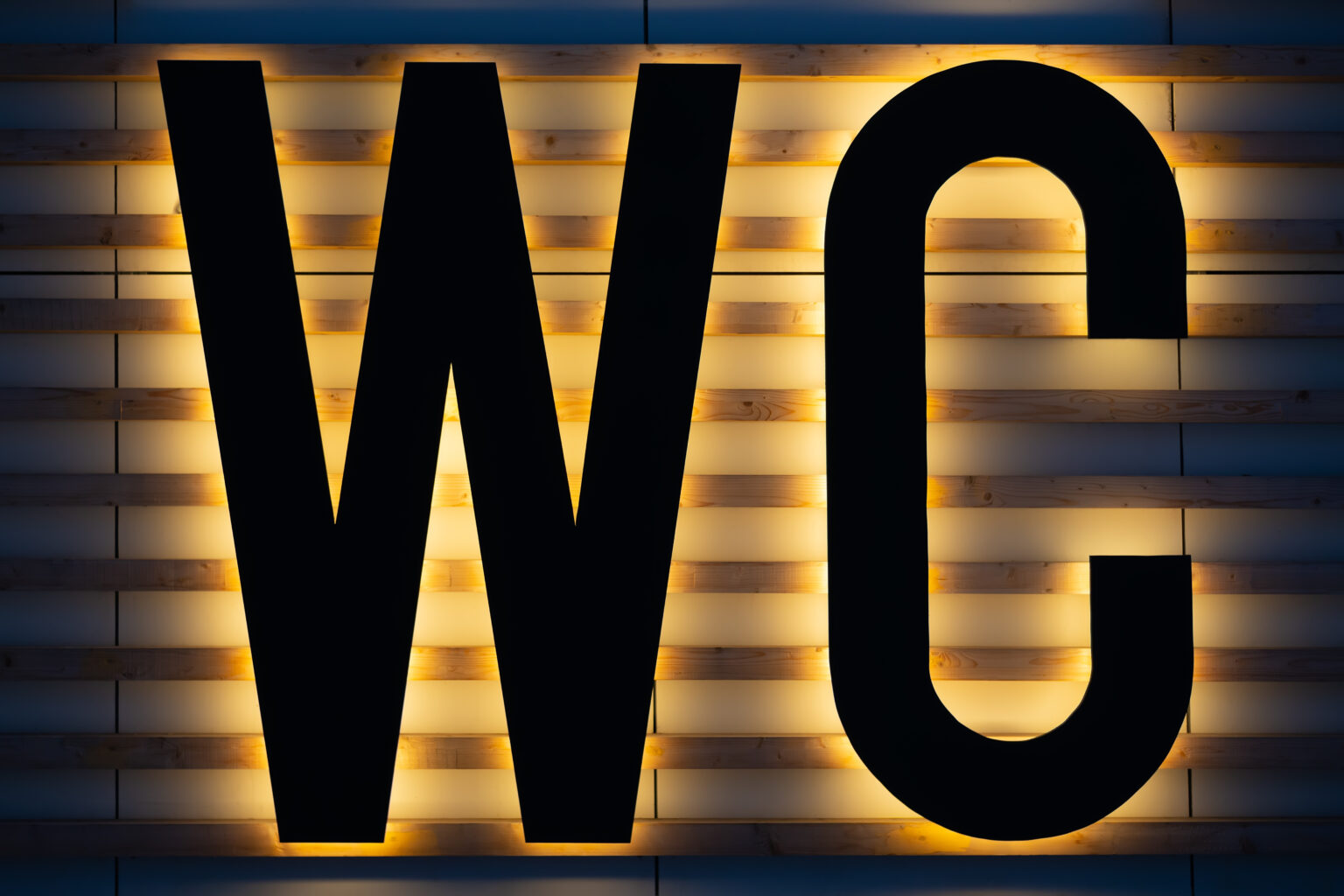 Backlit signage uniquely draws attention and captivates audiences thanks to its eye-catching illumination and vibrant colors. By incorporating well-designed backlit signs into your business's marketing strategy, you can create a memorable impression that entices potential customers and keeps existing ones coming back. The result? Increased foot traffic, improved brand recognition, and a more successful business.
The H&H Group: A Trusted Partner in Backlit Signage Solutions
At The H&H Group, our experienced professionals are dedicated to producing high-quality, bespoke LED backlit signs that effectively highlight your brand's identity. With a commitment to customer satisfaction, we work closely with you to design and execute signage solutions that perfectly suit your needs, from backlit signs to trade show signage. When you partner with The H&H Group, you opt for a team with experience, dedication to quality, and unwavering desire to help your business shine.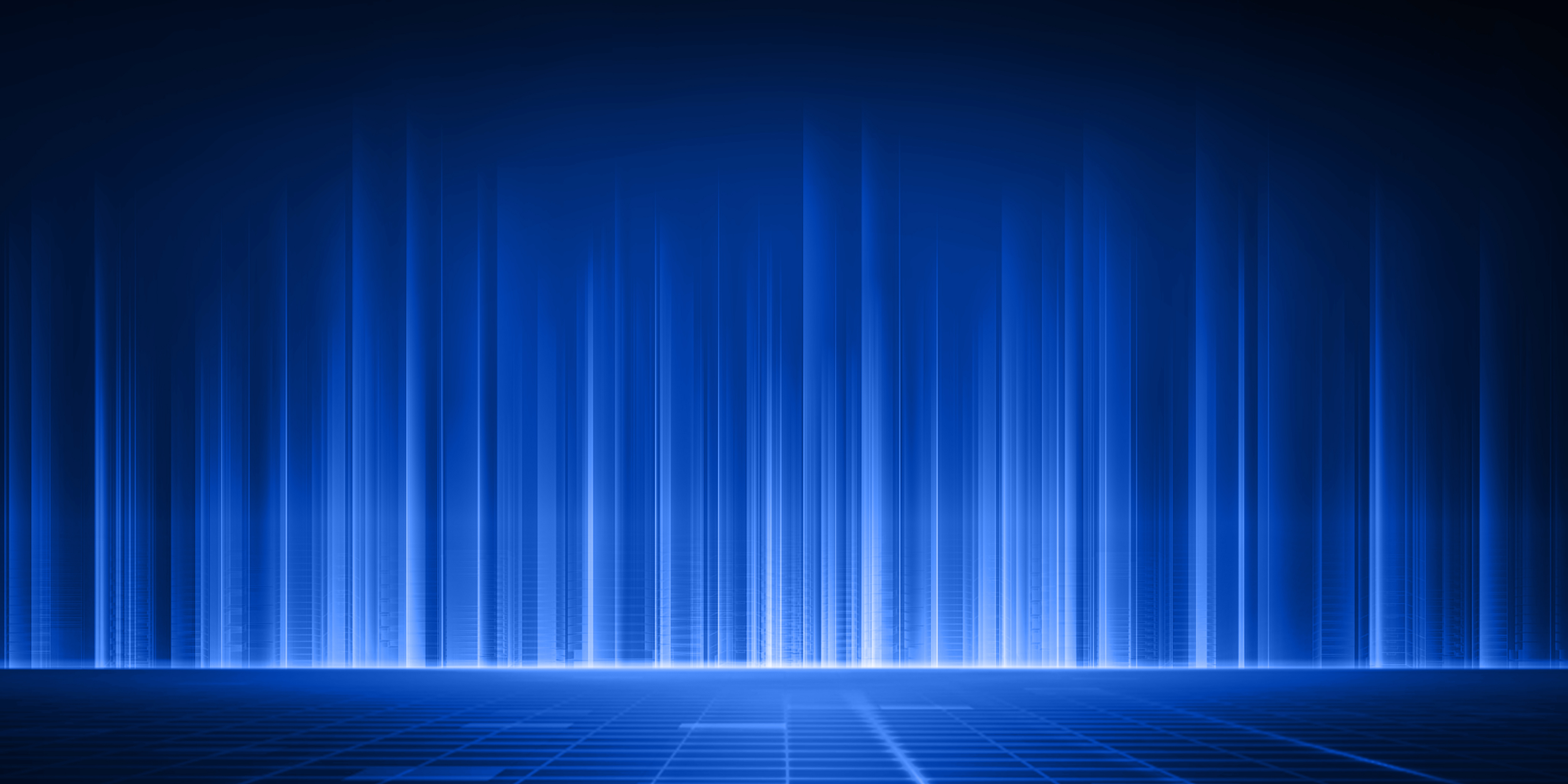 Are You Ready to Illuminate Your Brand with Backlit Signage?
No more plain signage that your target audience can easily ignore. When you're ready to elevate your brand and make a lasting impression on your target audience, we can help! Illuminate your business with expertly crafted backlit signage solutions from The H&H Group. Contact us today to discuss your needs and explore the many ways our team can help you reach your business goals. Don't let your brand fade into the background – light up your business's future with The H&H Group today!