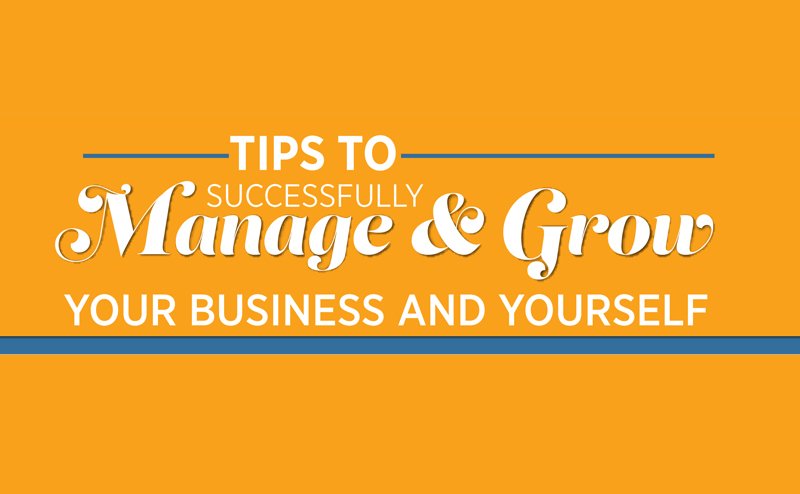 Tips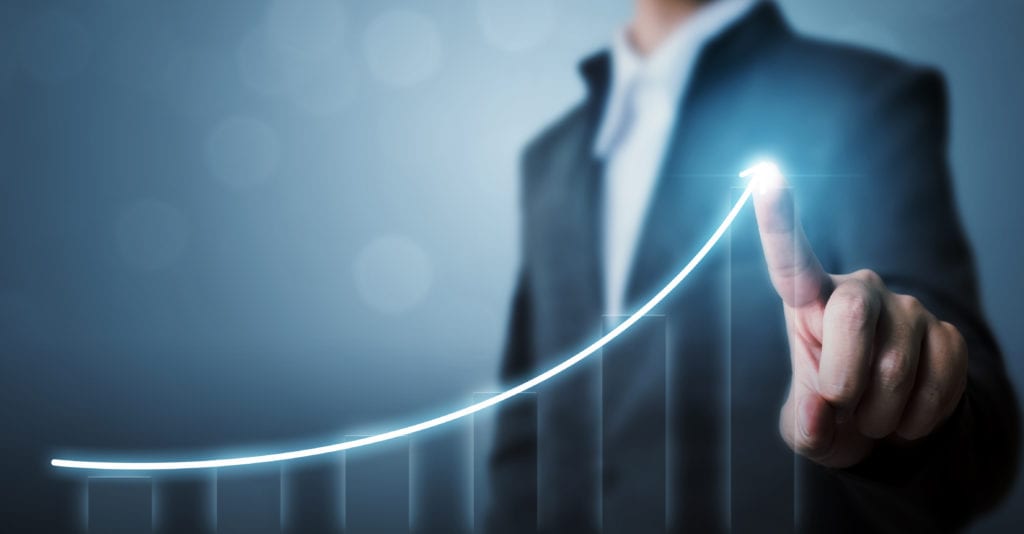 TIPS FOR BUSINESS SUCCESS
---
TIP # 1 OF 6: COMPANY CULTURE
"Culture eats strategy for breakfast." – Peter Drucker
It takes a long time to build a good culture. The good news is that you can make a difference to the culture of your company, your department, and/or your team. You can help shape culture.
How? By creating the environment that other people want to be involved in. Don't expect immediate results. It takes time, effort and intentionality. And, when you feel you have the culture where you want it, be aware of culture drift. You don't just work on culture for one day and you're done. Work on your culture all the time.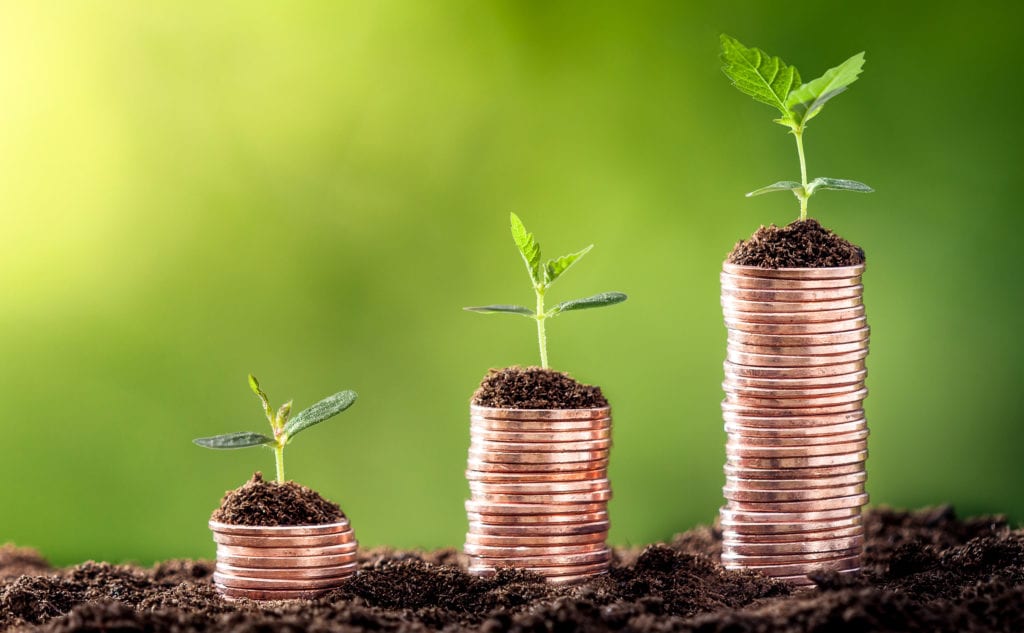 TIPS FOR BUSINESS GROWTH
---
TIP # 1 OF 9: BUILD A SALES FUNNEL
What is a sales funnel? It is an active list of prospects, or "potential clients", that you can use on a regular basis to gain new customers. Imagine a kitchen funnel. You pour ingredients into the top. The ingredients need to work their way down into the more narrow part to pass through.
In sales, you will likely have many prospects at the top of your funnel. As you communicate with them and get to know their needs, those who are good match for your company will move lower into the funnel. Only the really good prospects, the ones that match your ideal client profile, will make their way down to the bottom of your funnel where they, hopefully, turn into a buying customer. Maintaining a full sales funnel means you will have prospects to be talking to all the time.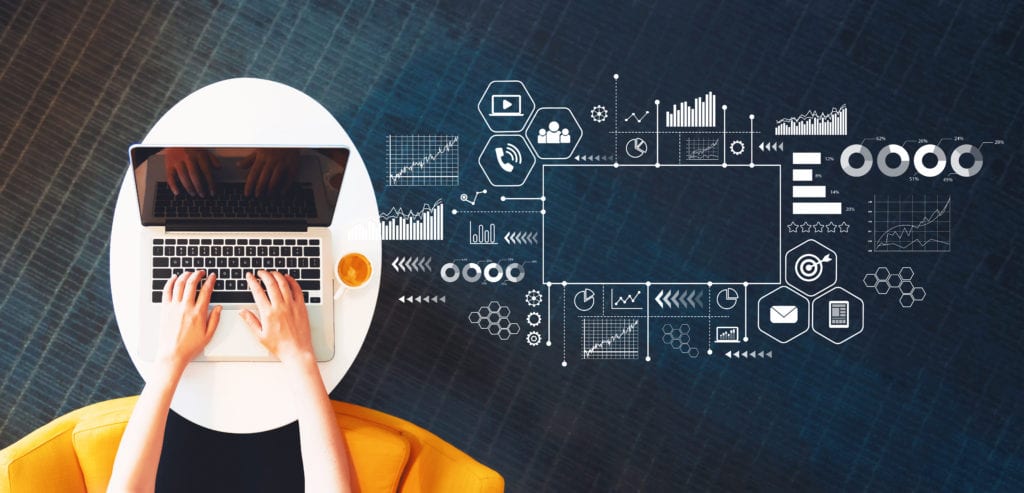 TIPS FOR MARKETING SUCCESS
---
TIP # 1 OF 27: NETWORK (AND CREATE A NETWORK OF CONTACTS)
Marketing is a collection of activities. Networking is one of them. Ugh, networking, right? It may not be the most comfortable thing to do, but there are some huge benefits to networking. You will meet new people, obviously. And some of them will end up making a difference in your life and the life of your business.
The best, most successful sales people never stop networking. How can you do this? There are a variety of associations that give you the opportunity to network. For instance, the Chamber can be a great resource for networking. But there are lots of others.
When going to a networking event, have goals. For instance, "I will meet three new people today." or "I will try to give back as well as take." By this I mean, when talking to people, don't just be the recipient of information. Do what you can to contribute.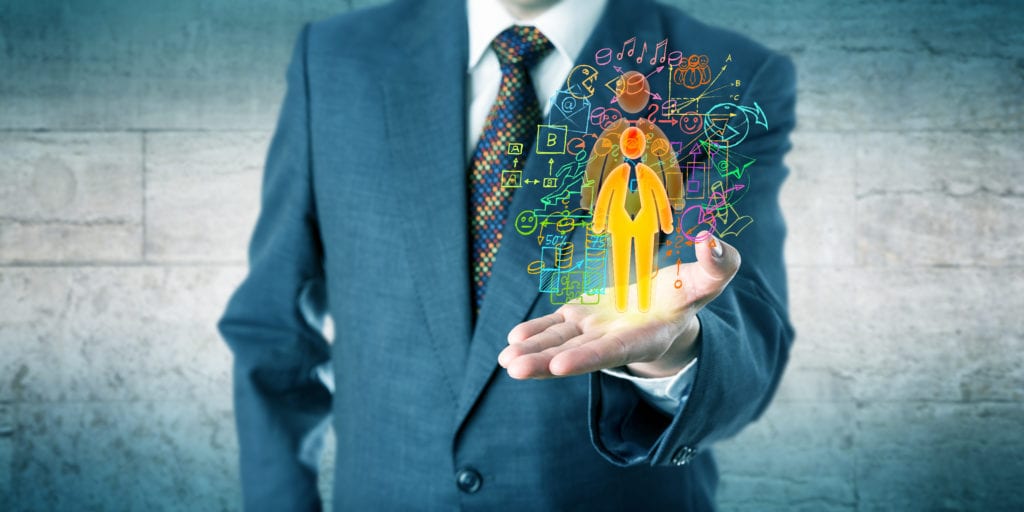 TIPS FOR PERSONAL IMPROVMENT
---
TIP # 1 OF 5: I/R THEORY
I learned this from my Sandler Sales training coach. The letter "I" stands for Identity. The letter "R" stands for role. Both are rated on a scale of 1 (lowest score) to 10 (highest score).
Let's talk about your role first. You have lots of roles. You are a son or daughter, spouse, brother or sister, friend, co-worker, dog or cat owner, driver, grocery shopping line waiter. You get it – you have lots and lots of roles. When you rate your role(s) today, if you kicked the dog, you are certainly not a 10 out of 10. If you were a safe and considerate driver, you were probably a 10. Get it? OK, so in your role you can fluctuate in your score day to day.
Now let's talk about identity. You are a "10" all the time. You were created as a 10. YOU are an "I-10". So even if you mess up today in your roles, you can say to yourself, "but I am still a good person," even if I dropped the ball as a sister/brother or mother/father. My identity is still a 10 even if I acted like an idiot in the line at the grocery store.
Why does this matter? Why this gibberish about I and R? Well, this is life changing folks. This theory can change your outlook on your life and your family. When you learn this, you will treat others as though they are an I-10. So when your kid gets a D on a test, you know he or she is still a "10", even if his role at school was less than a 10. When a co-worker messes up, she is still an I-10, even if in her role she was a 5 today.
If you want to talk more about this, please feel free to call anyone at the H&H Group and we can discuss it with you. And remember, we know you are an I-10!!!