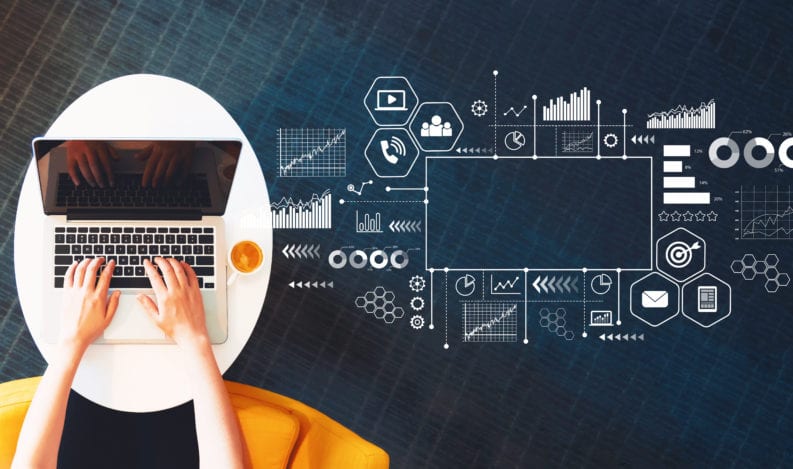 Tips For Marketing Success
"YOU CAN NEVER GO WRONG BY INVESTING IN COMMUNITIES AND THE HUMAN BEINGS WITHIN THEM."
---
-Pam Moore
1. NETWORK (AND CREATE A NETWORK OF CONTACTS)
Marketing, is a slew of activities, with networking being one of them. Ugh Smug to networking, right? There are some huge benefits to networking. You will meet people you might have never met. And some of them will likely make a difference to you and your business. Even the best sales people, meaning the most successful, still network. How can you do this "networking"? There are a variety of associations that give you the opportunity to network. For instance, the Chamber can be a great resource for networking. But there are lots of others. When going to a networking event, have goals. For instance, "I will meet three new people today." or "I will try to give back as well as take." By this I mean – when talking to people, don't just be the recipient of discussions. Do what you can to contribute.
2. Use Social
I have a love/hate relationship with social media. I love to hate it. I think of it as a necessary evil. But that is me. To make it worse, I know that social media has helped our business. (Errr but definitely good.) I now believe it is a necessary form of marketing. Why? Because even though we are a business to business rather then business to consumer business, it is still people that buy from us. So we are reaching out to people and yes, we use social to do it, as well as other forms of marketing. How do we use social? My good friend Kathlene, our social media manager, has taught us to use social to share stories. Click Here to read Kathlene's except on growing with social.
3. Educate (Host a seminar or other events)
4. Volunteer
5. Offer Give-aways
6. Comment on blogs
7. Blog
8. Marketing calendar
9. Create a marketing plan
10. Throw away your current marketing plan
11. Content
12. Capabilities vs. benefits
13. Website (that generates leads)
14. Focus on the 80%
15. Join a group or association
16. Speak
17. SEO
18. PPC
19. Chamber
20. Claim business listings
21. Open communication channels
22. Bumper stickers and decals
23. Testimonials
24. Case studies
25. Offer consultation
26. Create value.
27. Use the grid – efforts vs. reward
(we will be elaborating on each tip in the months to come, please check back!)