How Do You Choose the Best Third-Party Logistics Provider for Your Business?
Your business has reached that crucial point where you need help getting your products to your customers, so you've started thinking about how you can work on this issue. But where do you turn for assistance in this scenario? A third-party logistics (3PL) provider can help! Last month, we published a blog about the benefits of working with a third-party logistics provider, and now we want to go over how to choose the right one. The H&H Group has been making the lives of production managers easier every day with our 3PL services, so we know how important it is to work with the right fulfillment services.
What Is a Third-Party Logistics Provider?
If you've already read our previous blog or done some research on your own, you probably already know what a 3PL provider is. For a refresh, 3PL warehouses will take care of storing, picking, packing, and delivering of your products, because your focus should be on growing your customer base and less on shipping orders. They will ensure your orders are accurately and quickly filled, increasing how quickly your customers receive their products, and increasing their satisfaction with your brand.
How Do I Choose a 3PL?
The process of choosing the right 3PL doesn't have to be complicated! When you are ready to turn over your order processing to a third-party logistics provider, you will need to select the one you can trust with your business. 3PL providers sometimes specialize in what they process.
Some are better suited to smaller consumer products like electronics or candles, while others process items that require special handing, like ice cream products that need dry ice for shipment. When determining which 3PL provider suits you, no matter what products your business sells, there are several considerations to make.
Services Offered
You want to clearly understand the services your business needs, the tasks the 3PL provider can do for you, and the ideal overlap for those things. Logistics providers typically give businesses a service-level agreement to look over, so it is clear from the beginning what services will be performed by the 3PL and which services will remain in-house. Services can range from printing advertising materials and shipping them out to storing your pre-made inventory and sending it out to customers.
Location
One of the primary considerations when choosing a 3PL provider is determining where your customer base is compared to your location. Your logistics provider can better serve you if they are more central to the site of your primary customer base. When your products are more central to the customer, they will get their products faster and feel more positively about your brand. It will also save you in shipping costs.
As a local logistics provider in Lancaster, PA, the H&H Group is ready to help you expand your business across the east coast!
Customer Service and Communication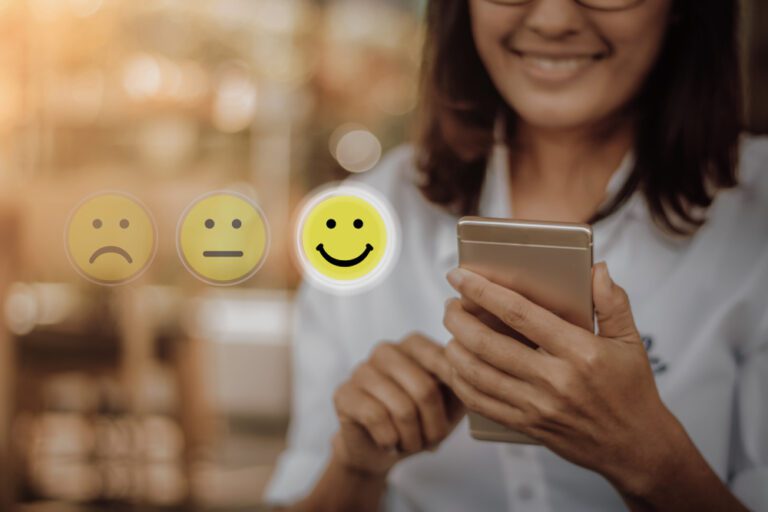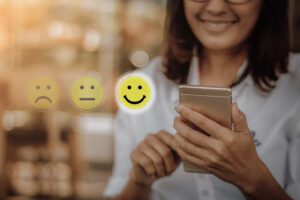 Take the time to speak with potential 3PL providers so you can get a feel for their communication style. Are they polite and welcoming when they talk to you? The tone matters, especially if they provide customer services such as reverse logistics, or returns, to your customers.
Communication and customer services should be professional, easy to understand, and straightforward. No one likes getting the run around when something goes amiss, and there are always issues that crop up eventually. Handling issues that come up with kindness and professionalism is essential to your business and your customers alike.
Price
Shipping costs and inventory management are some of the main concerns a business encounters before working with a 3PL provider. Did you know you can actually save money on your packing, shipping, and inventory management with 3PL's services? Examine how much each stage of the packaging process costs you and compare it to the quote from your 3PL provider. These line items you can save money on include:
Picking items
Packing products
Labeling
Handling returns
Dealing with package losses
Customer Service
Returns
Some of your inventory might need to sit in storage before it sells. Be sure you know how much your potential 3PL provider charges for storage fees for your items!
Warehousing Needs
Your products might have specific concerns, like storage temperature or size considerations. Does your 3PL have the proper equipment to store your products? Are your items safe in the fulfillment center? These questions are good to ask of a potential third-party logistics provider.
You can also think of warehousing needs in terms of scalability. You want a 3PL provider who can anticipate and successfully adapt when your business grows, yes, but you also need one that can scale back in periods of slower sales with just as much ease. With The H&H Group, you will find that we can do both with our fulfillment and warehouse solutions. Businesses need room to grow, and we encourage that, but slower periods are no problem, either!
Your Third-Party Logistics Provider's Experience Matters
It would help if you thought of your 3PL provider as a partner to your business. Your outsourced logistics provider should be willing to put as much time and effort into your business as you do because they should have the same goals—increasing your business and keeping your customers satisfied! Look for a 3PL with a lot of experience and a good reputation.
The H&H Group is a local 3PL provider that you can trust with your inventory. We have the experience and the expertise to move your products through all stages of the packaging and delivery process. When you partner with us, we will take care of inventory levels, management, and order shipping. Give yourself the time to build your customer base and increase sales while we care about order fulfillment.
Ready to Pick Your Third-Party Logistics Provider?
Are you looking for a 3PL provider in the Lancaster, PA area? The H&H Group is your solution because our team is ready to pack your items and ship them to your customers accurately. Waste no more time on sorting, storing, or searching for your products.
Let us expertly handle your goods and get them to your customers quickly so you can focus your time on growing your brand recognition and expanding your customer base. Contact us today to request pricing and see how we can help make your logistics dreams come true.