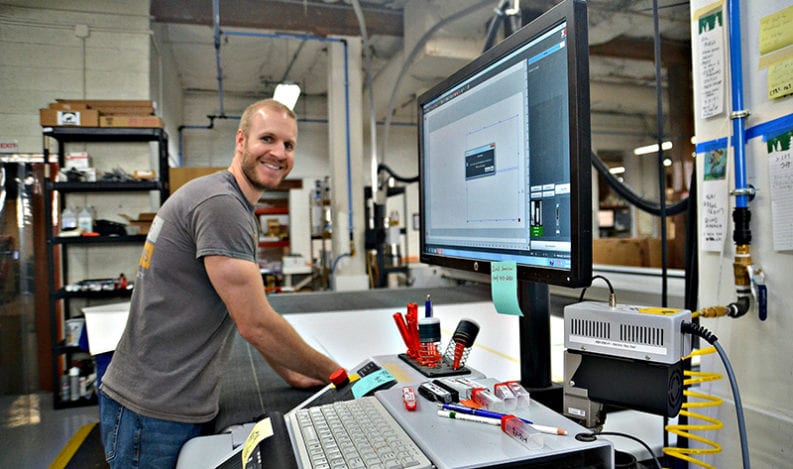 Telling The H&H Group Story
A little over a decade ago, the term "social media manager" did not even exist. Now it is a role that many businesses and organizations turn to to handle marketing, brand awareness, and customer experience.
I have been working in the field of social media management for the last eight years, and my philosophy for what I do is drawn from a quote by the brand futurist Simon Mainwaring, "Social media is not about the exploitation of technology but service to the community." This idea of service has been my guide in choosing the brands, the organizations, and the small businesses that I lend my efforts to as a social media manager.
At the very heart of social media management is the ability to tell a story. After meeting with Mary Kohler, President of The H&H Group, I knew that this was a small business with a vibrant story to tell. When Mary describes her business, she talks about her team first before explaining that The H&H Group is a leader in the business service industry. The individuals at The H&H Group are the heart of the story for Mary and the company's social media. There is no better way to communicate the quality of their print, signs, and fulfillment services than to concentrate on the people who make it all possible.
Over the last two years, we have concentrated our social media strategy on highlighting the personal stories behind the products and services, which has led to increased engagement with the broader community. The H&H Group used that increased engagement as an opportunity to demonstrate their mantra of "creating significance" in the lives of their customers and their community. In April of 2019, the H&H Group launched the One Hundred Days, One Hundred Ways campaign to encourage others to find a way to make a difference. The cover shot for the H&H Facebook page showed an image of their lobby wall where they had listed 100 ways in which to get involved and make an impact in the community. Individuals were encouraged to participate on social media through a link to the "100 Ways" list on the H&H Group website or to stop in at the shop to sign the wall to take ownership of a specific task.
The results of this campaign, enthusiastically supported by H&H team members, customers, and the wider community were a resounding success. Over a span of 14 weeks positive images of service and generosity filled the timelines on The H&H Group Facebook page and in their Instagram feed. The success was measurable in Facebook analytics that showed a 282% increase in Reach and a 140% increase in Post Engagement.
It is clear that "creating significance" is also a path to creating success for the H&H Group, and that is always a story worth telling for this social media manager.
[one_fourth]
[/one_fourth]
[three_fourth_last]Kathlene Carroll Sullivan is a social media consultant and serves as social media manger to a number of small businesses and nonprofit organizations in the City of Lancaster. She is also a proud team member of the Lancaster City Alliance.[/three_fourth_last]