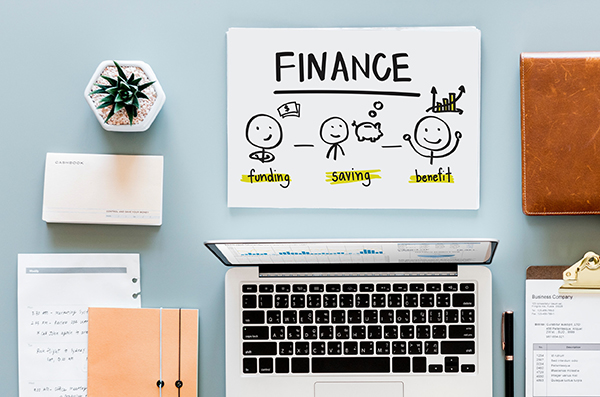 Retirement Plans – Benefits that Matter
I am frequently asked about our employee benefit package when conducting job interviews—especially about options for retirement planning. Many of our candidates are curious about this specific benefit because it is not available to them through their current employer.
In this age of competitive hiring, it is important that we, as small businesses, ensure that our benefit packages are robust and that they support the short-term and long-term needs of our employees. No one wants to, or can, work forever. A pathway to saving for the future is necessary. Employees who have financial security have less stress. And we all recognize that stress is a detriment to performance. Not to mention, companies who truly care about their employees and try to have a positive impact on their lives enjoy increased loyalty from their employees.
If your company is smaller, the idea of setting up and administering a 401k/Roth plan could seem daunting. If we had to do it alone, it would be overwhelming. Good news! There are partners right here in our own community who are able to walk you through the process of establishing a retirement plan. Their job is to be the expert and to support you through the life of the plan. While we work with and love Fulton Financial Advisors, there are many other great providers in our area. A quick Google search will provide a list of options. And always consider asking for recommendations from trusted business associates in your network. Word of mouth references are always my go to when looking for new service partners.
If you do not have an employee retirement plan or have been on the fence about starting one, I hope this article inspires you to take a closer look.