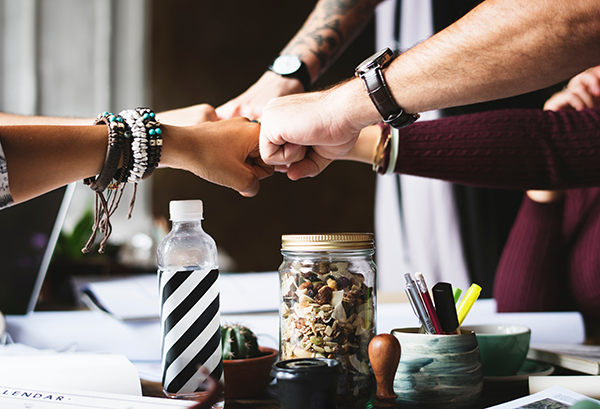 A Creative Way to Add Value to the Lives of Employees
Our company purpose statement is "Significance – We will improve lives, businesses & our community," and we take our purpose to heart. Our employees play a key role in the success of our company and the satisfaction of our customers, and we are always looking for creative ways to add value to their lives. Beyond the standard health and retirement benefits many companies offer, we also participate in an employee assistance program (EAP).
EAPs are probably most well-known for their confidential services for employees who are struggling with overwhelming personal issues, such as depression, family challenges, stress, anxiety, self-esteem, alcohol/drug addictions, and grief. The EAP we participate with also hosts groups for weight loss, bereavement, and cancer support. There is a tobacco cessation program to help employees break the habit which can also help reduce long-term health care issues. They even provide crisis support for issues that impact the entire company rather than just an individual.
The EAP service we most frequently use is their in-house training. We have used this service for large-scale mandatory training for things like sexual harassment awareness and opioid awareness training. These classes included specialized sessions for our supervisors to ensure that we are prepared as a company to support our employees in need. For some of the classes, we chose to do lunch 'n learns. These sessions are great for employees interested in learning more about managing a personal budget or even how to save money by couponing. There are many classes available to help employees work towards financial health as well as personal health.
There are many benefits to creating a business relationship with an employee assistance program provider. Understanding all of the services they offer helps us to be able to do more for our employees with the goal of keeping them happy and healthy. And while we hope to avoid using some of the crisis support features, there is peace of mind knowing our EAP will be there for our company if the need arises.