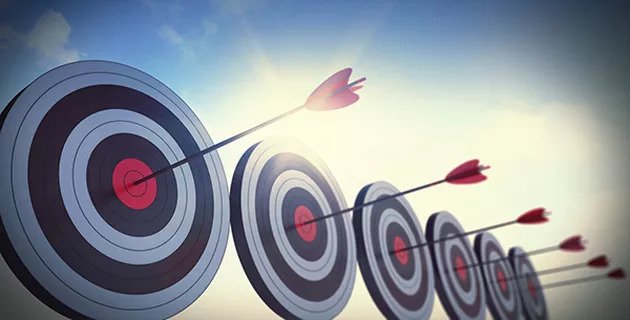 5 Elements of Direct Marketing Success
Integrated marketers know that successful direct marketing requires a clear, obvious call to action. Make customers guess, and you'll quickly lose their attention.
Here are five tips for direct marketing success adapted from SmallBizTrends.
Remember the Basics. Every direct marketing message has three basic parts:
~ The offer
~ Enough information for immediate acceptance of the offer
~ A mechanism to respond to the offer.

Find Your Audience. Segment your own list(s) to target the right audience, or purchase a list from an industry publisher.

Stand Out From the Pack. Strong design will help your message stand out, both in direct mail and email. If you don't have the skills or the time to do your own designs, a graphic designer is well worth the investment.

Sell Solutions, Not Products. Your customers aren't looking for widgets. They're seeking solutions to real problems (e.g.: While Joe's medical device is great quality, the value to his [surgeon] customer is that Joe's device is more intuitive and less invasive, therefore the patient is released from surgery quicker and needs less medication for recovery).

Aim For The Heart, Not The Head. We all love a good ROI or analytics report. But don't let your messaging turn into a laundry list of bulleted reasons trying to convince people that the product is great. People decide on emotion, then use logic to justify their decision. Set up your pitch first by appealing to emotion and employ logic to clinch the deal.