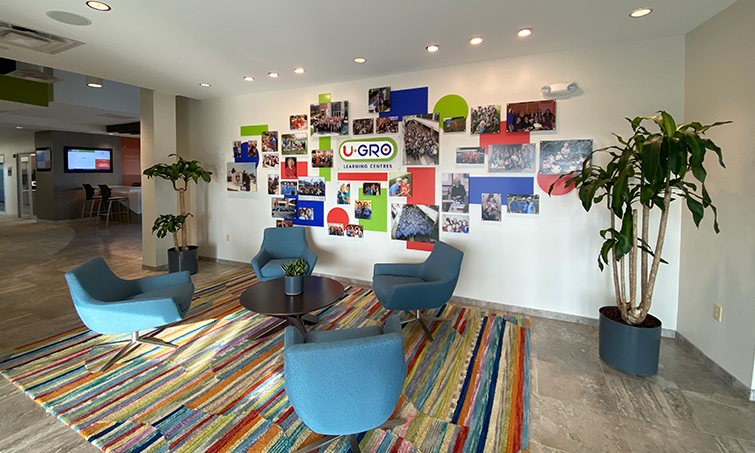 U-Gro
The Challenge:
U-Gro, a leading preschool learning center, was expanding their facility. They wanted to create an exciting environment for the new space, and freshen up their existing space as well.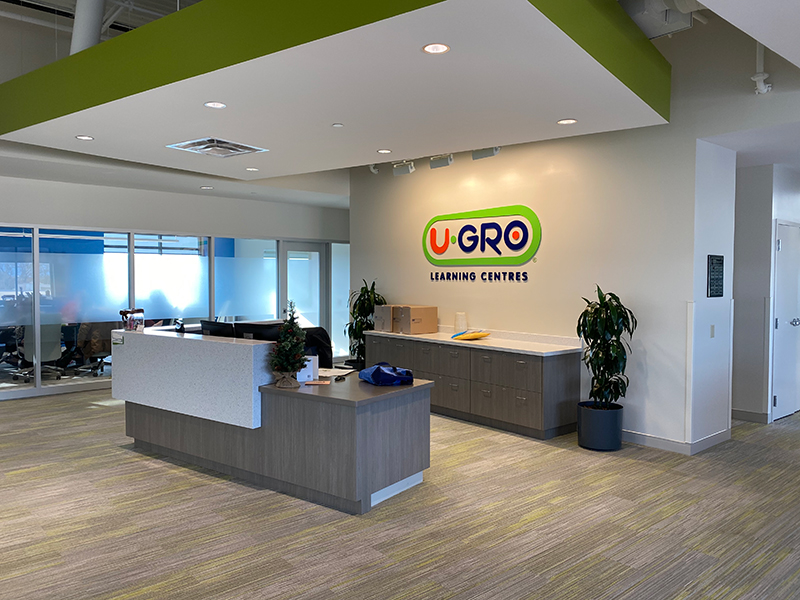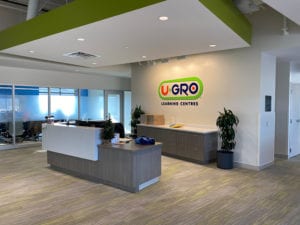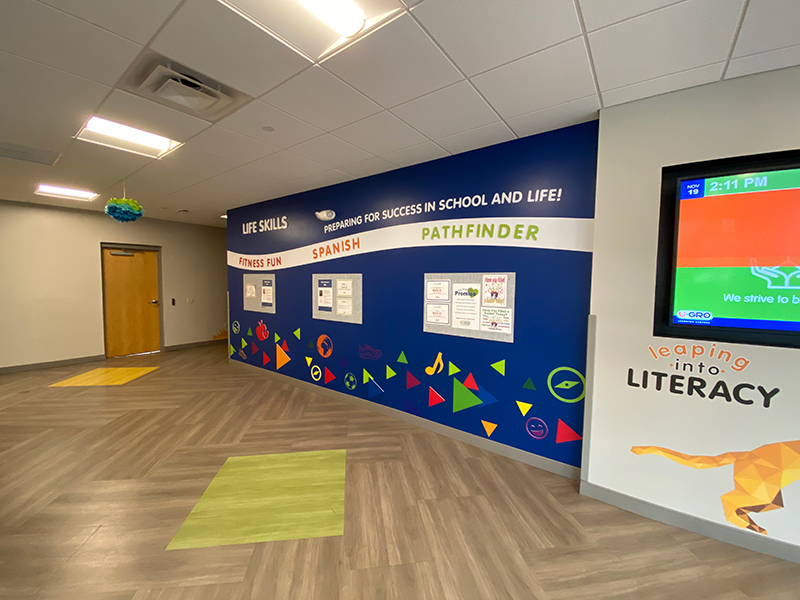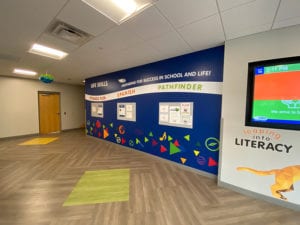 The Solution:
We worked with U-Gro's internal directors and a third-party design firm to create cohesive, one-of-a-kind graphics that would unify spaces throughout the facility and appeal to kids, staff, and parents.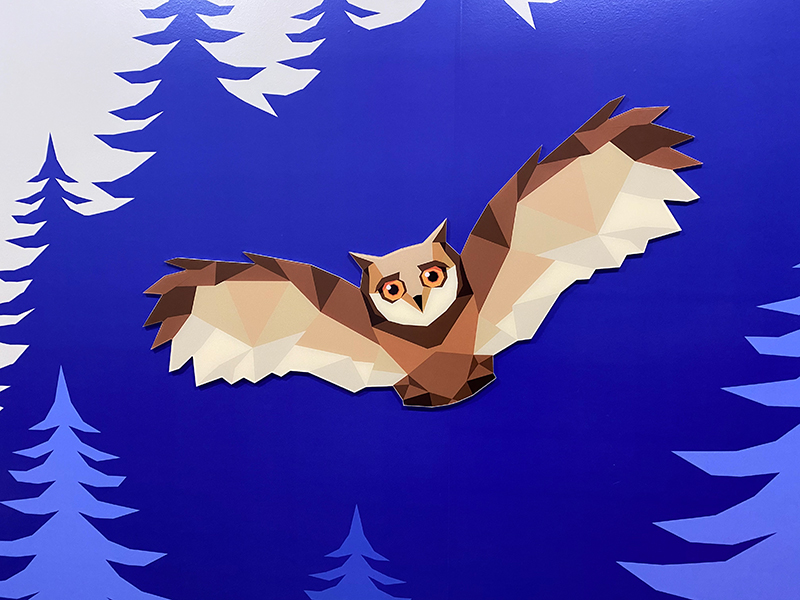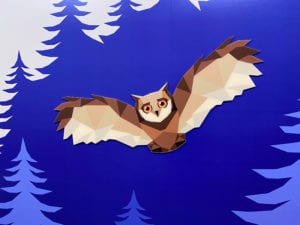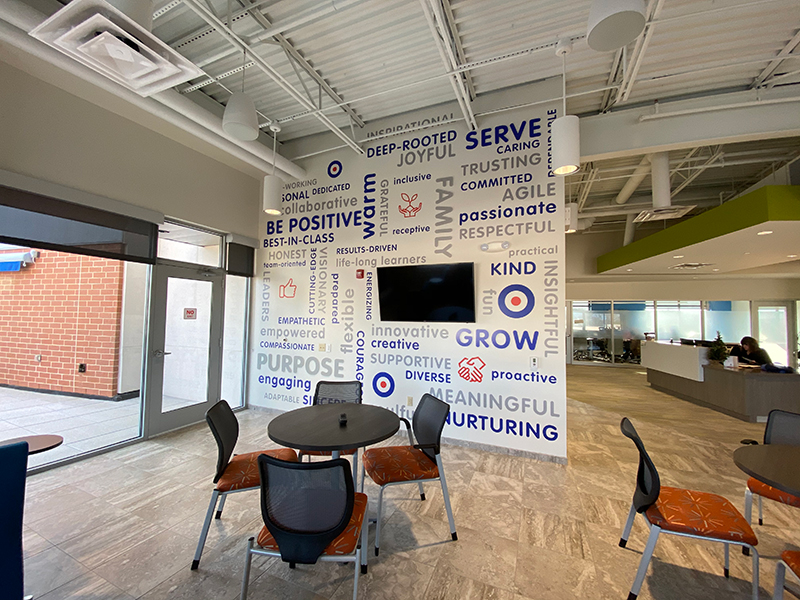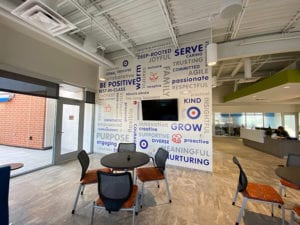 After deciding on a nature theme, we developed bright, fun graphics for all of the hallways and common areas. Our team recommended a variety of eye-catching materials keeping in mind that the lower areas—eye-level to the curious preschooler—needed to be extra durable.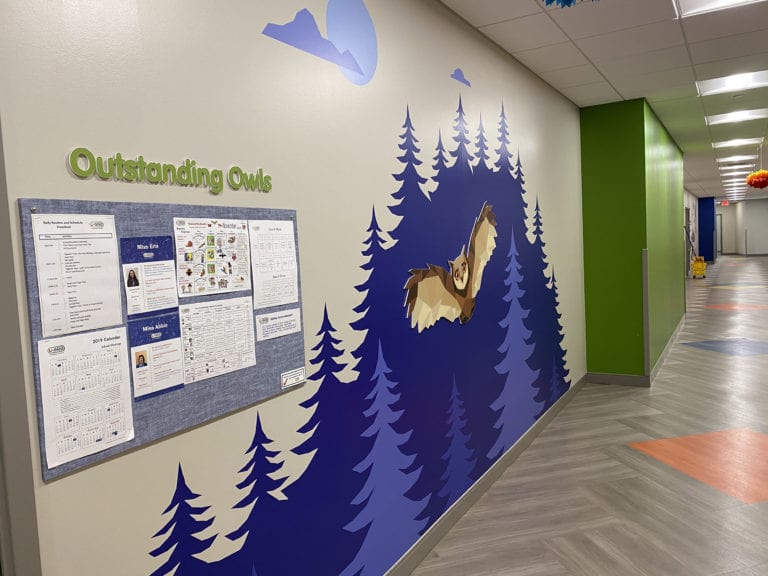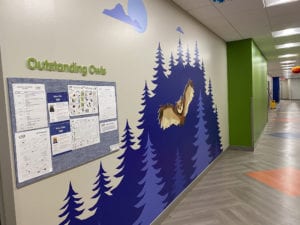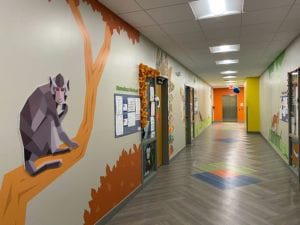 We started out testing the substrates in a small section of the school. Then, working under the approaching deadline of new enrollment, we installed the full portfolio of murals & dimensional signage throughout the building.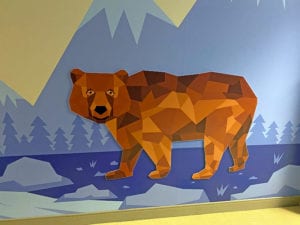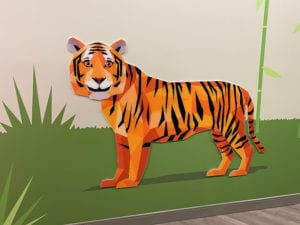 Results:
Success! The kids and staff love their bright, inspiring space.
Need a refresh? Give us a call. We'd love to chat.