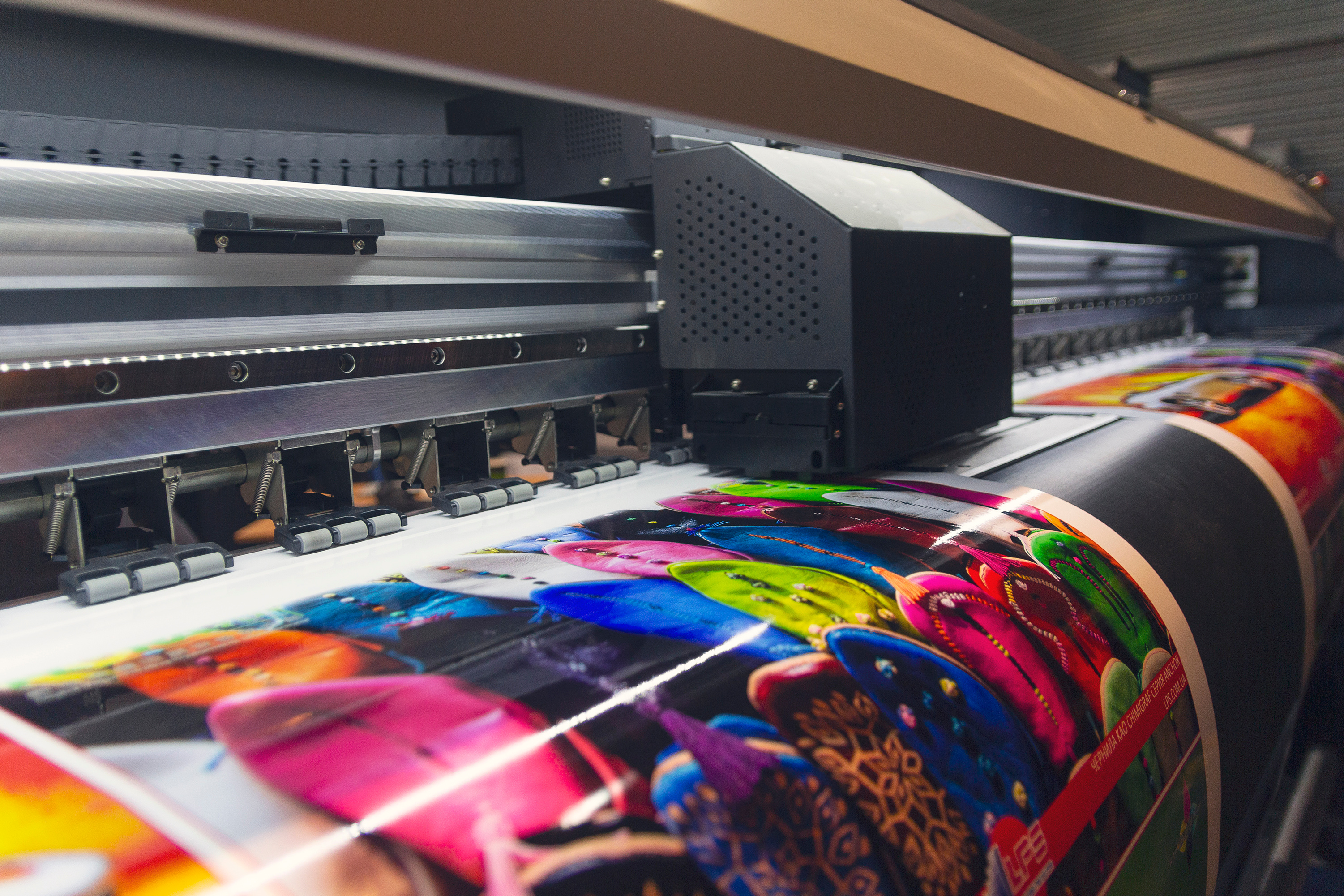 What are the Benefits of Digital Printing, and Why is It Right for Your Business?
With so much of our everyday lives shifting into the digital realm, it shouldn't be a surprise that printing technologies have also followed suit. Digital printing technology has allowed for print runs of assorted sizes, more consistent quality, and faster turnaround times than ever before. But are there other benefits of digital printing that you may not know yet?
At The H&H Group, we recognize what digital printing can do for our customers, and we want to share that information with you so that you get the printing services you deserve. For example, a tactile, touchable piece of marketing material can mean the difference between a fleeting impression and a lasting one. Read on to learn more about the benefits of digital printing and how it can change your advertising methods for the better!
What Is Digital Printing?
Digital printing is not printing into the digital sphere, as the name suggests. Instead, it is creating a digital file and then printing that file directly onto high-quality paper or another suitable printing medium. Typically, "digital printing" refers to professional printers that produce these pieces for their customers using high-end, larger format printers. These printers can be either inkjet or laser printers, depending on the preference of the printing professional.
How is Digital Printing Different from Offset Printing?
In traditional offset printing, the printer creates etched plates and then uses those plates to make an impression on the paper, cloth, or other media. This process is time-consuming and is best suited for large print runs. Offset printing can produce smaller print jobs, but it's inconvenient and often costly, which leads most to use offset printing for larger print runs exclusively to make up for the setup costs.
In offset printing, print runs require printing plates for each page. In contrast, with digital printing, you can make instantaneous changes without much hassle, as the printed file is digital and not etched into a plate. Short runs are possible because there's no necessary plate creation, and you can print two or 1,000 sheets of identical content. You can expect the consistency and quality will be the same throughout the print run, no matter the size.
What Are the Benefits of Digital Printing?
Offset printing is traditional and classic, creating some beautiful final products. However, the digital printing method is growing increasingly popular with many advertisers and businesses because of its many benefits, including:
Print Run Size: If you want a short run, digital printing is usually your best bet. Because the cost of printing plates in offset printing usually means larger print runs to justify the setup costs, there's little room for short runs in that type of printing. With digital printing, you can just as easily have a short run of brochures as a long run of direct mailers.
Customization: Digital printing allows for ultimate customization in your prints. Want 10,000 identical advertisements? It can be done! More interested in personalized prints with individual customer names on the ads themselves? That can be done, too.
Rapid Error Correction: With digital printing, the printer can correct an error immediately. There's no wait time for another printing plate to get made, and there's typically less cost associated with error correction.
Quick Turn Around: One of the most important benefits of digital printing is how quickly you can go from the design phase to having the prints in your hands.
Digital Storage for Old Prints: With traditional offset printing, keeping an archive of your old printing plates can take up a lot of space. With digital printing, you can save a digital library, so your previous prints are available on demand in case you need more or want to replicate a campaign with some changes.
Print-on-Demand Versatility: There's no limit to what digital printing can do. From brochures and flyers to books and other marketing materials, like direct mailers, there's enough versatility in digital printing to satisfy all your needs.
Why Does Your Business Need Digital Printing?
While traditional offset printing still has its place as an essential printing service, digital printing has some benefits that you can't duplicate with offset printing! Whether you want a cost-effective way to produce a short print run or need reliable, variable data printing, digital printing is the perfect solution.
If your business does anything with printing like advertising or sending out direct mailers, short-run digital printing is an excellent option for you. Choose digital printing for all your printing needs today!
Let The H&H Group Help with Your Digital Printing Needs
When you want high-quality digital printing services for your business, there's no need to look further than The H&H Group. We can help you through every step of the digital printing process, from setup to final product delivery to your customers, with our direct mail services. Just get in touch with us today to discuss your digital printing options!