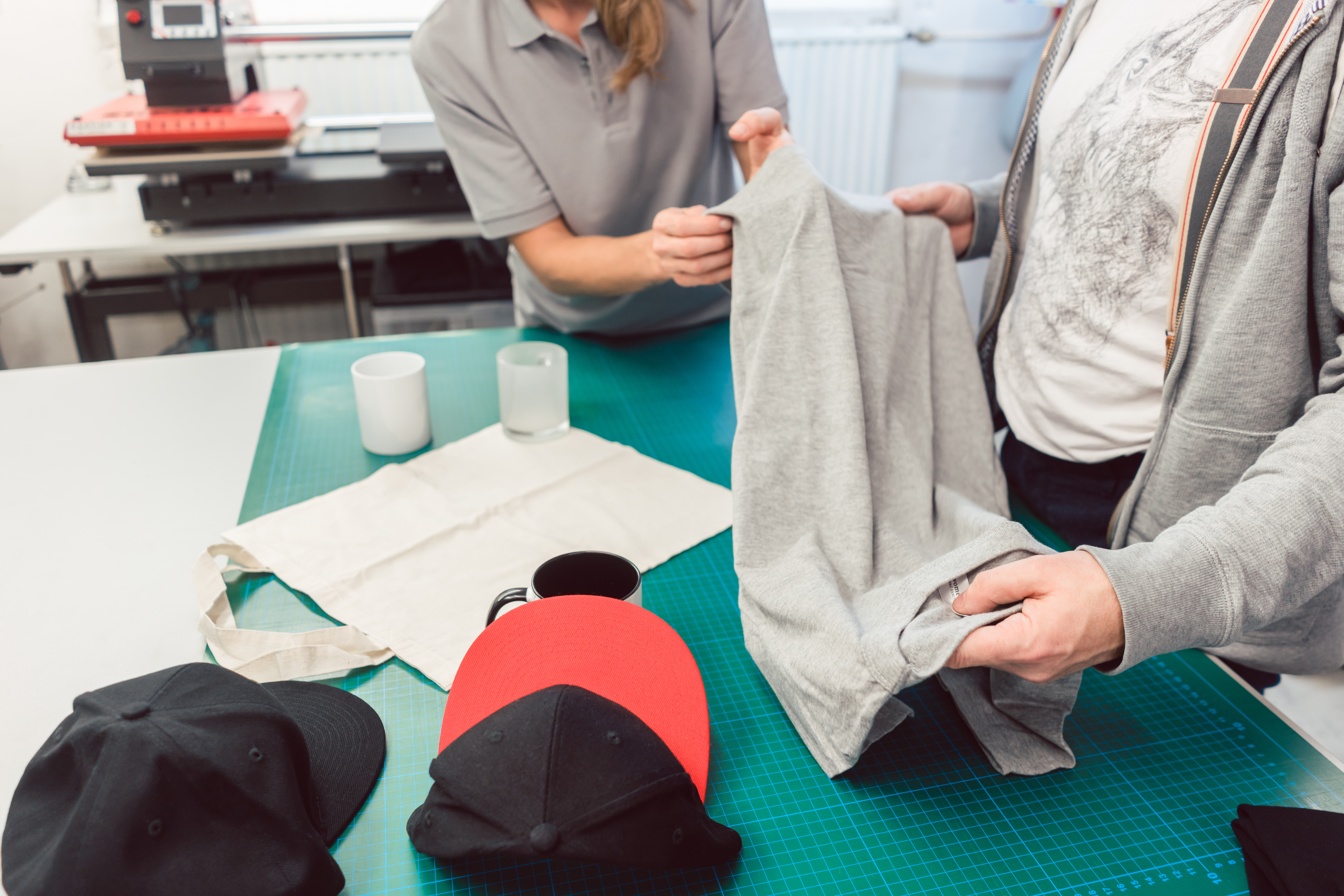 Trade Show Ideas for the Best Business Promo Items to Give Away
Businesses are always looking for new and creative ways to promote themselves. One of the most popular methods is through giving away promotional items. Promotional items are a great way to get your name, logo, and brand out there. But with so many options available, choosing the right item to represent your business can be challenging.
Now is the time to explore some business promo item ideas that will make a lasting impression. From eco-friendly options for useful and stylish items to gimmicky things designed to get attention fast, there are trade show ideas for giveaways for all types of businesses.
Where Should You Plan on Handing Out These Items?
You can hand out promo items to potential customers and clients in several different places. Trade shows and business events are always good opportunities to get your brand in front of new people. Exhibition booths and photo booths are also great places to distribute promo items. You can have sweepstakes that give people a chance to win free items, spin a prize wheel, or even send them out to your social media followers to promote your event for you. It's a great way to get your name out there and draw people in!
Why Give Away Promotional Items?
There are many reasons to give away promotional items at trade show booths or even during regular business hours. For one, it is a great way to promote your business. By giving away items with your company name and logo on them, you are getting free advertising. You can also use promotional items as "thank you" gifts for customers or employees. They show your appreciation and help to build goodwill.
Additionally, you can use promotional items to generate new leads and market to new customers. Giveaways are a great way to get people interested in what you have to offer, like, for example, a new product. Business promotional items are great for introducing something new to an audience that might already be familiar with your brand and want something new. Have trade show ideas you want to explore? Maybe these promo products can help!
Pens & Notepads
Pens and notepads are classic promotional items that are sure to be used by your customers and clients. They're practical, affordable, and customizable with your company logo or design. Give potential customers a writing tool they'll love using with pens branded with your logo. Choose from various styles, including ballpoint, gel, and rollerball pens.
Notepads are handy for jotting down notes, lists, and ideas, making a great desktop accessory. Customize your notepads with your company logo or message to create unique promotional products that your customers will use and appreciate.
Mugs & Water Bottles
No matter your business, mugs and water bottles are great promotional items! They're useful, often used multiple times a day, and can be branded with your company's logo or message. Mugs and water bottles also make great gifts for employees or clients. They show that you appreciate the recipient, and they'll think of you every time they use the mug or bottle. Plus, a good water bottle is a popular item anyone can enjoy!
Exposure is the most significant benefit you get as a company giving away items like mugs and water bottles. Every time someone uses that container, your brand, logo, or name is visible to everyone around, keeping you top of mind.
T-shirts & Tote Bags
There are plenty of business promotional apparel ideas to give away, but t-shirts and tote bags are always popular choices. T-shirts are essentially walking billboards, and tote bags are perfect for carrying all sorts of items. Typically, more useful items get the most wear and use and can give you the most return on investment. As far as trade show ideas go, t-shirts, and tote bags are excellent! And if you are giving away tote bags, those who take them will have a place to store all their other promotional items, giving them a doubly positive experience with your brand!
Awards & Pamphlets
Awards are a great option when you're doing any type of business meeting or trade show event that can show off your fantastic employees. They are also great to give to customers that you want to feel special. Having a cheeky award for "most purchases this year" could be a good-natured way to thank your best customer for trusting you with their needs.
Pamphlets are a more traditional option and offer potential customers a direct glimpse into your brand. Are you offering a special deal for participants of the trade show only? Your pamphlet can give them the details on how to redeem the offer! Hand these out during trade shows, while walking the trade show floor and networking with other small business owners in the area, or even while just meeting other businesses in your neighborhood.
The H&H Group Can Help Provide High-Quality Promotional Items
There are many excellent trade show ideas for business promo items to give away, but it depends on your business and what kind of message you want to send. If you're looking for something unique, try giving away something specific to your company or industry. For example, an auto repair shop may give away a branded tire pressure gauge. For something more traditional, a t-shirt or pen are classic choices! Or, to promote eco-friendly initiatives, consider giving away reusable water bottles or shopping bags.
No matter what you choose, make sure it's something that will resonate with your target audience and leave a lasting impression. For more product ideas on business promotional items to give your customers at your next event, contact us here at The H&H Group! We can help with all your promotional product needs and even talk you through your various trade show ideas for signage!